Welcome to People First
We are excited to welcome you to People First. We are a Multiple Common Bond Charter Credit Union open to serve members throughout Pennsylvania, New Jersey, Ohio, and West Virginia. At People First you'll enjoy lower rates on auto and home loans and earn higher dividends on money markets and certificates.
Our products, services, and educational tools can help you secure your financial future, enjoy peace of mind, and achieve your goals.
Open an Account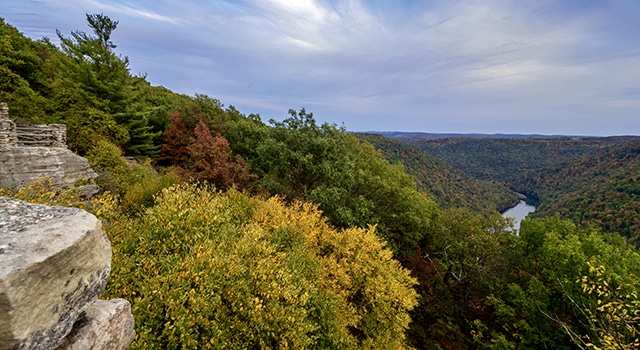 Open a Checking Account
Putting you first with free checking!
Our checking account truly puts your first. It's one of the best checking deals around. No minimum balance, no monthly services fees and no hassles. Just simple, convenient checking.
Free Visa® Debit card: Our Visa® Debit card makes paying for anything more convenient. It's an ATM card that let's you get cash at any ATM and it also lets you make purchases at the millions of merchants who accept Visa® worldwide. Learn more >>
Mobile Check Deposit1: Deposit a check anytime, anywhere. Simply use your smartphone and the People First mobile banking app to snap, submit, and deposit your checks eletronically.
Early Direct Deposit3: Get access to your paycheck up to two days early. With two extra days of funds, you can do even more with your money. Payday has never been better!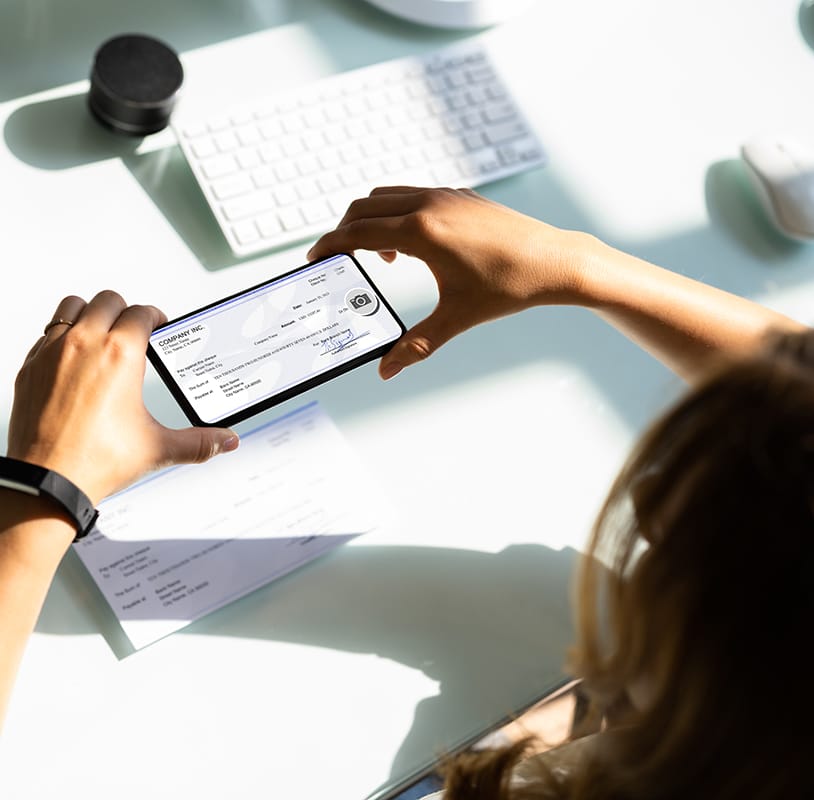 Deposit Accounts
Our deposit products will help you reach your goals!
Money Market: Like a savings account but even better. Dividends earned on balances of $2,500 or more. The more money in your account, the more you'll earn. Learn more >>
Savings & IRA Certificates: Our Share Certificates or Individual Retirement Account Certificates make it easy to earn money on savings. 6-month to 60-month terms available with a minimum $500 opening deposit required. Learn more >>
Youth First Program: Start kids off on the right financial foot. We offer accounts and educational material to help kids learn the right way to manage money. Learn More >>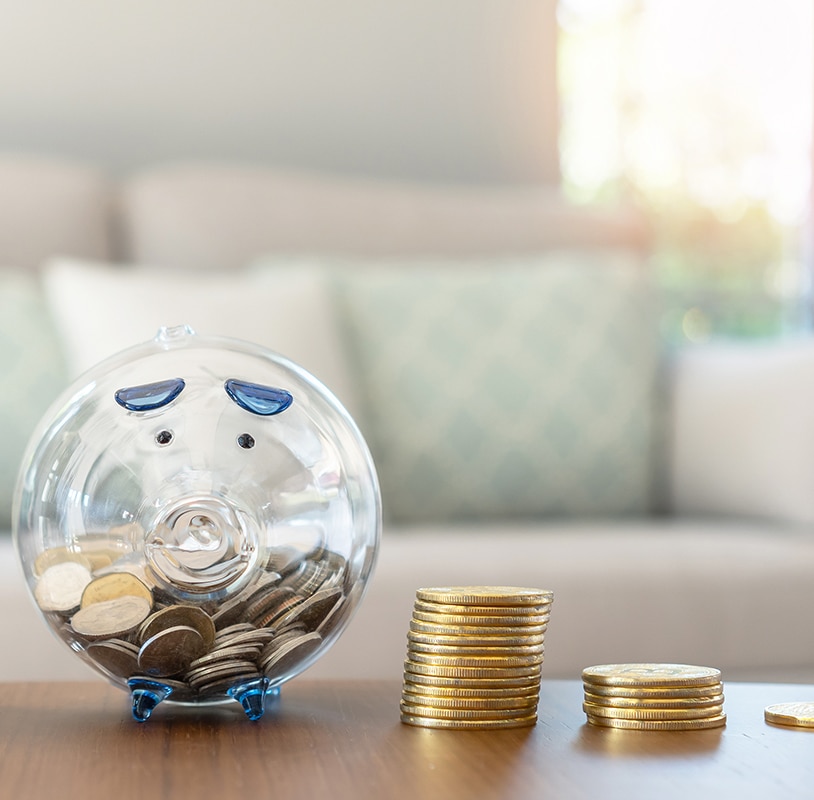 Borrow
Borrowing made easy at People First!
Personal Loans: Affordable financing for almost anything from consolidating your debts to buying an ATV to fixing your home to a great vacation. Learn more >>
Auto Loans: Finance your auto for less and get more. Whether you're buying new or used, we have a car loan that will help you save. Learn more >>
Credit Cards: We offer three Visa® Platinum Cards for you. Pick the one that's right for you and your finances. Same Low Rate for Purchases, Balance Transfers and Cash Advances. Learn more >>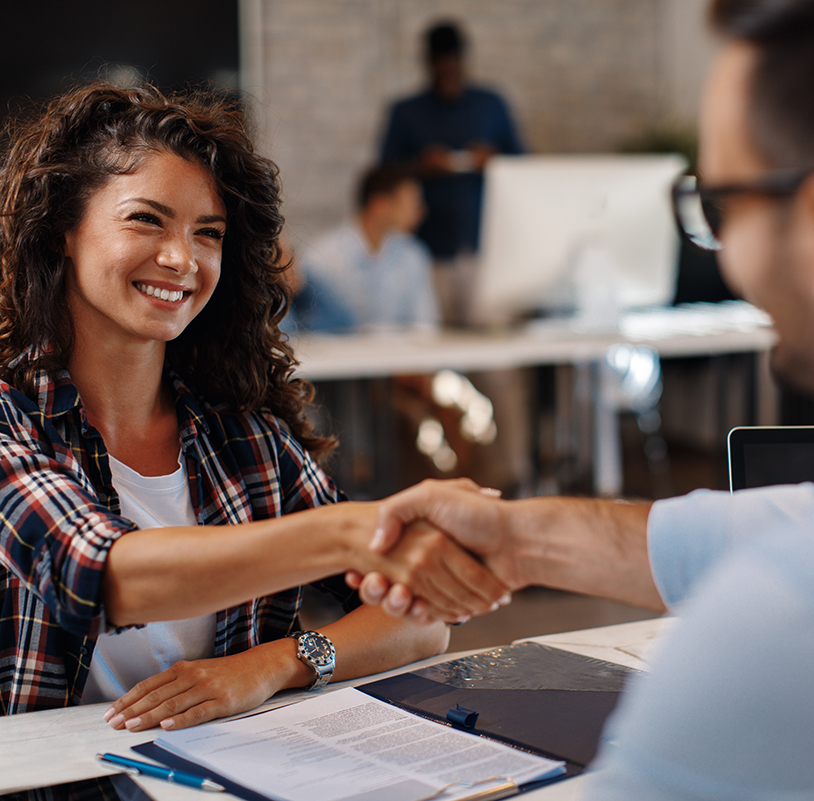 Convenient Services
More ways we can help you manage your money.
We offer a variety of convenient services that allow you to easily access your account. Manage your finances on your own time:
Online and Mobile Banking: Our secure online banking tool lets you check balances, see your transaction history, transfer funds and so much more. Learn more >>
Zelle®: We have partnered with Zelle® to bring you a fast, safe, and easy way to send and receive money with friends, famil, and other people you trust4. Learn more >>
Other Services: Whatever you need to make your finances easier, we have it. Wire Transfers, Automatic Transfers, Payroll Deduction and Direct Deposit. Learn more >>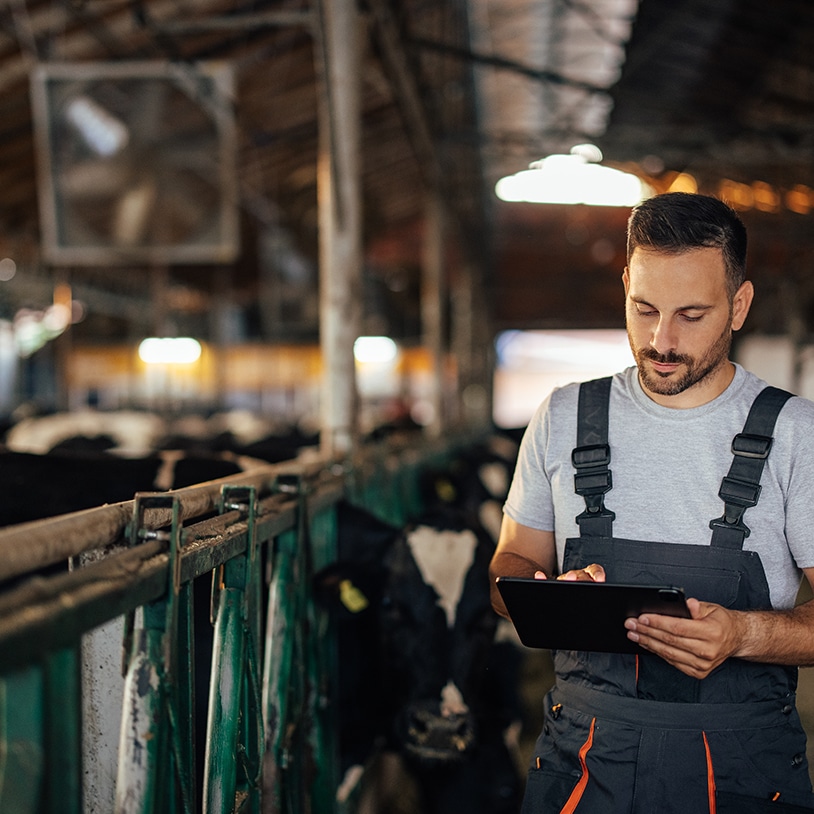 Protection
Life is unpredictable!
You can plan ahead to make sure you, your family and your assets are protected. As a People First member, you're eligible to apply for affordable coverage with our partner insurance companies.
Life Insurance: Get a no-cost quote in just a few clicks and just a few questions. Learn more >>
Accident & Hospital Insurance: When life takes an unexpected turn, it's good to know People First is there. With a variety of insurance programs available to you, you won't have to worry when unforeseen situations arise. Learn more >>
Pet Insurance: We believe the right pet insurance should make everyone feel better. Not only can you see licensed vets, specialists, and emergency clinics you trust the most, but you can customize your coverage to fit your budget. Learn more >>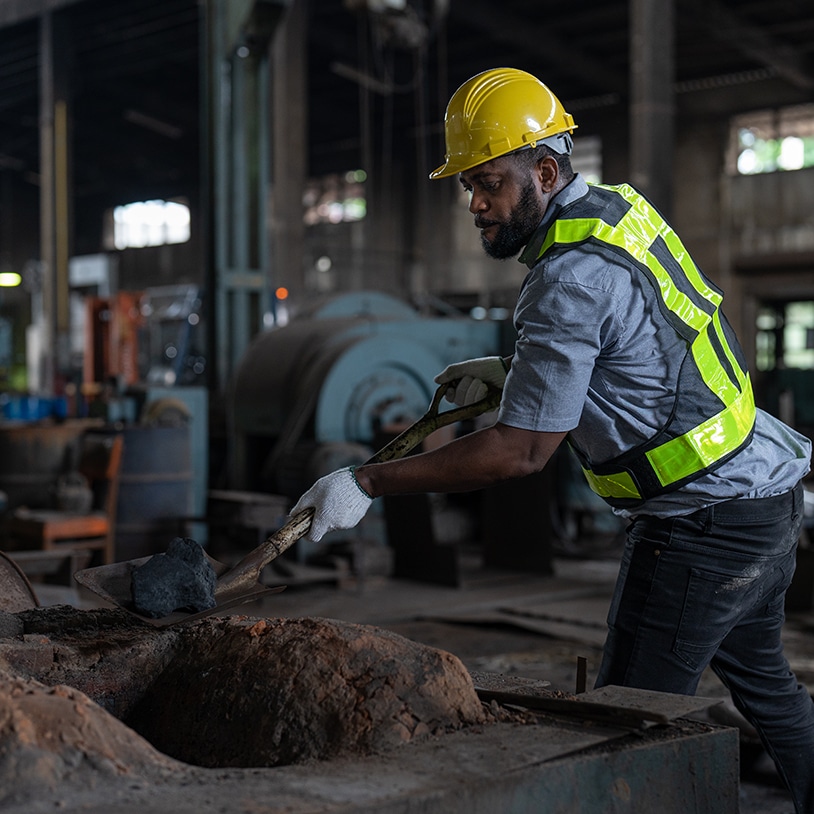 More products, more services and more of what you need.
Disclosures
1Account must be in good standing and meet eligibility requirements.
2Members who apply for a mortgage and lock in their interest rate will receive Lender Credits of up to $500 towards appraisal fee, up to $300 towards application fee, and up to $400 towards processing fee; Total of up to $1,200. Rates cannot be locked on purchase loans until you have a signed sales contract on a specific property. All other standard fees will apply. Offer may end at any time. Offer on conventional mortgage applications only. Property must be a 1-4 family primary residence. Loans subject to credit approval and collateral conditions. Loan to value cannot exceed 90%. Property insurance required. Membership eligibility required. Cannot be combined with any other promotional offers. People First Federal Credit Union NMLS# 510017.
3Early access to direct deposit funds depends on the timing of the payment file that is sent to People First from your employer. We have in general made these funds available on the day the payment file is received, which can be up to 2 days earlier than your actual effective pay day.
4U.S. checking or savings account required to use Zelle®. Transactions between enrolled users typically occur in minutes and generally do not incur transaction fees.
For more information, please view our Consumer Account Agreement and Courtesy Pay Disclosures. See our Consumer Fee Schedule for associated fees.