BILL PAYER
Set it and forget it. With our Bill Payer program, we take all the work out of paying monthly bills.
Ready to get started?
Log in to Online Banking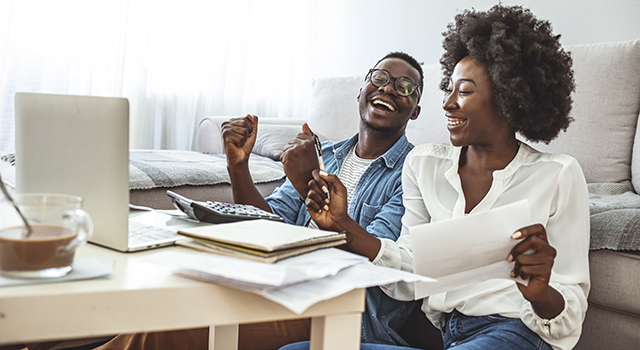 Pay your bills by doing absolutely nothing.
A free service you'll find invaluable.
Never worry about a missed payment again. Our free bill payer service lets you pay your bills from your checking account through Mobile and Online Banking. You can pay bills for the same amount every month (like a mortgage or car payment) or bills with variable payment amounts (like a credit card or utility payment). Benefits include:
No checks to write, no envelopes to address, no stamps to buy
Send payments to anyone, anywhere
Schedule recurring or one-time payments
You have total control of your account — change or cancel payments anytime
Even have your bills delivered directly to Online Banking
It's simple and easy and free. Just set up your merchant accounts, select the payee from your personal list, enter the dollar amount and due date, confirm your transaction, and your bills will be processed by the date you select. Done!
To sign up, log on to Online Banking, select the Bill Payer link and complete the online registration.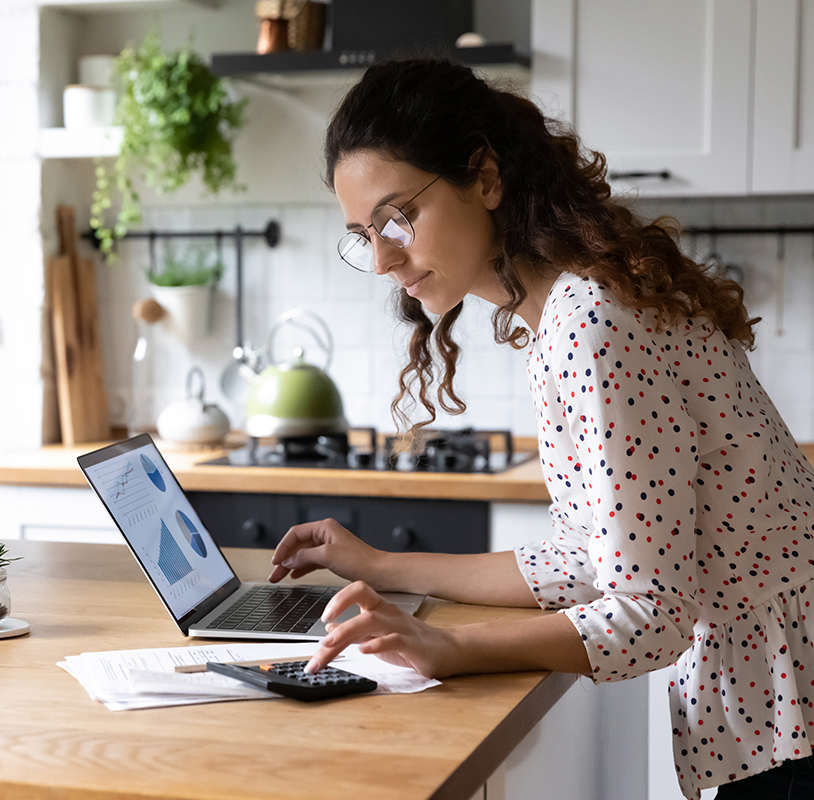 BILL PAYER FAQs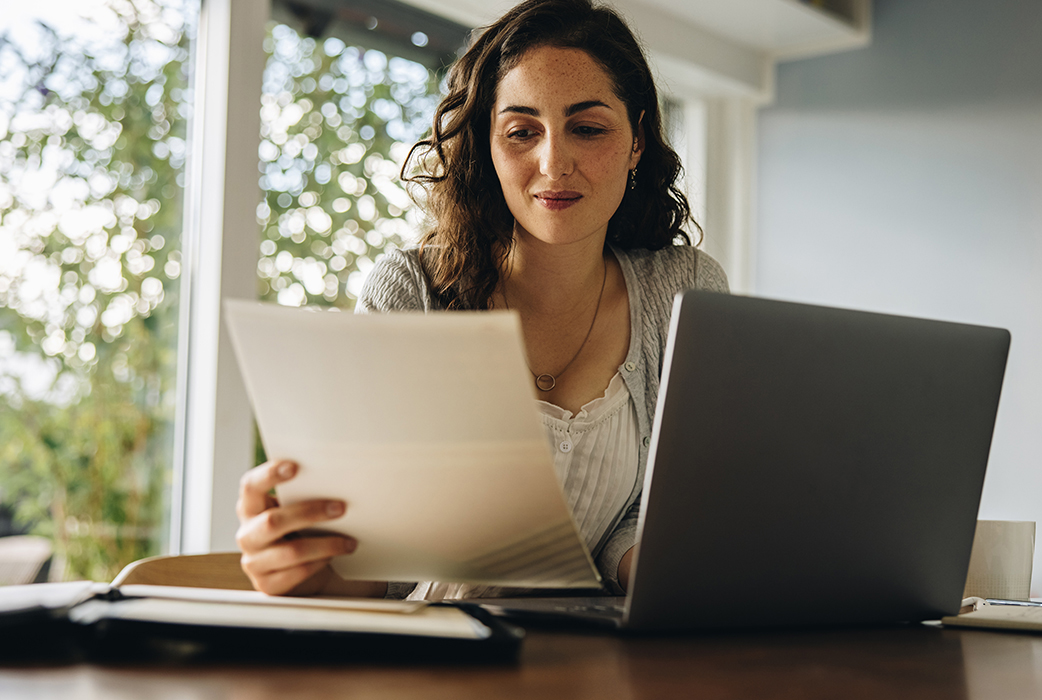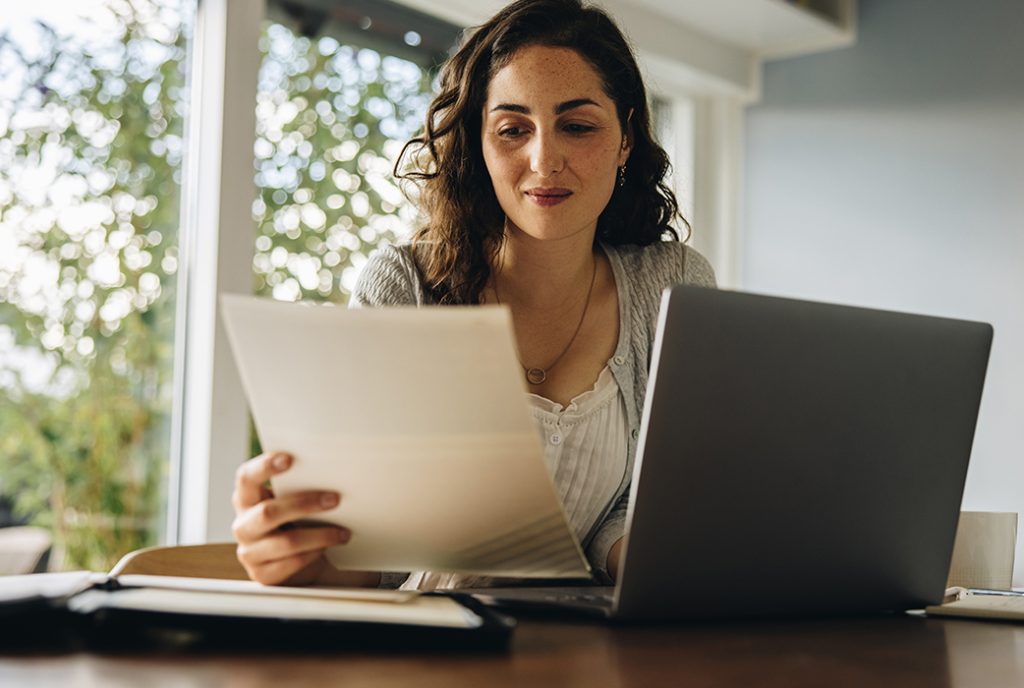 How many bills can I sign up for?
Set up as many bills as you would like to any vendor or utility company, recurring monthly bills, or make payments to individuals.
How long does it take for my payment to reach my creditor?
Bill Payer payments are processed both electronically and through checks. Electronic payments usually take 2 business days to reach your payee, and check payments require at least 5 business days of lead time. The first time you set up a bill on the system, 5 business days lead time is required.
How should I enter my account information to pay my loan electronically through an automated bill payment service?
If your bill payment service allows you to select a payment type, please select loan. In order to ensure your loan is properly credited, please enter your account number as follows:

Member account number + 3 + four-digit loan ID. For example, if your account number is 123456 and your loan ID is 0001 you would enter your account number as 12345630001.