---
To join People First, simply open any account.
FREE CHECKING
No minimum balance, no monthly services fees and no hassles. Just simple, convenient checking.
First Step Account
Achieve financial stability through access to safe and affordable financial products.
SAVINGS
Membership at People First starts by opening a Savings Account.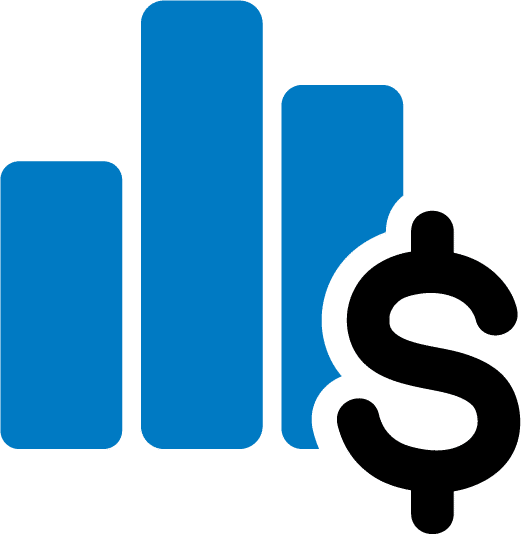 SMART SAVER
Save up for your dreams, whether it's a vacation, a new car, or anything else you desire with our versatile savings options.
MONEY MARKET
Opt for a Money Market account with a superior dividend rate for increased savings returns.
More products, more services, more of what you need.