GOLF CLASSIC
Each year our golf classic raises thousands of dollars to help area charities do their good work. Consider putting together a foursome or becoming a sponsor. It's all for the best of causes: our community.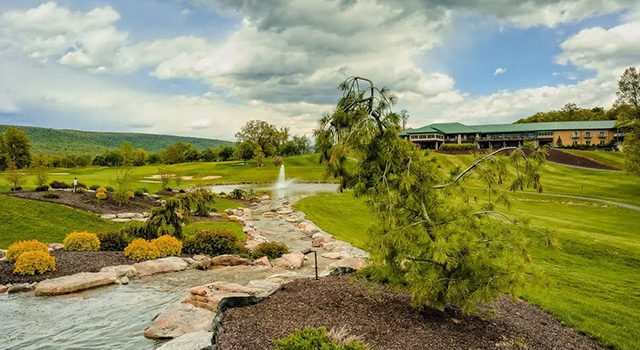 2023 People First Annual Charity Golf Classic
Play golf. Help others. Feel great.
We're always looking to build, strengthen and lift the communities we serve. We do that in many ways, including our annual charity golf classic. All proceeds from this year's event will go to Habitat for Humanity of the Lehigh Valley, The Literacy Center, and Battle Borne. We're asking for your support as a sponsor, where you'll have the opportunity to meet credit union friends, peers and associates while enjoying a relaxing day of golf for all skill levels.
Registration is limited to 144 golfers, so sign up early to ensure a spot. Your registration includes a hot breakfast buffet, 18 holes of team scramble golf, food at the turn, dinner, awards banquet, greens fees, golf cart rental, driving range, putting green, locker rooms, 2 complimentary drink tickets, lots of networking and fun. Registration deadline is August 28, 2023. We play rain or shine, and appropriate golf attire is required.
WOODSTONE COUNTRY CLUB
Monday, September 25, 2023
3777 Dogwood Road, Danielsville, PA 18038
Registration and Breakfast: 8:30 a.m.
Shotgun Start: 10:00 a.m.
Dinner and Awards Banquet: 3:30 p.m.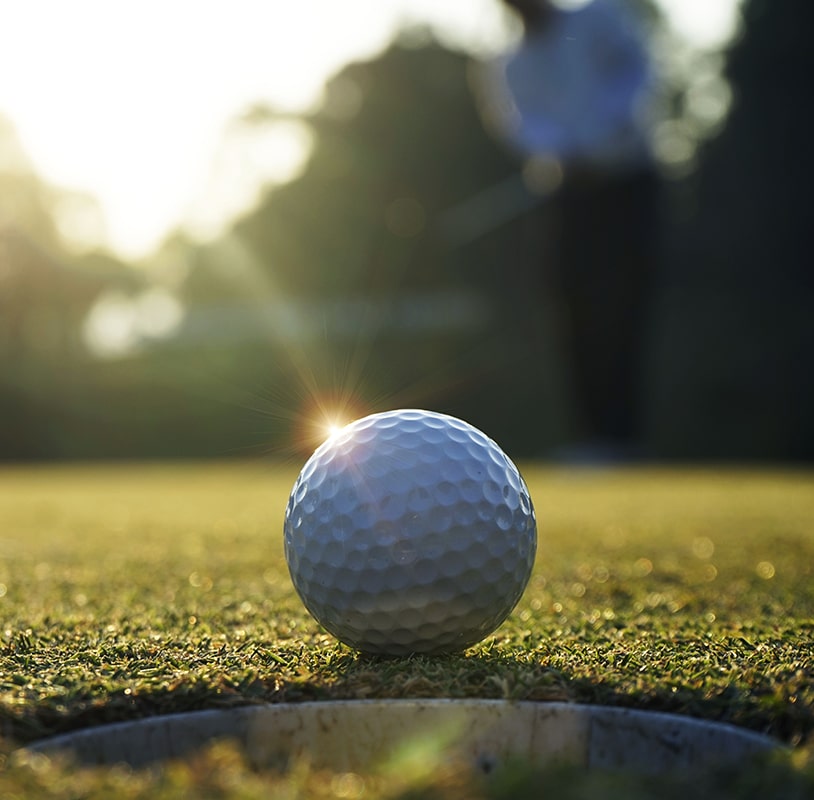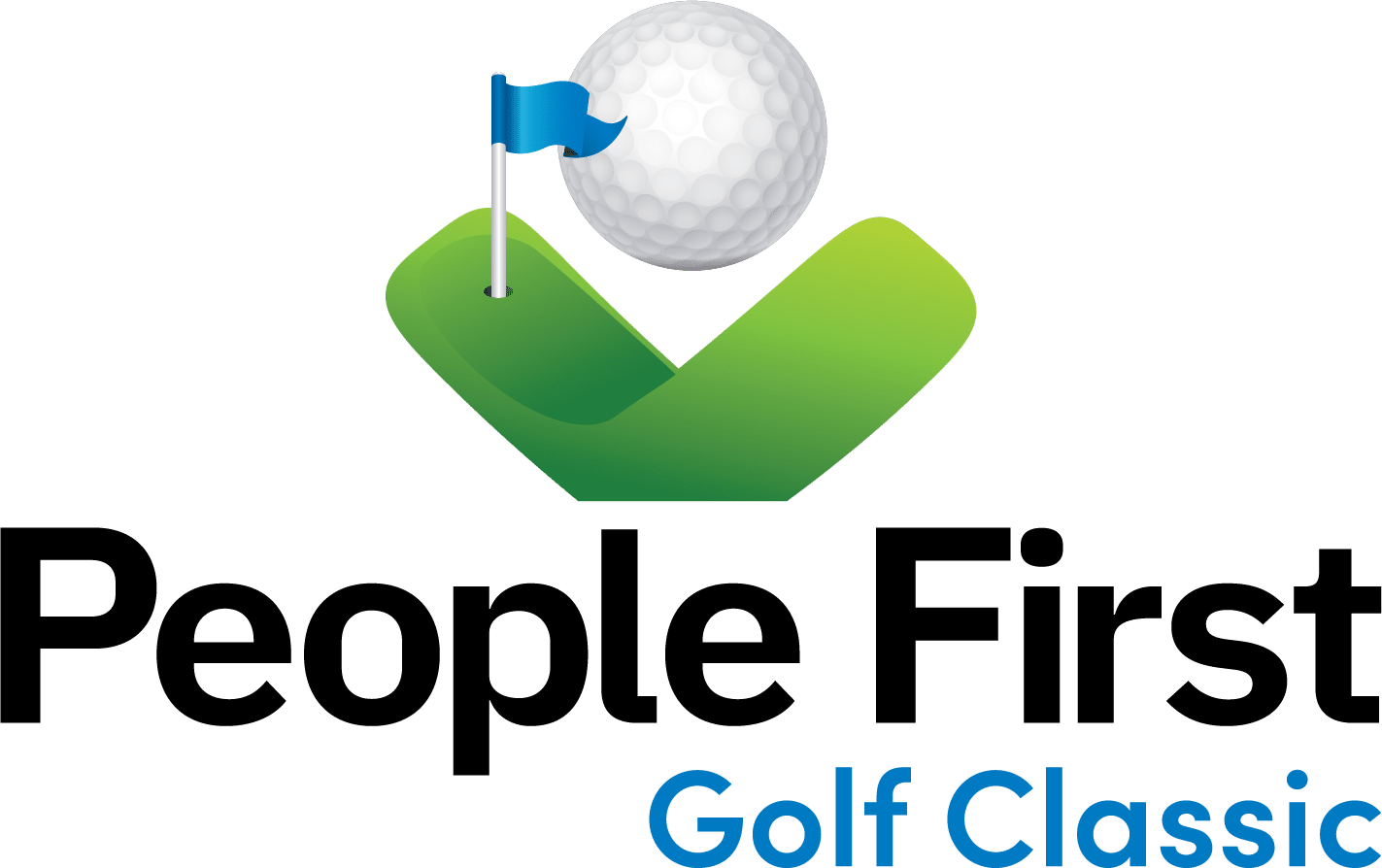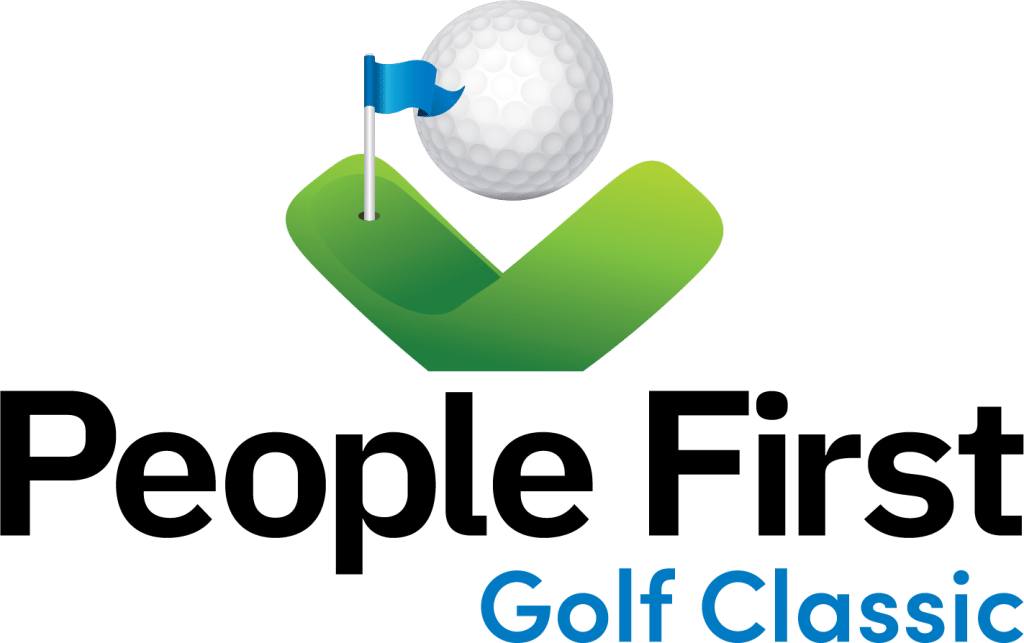 REGISTER OR SPONSOR TODAY!
Complete the check or credit card entry form by August 28, 2023.
PAYMENT INFORMATION
Check Only Entry Form: Complete the check only entry form and mail in your payment. Make your check payable to People First FCU and send to 740 Hamilton Street, Suite 300, Allentown, PA 18101. Attention Marketing Department.
Credit Card Entry Form: Complete the credit card entry form and select your method of payment. Square accepts Visa, MasterCard, American Express, Discover, JCB, Apple Pay, and Google Pay.
2023 Golf Classic Sponsors
Please join us in thanking the companies and individuals listed below for their support of the People First Golf Classic in 2023.
Title Sponsors:





---
Dinner Sponsors:
Beverage Sponsors:


---
Cart Sponsor:
Scorecard Sponsors: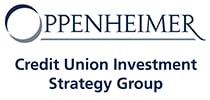 ---
Foursome & Tee Sponsors:
America's Auto Auction
First Heritage Mortgage Services
SWBR Marketing & Media
Blend
Kris Snyder Automotive, Inc.
Vizo Financial
Consolidated Graphic Communications
RKL, LLP
---
Putting Green Sponsors:
---
Hole Sponsors:
Adams Outdoor Advertising
Fries Law Office
Lehigh Valley IronPigs
Universal Real Estate Services
Ciocca Dealerships
Gotham Technology Group
NCR
Deluxe
Gross McGinley, LLP
Service 1st FCU
SPONSORSHIP OPPORTUNITIES
Raise the visibility of your company by supporting a worthy cause and becoming a sponsor.
TITLE SPONSOR
$4,000
Prominent signage at registration table and dinner banquet, recognition during awards banquet and opportunity to present the first place winners, inclusion as the official sponsor of the golf classic webpage, social media and newsletter recognition to over 40,000 members, logo on tv slideshow during breakfast, inclusion of promotional items in goodie bags, 2 tee signs and 2 hole signs, and two foursomes.
DINNER SPONSOR
$3,000
Prominent signage and recognition at dinner banquet, company logo on golf classic webpage, social media recognition, logo on tv slideshow, inclusion of promotional items in goodie bags, 1 tee and hole sign, and 1 foursome.
BEVERAGE SPONSOR
$2,000
Signage on beverage cart, company logo on golf classic webpage, logo on tv slideshow, inclusion of promotional items in goodie bags, and 1 twosome. (maximum of 2 sponsors)
CART SPONSOR
$1,500
Signage on all golf carts, company logo on golf classic webpage, logo on tv slideshow, inclusion of promotional items in goodie bags, and 1 twosome. (Sold Out)
SCORECARD SPONSOR
$1,250
Signage on printed scorecards, company logo on golf classic webpage, logo on tv slideshow, inclusion of promotional items in goodie bags, and 1 twosome. (Sold Out)
FOURSOME & TEE SPONSOR
$1,000
Signage on one tee, company name on golf classic webpage, logo on tv slideshow, and 1 foursome.
PUTTING GREEN SPONSOR
$750
Prominent signage on putting green, company name on golf classic webpage, logo on tv slideshow, and 1 golfer.
HOLE SPONSOR
$300
Signage on one hole, company name on golf classic webpage, and logo on tv slideshow.
PLAYER OPPORTUNITIES
PLAY FOR A GREAT CAUSE. OR THREE.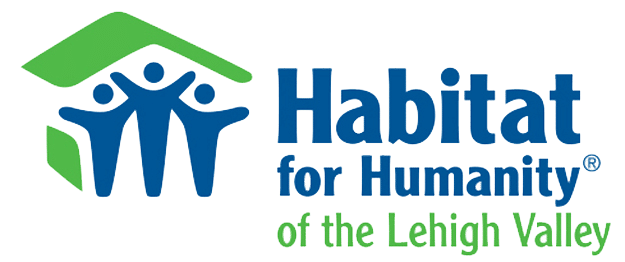 HABITAT FOR HUMANITY OF THE LEHIGH VALLEY
Stable, affordable housing is critical to education, health, and economic success across our area. Habitat's unique homeownership program allows hardworking, low-income families to build and buy a home with 0%-interest mortgage after completing 250 sweat equity hours. Once in residence, they make monthly mortgage payments. Since most of its families are new to home ownership, HLV stays in contact with them, guiding them and providing support to ensure their successful transition to home ownership.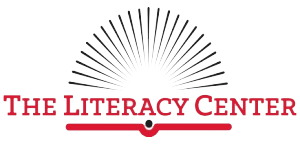 THE LITERACY CENTER
The Literacy Center is a leader in community-based adult literacy education built on innovative, cost-effective instructional services that ensure excellence in student outcomes. Since 1977, more than 30,000 adults from nearly every country in the world have sought its expertise and help. Programs include English as a Second Language, GED, Workforce Development and Work from Home Certificate. Today, The Literacy Center employs more than 20 full- and part-time employees, the majority of whom hold a master's degree. They have more than 30 dedicated volunteers who contribute their time and expertise to operations. In 2017, they expanded the number of classrooms from six to eleven. They also provide a state-of-the-art computer lab and a college access room for students.
BATTLE BORNE
Battle Borne's mission is to connect veterans with the resources needed to recover from their mental, emotional and physical trauma so they can restore their lives and reintegrate into society. They achieve this through a collaborative effort of like-minded individuals and, organizations by leveraging both internal and external resources to assist veterans in our community. Their peer-to-peer groups and drop-in center provide access and referrals to the resources needed by our veteran community. Founded four years ago, they serve the more than 17,000 veterans of Northampton County and are now branching into Lehigh County as of July as well as Monroe County starting in June.