ONLINE BANKING
Our secure online banking tool lets you check balances, see your transaction history, transfer funds and so much more all from your computer at your convenience.
Sign Up Now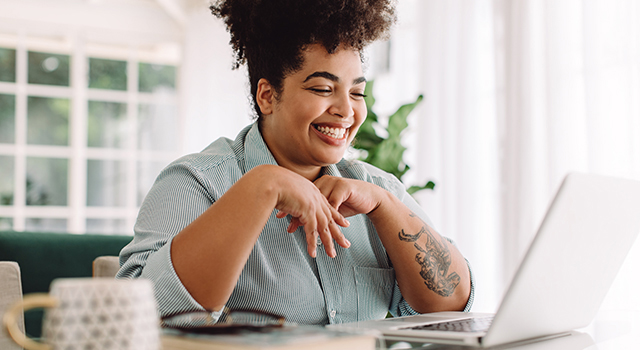 Bank 24/7/365
Online banking lets you do so much in so little time.
Your life is hectic. Probably too hectic. That's why you need banking services that are easy to use, convenient and save time. Here's one that puts banking right at your fingertips any time of the day or night. With Online Banking you can:
View current balances on savings, checking, personal loans, lines of credit, Share Certificates, and Individual Retirement Accounts (IRAs)
Transfer funds between your accounts with us
Make loan payments
View transactions that have posted to your People First checking and savings accounts
Schedule and pay your bills without stuffing an envelope or buying stamps
View, download and print your account statement (eStatements)
Receive alerts and notifications regarding account events (eAlerts)
View copies of paid checks
Activate or report a lost or stolen Visa® Debit Card
Request check withdrawals, stop payments, reorder checks and much, much more
You can also access helpful money management tools:
View balances and transaction history for all your accounts all in one place
Create budgets
View spending trends
Set goals
Calculate your net worth
Make sure your online devices are really working for you, 24/7. It's easy and takes just a few minutes to get started with Online Banking.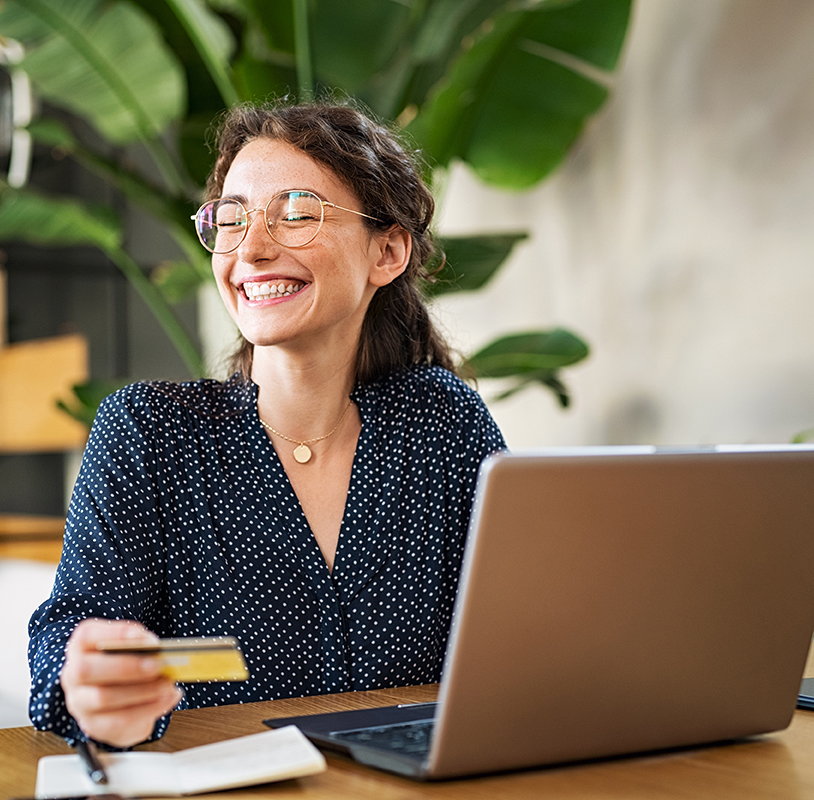 ONLINE BANKING FAQs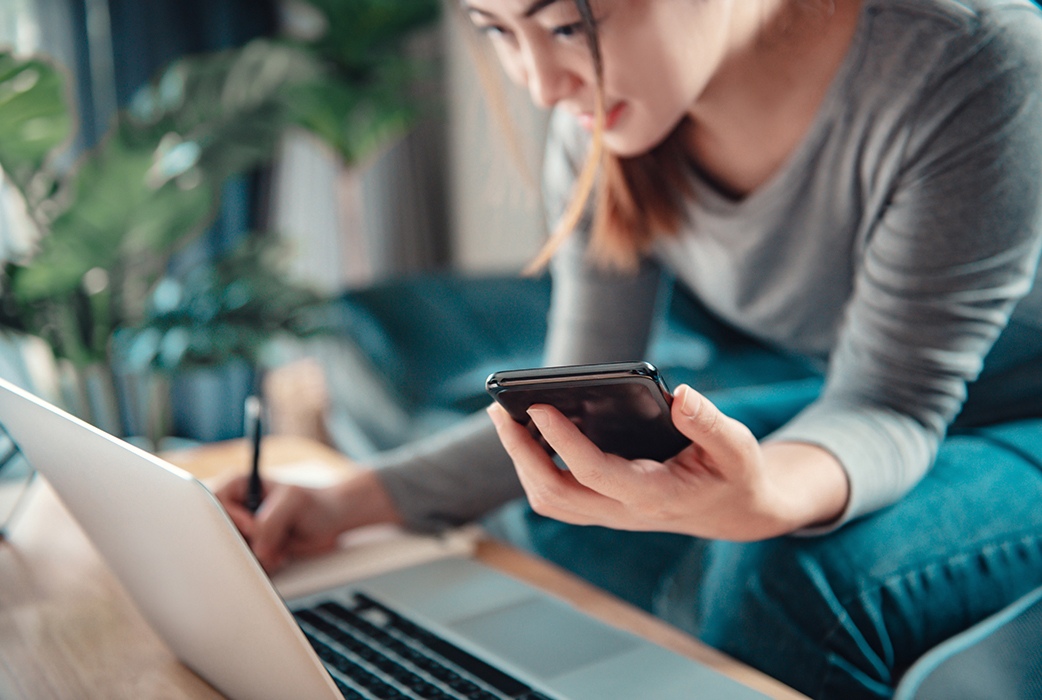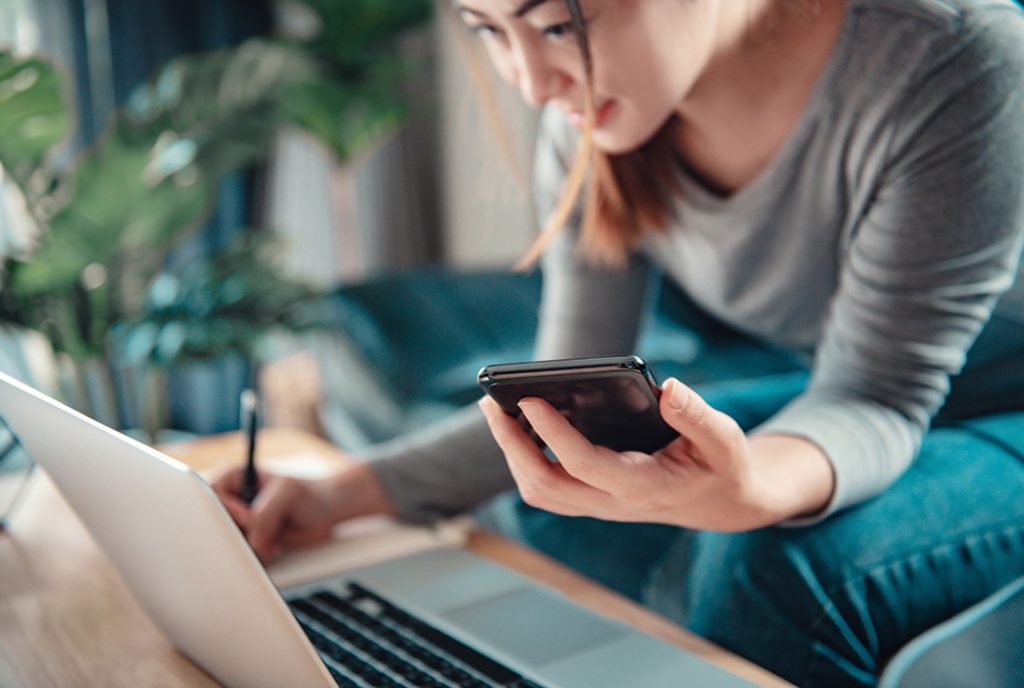 Is Online Banking secure?
Yes. People First FCU is committed to safe Internet banking and online banking security to provide you with peace of mind when you access your account information. To ensure the security of your account information, Online Banking also uses 128-bit SSL encryption.

To help protect your privacy while you are using the service, we will sign you out of the Online Banking service after 10 minutes of inactivity.
Why do I have to receive a one-time code every time I sign on?
These one-time codes are meant to keep imposters out because only you can receive them. The system uses information about your computer hardware and software, IP address and network connection to ensure it is you requesting access to your account. If you are using a trusted computer, such as at home or at work, after receiving your one-time code, you should select "remember this computer" to avoid answering additional security questions
the next time you sign on.

Some reasons you are receiving the one-time code requests are:
  • You are signing on from a different computer.
  • You are signing on from a different browser.
  • You cleared all the cookies on your computer.
 • You are selecting "No" when asked to "remember this computer".
Are there any security guidelines for Online Banking?
Yes. You should observe the following security guidelines:
  • Keep your username and password confidential and private.
  • Be sure to exit your Online Banking session and close/exit your browser when leaving your computer.
  •Read People First's Terms & Conditions, Privacy Statement and Disclosures.
  • Use a Web browser that supports 128-bit encryption.
  • Do not store secured pages in your Web browser's cache.
  • Change your password frequently.&nbsp
Can I use Online Banking outside the United States?
Yes. You can use Online Banking from anywhere in the world as long as you have a connection to the Internet and a supported Internet browser.