Build a great career around helping people
If you have skills, let us know. We value our talented staff and offer an excellent benefits package, one that's highly competitive with industry standards.
Health Benefits*
One size doesn't fit all when it comes to healthcare plans. It's important to take care of yourself, that's why we offer options to fit your unique needs. We offer a comprehensive package of healthcare benefits to eligible* team members:
Excellent Medical1, Dental, and Vision Plans
Prescription Drug Plan
Flexible Spending and Dependent Care Accounts
Group Term Life Insurance
Short and Long Term Disability Insurance
Health Reimbursement Account2
HealthiestYou3
Employee Assistance Program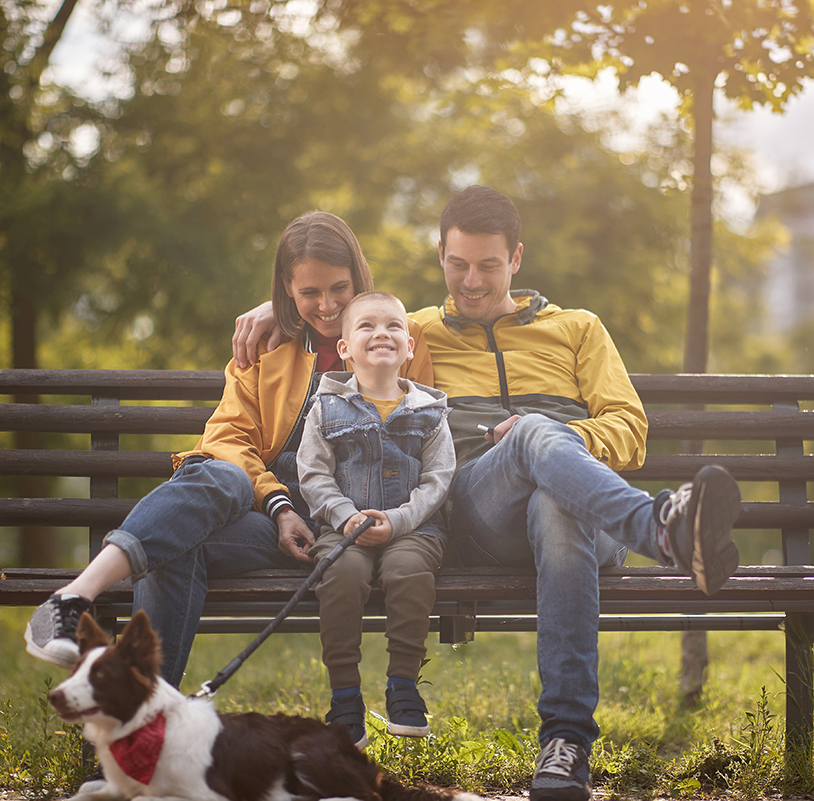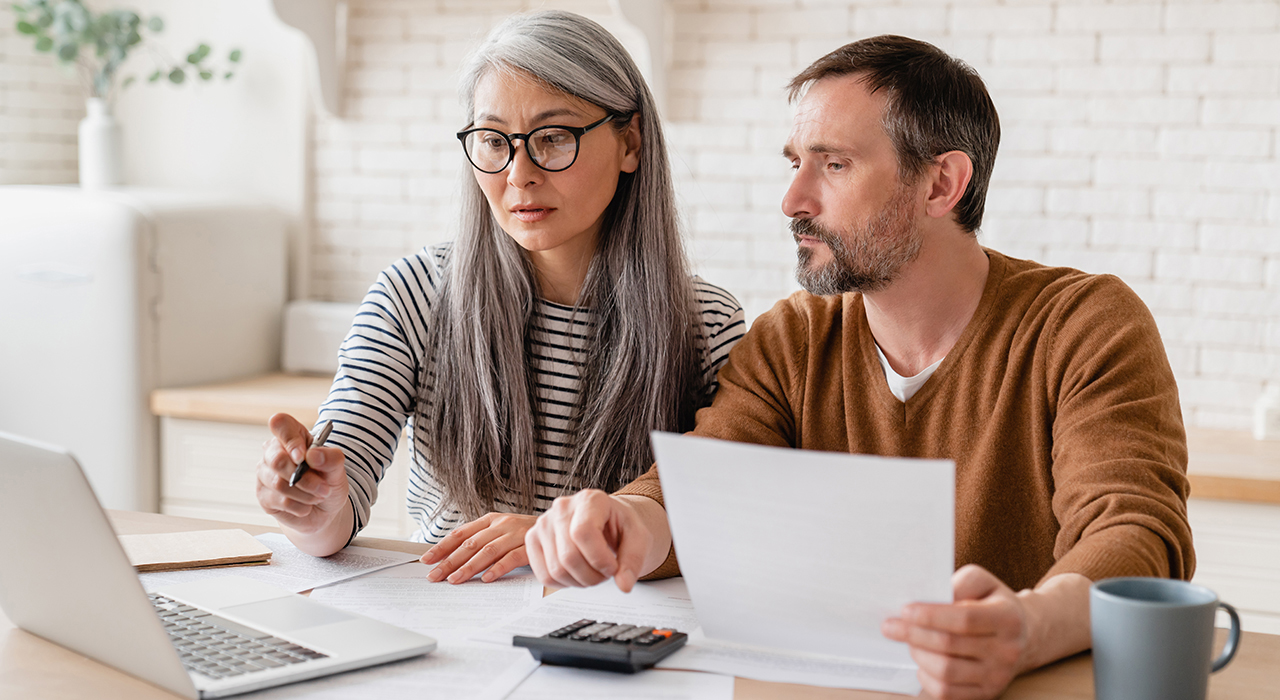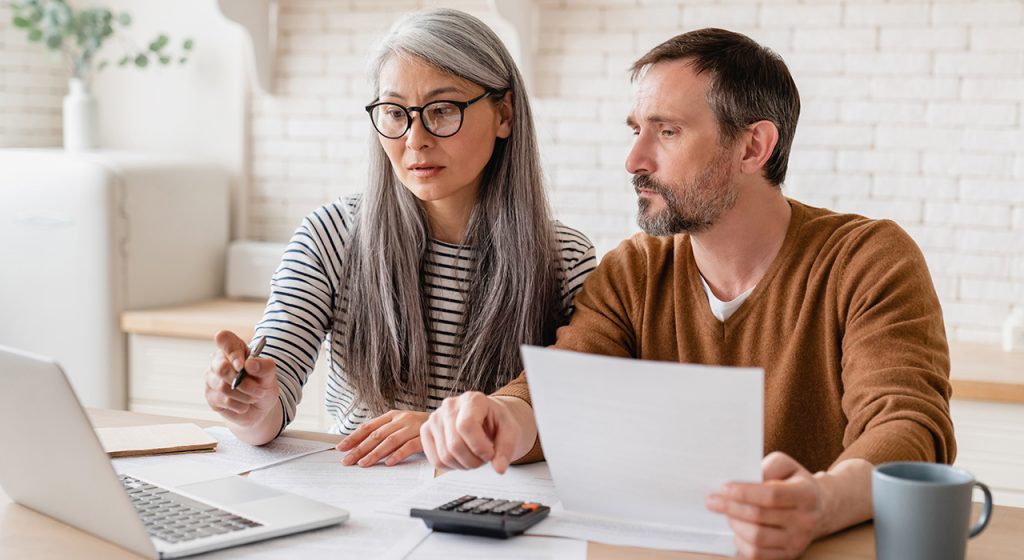 Retirement
It's important to us that our team members have an opportunity for a bright financial future. That's why in addition to competitive salaries, we offer:
401(k) Traditional and Roth options
Employer Match
In house financial planning and investment services
Work/Life Balance
We embrace a diverse and inclusive working environment allowing employees to proactively thrive in their personal and professional lives. We provide a good work-life balance by giving time for vacation, holidays, and personal life events, leaving you energized and able to do your best work.
We believe paid time off is an important part of a healthy life, that's why we offer:
Paid Time Off
Paid Holidays
Bereavement Pay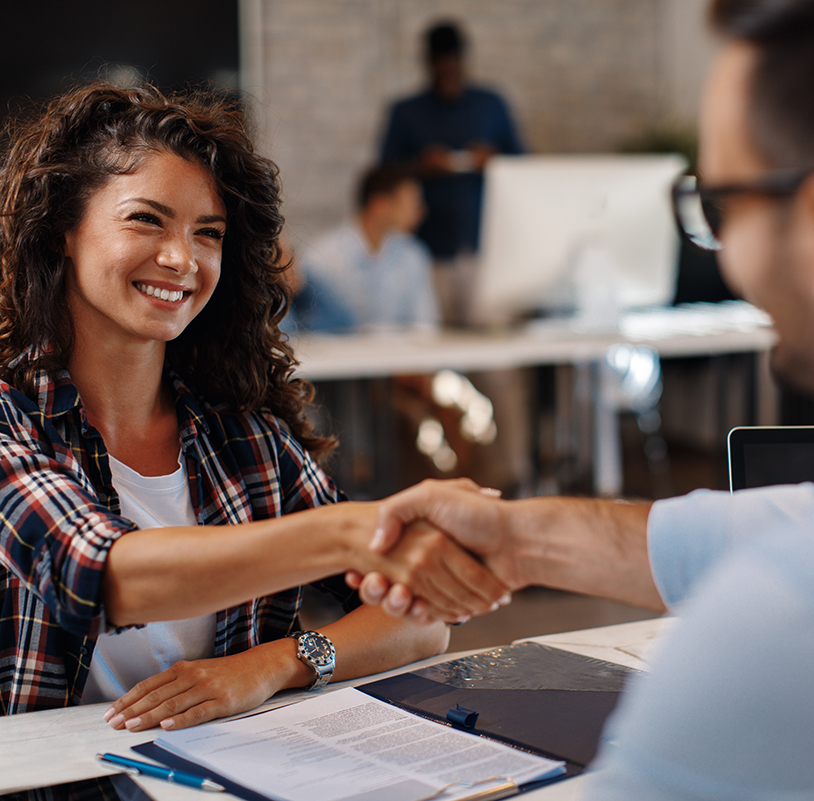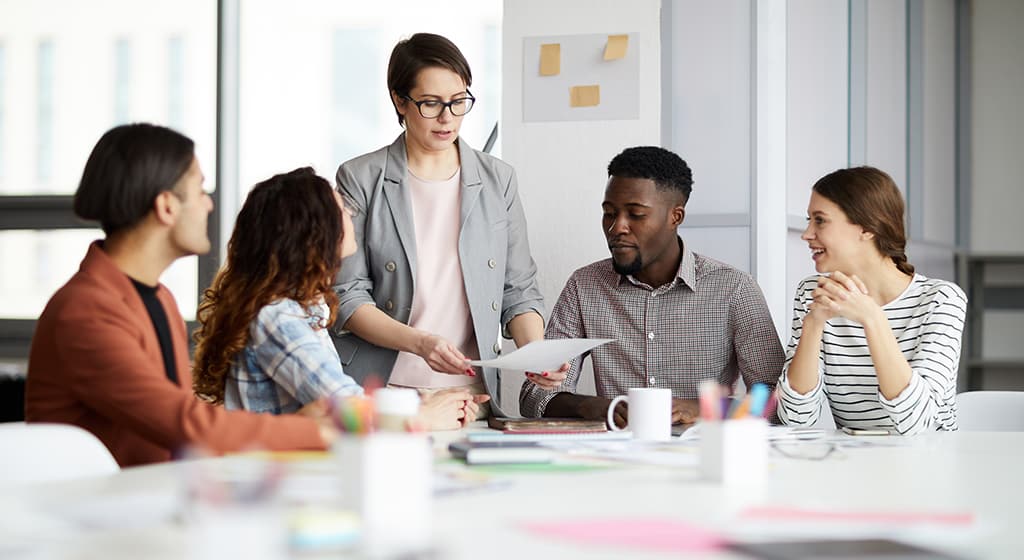 Education and Professional Development
Our Development team is dedicated to supporting employee career opportunities and goals. We recognize success and provide continuous learning and individual development to achieve your goals. Here are some of the ways we can help you in your financial career:
Education Tuition Reimbursement*
Training and Professional Development
Internal Transfer Opportunities for Career Growth
Community Involvement and Volunteer Opportunities
Financial Health
We offer employees tools and support to help you live a healthy, balanced life and experience true wellness in every way.
Rate discounts on loans
Employee referral program
Competitive wages
Computer purchase program and discounts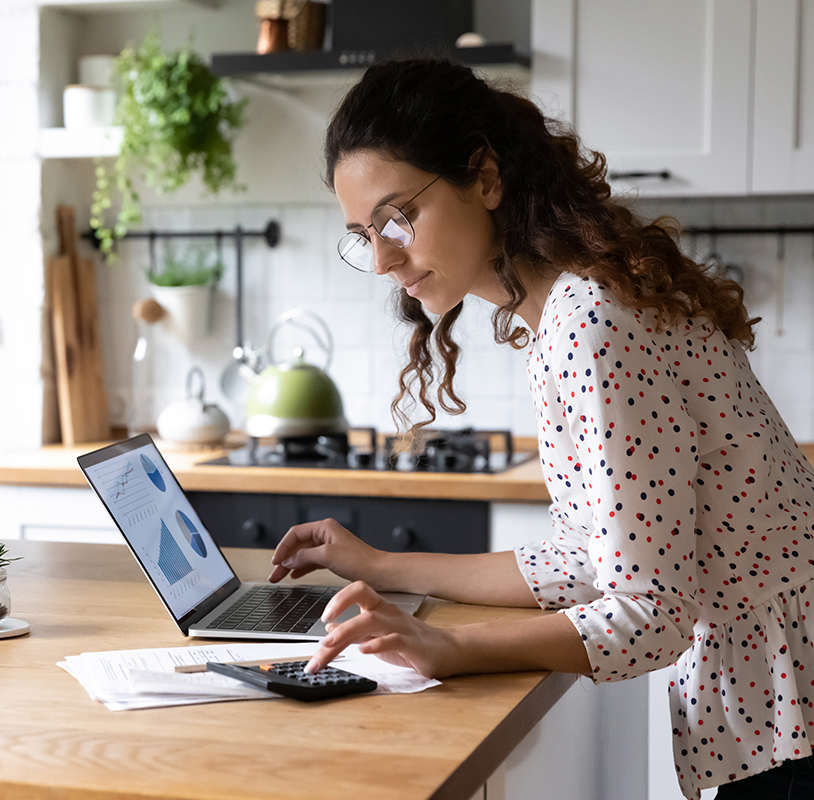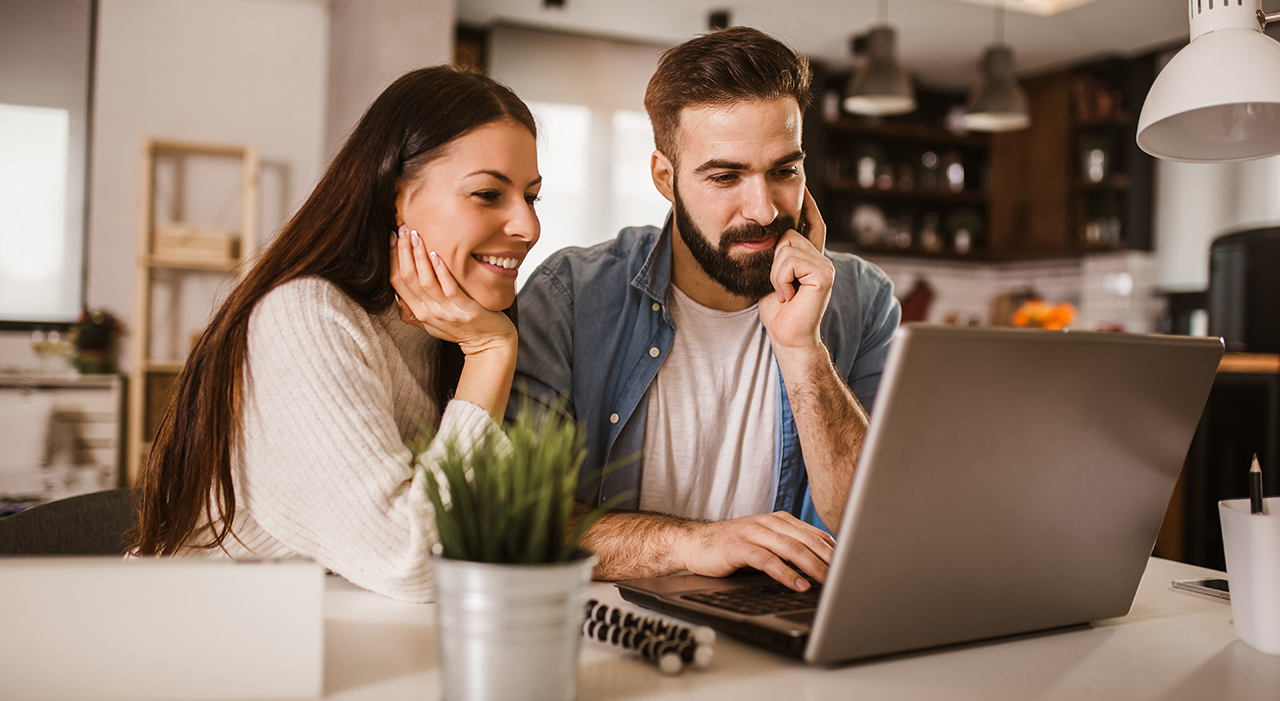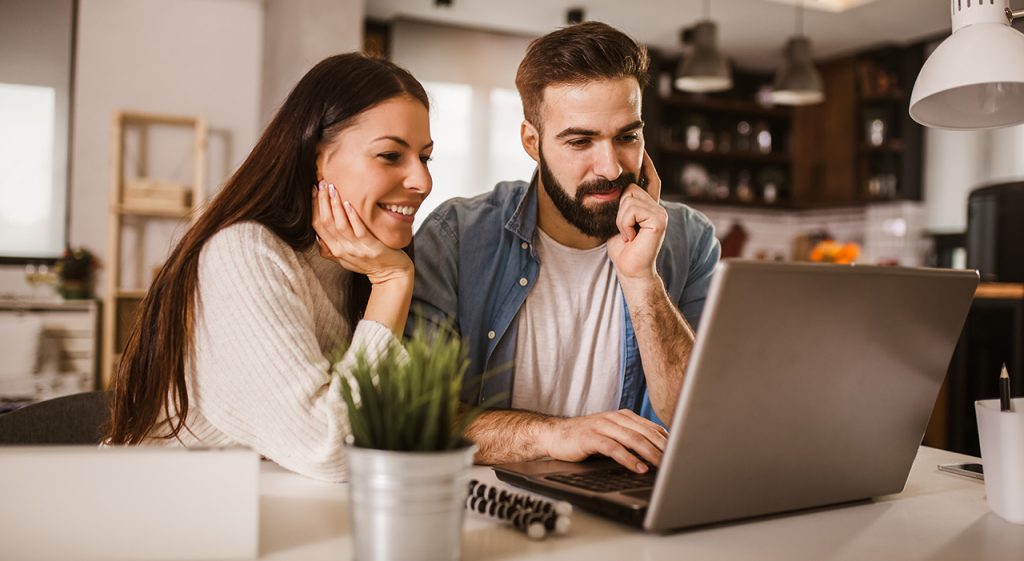 Does People First sound like what you are looking for?
Get started now by searching our open positions and applying online. Here, you'll be able to view open positions in our branches and corporate headquarters.
There's always a lot going on with us that you should know about.
Application Process FAQs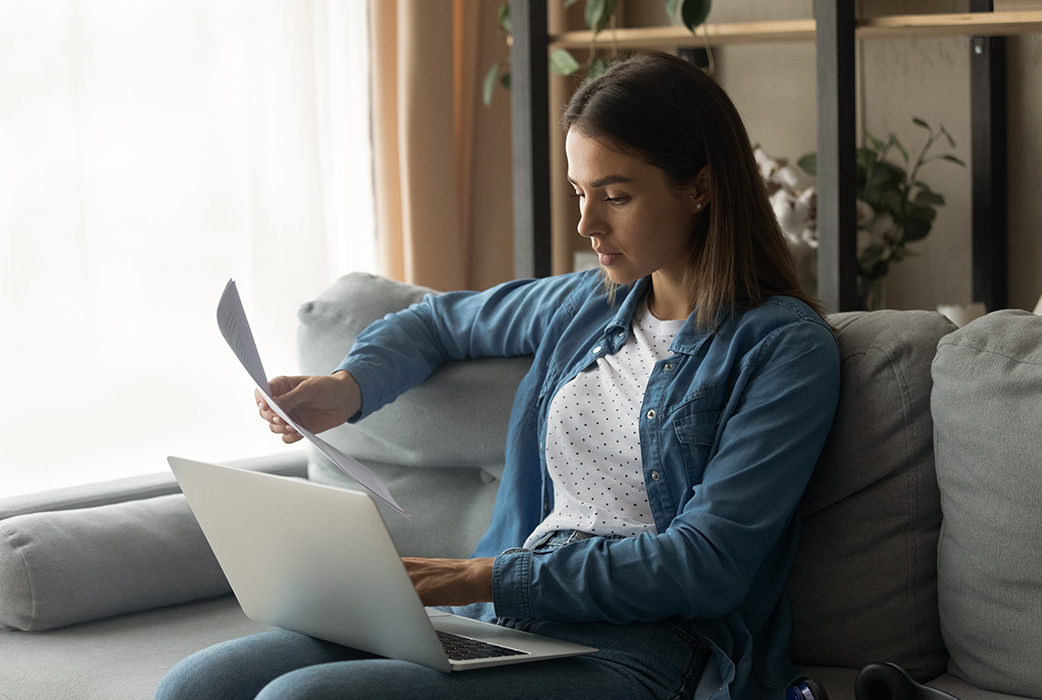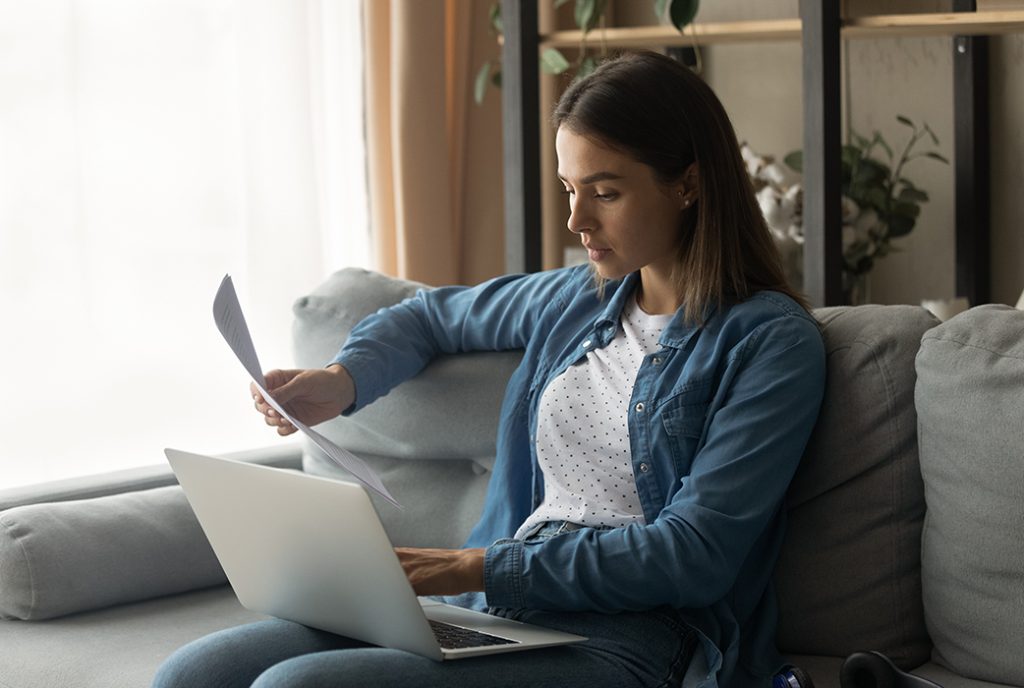 Do you have any tips for a successful interview?
1. Arrive early.
2. Dress professionally.
3. Research the company.
4. Consider using real life examples of your experience and skills.
5. Maintain eye contact.
6. Consider taking notes.
7. Don't be afraid to ask questions.
What are the steps in the recruiting process?
1. Apply online.
2. A member of our human resources team will review your application and let you know if you will be moving forward with the process.
3. Applicants we'd like to get to know further are invited to participate in the interview process, starting with a video screen.
How do I apply to be part of the People First team?
We are excited you are interested in being a part of our team. Open positions are posted online. Here you will submit your resume and cover letter for the position you are interested in.
Disclosures
*Benefits vary based on full-time and part-time status. While this is not a complete guide to People First Credit Union's benefits, it is intended to serve as an overview of the benefits offered to our employees. Changes may occur at any time. Complete information about our current benefits and compensation plans are provided to all newly hired employees.
1Contribution will be based on the plan selection.
2Health Reimbursement Account reduces your medical plan deductible.
3Telemedicine. Virtual medical advice from licensed and board-certified doctors 24/7, 365 days for general medicine, mental health, dermatology, nutrition, and more.
People First provides equal employment opportunity to all employees and applicants for employment. People First prohibits discrimination and harassment based on race, color, religion, age, sex, national origin, disability status, genetics, protected veteran status, sexual orientation, or any other characteristic protected by federal, state or local laws.