Blog
We're all about using financial education to help people secure a more stable financial future. Let our money experts pass along their knowledge to help you manage your finances better.
Discover More...
There's so much more to learn about finances. Start now.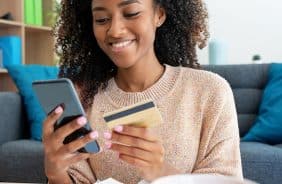 Build a Health Credit History Getting credit in your name is...
Read More