The Best Rates For You
Quickly check our latest rates for everything from savings accounts to a home equity loan.
*APR denotes Annual Percentage Rate. APY denotes Annual Percentage Yield.
People First Products, Services and Tools
Commitment to
Community
It's all part of our mission to do everything we can for our community and be outstanding corporate citizens.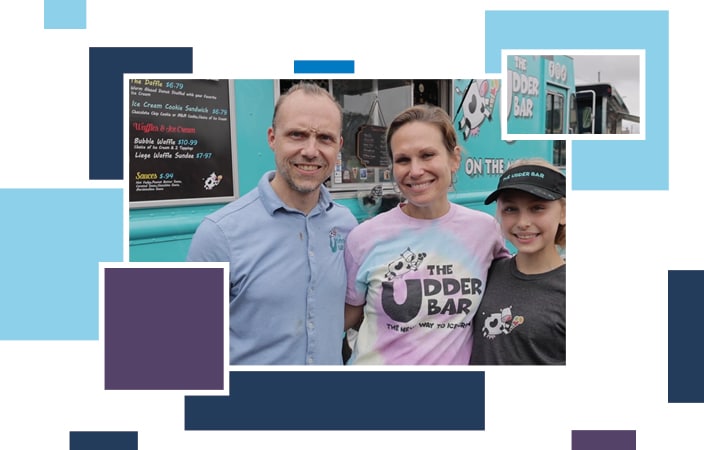 Member Stories
People First was caring, energetic, and passionate about the business and personally invested in The Udder Bar.

Michael DeLong, Owner of The Udder Bar