ABOUT US
Our purpose is simple but powerful: help others achieve their hopes and dreams, invest in creating a better community and always put people first.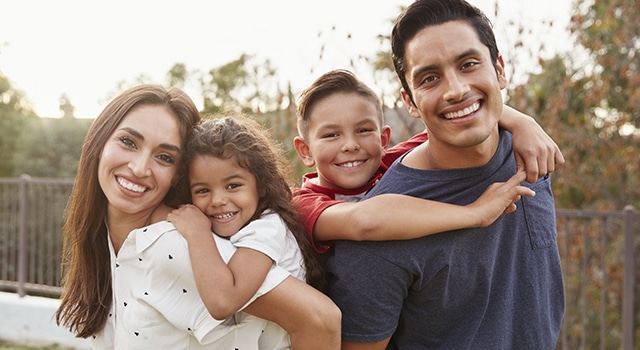 Our Vision
We're a member-owned, caring provider of financial services, committed to helping the people of the Lehigh Valley and beyond to improve their lives and secure a better future.
Our Mission
As a member-owned, not-for-profit financial institution, People First's mission is to provide the highest quality of financial services in a friendly, convenient, personalized atmosphere. The credit union will operate in a financially sound and competitive manner to ensure long-term financial stability while safeguarding members' assets. These financial services will be provided by the credit union staff under the direction of the volunteer officials.
Not for Profit. Member Owned.
We're a federally chartered and insured credit union that has been serving the Lehigh Valley since 1950. If you reside in Pennsylvania, New Jersey, Ohio, or West Virginia you can benefit from being a member. We offer a wide array of personal and business banking products and services at highly competitive rates and with low or no fees.
What's the credit union difference?
Like all credit unions, we're a not-for-profit financial cooperative. The credit union is owned and controlled by members, people like you who have accounts with us. You know what's great about being a credit union member? You're actually an owner. This means that instead of turning profits over to stockholders, like a commercial bank, we give them back to you, in the form of higher savings rates, lower loan rates, fewer fees and more free services. Because for us, it's all about doing right by you with a higher level of personal service and added convenience.
The Latest Technology and Ultimate Convenience
You'll have easy access to your accounts 24/7/365 through all the latest technology, including online, mobile and phone banking, automatic bill payer, online loan and account applications and much more. And if you need in-person service, we have seven conveniently located branches throughout the Lehigh Valley, in Allentown, Bethlehem, Nazareth, Trexlertown, and Whitehall. We also have Automated Teller Machines (ATMs) throughout the area to serve you 24 hours a day.
Safe and Secure. That's What to Expect from Your Credit Union.
Credit unions serve groups that share something in common. In our case, that's everyone in Pennsylvania, New Jersey, Ohio, and West Virginia.
People First is a federally chartered credit union insured by the National Credit Union Share Insurance Fund (NCUSIF), which is administered by the National Credit Union Administration (NCUA), an agency of the federal government. Your deposits are insured up to at least $250,000.
Get to know us even better.
CREDIT UNION FAQs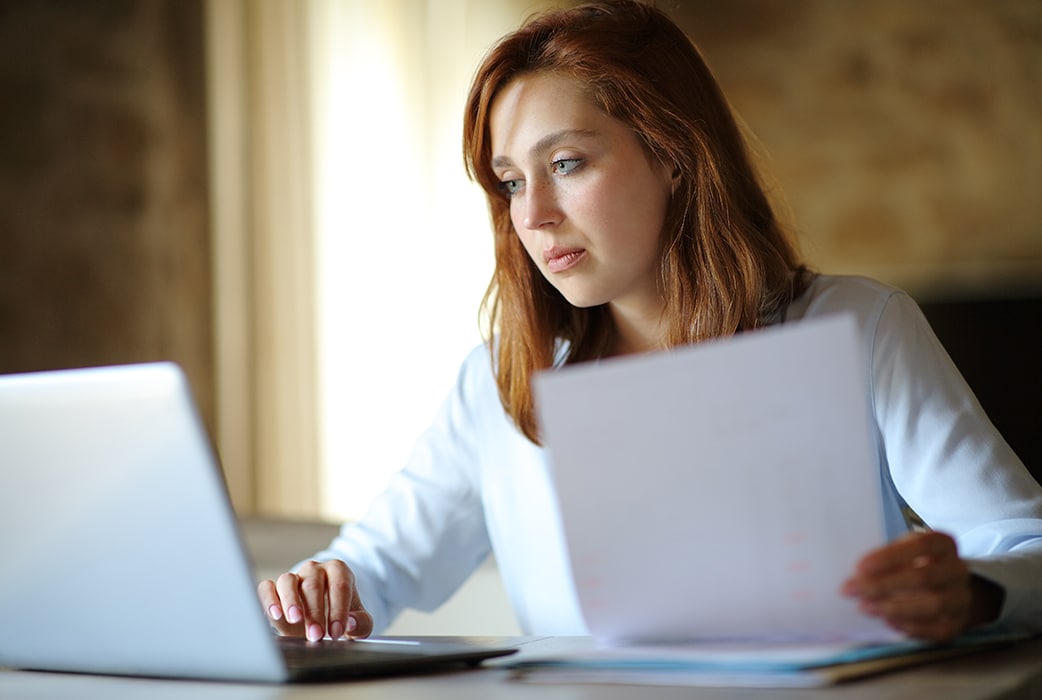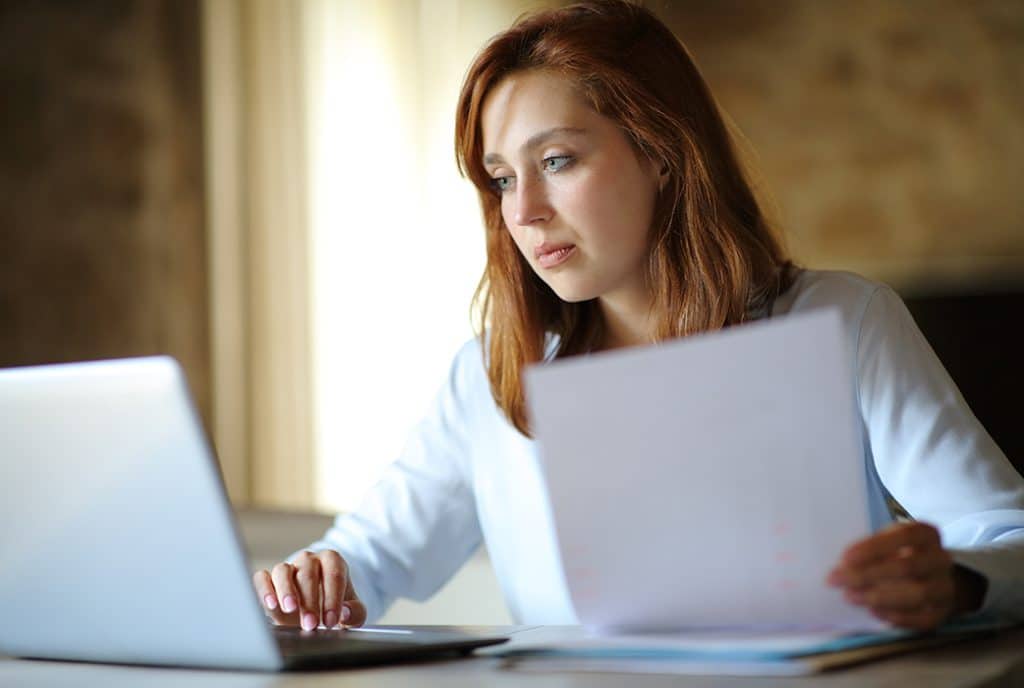 Who owns a credit union?
Most financial institutions are owned by stockholders, who own a part of the institution and intend on making money from their investment. A credit union doesn't operate in that manner. Rather, each credit union member owns one "share" of the organization. The member of credit union is also an owner, and is even entitled to vote on important issues, such as the election of member representatives to serve on the board of directors.
What is the difference between credit unions and other financial institutions?
People First is service oriented, locally operated and is a not-for-profit, member-owned financial cooperative. We have a democratic operating philosophy and a volunteer board of directors. All members have a voice in how the credit union operates. We offer lower rates on loans and pay higher dividends on savings. We charge minimal or no fees. A credit union is dedicated to serving its members' financial needs in a low-cost, efficient manner.

Other financial institutions tend to merge, change names or even go out of business. They are profit-based and stockholder owned. They tend to charge higher rates on loans and are more likely to charge fees and require minimum balances. They are often owned and operated by out-of-state or foreign investors.
Are my savings insured at a credit union?
Yes. Your savings are federally insured to at least $250,000 per separately titled account and backed by the full faith and credit of the United States Government. The National Credit Union Administration (NCUA), an independent agency of the U.S. Government, manages the National Credit Union Share Insurance Fund which provides federal insurance. This fund is one of the safest you'll ever find and is not funded by taxpayer dollars.
What is the NCUA?
The National Credit Union Administration is an agency of the federal government. It is responsible for making sure all credit unions are operating soundly. It acts as our regulatory and supervisory agency.