HISTORY
Here's a quick look at how we've evolved and grown since 1950 to meet the expanding need of an ever-expanding Lehigh Valley.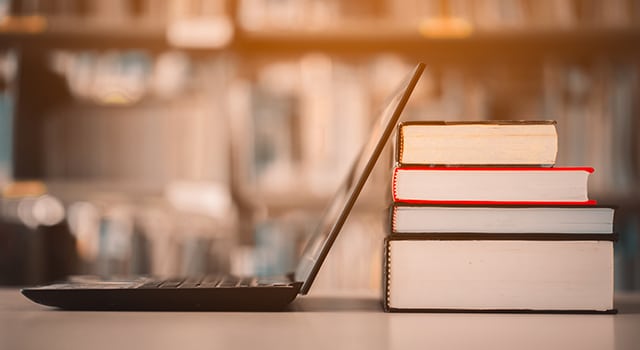 September 1950: People First Federal Credit Union was chartered by the federal government under the name of Mack Local 677 Federal Credit Union, where we exclusively served employees of Mack Trucks, Inc., and their families. Our first credit union office operated at the UAW Local 677 Union Hall in Allentown, PA. (By 1968, we occupied a rental space at the UAW Local 677 building in Allentown.)
November 1975: We become the first Lehigh Valley credit union to build and occupy its own office at 2211 Mack Boulevard.
1982: Federal regulations were changed to allow membership to select employee groups (SEGs).
1983: KidsPeace (formerly Wiley House) becomes the first non-Mack Truck Credit Union sponsor company.
July 1987: The first branch office opens on Chew Street. Since that time, People First expanded membership to a few hundred companies and organizations. By expanding membership, we helped build the strong financial reputation People First now has in the Lehigh Valley.
January 1989: Our name was changed to People First Federal Credit Union. In addition to increasing our field of membership, we increased services and locations. The credit union moved from a "savings and lending" institution to a "full-service" institution.
July 1995: Our main location moves to 2141 Downyflake Lane in Allentown.
February 2002: The credit union receives approval to change from an Occupational Charter Credit Union to a Community Charter Credit Union. This lets anyone who lives, works, worships or attends school in Lehigh or Northampton Counties become a member.
June 1, 2021: We expand our membership base to include Warren County, NJ, and Carbon County, PA.
January 2022: We move our headquarters to downtown Allentown to be in the center of commerce for the region.
February 2023: The credit union receives approval to convert from a Community Charter Credit Union to a Multiple Common Bond Charter and begins to serve members throughout Pennsylvania, New Jersey, Ohio, and West Virginia.