BECOME A MEMBER
We are excited for you to join People First Federal Credit Union. Everything we do is in the best interest of our members with the purpose of providing you with the highest quality of financial services. We offer a full suite of financial tools and services that help our members meet their financial needs and goals.
Open an Account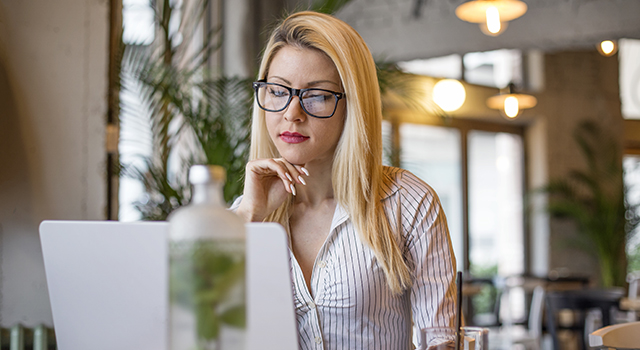 Membership has more than a few benefits.
Being a member gives you access to a full range of banking products, services and tools that will help you live your best financial life.
SELECT EMPLOYER GROUP (SEG)

We want to be your financial partner, become a Select Employer Group (SEG) today.

ONLINE & MOBILE BANKING
Bank whenever and wherever. It's easy, secure and couldn't be more convenient.

FINANCIAL EDUCATION

Become financially savvy through education provided by GreenPath™ Financial Wellness.


INSURANCE

Access to Travelers® and a variety of insurance programs.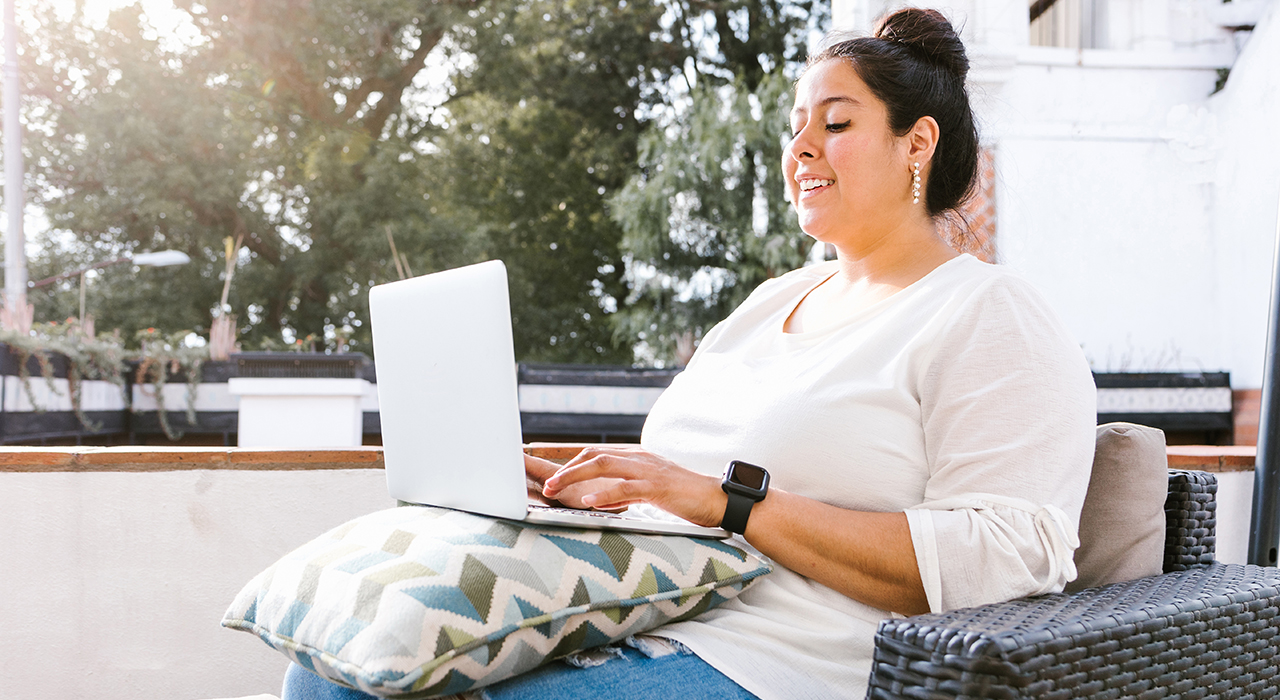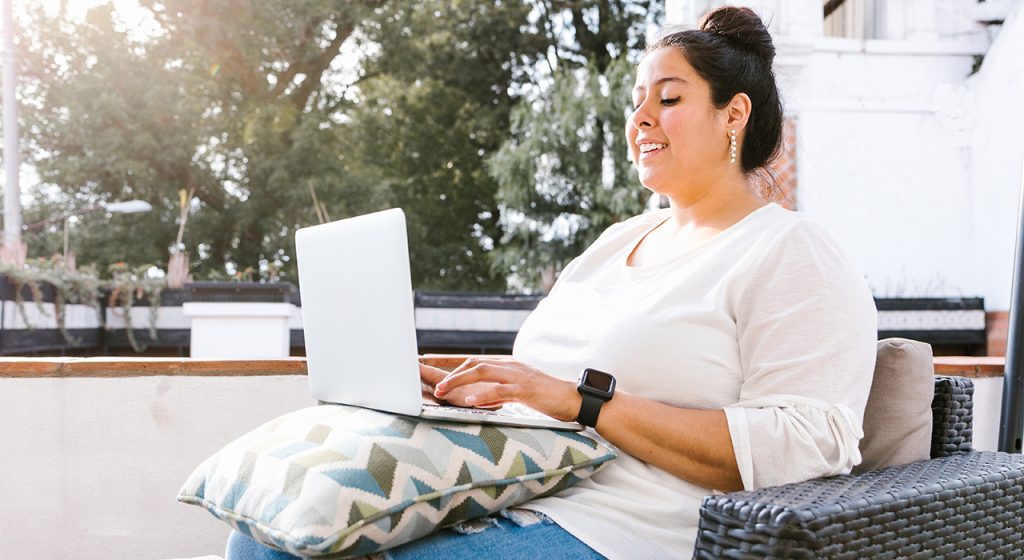 Join and discover a better way to bank.
It's easy to join
It only takes minutes to open your account online or make an appointment to any of our branches throughout Lehigh and Northampton Counties.
Open an Account Online or Make an Appointment
More ways we can help you manage your money.
A full range of products, services and tools to help you with everyday financial life.
BECOME A MEMBER FAQs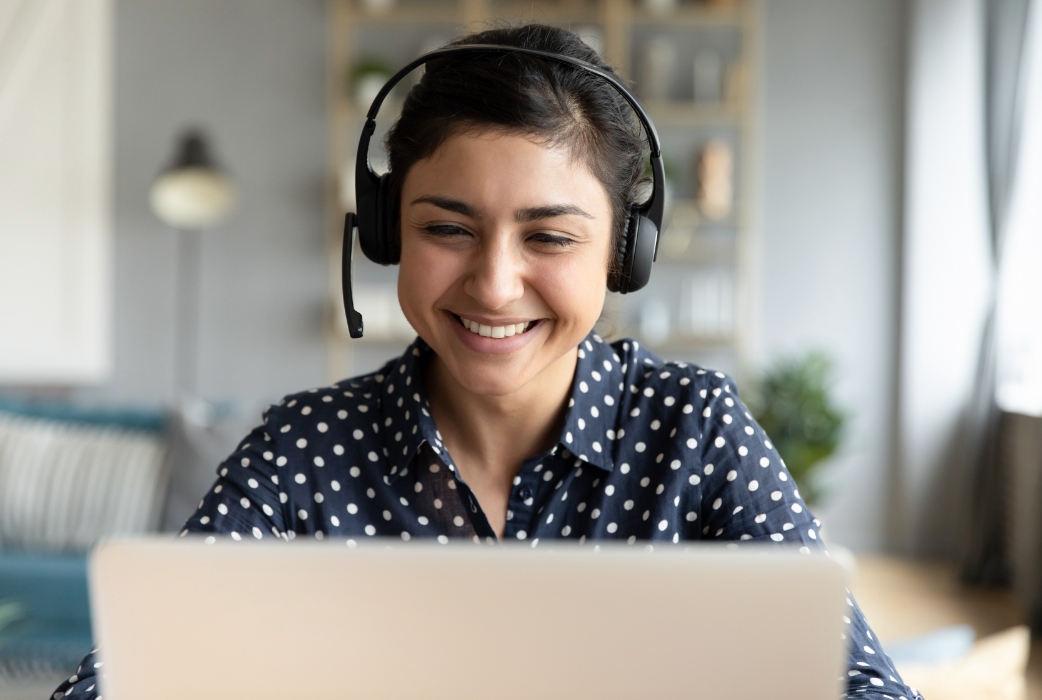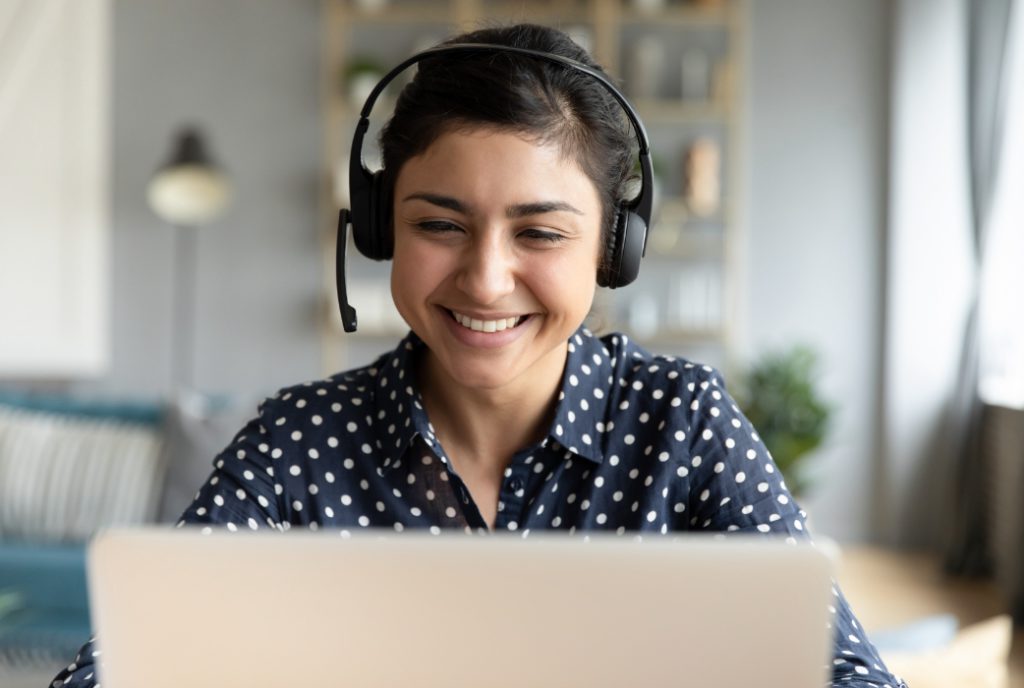 Why make the switch to People First?
Local service. More options. People you know from your neighborhood, school, church, clubs, and your kid's sports teams work there. Fast loan decisions. Competitive rates. Convenient locations. Electronic services and so many other great things too numerous to mention. Trust your instincts about becoming a credit union member. It is the right thing to do.
What is the minimum deposit to open a savings account?
A $5 minimum opening deposit and balance in a Primary Share Account is required. Then, you're free to apply for all our other products and services.
What's different about People First?
People First is member owned. That means we don't have to pay out big dividends to stockholders – we don't have any. We don't have out-of-state or foreign investors. We're locally owned and operated by people just like you. And we know the Lehigh Valley. We've been around since 1950. We're an active participant in community activities and charitable events and are always on the move to help improve the quality of life in our region.

As a member, you own us. Everything comes back to you in the form of better savings dividends (interest) and lower loan rates. When you make your initial deposit into your savings account, it isn't a membership fee. It's your money that stays in your account.
Can my family join People First?
If your family lives in Pennsylvania, New Jersey, Ohio, or West Virginia they are eligible to join. Additional details can be found on our Membership Eligibility page.