Earn Money on Your Savings.
Grow your savings at a rate that makes sense for you and your financial goals. Our new Smart Saver Account helps you save more from the very beginning! It powers your smaller balances with bigger yields! Get the highest rate of return on balances up to $2,500. After that, you'll continue to receive a high-yield on every dollar.
You can make deposits at any time and have flexible access to your money whenever you need it.
Smart Saver Account
No monthly service fees
No minimum opening deposit or minimum balance
Competitive dividend rate
Open Your Account Today!
Existing members will log into Online Banking and select Additional Services, then Account Services. From here you will select Add a Share, then click on Savings. Pick the new Smart Saver Account and follow the remaining steps. It is that easy!
Not a member of People First?
You will need to open our Primary Share/Savings Account first with a minimum $5.00 balance.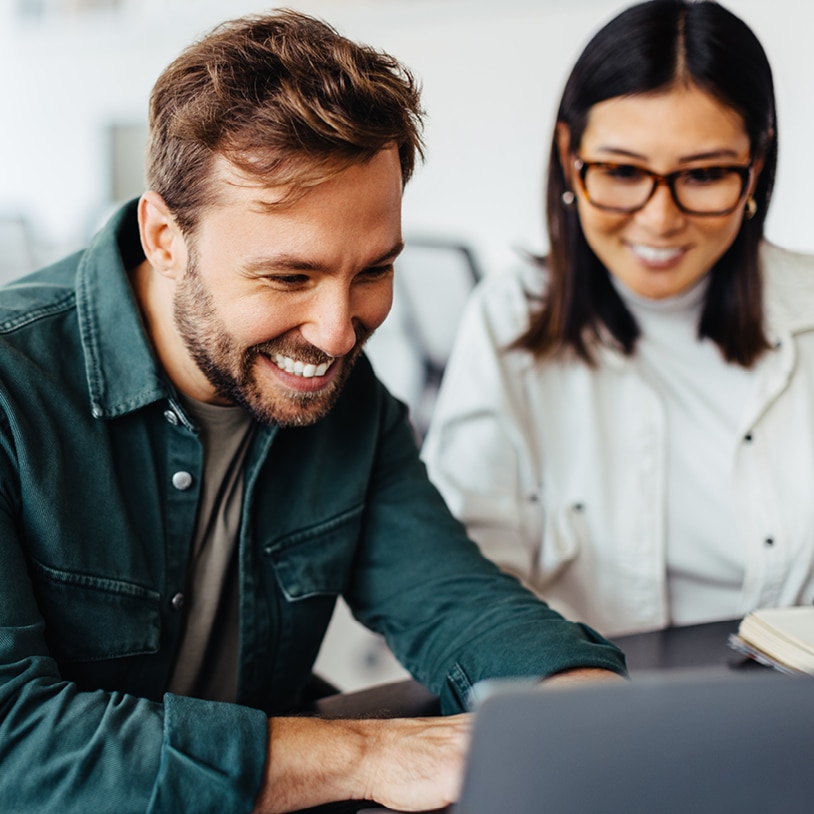 Smart Saver Reverse Tier Calculator
---
Blended APY†
0%
---
First Year Earnings
$0.00
What You'll Earn
| Deposit Tiers** | | APY† |
| --- | --- | --- |
| $0-$2500 | $2,500.00 | 4.00% |
| $2501-$5000 | $2,500.00 | 2.00% |
| $5001-$10000 | $5,000.00 | 1.00% |
| $10001+ or greater | $40,000.00 | 0.25% |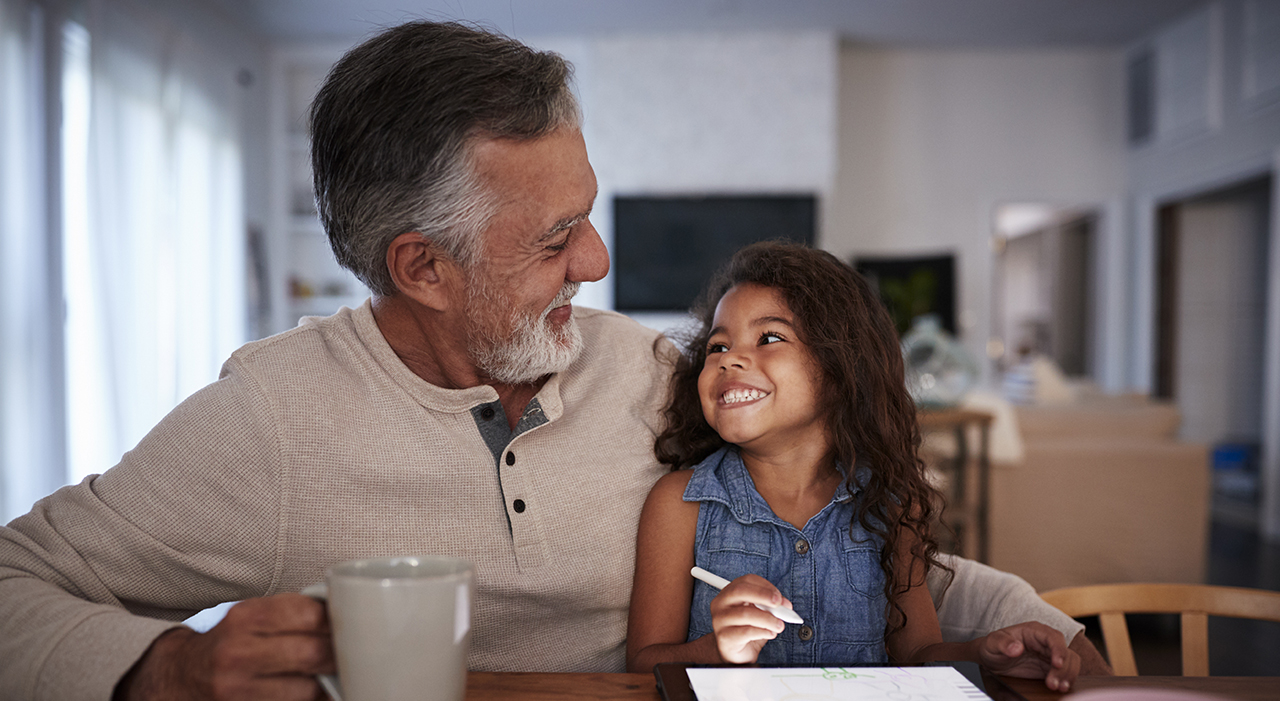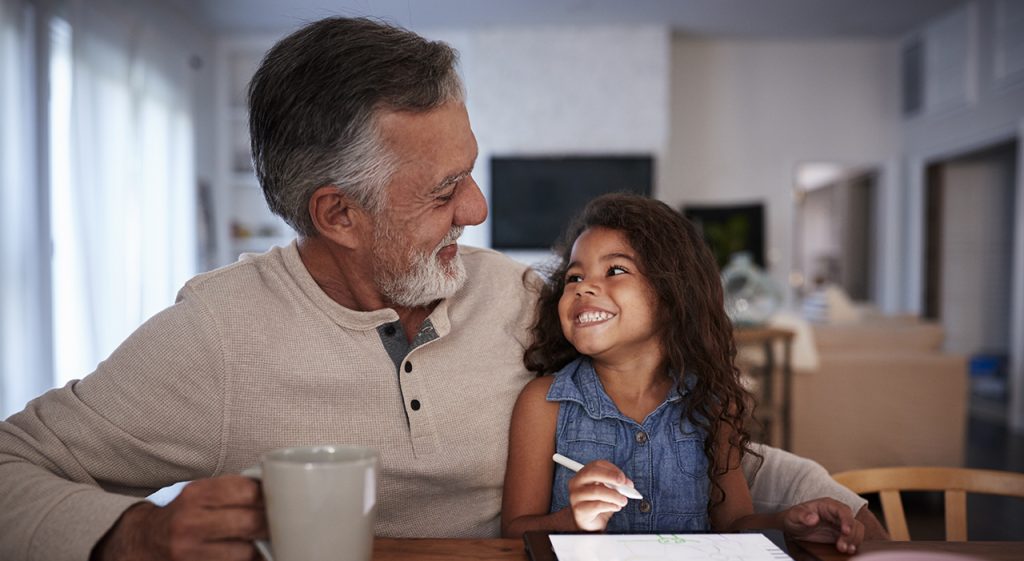 Savings Accounts for Everyone.
Primary Share/Savings Account
This is your first account when you become a member. With only a $5 minimum balance, it allows you access to everything we have to offer. You can direct deposit/automatic transfer into this account, plus deposit or withdraw funds anytime through our network of ATMs.
No monthly service fees
$5.00 minimum to open
Specialty Savings Accounts
It never hurts to get a head start on your annual financial goals. For those planning ahead, a People First specialty account may be right for you.
Holiday Account
We can help you save for the holidays. You can contribute money to this no-minimum holiday account throughout the year, and then it's automatically transferred to your main account by September 30. That way you'll never be caught short at the holidays.
Vacation Account
We'll help you put aside money for that trip you've been dreaming about. No minimum deposits and automatic transfer is available.
Special Account
Save for whatever. A new car. A pool. A dream kitchen. This special savings account earns dividends and has no minimum deposits.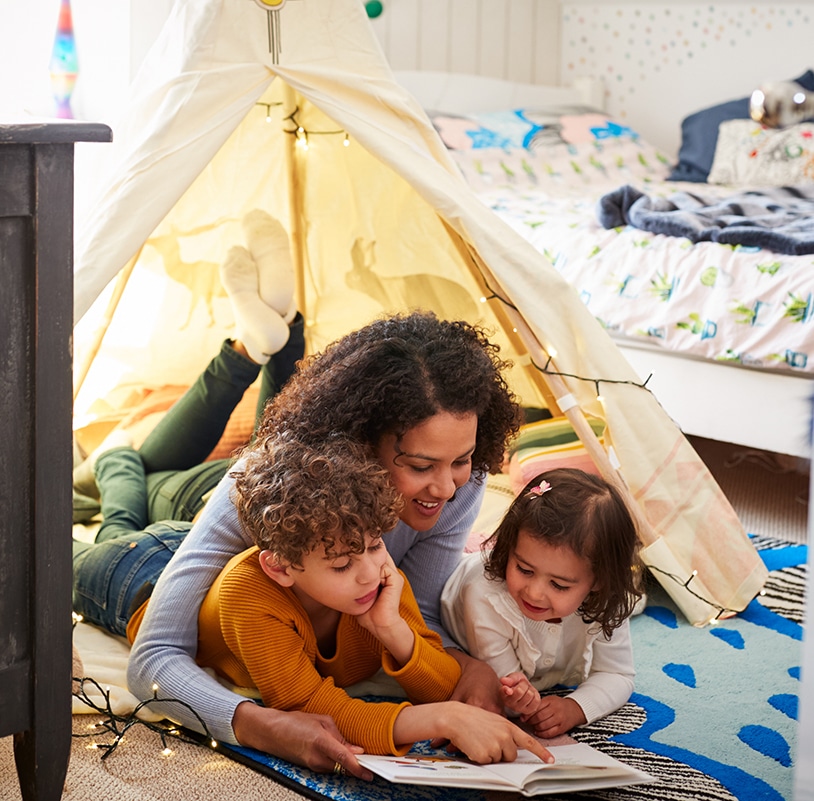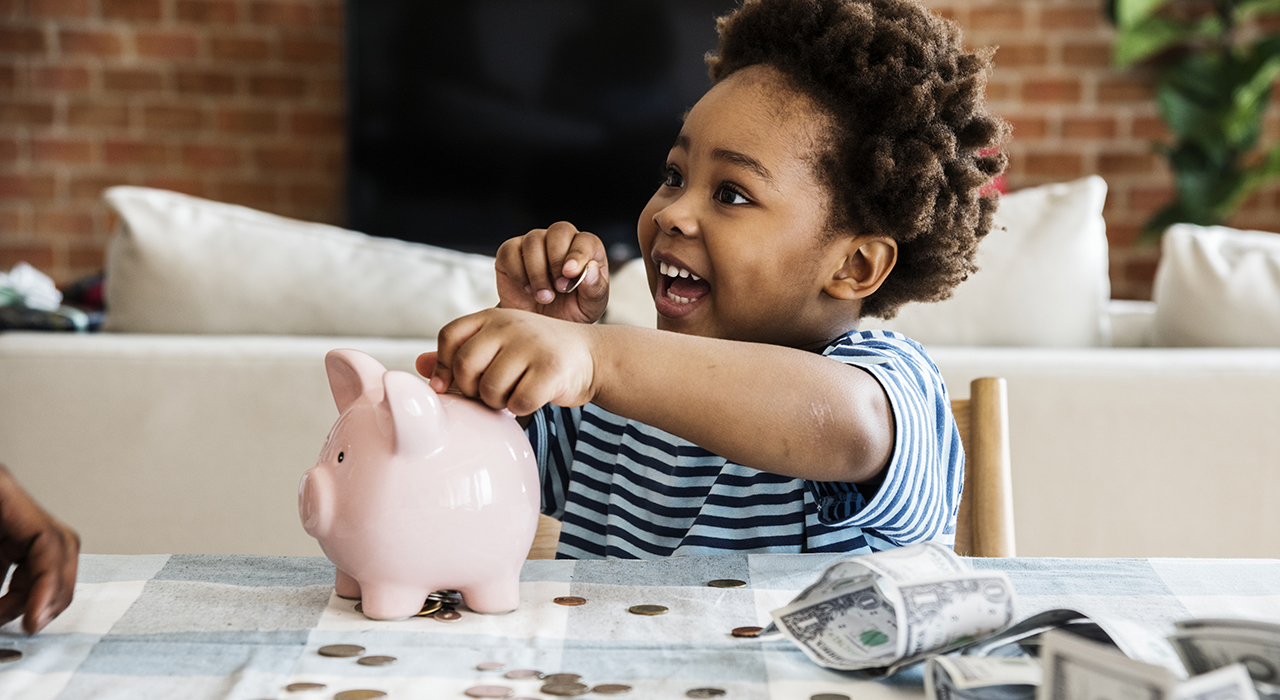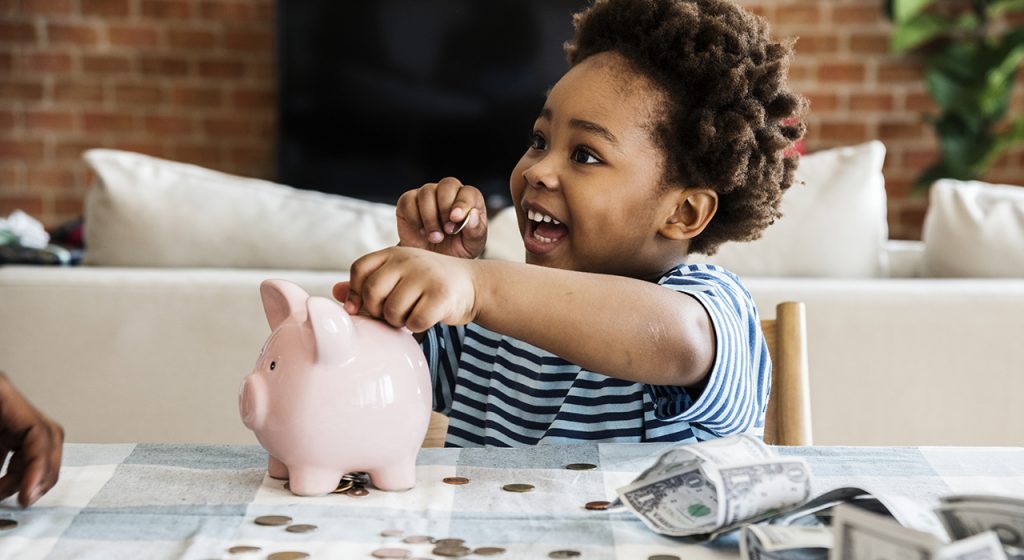 Smart Money Habits Start Young.
Pennsylvania Uniform Transfer to Minors Act (PUTMA) Account
Putma Accounts help teach kids the principles of spending, saving, and sharing at an early age. The funds in the account are used only for the benefit of the Minor without tax liability and only the Custodian (i.e. parent, grandparent, interested persons) can conduct financial transactions. It's never too early to get your child on the path toward a sound financial future.
No monthly service fees
$5.00 minimum to open
Savings Account Rates
Savings Account Rates
| Type | Minimum Balance | APY* | Dividend Rate |
| --- | --- | --- | --- |
| Savings Account (S1) | $5.00 | 0.05% | 0.05% |
| Holiday Account (S2) | $0 | 0.05% | 0.05% |
| Vacation Account (S3) | $0 | 0.05% | 0.05% |
| Special Account (S6) | $0 | 0.05% | 0.05% |
Dividend Rates and Annual Percentage Yields are effective: December 1, 2023
*APY denotes Annual Percentage Yield. Rates are subject to change without notice. Withdrawals could reduce the earnings on accounts. Dividends are earned daily and credited monthly on the last day of each month for savings accounts.
More products, more services, more of what you need.
SAVINGS FAQs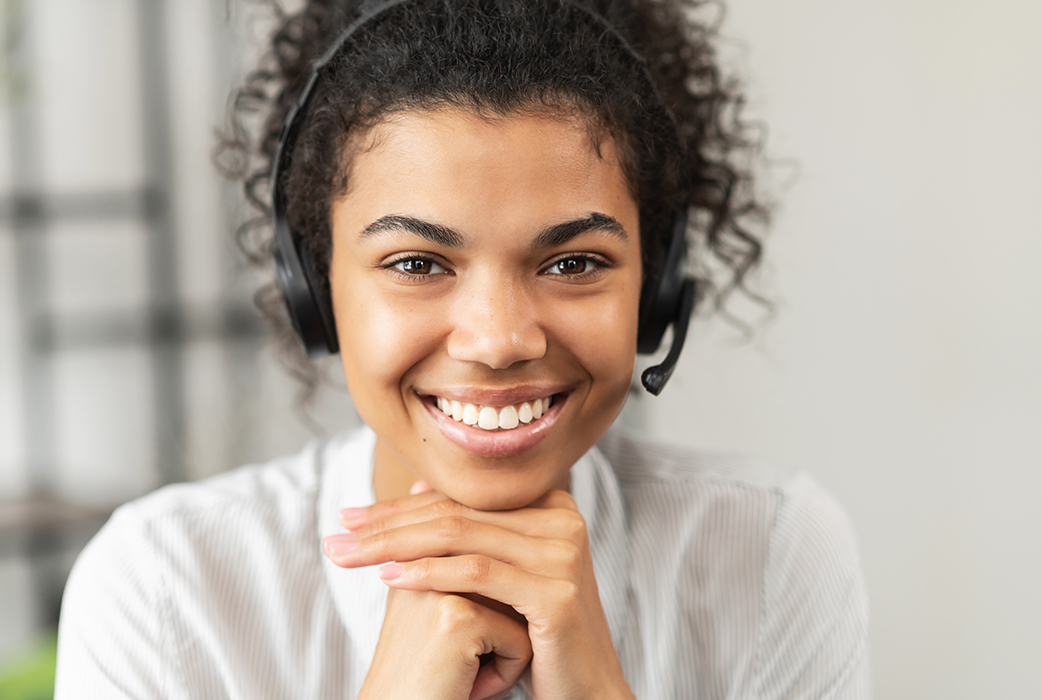 Do you have accounts for children?
It is never too early to teach your children the importance of savings. A People First PUTMA Account may be the perfect tool to educate your children on financial responsibility. With a PUTMA account you are in control of the funds.

Here is how it works: Your child is the account owner, and the account is opened with the child's social security number, but a parent, grandparent, or other adult (18 years and older) is named as custodian. Of course, the child can make deposits to the account, but only the custodian can make withdrawals. You, as the custodian, control the account until the child is 18 years old.
How can I earn a higher rate of interest?
A Money Market Account lets you earn a higher rate of interest on balances of $2,500 or more. Also, if you don't need immediate access to your funds, consider a Share Certificate.
Can I use my savings account to cover overdrafts on my checking account?
Yes. Our overdraft protection features automatic transfers from your regular savings account to your checking account as needed, subject to Regulation D. Learn more about Overdraft Protection.
Can I have more than one savings account?
Yes, you may establish as many as you like.
Disclosures
While our Holiday, Vacation and Special Savings Accounts are like our Primary Savings Account, you cannot access these accounts with a Visa® Debit Card.
For more information, please view our Courtesy Pay Disclosures.