---
Apply for a loan in minutes. Get started using our secure online application.

PERSONAL
Apply for a personal loan to meet any of your needs including debt consolidation, special purchases or unplanned events.

AUTO
We make getting a new or used car easy with great, low rates, flexible terms and lots of benefits. Save when you buy or refinance your car.
CREDIT CARD
We offer three credit cards to meet your needs and help you manage your spending. Pick the one that's right for you and your finances.

HOME EQUITY
Whatever you need to finance, you may be able to do it with your home's equity. It's a smart, low-cost way to finance just about anything.

HOME EQUITY LOC
With a home equity line of credit, you can borrow as much as you need to tackle any project or finance a dream.
MORTGAGE
You need a mortgage that works for you. Apply for a Fixed-Rate or Adjustable-Rate mortgage and lock in your interest rate.

MOTORCYCLE
If you're looking to buy a new or used motorcycle, we have a range of loans with low rates that will get you roaring down the highway.

RECREATIONAL VEHICLE
Whether you're looking at a new or used RV, People First's loan options are as flexible as your recreational needs.
BUSINESS CREDIT CARD
A Better Business Credit Card, all the control you need to help manage your finances. Apply for a business credit card that works for you.
More products, more services, more of what you need.
LOAN PROCESS FAQs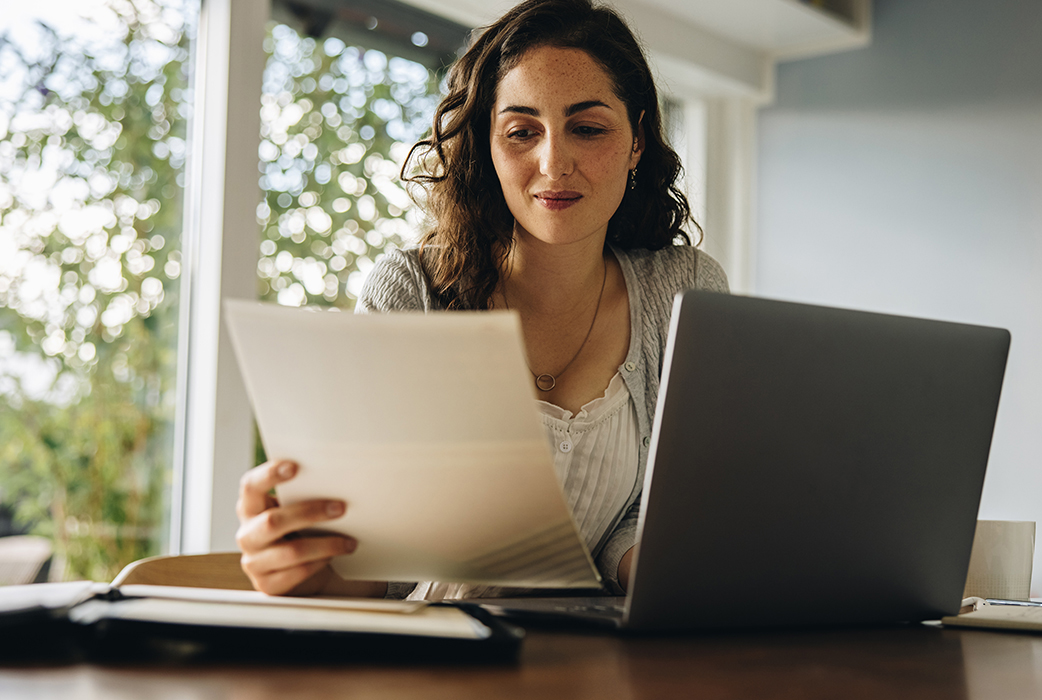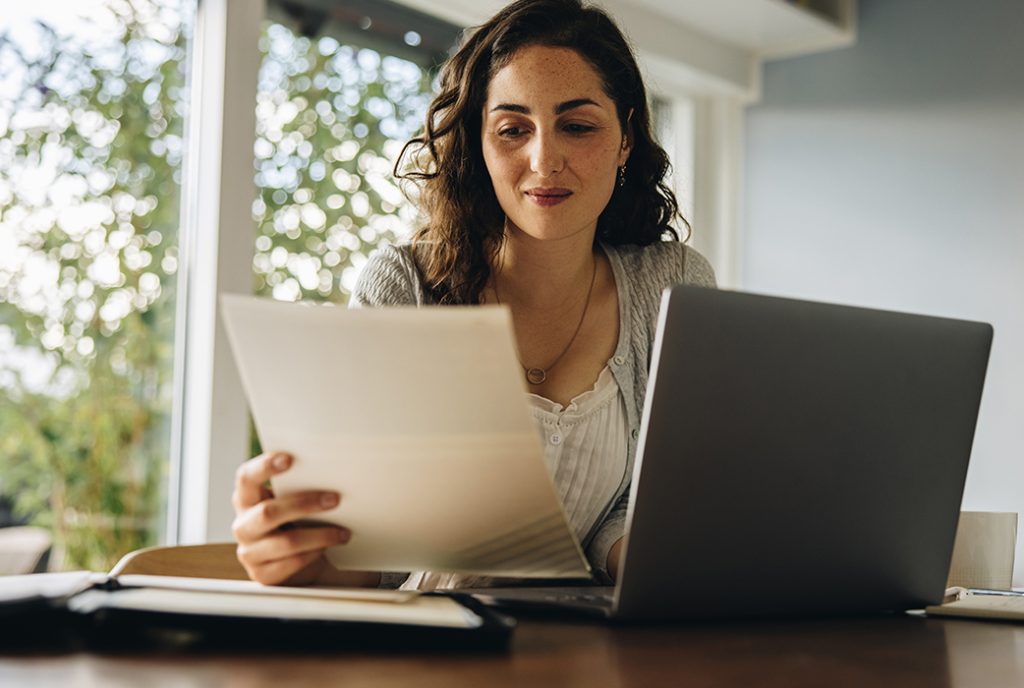 Do I have to be a member to apply for a loan?
Yes. Before applying for a loan at People First, you must qualify for membership and open a savings account with an initial deposit of at least $5.00. Immediately after opening your account, you can submit a loan application.
How long is the loan approval process?
Our goal is to process your loan request as quickly as possible. People First strives to get all members a loan response within 24 hours from the time you submit your application. Loan closings can usually occur within a week.
Can I have a loan with People First even though I live out-out-state?
Yes, all consumer loans are available to our members who live and work in the U.S. Contact us for details.