News
When you're as involved with improving and strengthening the community as we are and building out new products and services, you're bound to generate a few headlines here and there.
Media Contact
Margaret McConnell
Director of Strategic Partnerships
People First Federal Credit Union
Discover More...
There's always a lot going on with us that you should know about.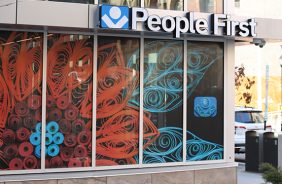 Submission Deadline All submissions are due by Wednesday, March 1, 2023...
Read More