MOBILE BANKING
Here's a way to get your banking done whenever and anywhere  you want. Everything you need to manage your money is right in the palm of your hand.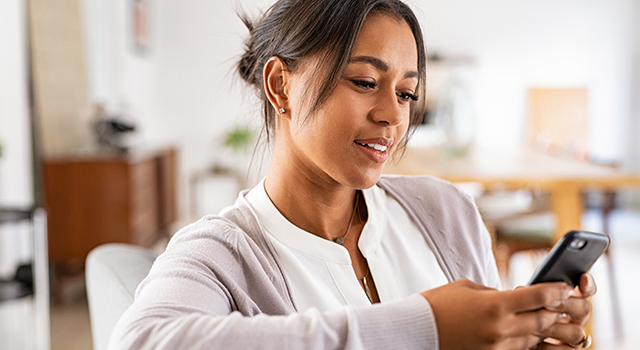 Mobile Banking App
Do your banking whenever and wherever.
Put all your accounts at your fingertips. Mobile Banking lets you bank with us anytime, anywhere. Our mobile banking app is available in your smart device's app store. Download it today and bank whenever and wherever you want to. You can:
Check account and loan balances
View transactional history
Transfer funds
Place stop payments on checks
Deposit personal and payroll checks with mobile Check Deposit1
View copies of cleared checks
Pay bills with Bill Payer
Send Person to Person (P2P) payments with Popmoney®. This free service lets you send or request money from your family and friends quickly and easily using an email address, mobile phone number or U.S. bank account number.
You can also access a variety of helpful money management tools:
View balances and transaction history for all your accounts plus those from other financial institutions all in one place
Create budgets
View spending trends
Set goals
Calculate your net worth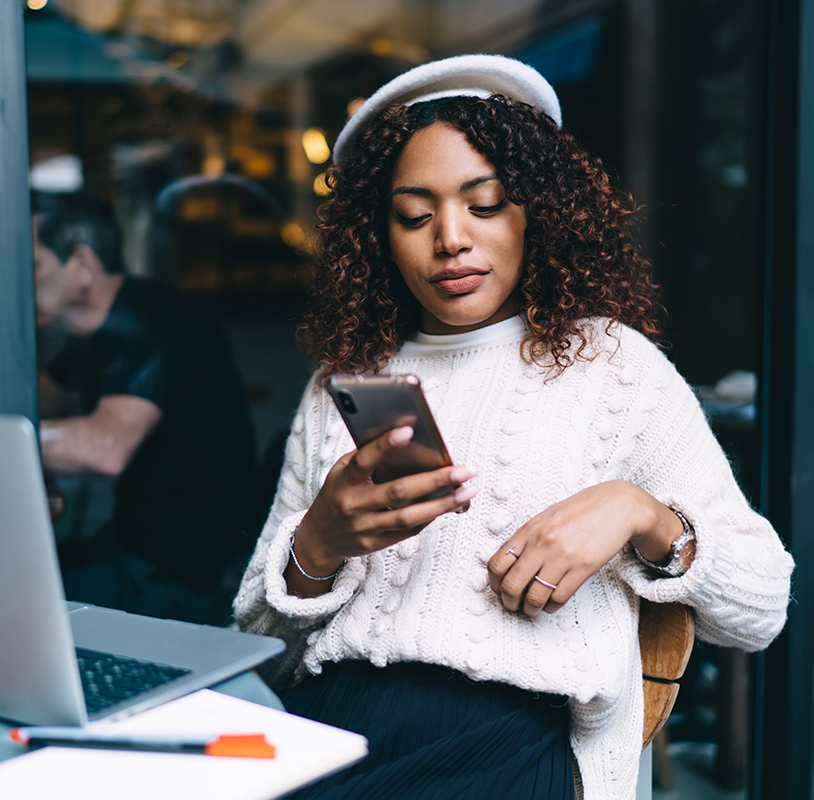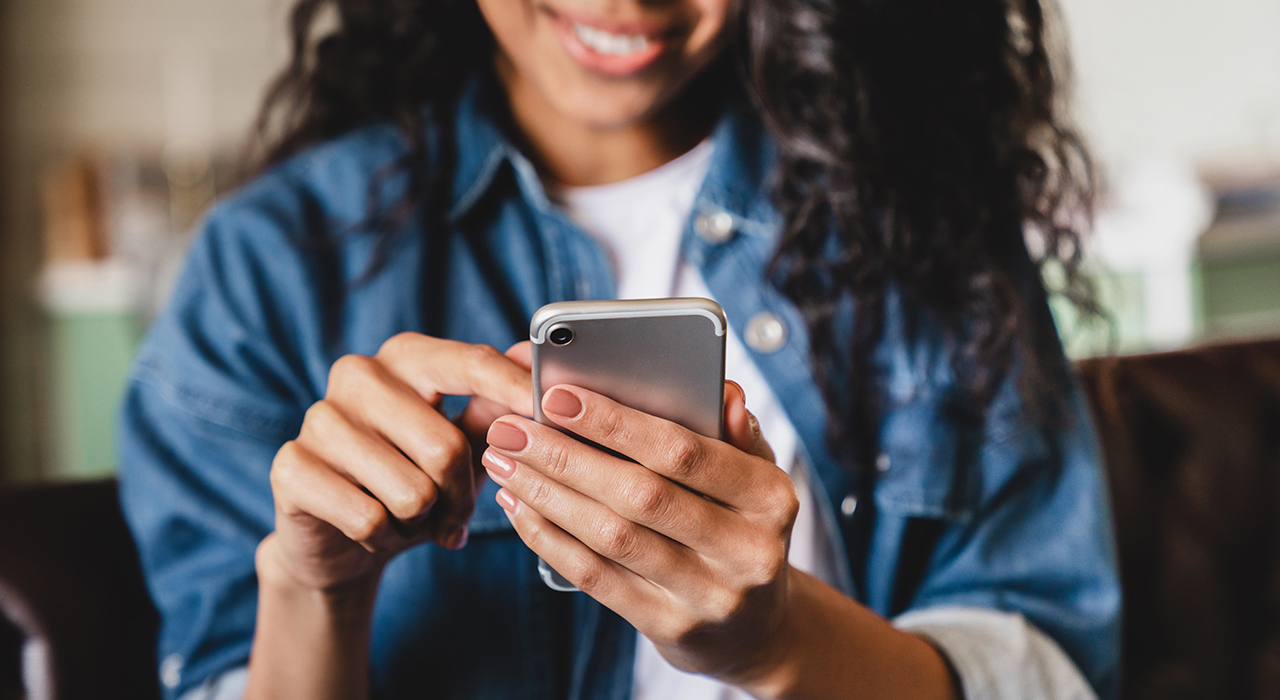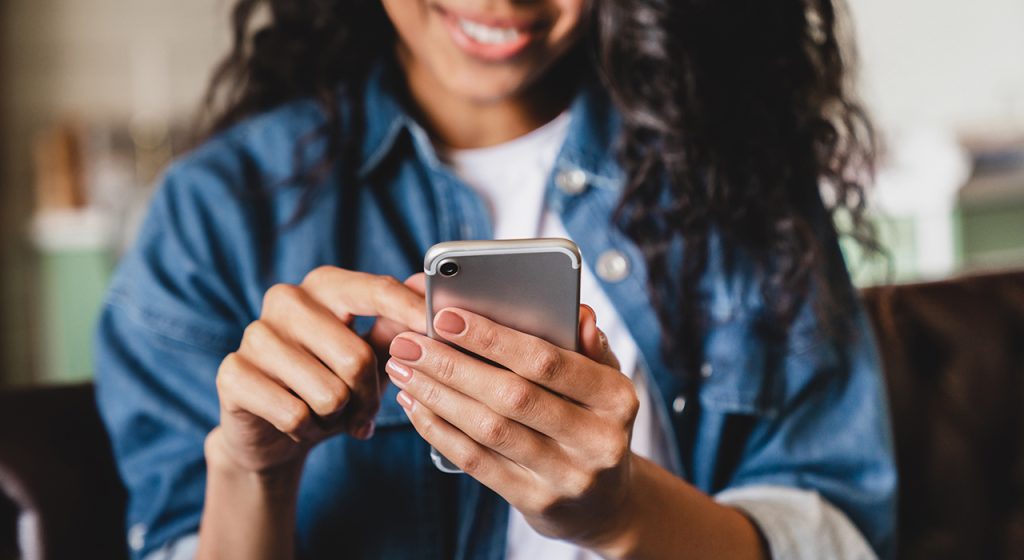 Phone Banking
Banking with a nice ring to it.
With phone banking you can manage your accounts 24 hours a day from your telephone or any mobile device. Our easy-to-use automated voice response system helps you manage your accounts from your phone or mobile device, at home, work or while on vacation, 24 hours a day.
View savings, checking, and loan account balances
Inquire about account activity
Transfer funds between accounts or from a line of credit
Transfer funds to make a loan payment
Verify cleared checks
Report a lost/stolen Visa® Debit Card or ATM Card
You should keep this access number handy: Local calls: 610.791.2211
Sign up today and take control of your accounts!
MOBILE BANKING FAQs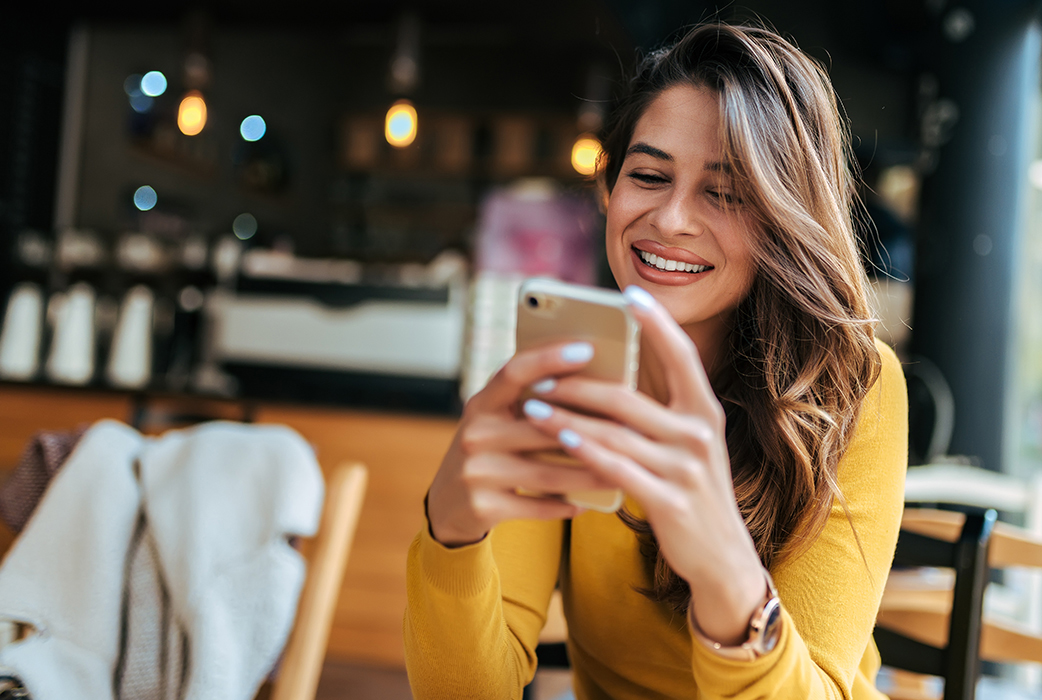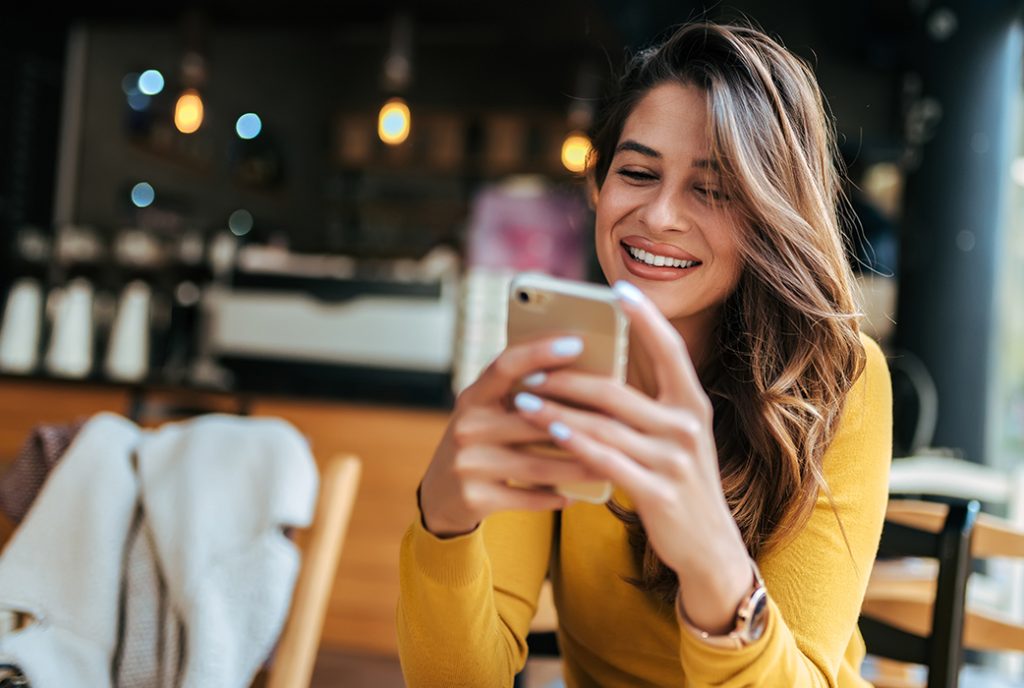 What do I do if I don't remember my User ID or Password in the Mobile Banking App?
Simply click "Forgot Login?" to recover them.
In Mobile Banking how do I transfer money between other People First accounts?
Complete the Member to Member Transfer form to allow transfers from your account to other People First accounts.
How do I register my account in the Mobile Banking App?
Click on Sign Up or Register from the login page.
In Phone Banking can I change my Personal Identification Number (PIN) at any time?
Yes. The first time you sign in you will be prompted to change your PIN. You can also change it under "More Options."
Is there a charge for Phone Banking?
No. Phone Banking is FREE.
Disclosure
1 Account must be in good standing and meet eligibility requirements.