OTHER SERVICES
Whatever you need to make your finances easier, we have it. An impressive array of products, services and tools to help you with everyday life.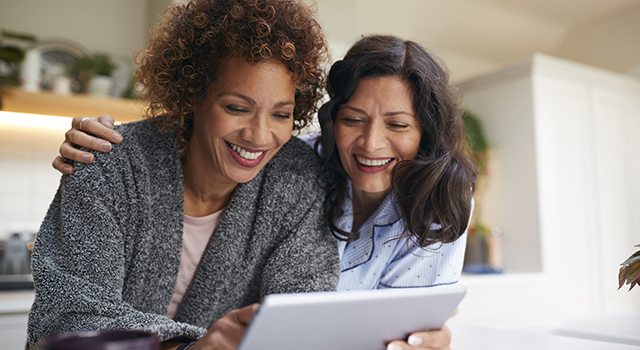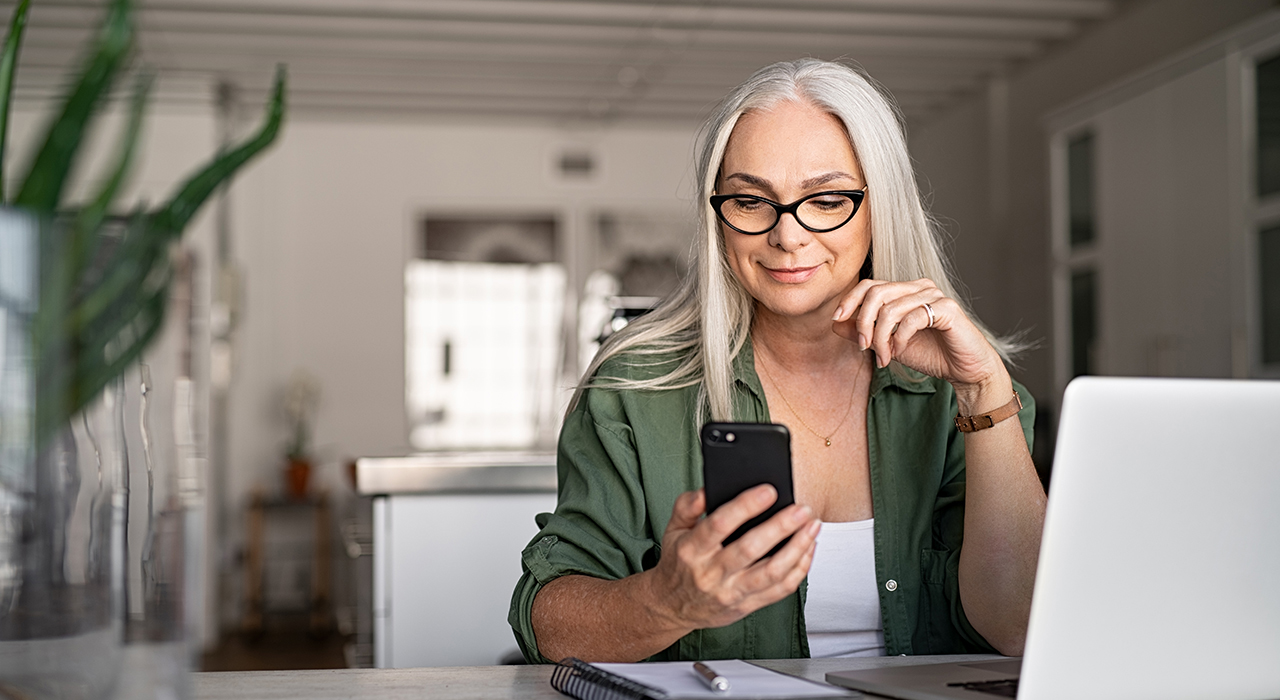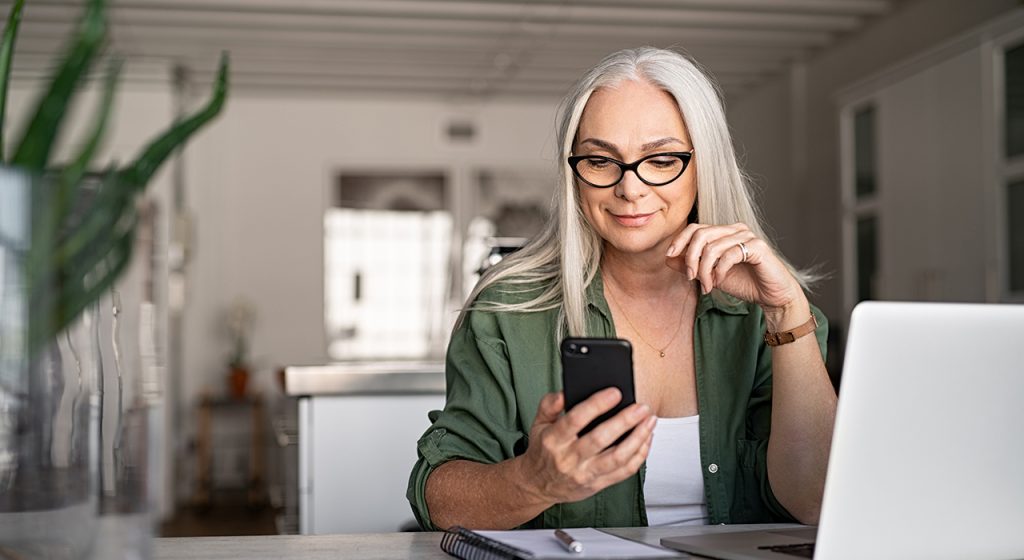 Direct Deposit
A worry-free, no hassle way to deposit.
Count on your hard-earned money being in your account when you expect it — guaranteed. You can have your net pay, retirement or government-issued checks electronically deposited into your account every pay period. You won't have to worry about loss, theft or the hassle of cashing checks in person. Best of all, your money will be available as soon as we receive it.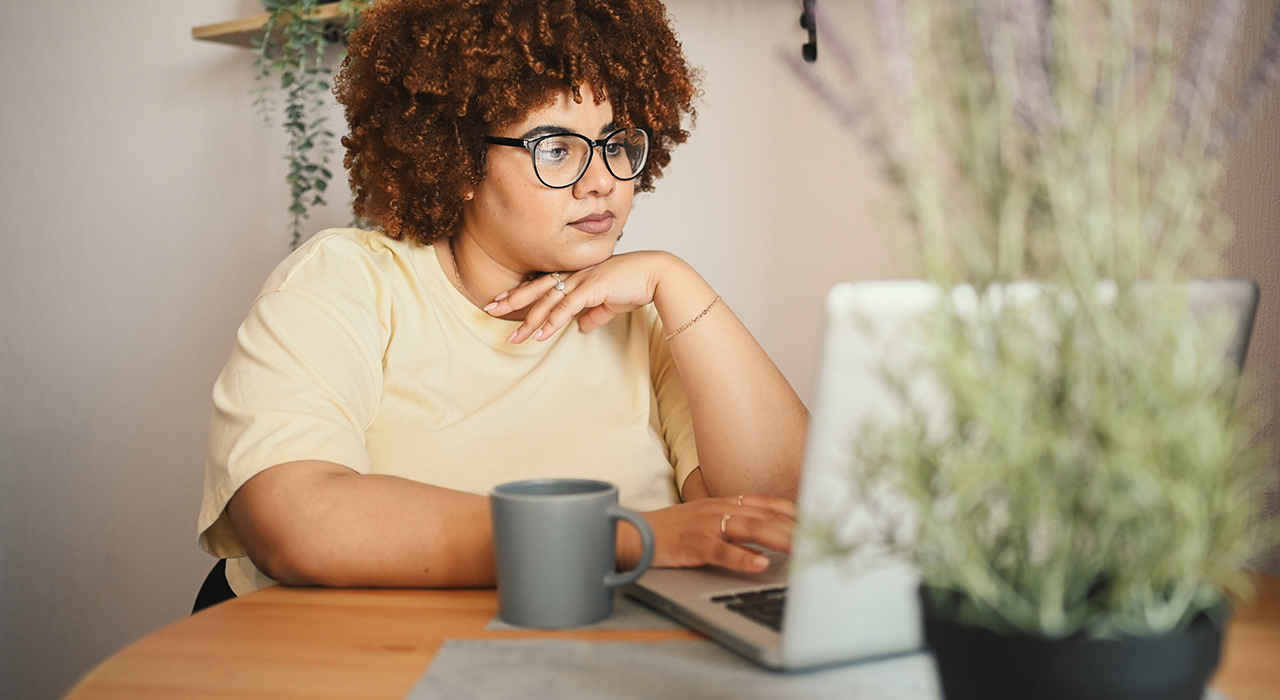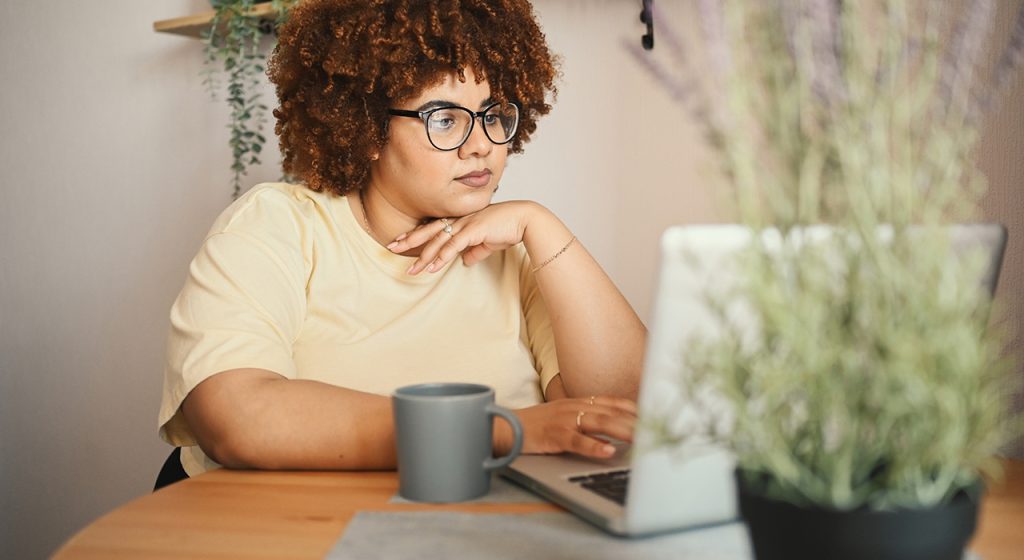 Automatic Transfer
A convenient way to move your funds.
As a member, you can sign up for automatic transfer, which allows you to move funds to other accounts. It's a great way to pay a loan or save for vacation or college.
Visit any branch location or call 610.797.7440 to be enrolled.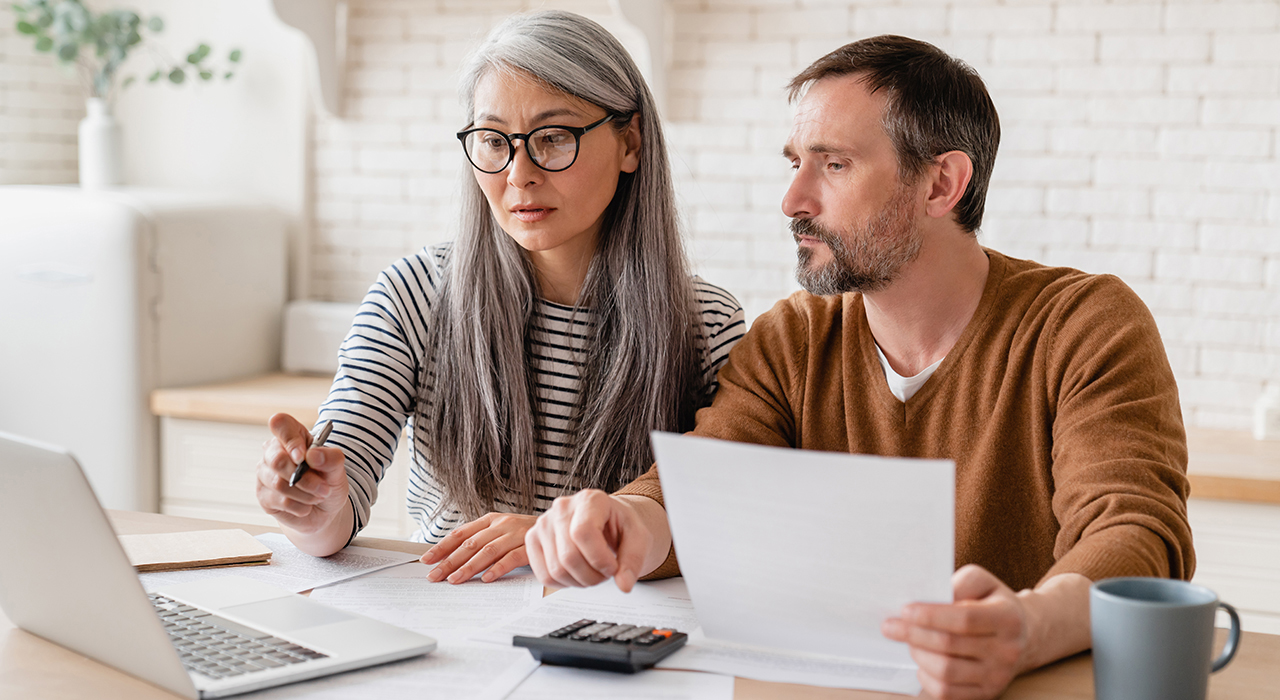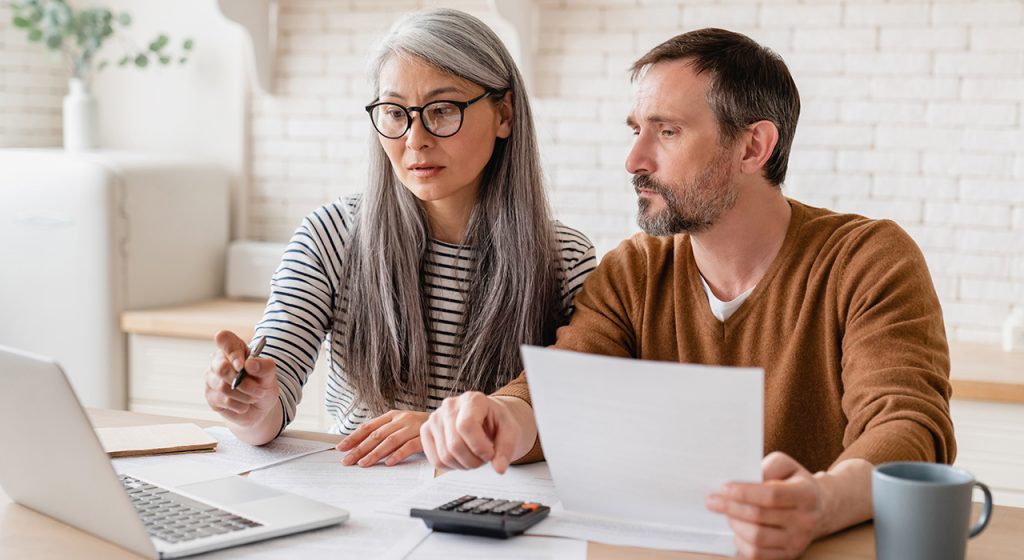 Payroll Deduction
Automatically transfer money from your paycheck.
Here's another convenient feature we offer to members. Your payroll deductions can be allocated to any of your credit union accounts to fit your personal financial needs. It's an easy, safe, affordable way to start a savings plan. (Employer participation with us is necessary for this service.)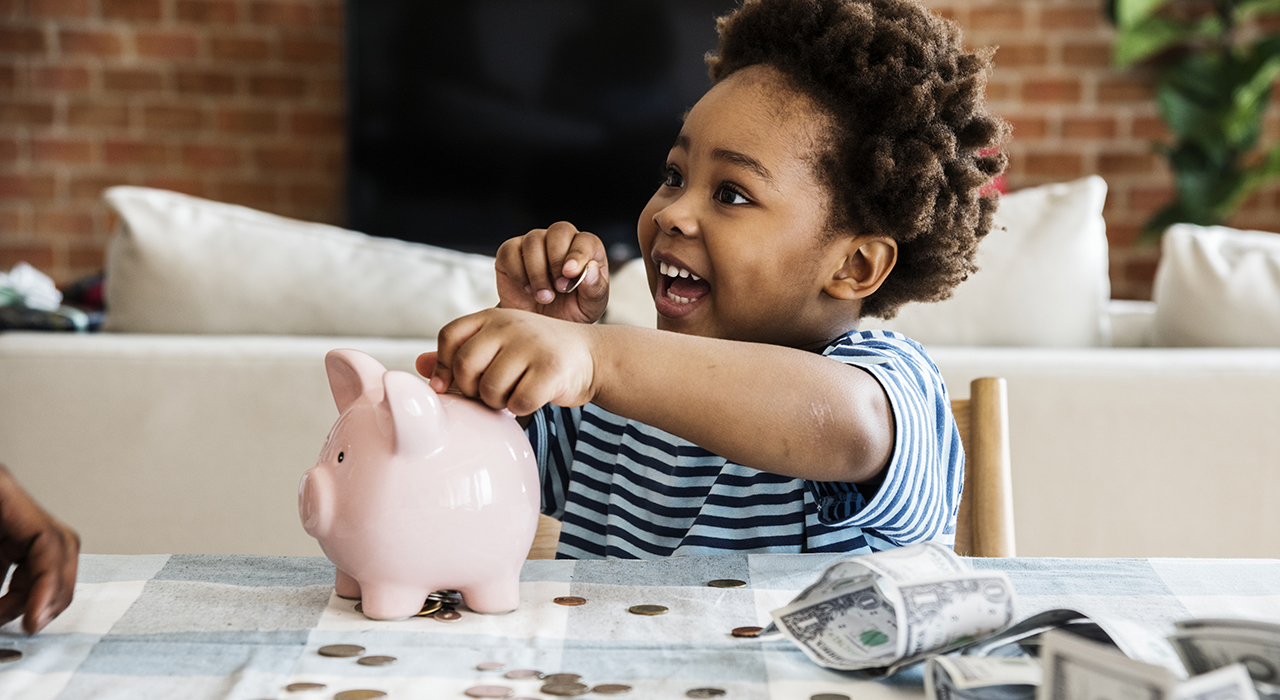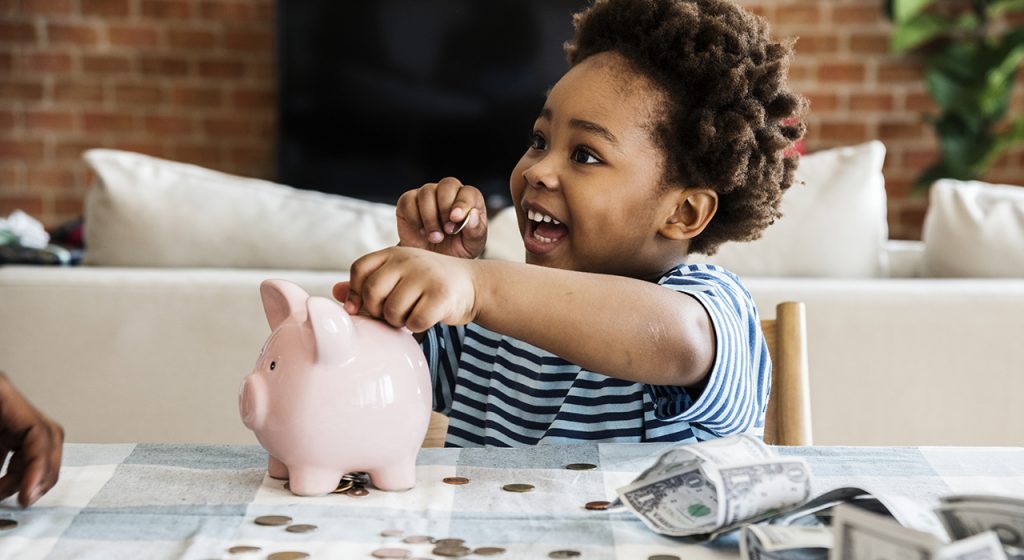 Coin Redemption
Make your change count.
Lots of small change adds up to some pretty big bucks, and you don't have to count coins or roll them yourself. Our Bethlehem Township, Devonshire, and Trexlertown branches provide a coin sorting and counting service. Bring in a jar full of coins, and let the machine do all the work. (Speaking of small, there is a small fee* to use this service).