SAFE DEPOSIT BOXES
Everyone need a trusted place to keep valuables. One of the best places is a safe deposit box. We offer a variety of sizes to protect your most precious things.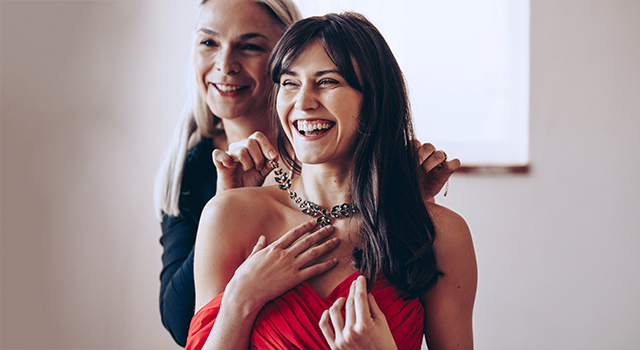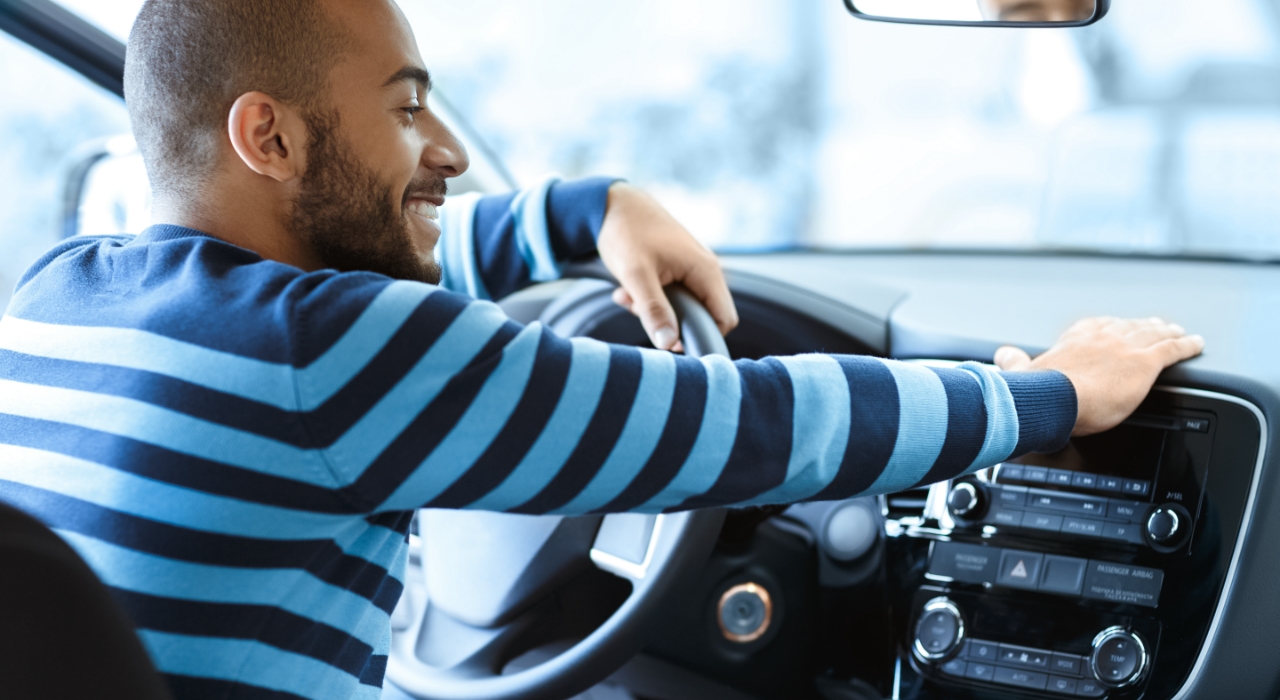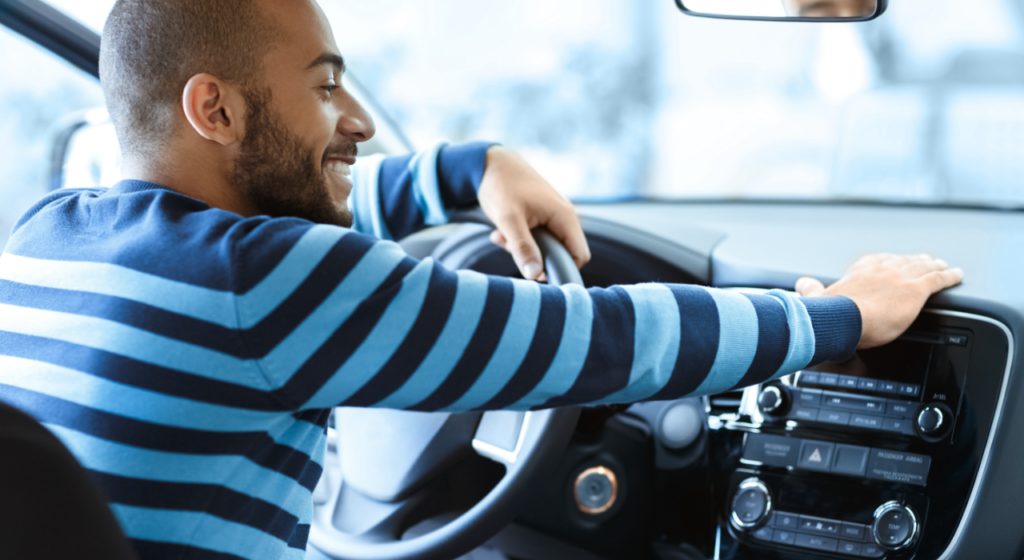 Security for a small fee.
Our safe deposit boxes can provide you with a secure, trusted place to store your precious valuables and important documents. Rest assured. We can keep your most valuable possessions secure for just pennies a day.
Your belongings, kept safe.
Safe deposit boxes are specifically designed for the protection of assets such as:

LOAN DOCUMENTS

STOCK & BOND CERTIFICATES

LEGAL DOCUMENTS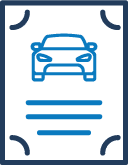 AUTOMOBILE TITLES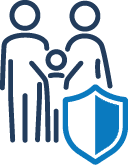 INSURANCE POLICIES AND DOCUMENTATION

INCOME TAX RECORDS

RARE COINS AND STAMPS

COLLECTIBLES

FAMILY HEIRLOOMS
Lock in peace of mind for an affordable price.
Safe deposit boxes are available in a variety of sizes at the Bethlehem Township, Downyflake Lane, Nazareth, Trexlertown and Whitehall branches year-round. Sizes vary by branch.
Safe Deposit Boxes
| Box Size | Annual Cost |
| --- | --- |
| 2"x5" | $30.00 |
| 3"x5" | $30.00 |
| 3"x10" | $45.00 |
| 5"x5" | $45.00 |
| 5"x10" | $70.00 |
| 10"x10" | $110.00 |
Email our Member Service Center for safe deposit box availability.
Disclosures
Prices are subject to change without notice. The annual fee is deducted from your People First checking or savings account.