Board of Directors
As a Member-owned financial cooperative, People First is governed by a Board of Directors. Our Board of Directors and Supervisory Committee all help to shape the decisions and progress of our organization, and ensure that the long-term interests of our members are served.
Volunteering with the Board of Directors is a great opportunity to be a part of a successful organization and to contribute toward People First FCU's continued growth and success.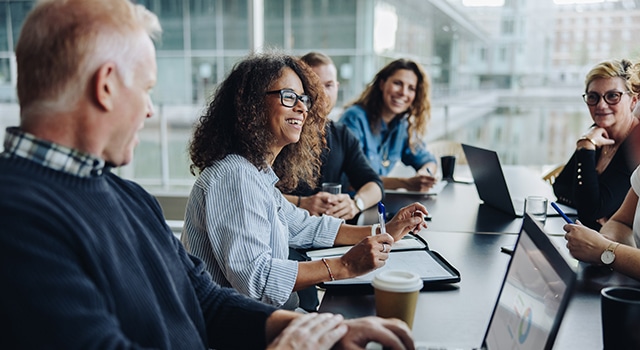 Our Vision
We're a member-owned, caring provider of financial services, committed to helping the people of the Lehigh Valley and beyond to improve their lives and secure a better future.
Our Mission
As a member-owned, not-for-profit financial institution, People First's mission is to provide the highest quality of financial services in a friendly, convenient, personalized atmosphere. The credit union will operate in a financially sound and competitive manner to ensure long-term financial stability while safeguarding members' assets. These financial services will be provided by the credit union staff under the direction of the volunteer officials.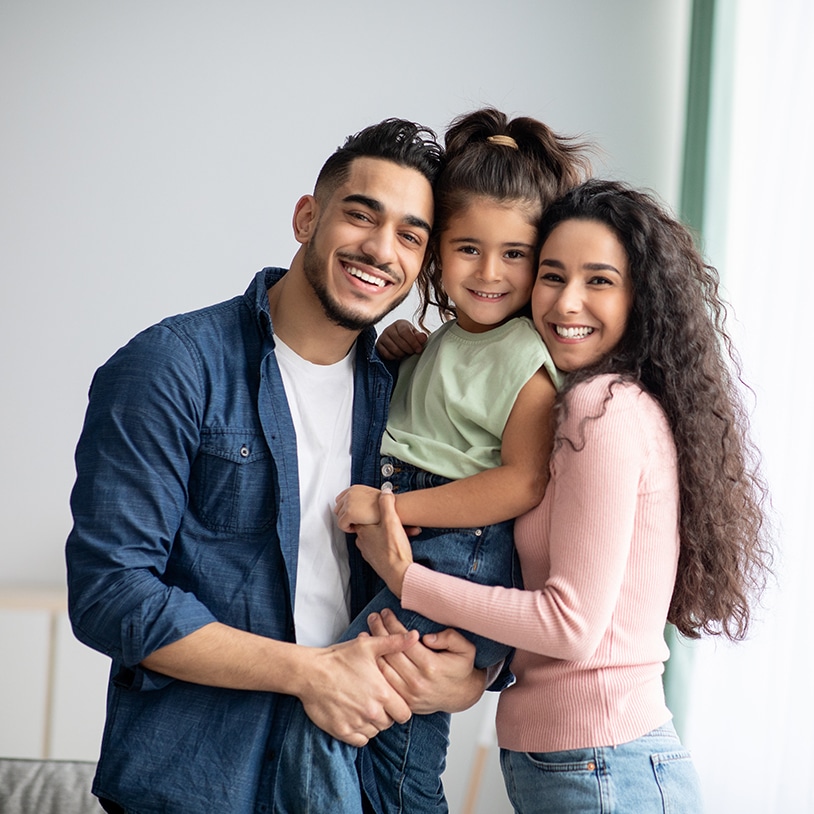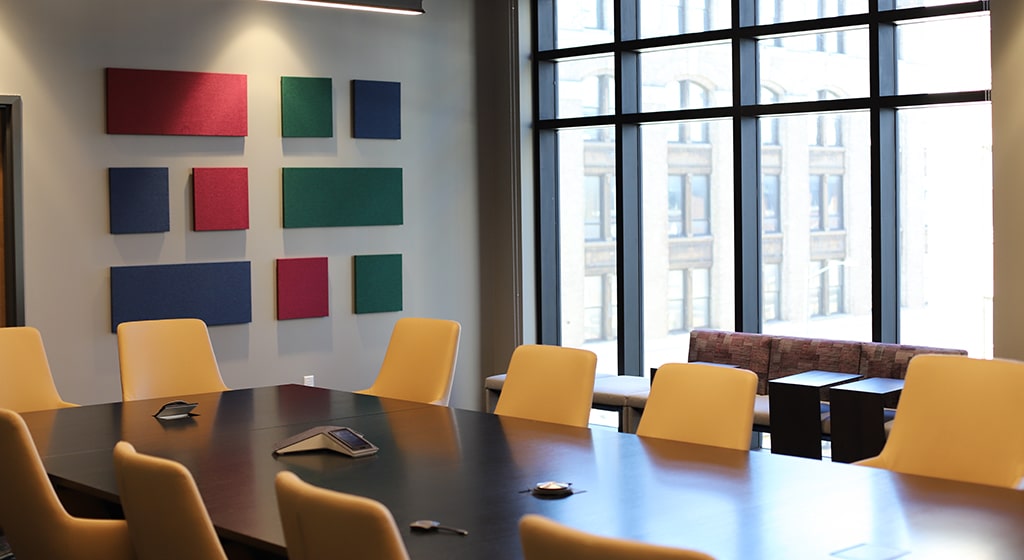 BOARD OF DIRECTORS
Nominated by you to serve you.
Our members elect People First FCU's board of directors, who volunteer their time and talents to serve the credit union. The Board of Directors oversee the direction of the credit union and represent the interests of the members. These volunteers are experienced professionals who offer their skills and insight to guide the organization toward its goals.
The Board is elected by the membership during the credit union's annual meeting. Representatives serve a three-year term.
Supervisory Committee
Appointed by the Board of Directors to oversee the operation of the Credit Union and act as a member advocate.
The supervisory committee is responsible for conducting an annual audit and reviewing the performance of the officials and employees. They also make recommendations to the Board of Directors for improving operations within the credit union.
Nominating Committee
Applications for the Board of Directors are accepted by the Nominating Committee. The Nominating Committee will review the applications and select candidates.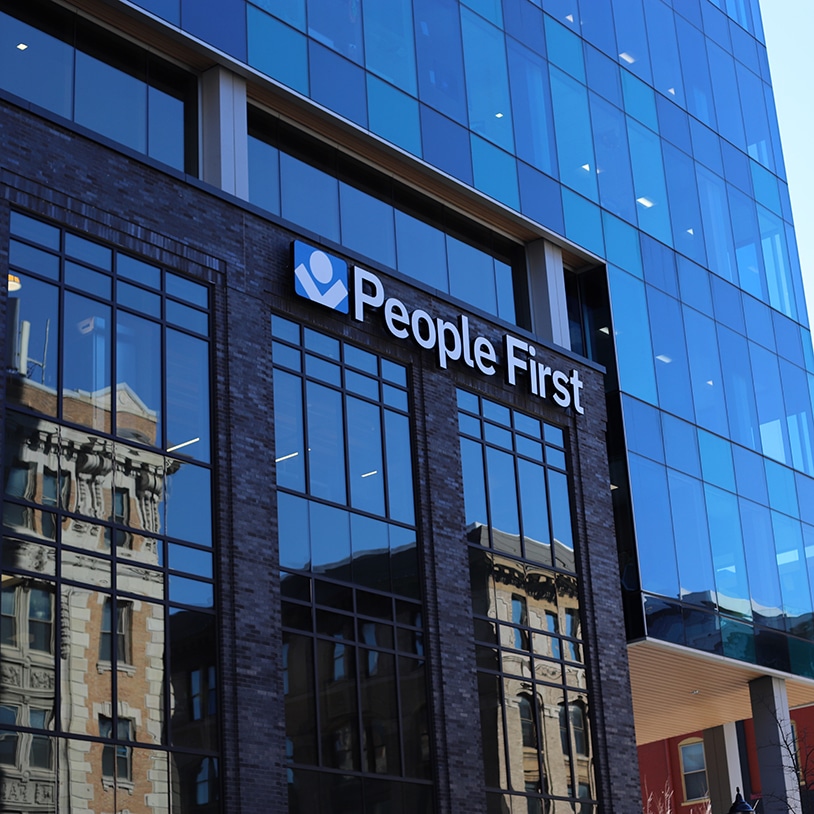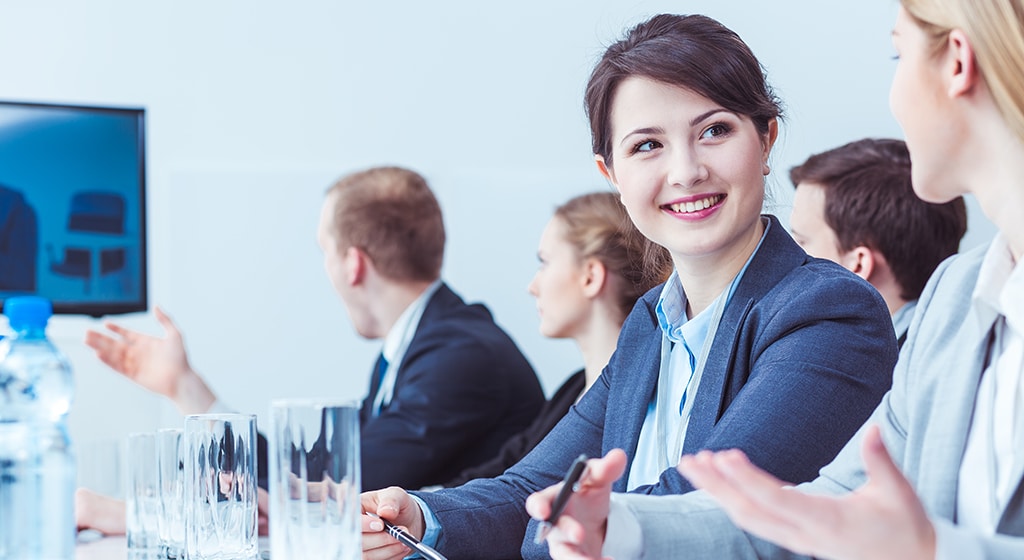 Volunteer Application
Make your voice heard.
People First is always looking for passionate, community-focused leaders to share their diverse perspectives, experience, and leadership skills alongside our CEO and executive team.
Directors with various backgrounds and experiences reflect our communities and help us meet their unique needs through strategic visioning, planning, and goal setting. Directors also ensure the credit union meets regulatory requirements and provide oversight for the safety and security of our members' financial wellness.
People First's Board of Directors continuously searches for candidates to lead our organization on behalf of all People First members.
If you are interested in volunteering, please complete the application below.
Get to know us even better.