CARD MANAGEMENT
We put control of your cards in your hands. Turn them on and off, set limits, see your transaction history and more.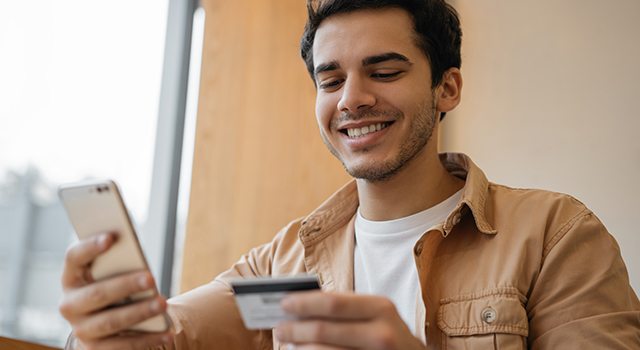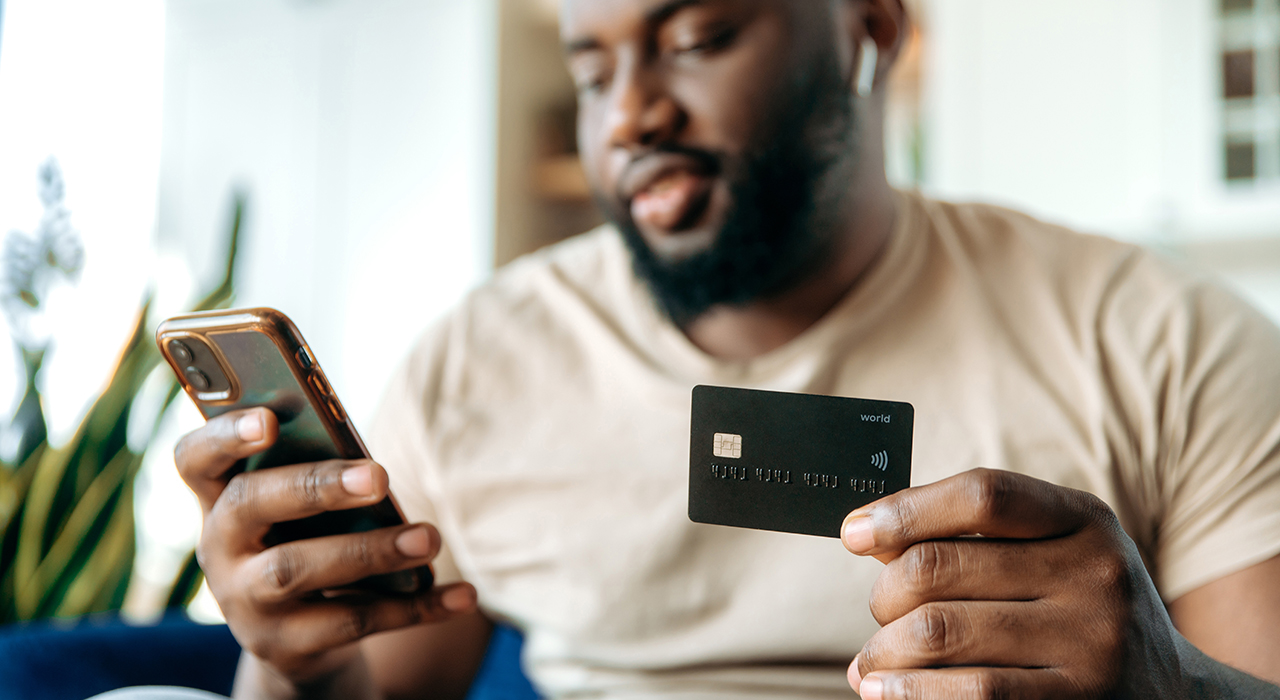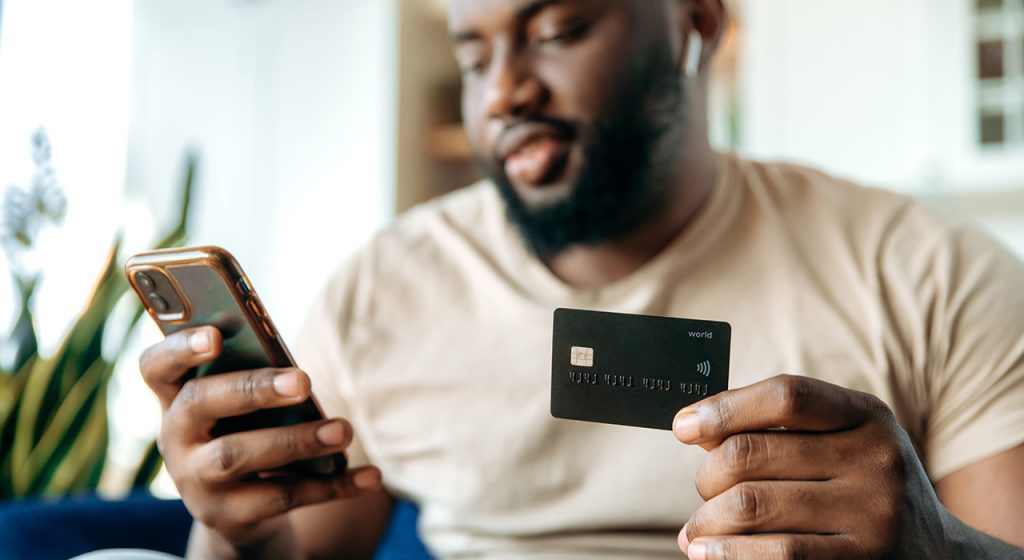 SecurLOCK Equip
Take control of your credit and debit cards.
The power to protect your credit and debit card is now in your hands with SecurLOCK Equip. It's fast and free. SecurLOCK Equip lets you:
Turn entire card on and off or by channel (in-store, online, mobile, ATM, etc.)
Set transaction spend limits
Select geographic locations where the card can be used
Set merchant locations
View recent transactions
Receive real-time alerts
Have fraud protection right at your fingertips
Download the SecurLOCK Equip app from your app store and begin protecting your Visa® Debit or Credit cards today.
3D Secure (Verified by Visa®)
Keeping you secure while you shop.
3D Secure (Verified by Visa®) comes with multiple layers of security that give our Visa® Debit and Visa® Platinum cardholders an extraordinary level of protection so you can feel confident no matter how you use your Visa® card(s). It uses a risk-based analytics model to predict the likelihood that an online transaction is being made by the cardholder. The model uses data embedded in the authorization message for example IP address, device ID, geo-location, online shopping activity, etc. Here's how it works:
Navigate to checkout to complete your online transaction.
Enter card information for your People First Visa® Credit or Debit card. Receive either 'Authentication Successful' or 'Authentication Failed.' In the case of 'Authentication Failed,' you will be required to verify information and complete the one-time Passcode verification.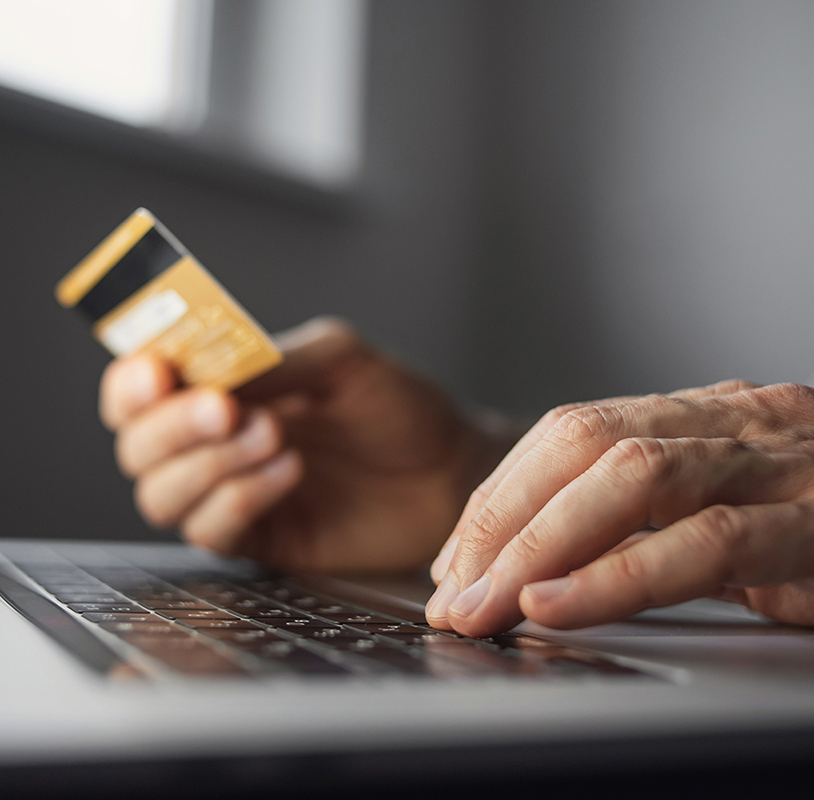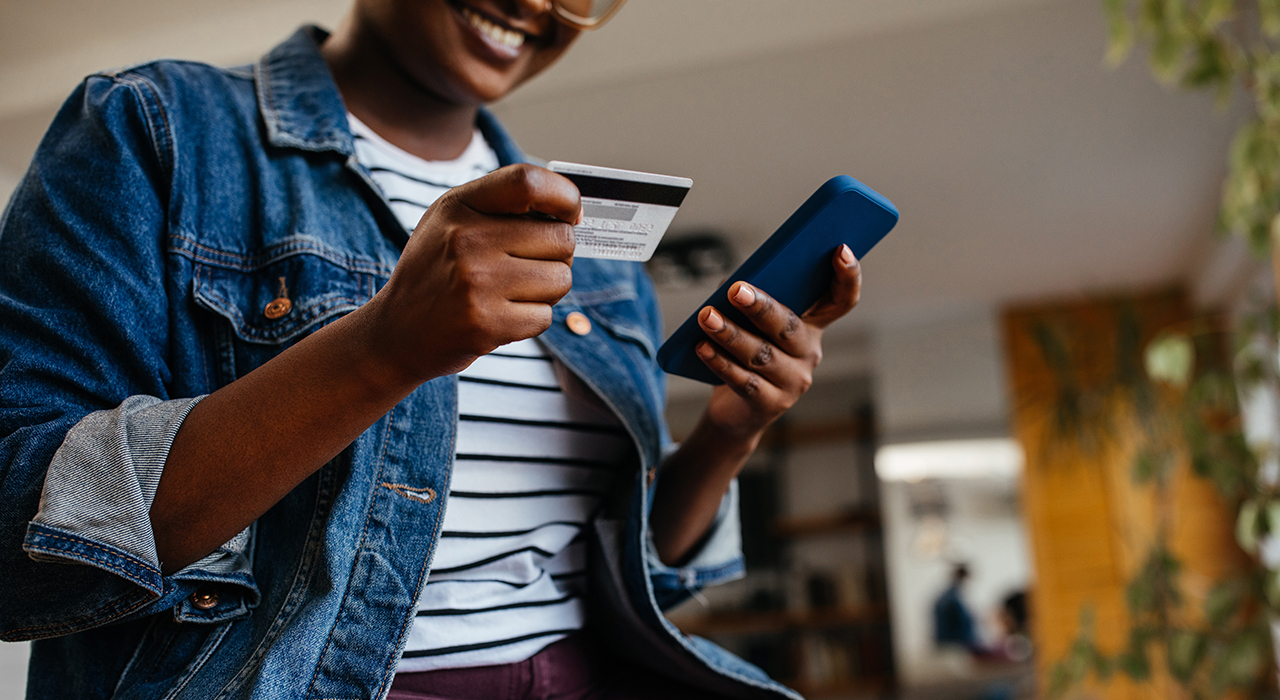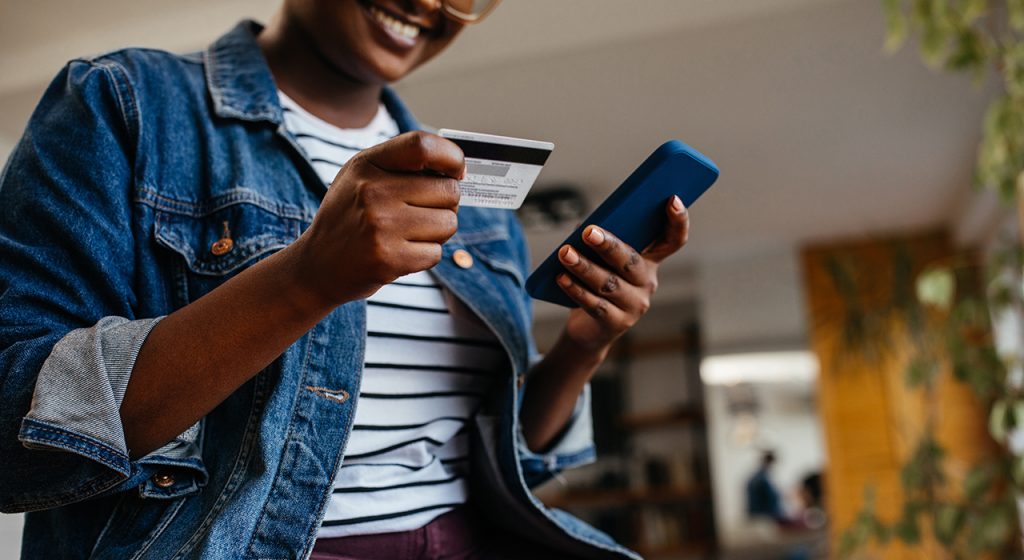 Visa® Zero Liability*
Looking out for your finances.
You get plenty of security with Visa® Zero Liability* to protect against unauthorized card use including provisional credit. We also constantly monitor for fraud and watch for suspicious activity. With Visa's Liability Waiver, you're protected from possible misuse by employees with $100,000 coverage for each cardholder. This is one card that has your back.
Disclosures
*Visa® Zero Liability Policy covers U.S.–issued cards only and does not apply to ATM transactions, PIN transactions not processed by Visa®, or certain commercial card transactions. Cardholder must notify issuer promptly of any unauthorized use. Consult issuer for additional details or visit www.visa.com/security.