MEMBERSHIP ELIGIBILITY
Can you become a member? The answer is more than likely a resounding yes.
Open an Account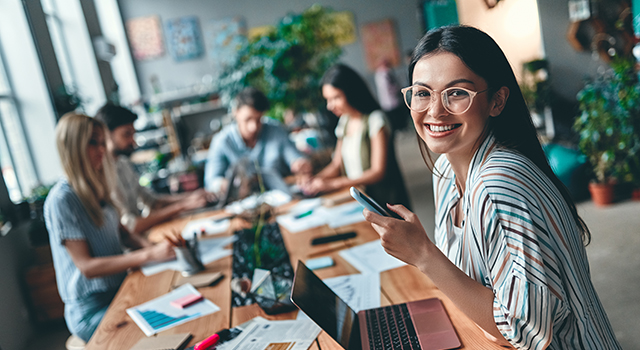 It's easy to become a member.
Take advantage of everything we have today.
Membership is available if you live, work, worship or attend school in Carbon, Lehigh, or Northampton Counties in PA or Warren County in NJ.
Eligibility for immediate family members
Membership can be extended to immediate family members residing outside of Carbon, Lehigh, or Northampton Counties in PA or Warren County in NJ.
If you're a relative of a current People First member, including spouse, child, sibling, parent, grandparent, grandchild, stepparents, stepchildren, stepsiblings, and adoptive relationships you are eligible to join People First.
Note: In-laws are not included.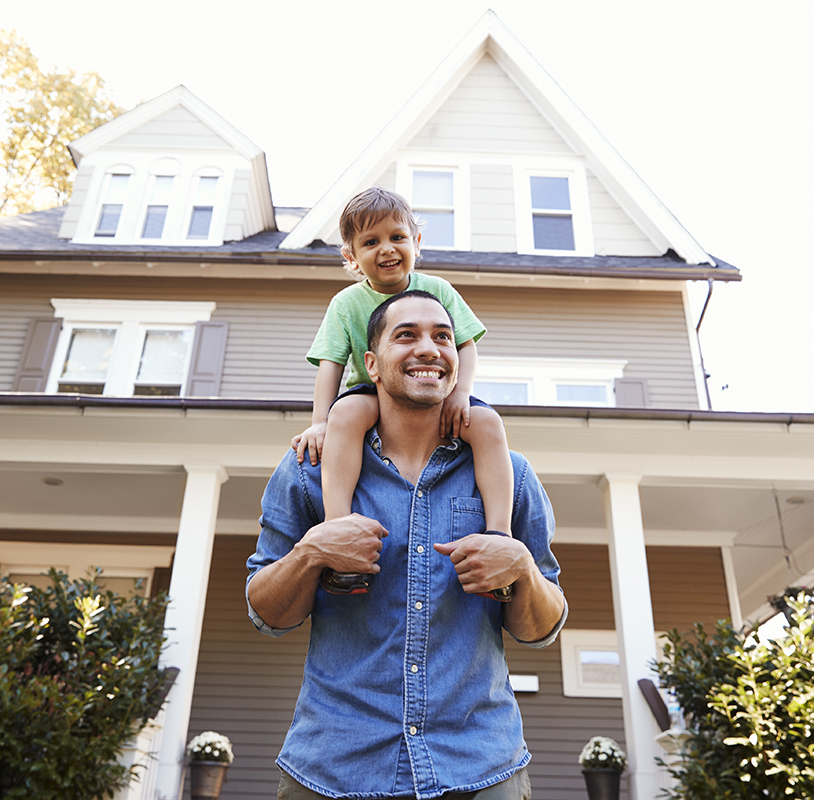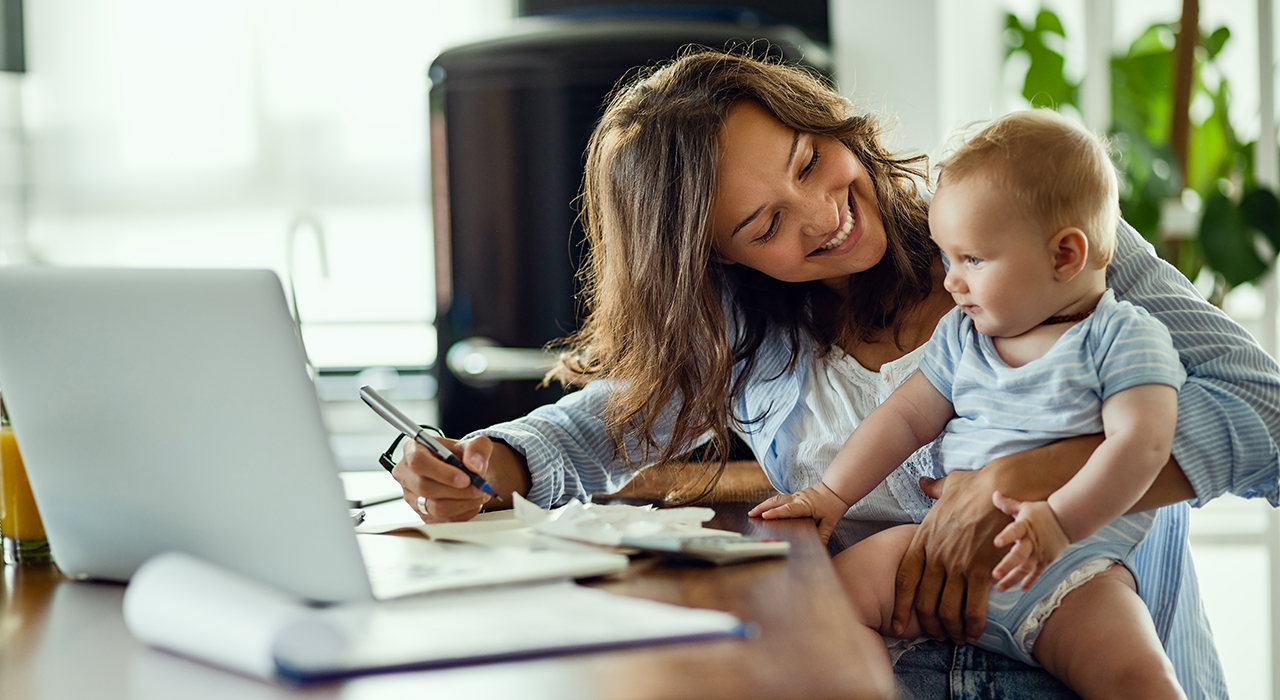 Join and discover a better way to bank.
It's easy to join
It only takes minutes to open your account online or make an appointment at any of our branches throughout Lehigh and Northampton Counties.
Please have the following information on hand before you begin opening your new account:
Current driver's license
Current email address
Social Security number
A funding method like a debit card, credit card, or an ACH debit from a checking or savings account you have with another financial institution.
Disclosures
There are some requirements you must meet to open your account online. To join using our online membership application, you must confirm that you are 18 years of age or older, the account will be used for personal use only, you are not subject to backup withholding, and you are not currently under an ID Theft Alert.
If you are unable to acknowledge all four items above, we cannot open your account online. But you can make an appointment and open an account at one of our branches.