SELECT EMPLOYER GROUPS (SEGS)
Become a Select Employer Group (SEG) and provide your employees with great financial benefits. If your organization is ready to become a SEG Partner, download the application to get started.
Complete Application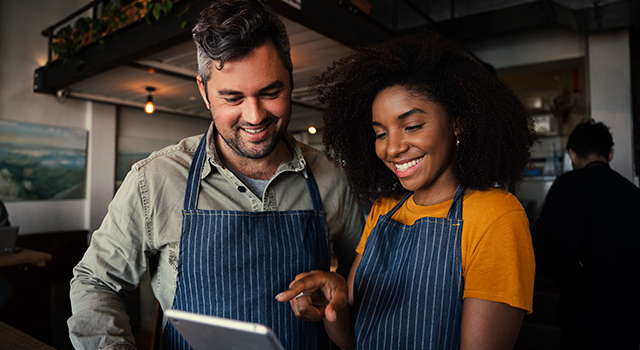 IT'S EASY TO BECOME A SEG!
We provide the support your employees need to manage their finances. People First's Select Employer Group program enhances your employee benefits package by providing support through financial education seminars, one-on-one counseling on a variety of financial topics, and financial benefits. Sharing this knowledge is free to you and your employees. When your employees benefit, your company benefits!
Company Benefits
Employees receive a People First membership with access to a full range of banking products, services and tools.
A dedicated representative is assigned to assist all your employees, from entry-level to executive.
Same-day account opening.
All supporting materials, including membership packets and flyers.
On-site and Virtual Services – we'll attend your benefit fairs, new hire orientations, and other events with fun giveaways and prizes.
Free Financial Education Seminars and Workshops.
Employee Benefits
Free checking account with direct deposit.
Free ATMs, with access to nearly 30,000 surcharge-free ATM locations throughout the country.
Lower loan rates, lower fees, and higher deposit rates.
Special offer promotions, as well as periodic discounts or bonuses on our already competitive rates.
Convenient online and mobile banking.
First Step Account and Secure loans for employees who need to re-establish credit.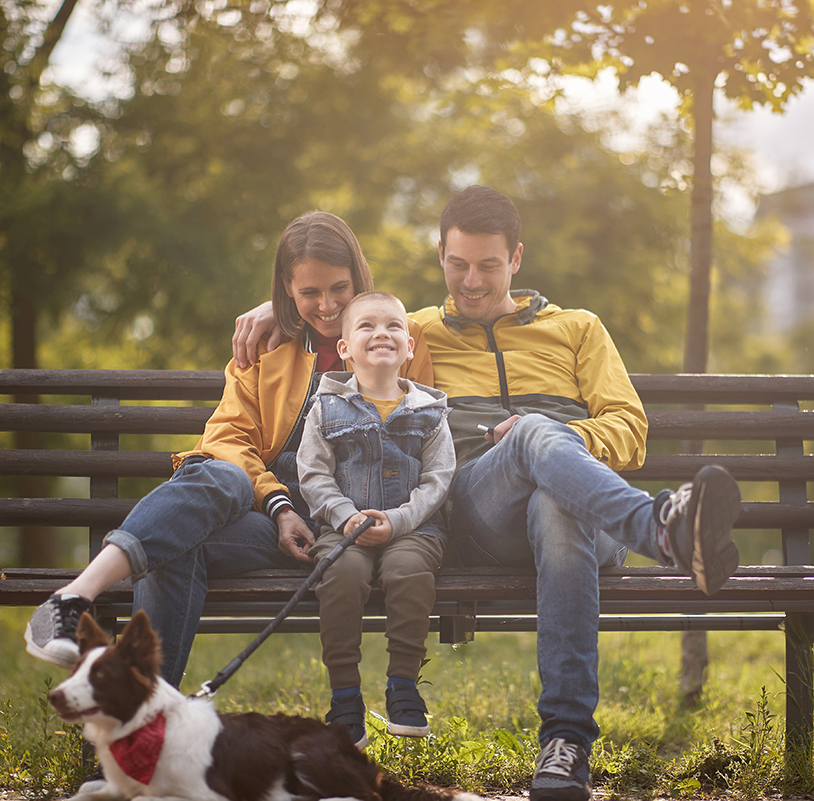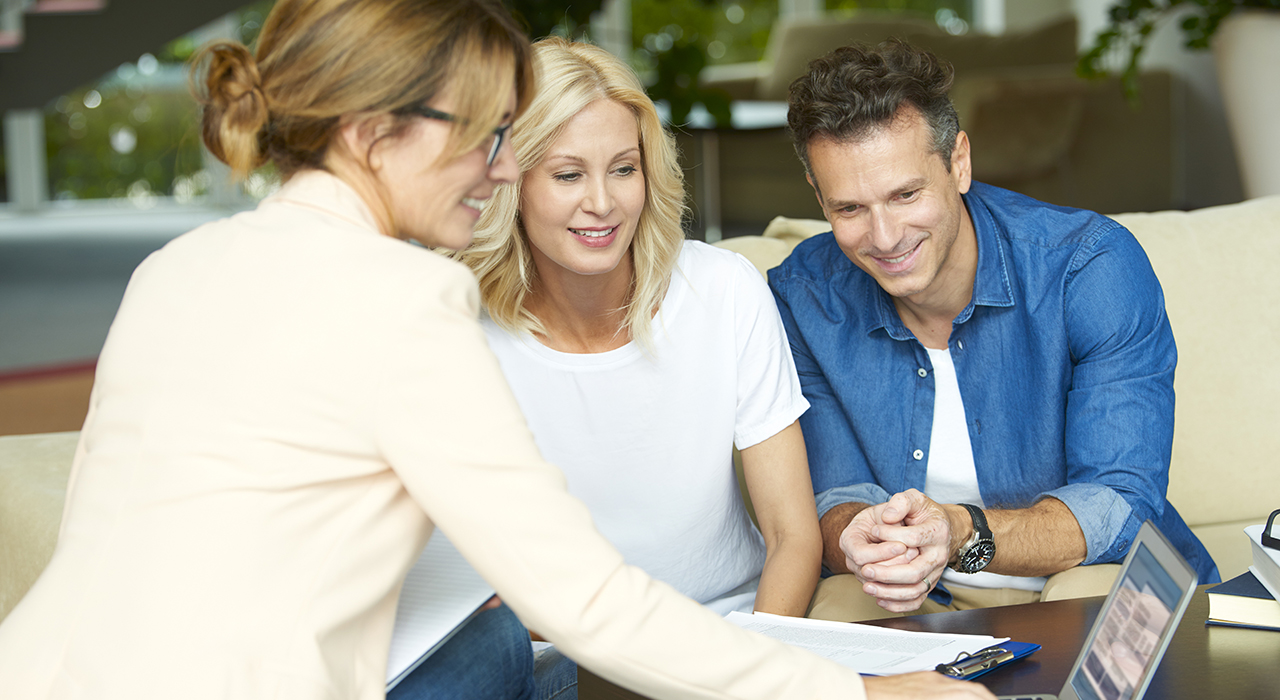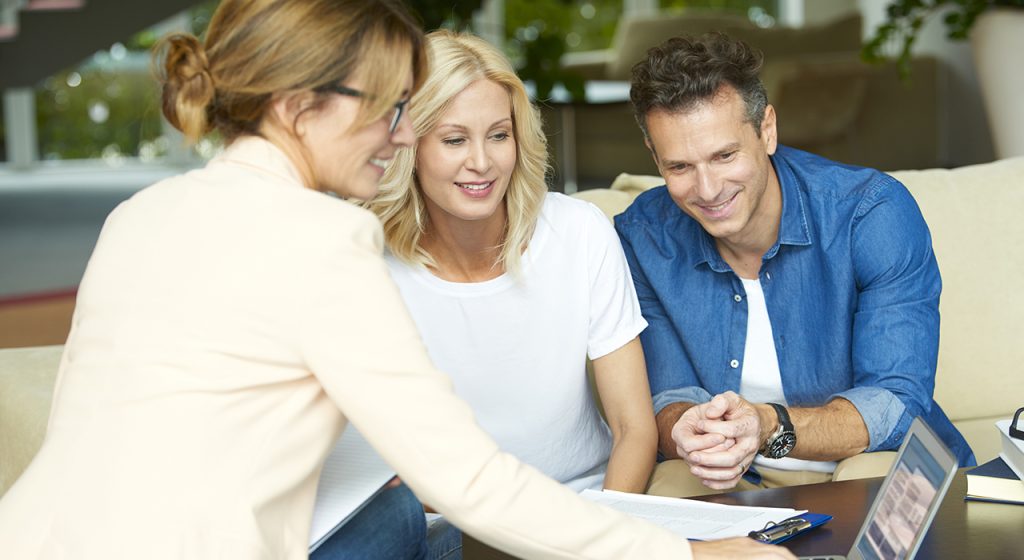 Let's Partner
Becoming a Select Employer Group is open to any business with operations in Pennsylvania, New Jersey, Ohio, and West Virginia. There are two ways to start the process of becoming a People First SEG Partner.
Download an Application
Fill out the application and we'll get back to you!
Contact a People First Team Member
Email us and we'll reach out to answer any questions or to start the application process.
More ways we can help you manage your money.
A full range of products, services and tools to help you with everyday financial life.
Select Employer Group FAQs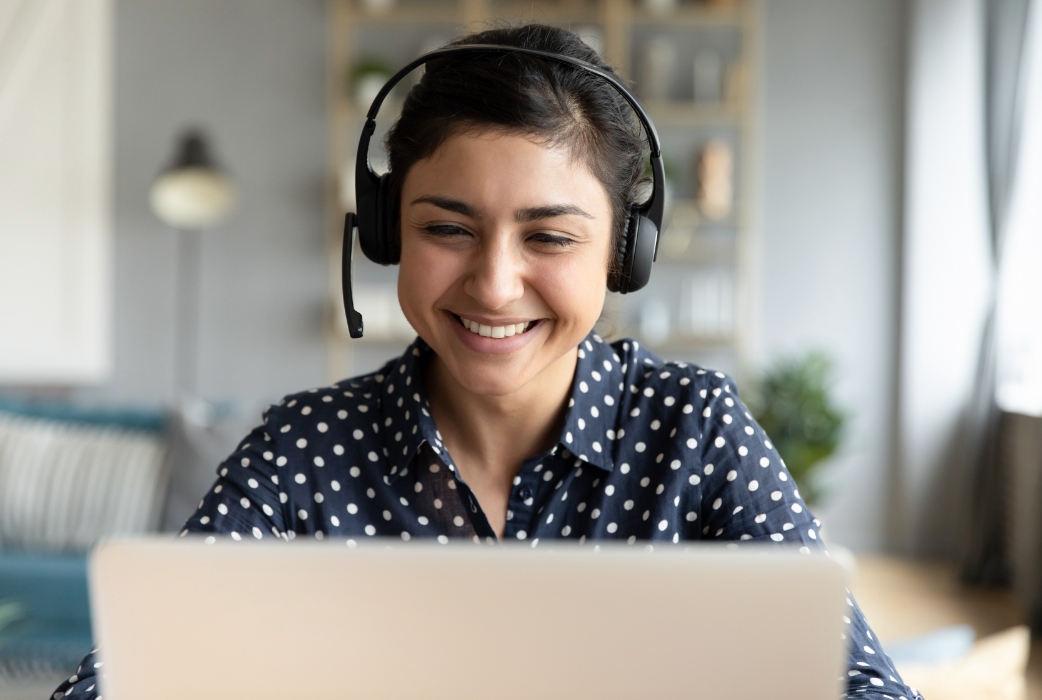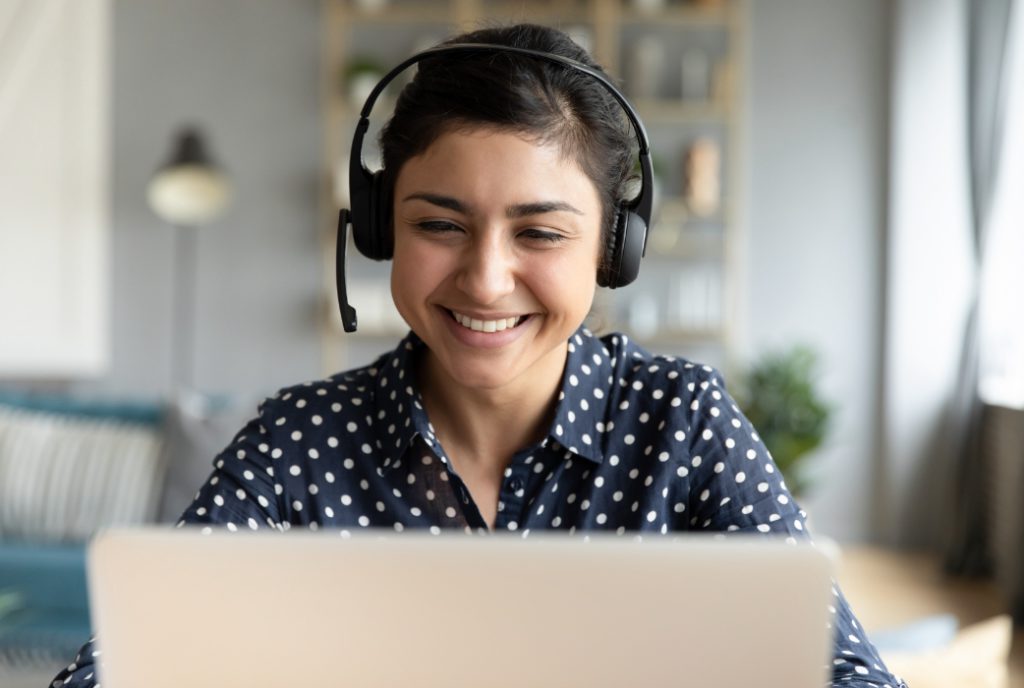 What is a SEG?
A Select Employer Group is a business partner of People First FCU that secures credit union membership eligibility for its employees.
How long will it take my organization to become a People First SEG partner?
Once People First has received the completed partner application, your request will be sent to the National Credit Union Administration (NCUA) for approval. Upon receiving a positive confirmation from the NCUA, we will notify you that individuals in your group are immediately eligible to become members of People First.
Is my organization too small or too big to become a People First SEG partner?
People First's SEG partners range in size from small businesses to large organizations.
Why does my partner application need to be approved by the NCUA?
People First is federally chartered by the NCUA to serve groups with a common bond such as businesses, associations, and schools. The NCUA reviews all Select Employer Group requests to ensure the applying organization meets the criteria defined in the credit union's charter.