BUSINESS SAVINGS ACCOUNT
Whether you're looking for an account to help with long-term savings, or a short-term place to collect taxes, People First has saving account options to fit your needs.
Make an Appointment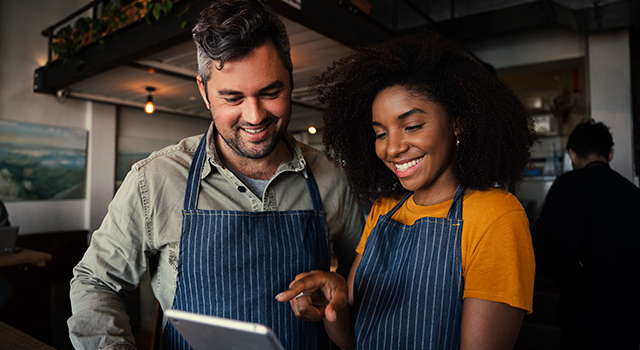 Business Savings Account
You save for the future in your personal life. Why not do the same thing for your business?
A $5 minimum balance is required to open a Business Savings Account
Dividends are earned daily and compounded and credited monthly
Free online and mobile banking access
Withdraw funds anytime without penalty
Free Online statements, business accounts must pay a $5 fee for paper statements
This account can be used as an option for overdraft protection for a business checking and money market account.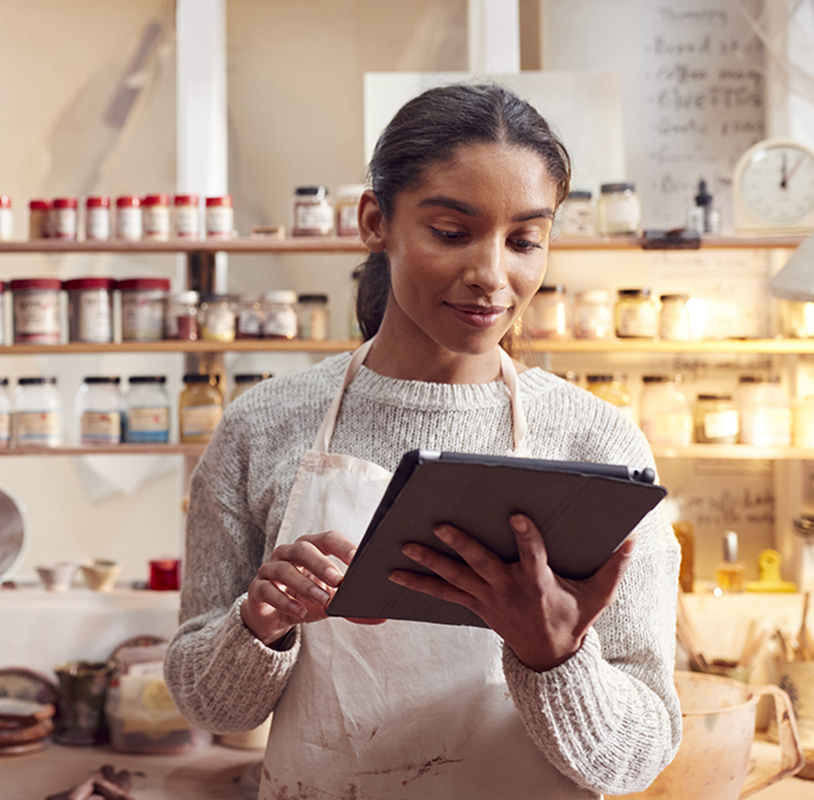 Business Savings Account Rates
Business Savings Rates
| Type | Minimum Balance | APY* | Dividend Rate |
| --- | --- | --- | --- |
| Savings Account (S1) | $5.00 | 0.05% | 0.05% |
| Holiday Account (S2) | $0 | 0.05% | 0.05% |
| Vacation Account (S3) | $0 | 0.05% | 0.05% |
| Special Account (S6) | $0 | 0.05% | 0.05% |
Dividend Rates and Annual Percentage Yields are effective: September 1, 2023
*APY denotes Annual Percentage Yield. Rates are subject to change without notice. Withdrawals could reduce the earnings on accounts. Dividends are earned daily and credited monthly on the last day of each month for savings accounts.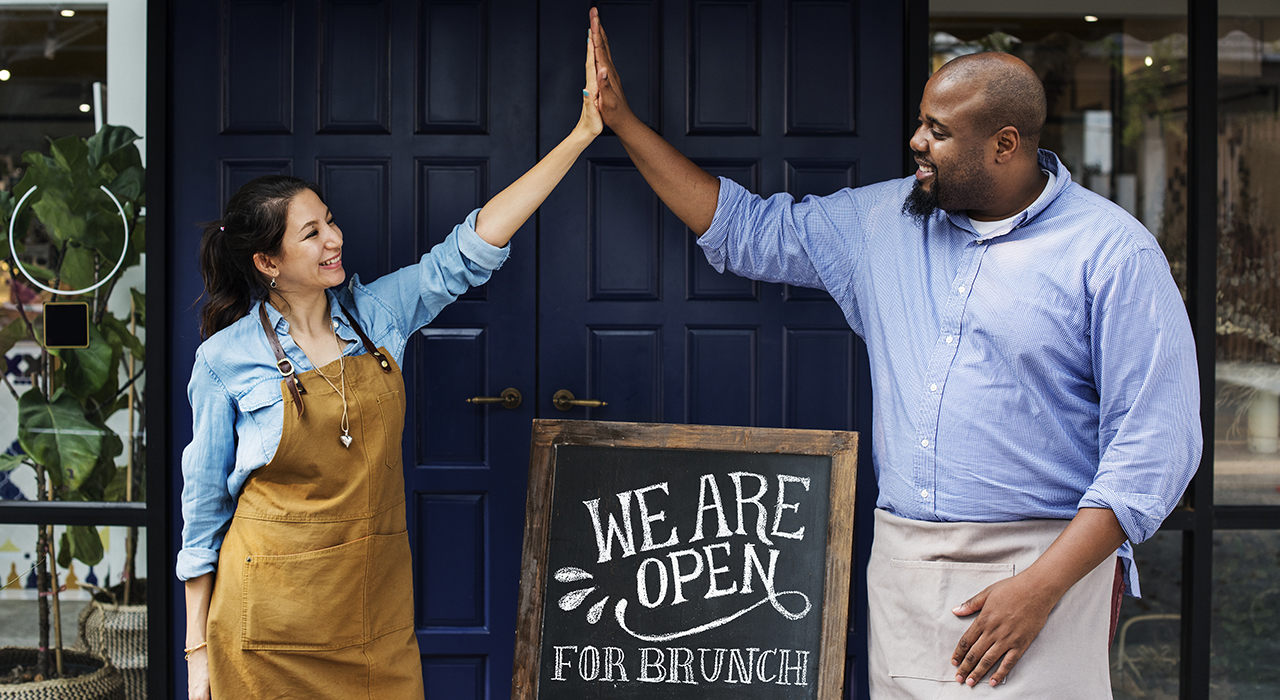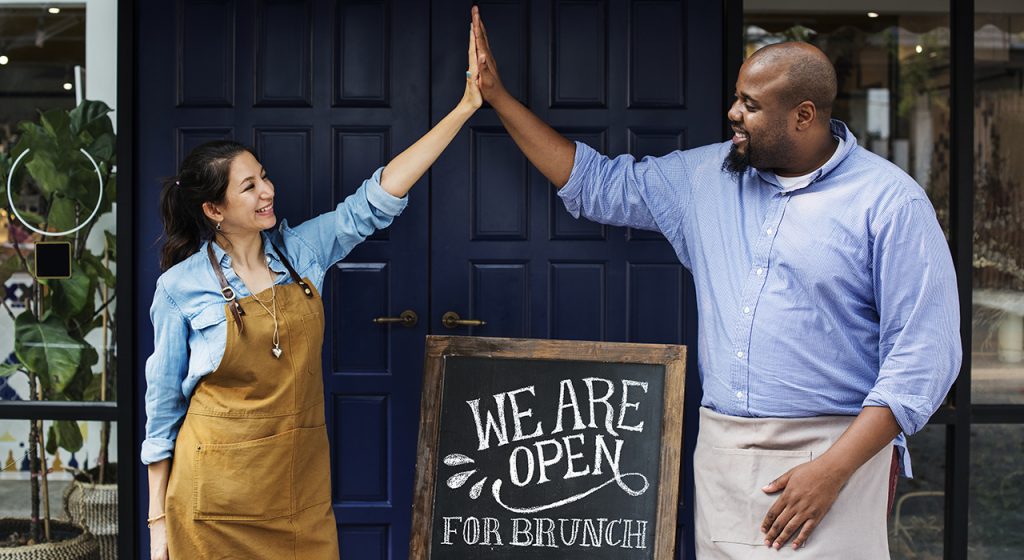 Open an Account
People First is here to guide you through every step of the process. Stop by your local branch, give us a call, or schedule an appointment today.
Disclosures
While our Holiday, Vacation and Special Savings Accounts are like our Primary Business Savings Account, you cannot access these accounts with a Visa® Debit Card.