DEBIT CARD
Our Visa® Debit Card is convenient, secure and accepted pretty much everywhere on the planet.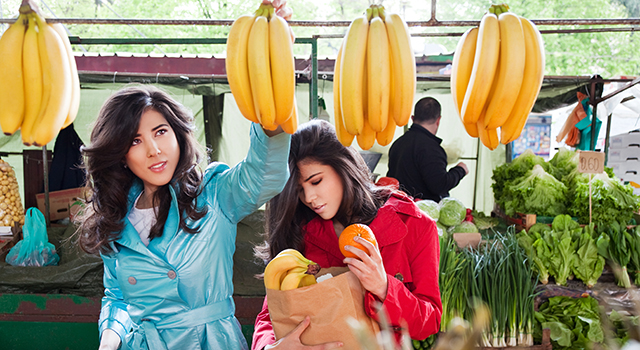 More ways we can help you manage your money.
A full range of products, services and tools to help you with everyday financial life.
MOBILE WALLET
Paying for stuff is so much easier when all you need to do is tap your smartphone.
CARD MANAGEMENT
Putting total control of your debit and credit cards at your fingertips.


OVERDRAFT PROTECTION
We can help cover you if your checking account is ever overdrawn.


FEE-FREE ATMs
Use any one of our convenient ATMs for free.


Our Visa® Debit Card makes paying for anything more convenient.
It's easy to use, secure and accepted just about anywhere you spend money.
This card does double duty. It's an ATM card that lets you get cash at any ATM. It also lets you make purchases at the millions of merchants who accept Visa® worldwide. By using a debit card, you avoid having to carry cash or use a credit card and pay interest. Benefits include:
No annual fee
Free overdraft protection available from your savings and/or line of credit loan
Free transactions at People First ATMs
12 free non-People First ATM transactions per month¹ (withdrawals, deposits and transfers)
$2,000 purchase limit and a $500 withdrawal limit at ATMs per business day
A total of 20 transactions permitted per business day between purchases and withdrawals
Lost or Stolen Cards
If your card is lost or stolen, call us immediately at 610.797.7440.
We also offer card controls with SecurLOCK Equip, allowing you to turn off your debit card in real time.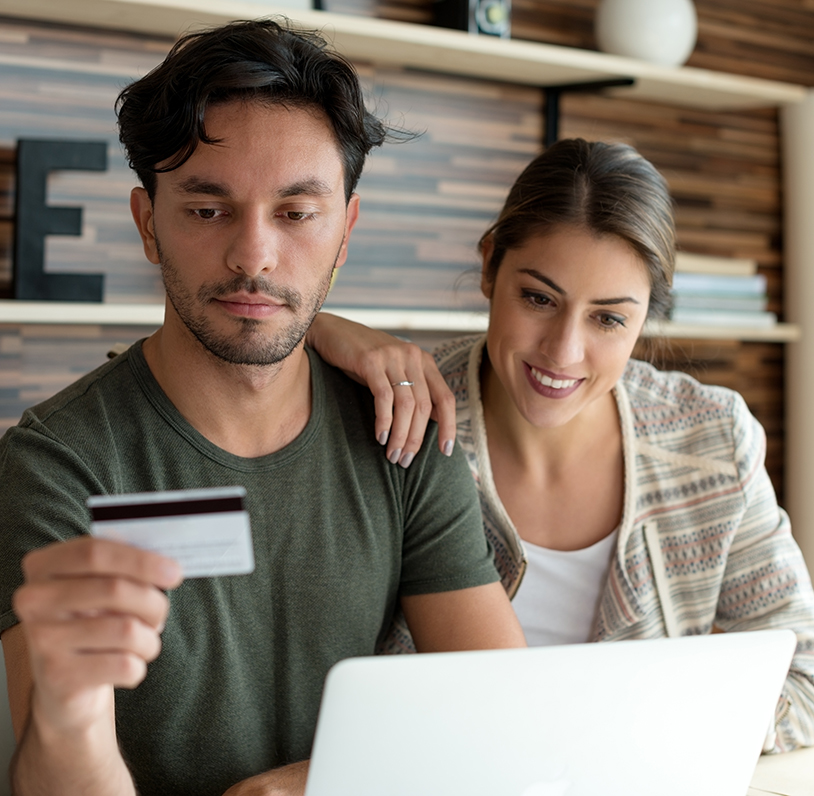 DEBIT CARD FAQs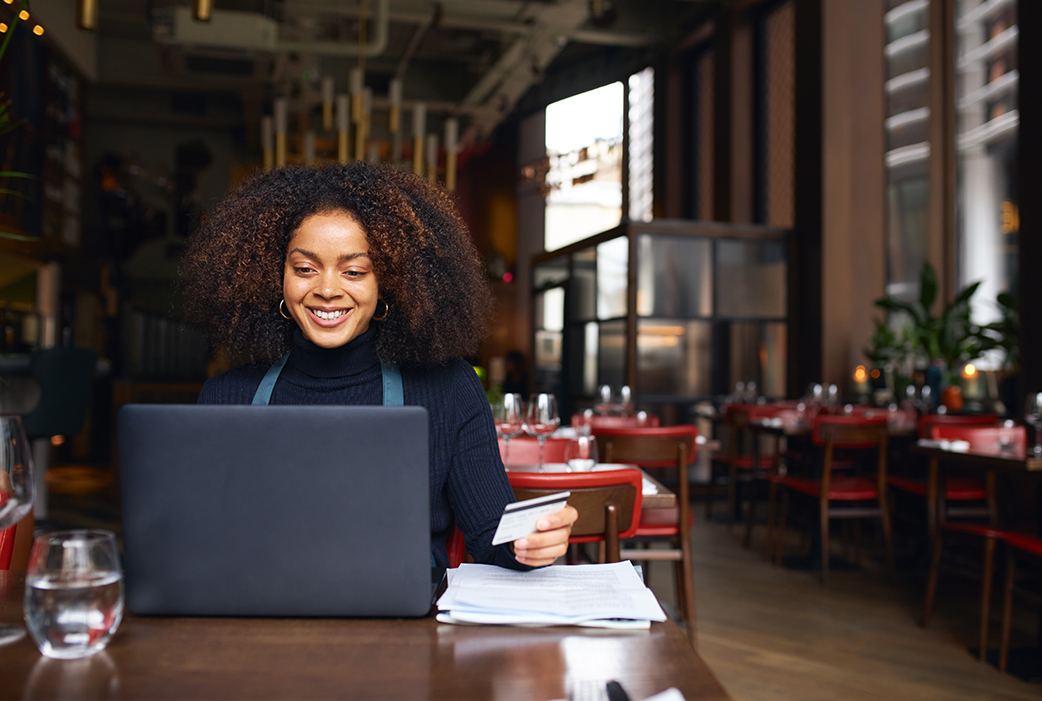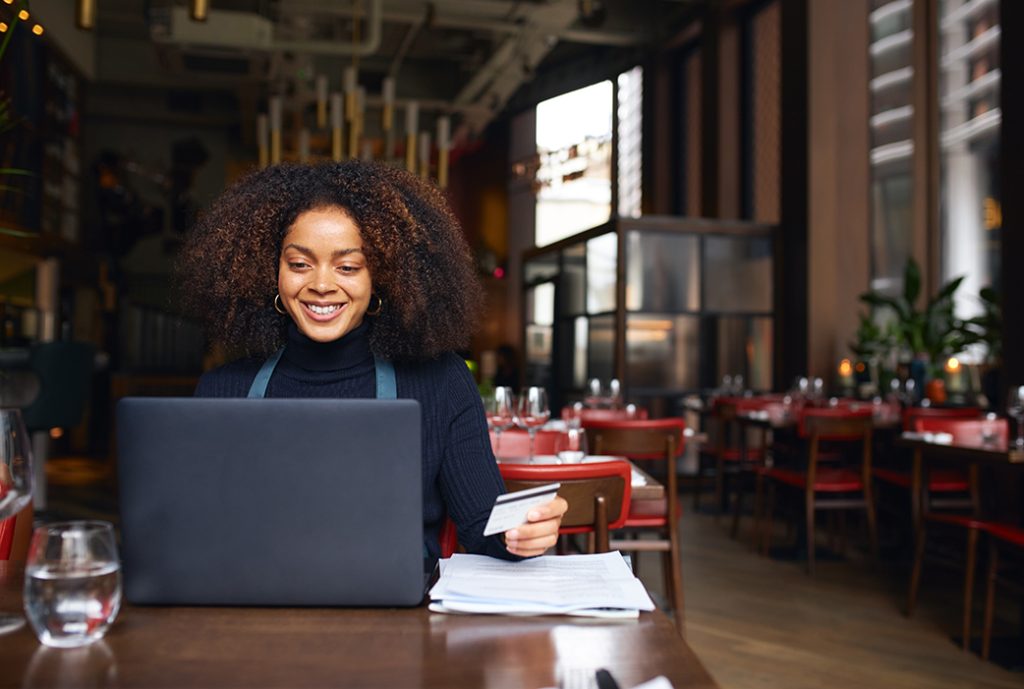 To get a Visa® Debit card, am I required to have a checking account?
No. You must have the funds available in a People First savings/checking account to cover purchases or withdrawals.
What if I have a purchase that exceeds my daily limit?
Depending on the dollar amount, we will want a written request to increase your limit. Please call or text our Member Service Center for further information.
How can I change my PIN?
You may change your PIN by calling 844.316.1960 from your primary phone number.
Disclosures
¹Does not include surcharge fees imposed by other financial institutions.