ASPCA® Pet Health Insurance
Collect up to $20,000 or more per year to help pay for illness and injury
We believe the right pet insurance should make everyone feel better. Not only can you see licensed vets, specialists, and emergency clinics you trust the most, but you can customize your coverage to fit your budget.
See any vet you want
Pay the bill and submit a claim
Collect your cash by check or deposit
Our plans make it easy for you to do what's best for your pet.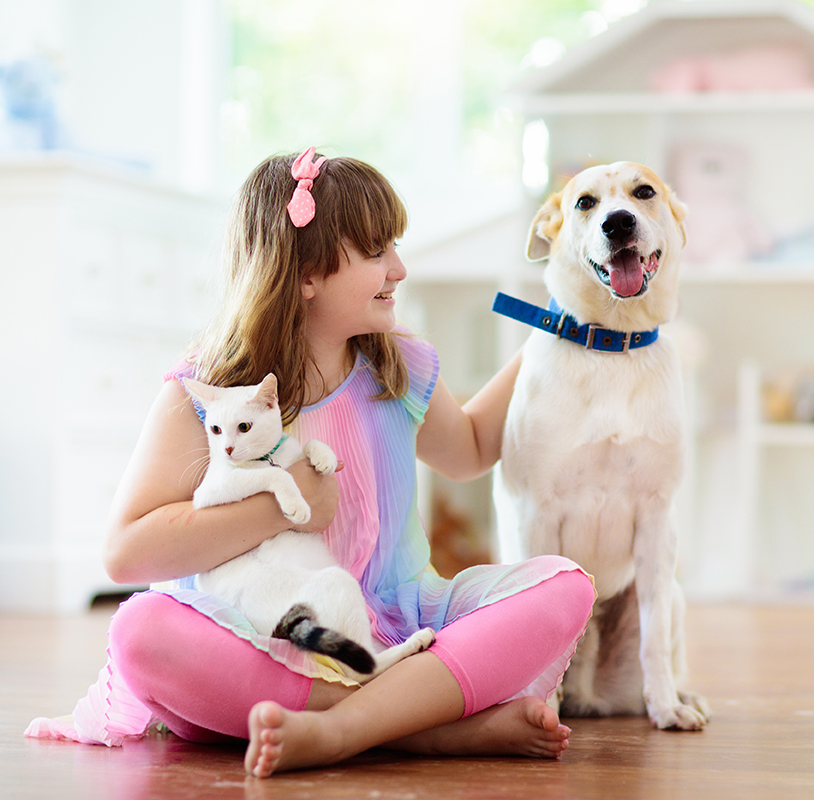 Disclosures
Insurance Plans Underwritten by United States Fire Insurance Company