See how little it could cost to protect your loved ones with life insurance.
Life insurance can play an important part in any plan to create long-term financial security. And it just feels good to know that your family would be protected if something happened to you.
That's why we made life insurance simple. Getting the right coverage for your needs is now as easy as shopping for anything else online – and it's more affordable than you think.
Get a no-cost quote in just a few clicks and just a few questions. It's that fast and easy to compare prices from top companies, and it can be quick to begin coverage, in many cases without a medical exam.
Find out more about how life insurance could help create peace of mind for your family, and how little it could be.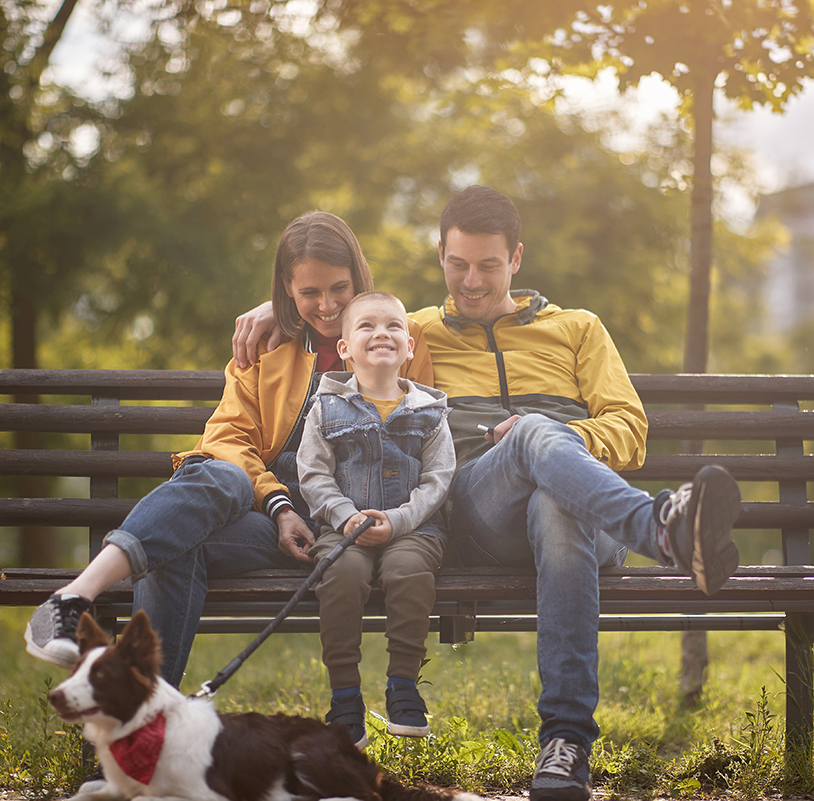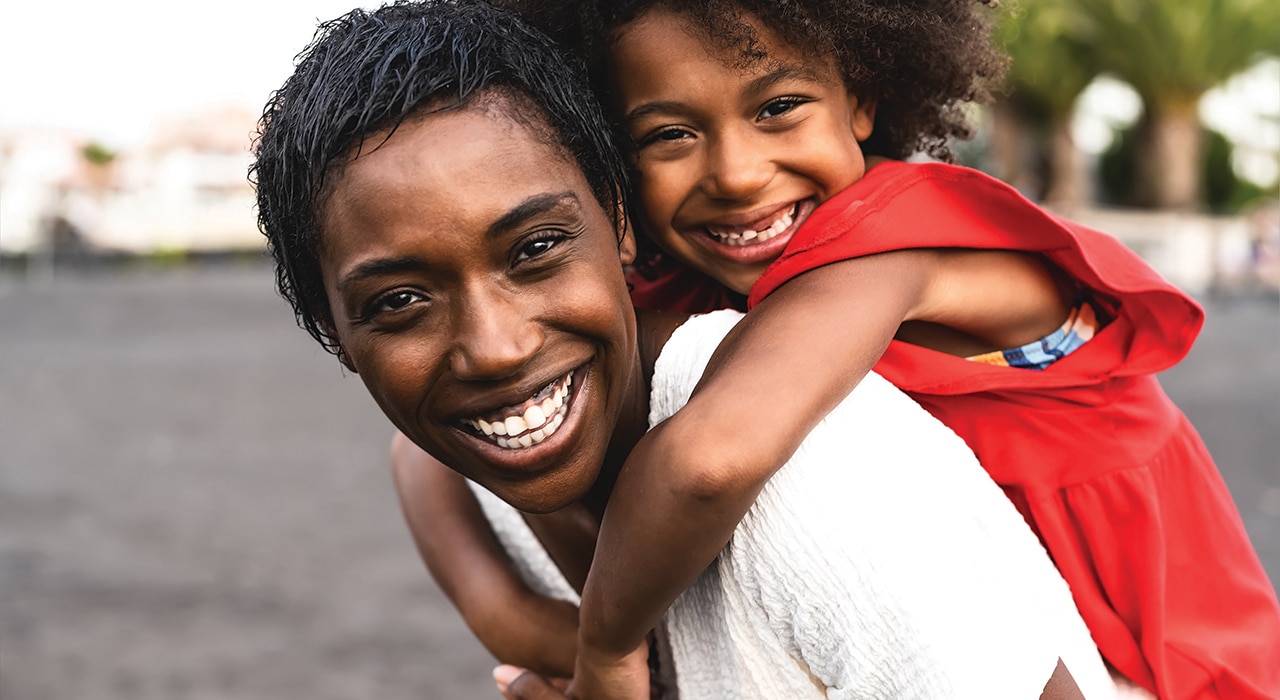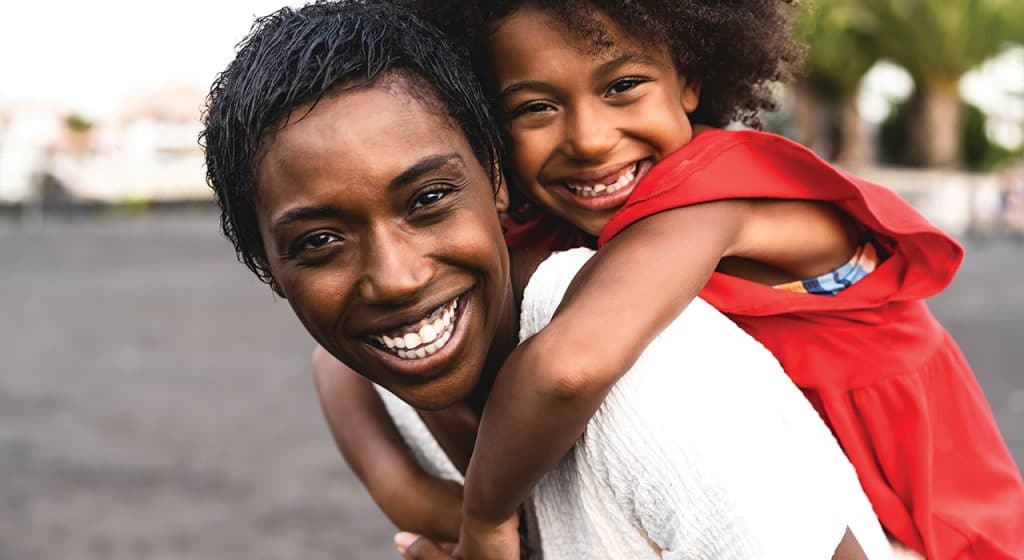 Children's Whole Life Insurance
Children's whole life insurance is a unique product that can be purchased for children ranging in age from 14 days to 17 years old, at a fixed premium and with no medical exam required.
Even if the child is days away from turning 18, this policy is eligible for purchase. Once the child turns 18 – even if the policy was recently acquired – the coverage automatically doubles.
Permanent Life Insurance
Simplified issue whole life insurance is permanent insurance you can easily purchase without a medical exam.
The policy will not expire, as long as the premiums are paid in full. Your cost and death benefit are guaranteed for the rest of your life.
Typically for those between 18 and 65 years of age, this type of coverage can be secured online in minutes, and builds tax-deferred cash value over time with a guaranteed interest rate of 4 percent.
Disclosures
Insurance products are sold through Covr Financial Technologies Inc ("Covr"). Covr sells insurance as an agent or broker by contractual agreements with its insurance carrier providers. Covr is licensed in the following states: Pennsylvania (805968), Delaware (3000067942), New Jersey (1635336), and New York (1475074). All other state license numbers are available on our State License Disclosure Page.