AUTO LOANS
We make getting a new or used car easy with great, low rates, flexible terms and lots of benefits.
Purchase your next auto with rates as low as 5.74% APR
Apply Now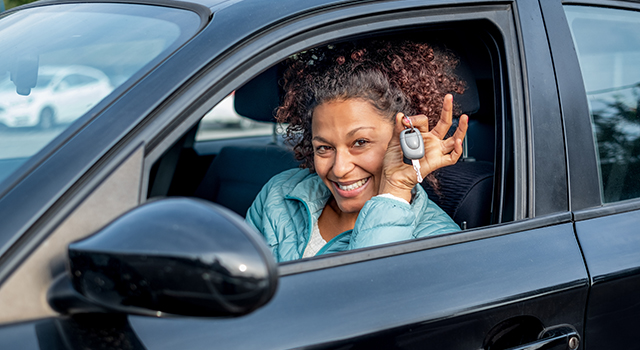 More ways we can help you manage your money.
A full range of products, services and tools to help you with everyday financial life.
CALCULATE PAYMENT
Quickly find out just how much car you can afford.


LOAN PROTECTION
Debt Protection and Guaranteed Asset Protection available.


AUTO INSURANCE
We can connect you to great auto coverage that can save money with nice discounts.
ONLINE LOAN PAYMENTS
Stop writing and mailing checks by paying your loan online in seconds.


Find an auto loan that helps drive savings.
Finance your auto for less and get more.
Whether you're buying new or used, we have a car loan that will help you save. Find it all here: low rates, great terms and plenty of benefits:
Terms to fit your budget
Low Auto Rates
Automatic payment options
100% financing to qualified borrowers
Refinance a current auto loan from another lender
If you have a current car loan and think you could be saving money, paying off your vehicle sooner or lowering your payment, we can help you refinance and do better.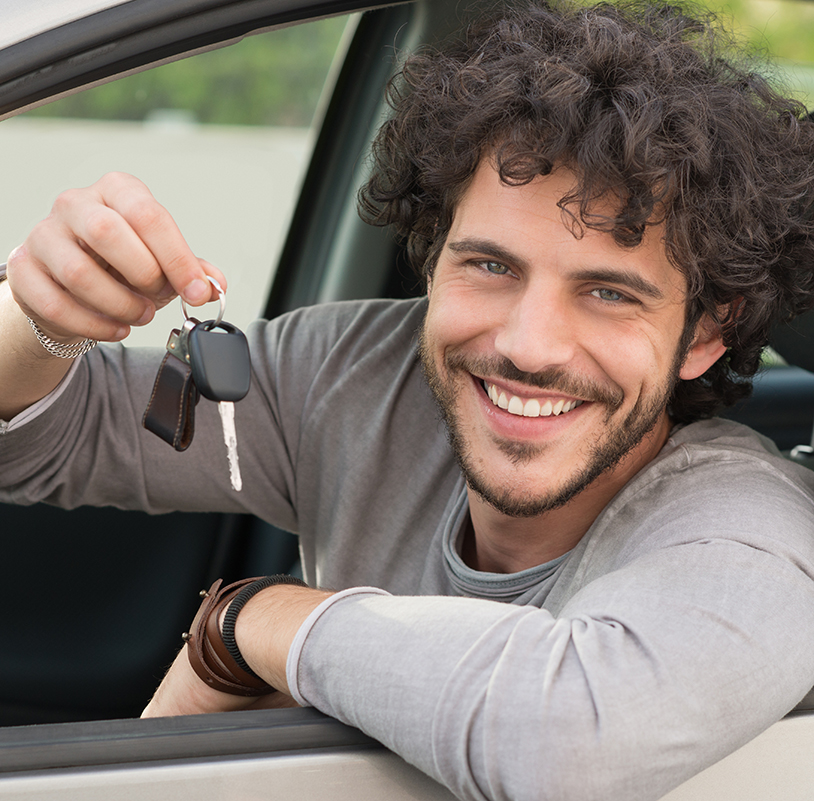 AUTO LOAN RATES
New & Used Auto Loan Rates
Loan Type
Up to 36 months
APR* as low as
37-48 months
APR* as low as
49-60 months
APR* as low as
61-72 months2
APR* as low as
73-84 months3
APR* as low as
New Auto
5.99%
6.24%
6.49%
6.99%
7.24%
Approx. Loan Payment1
$30.42
$23.60
$19.57
$17.05
$15.22
Used Auto
5.99%
6.49%
6.74%
7.24%
7.49%
Approx. Loan Payment1
$30.42
$23.72
$19.68
$17.17
$15.34
Older Auto4
6.74%
6.74%
7.74%
N/A
N/A
Approx. Loan Payment1
$30.77
$23.84
$20.16
N/A
N/A
Loan rates are effective: November 17, 2023
*APR denotes Annual Percentage Rate. Rates are subject to change without notice. Rates are based upon an evaluation of applicant credit. Actual rates may vary. 1All payments quoted above are based upon $1,000 borrowed. In order to obtain an estimated monthly payment for a specified loan amount, multiply the monthly payment factor listed above for the desired loan term by the number of thousand dollars borrowed or calculate your payment with our Loan Calculator. 2Used auto loans only: Current and Previous five (5) model years only. 3Used auto loans only: Current and Previous two (2) model years only. 4Vehicles older than eight (8) model years.
More products, more services, more of what you need.
LOAN PROCESS FAQs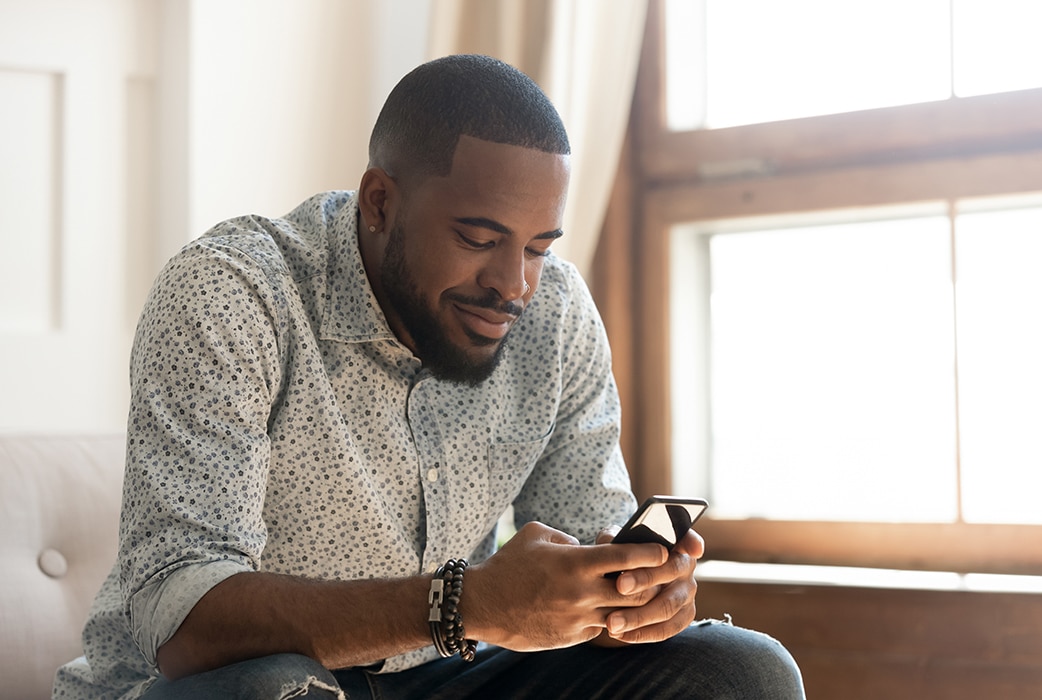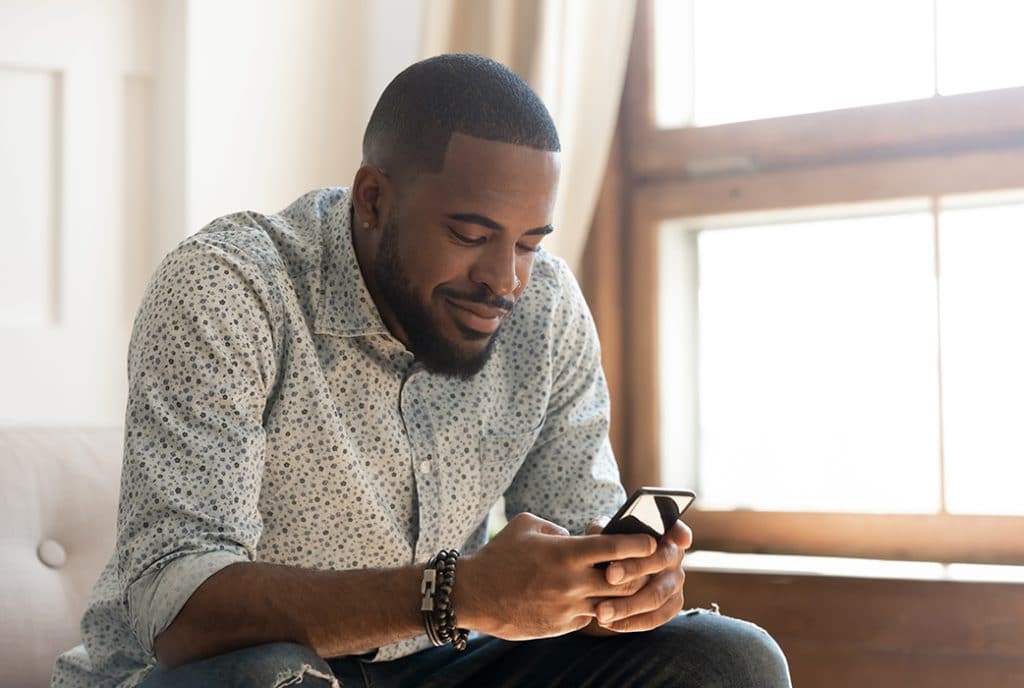 Do I have to be a member to apply for a loan?
Yes. Before applying for a loan at People First, you must qualify for membership and open a savings account with an initial deposit of at least $5.00. Immediately after opening your account, you can submit a loan application.
How long is the loan approval process?
Our goal is to process your loan request as quickly as possible. People First strives to get all members a loan response within 24 hours from the time you submit your application. Loan closings can usually occur within a week.
Can I have a loan with People First even though I live out-out-state?
Yes, all consumer loans are available to our members who live and work in the U.S. Contact us for details.