HOME EQUITY
Borrow up to 80% of your Home's value with our Home Equity Loan.
As Low As 5.99% APR* fixed for 120 months
Apply Now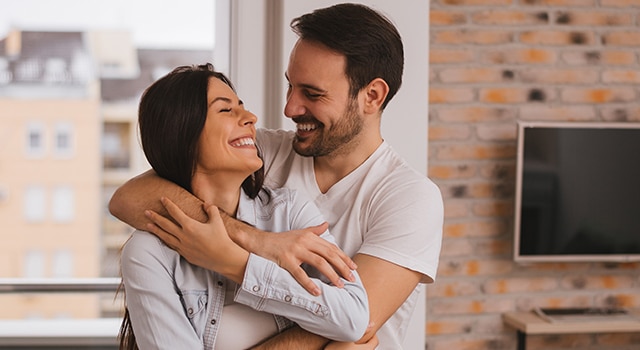 DARE TO DREAM BIG!
Borrow Up to 80% of Your Home's Value with a Home Equity
With a People First Home Equity, you can borrow the money you need to cover big purchases, finance major projects, or even consolidate debt. Let the equity in your home work for you – and make all those big dreams come true.
No closing costs
No application fee
No points
Fast approvals
Rates as low as

5.99% APR

* fixed for 120 months
Hurry! Apply before this offer ends.
Enjoy payments that fit your budget with a low, fixed rate, and you'll always know what your payments will be each month!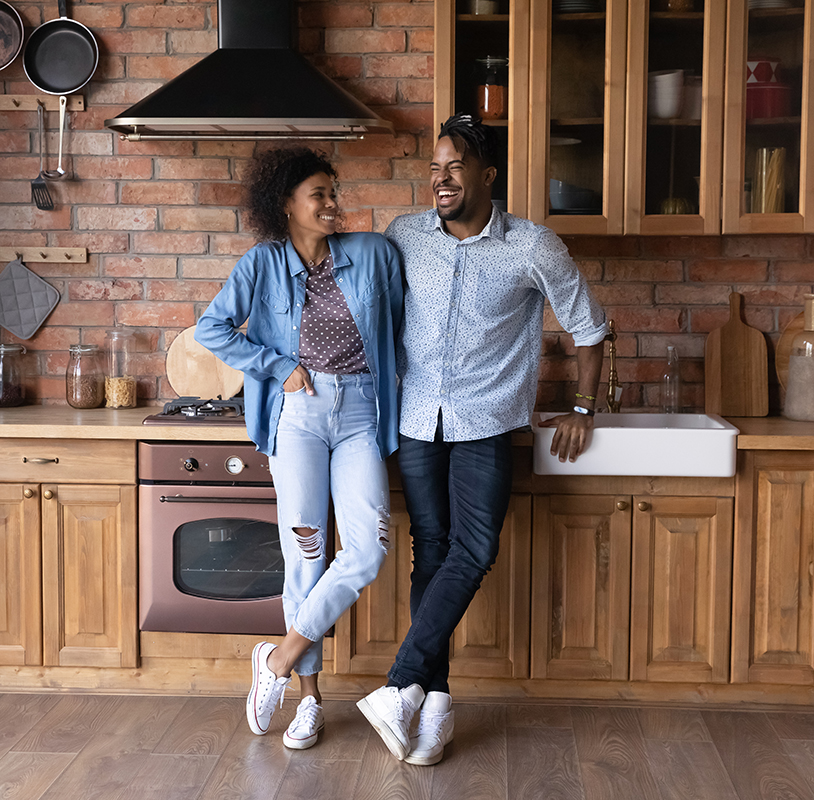 Look to People First for all your lending needs.
HOME EQUITY FAQs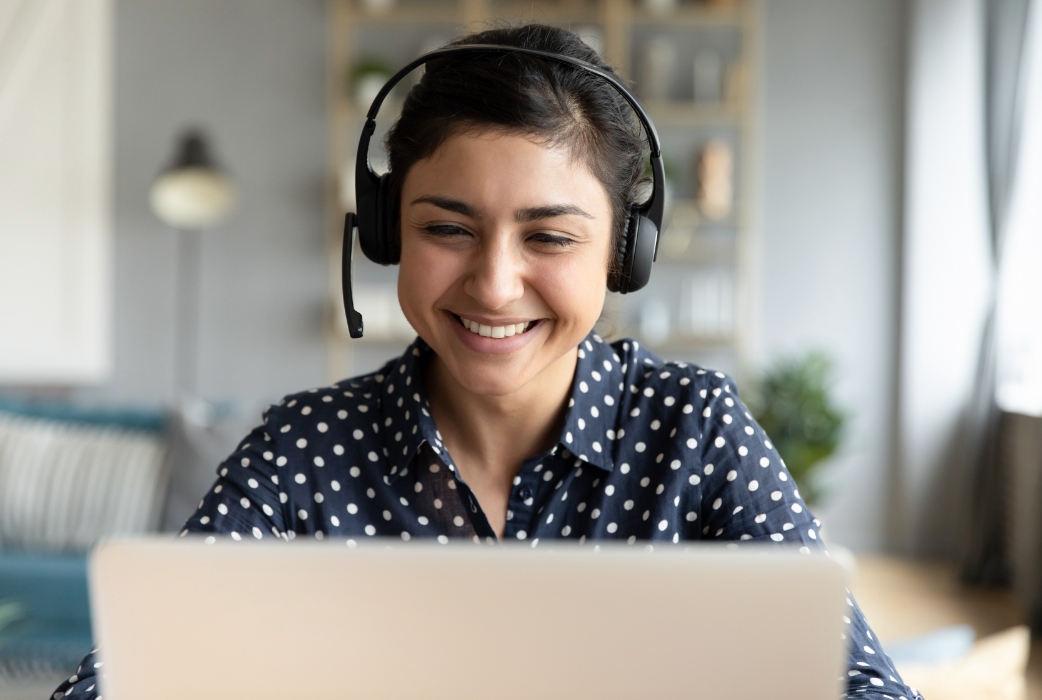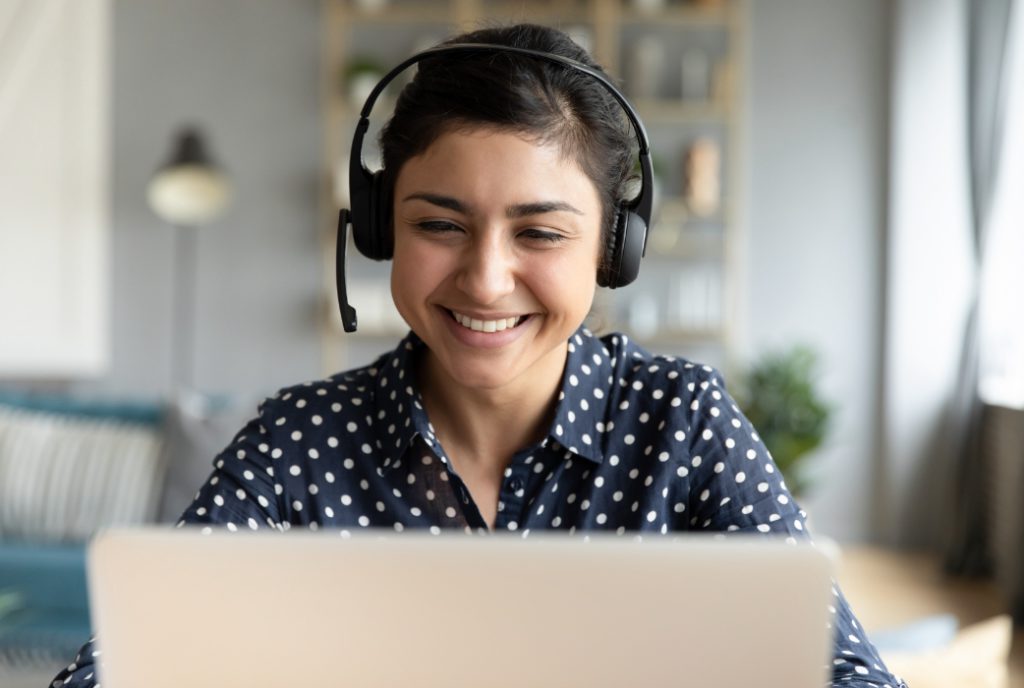 What is the difference between a Home Equity Line of Credit and a Home Equity Loan?
A home equity line of credit is a variable-rate account that allows for repeated borrowing without having to re-apply each time. A traditional home equity loan provides you with a fixed amount of money repayable over a fixed period of time at a fixed interest rate. Usually the payment schedule calls for equal payments that will pay off the entire loan within that time. You might consider a traditional home equity loan instead of a home equity line if, for example, you need a set amount for a specific purpose, such as an addition to your home.

In most cases, a recurring need for funds suggests the need for a home equity line of credit. A good example of this is tuition payments.
How do I calculate the equity available in my home?
To determine the equity available in your home, take your home's appraised value or tax assessment and multiply it by 80% (the loan to value ratio), and subtract any outstanding liens.

For example, let's say you've had a mortgage on your home of $100,000 for 10 years and have paid down the principal to $60,000. In the 10 years you have owned your home, property values in your area have increased and now your home is worth $125,000. In this particular example, you would be able to borrow up to $40,000 using your home as security for the loan.

This is calculated as follows:
  Appraised value of home: $125,000
Multiply by 80% (loan to value ratio): ($125,000 x .80) $100,000
Less the remainder of the 1st mortgage: – $60,000
Equals: $40,000 in available equity
What type of property is eligible for a Home Equity Loan?
Home equity loans are available for 1 to 4 family residential units, which are owner occupied as primary residences in Pennsylvania and New Jersey. Property insurance is required. Flood insurance may be required.
Disclosures
*APR denotes Annual Percentage Rate. Rates are subject to change without notice. Rates are based upon evaluation of applicant credit. Actual rates may vary. Calculate your payment with our Loan Calculator. Loans are on 1–4-unit family, owner-occupied residences in Pennsylvania and New Jersey. Property insurance is required. Flood insurance may be required. There are no application fees and no points for home equity fixed rate or line of credit loans. Minimum loan amount of $5,000.00 required.