ADJUSTABLE-RATE MORTGAGES
There are all kinds of adjustable-rate mortgages. We have one with the rates, terms and benefits that's right for you.
Our housewarming gift to you! Up to $1,200 off* mortgage closing costs.
Apply Now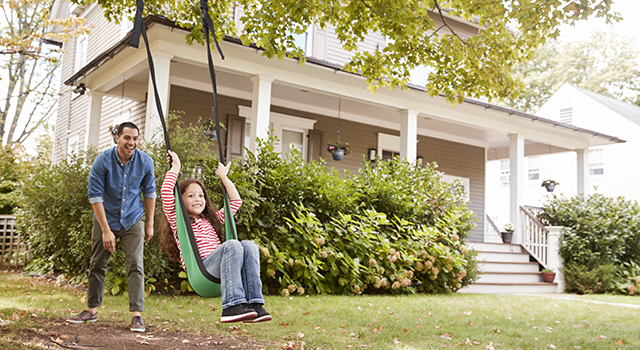 Know the benefits of an adjustable-rate mortgage.
You may actually be better off with a rate that changes over time.
An adjustable-rate mortgage (ARM) is just what it sounds like. Your mortgage interest rate will change over the life of your loan. Why consider an ARM? You want a starter home and plan on moving up to something bigger in a few years. Or plan on selling in a couple of years. You may be expecting your income to go up in a few years. Think about getting an ARM if you:
Want to qualify for a larger mortgage amount
Want to keep your payments lower during the first few years of your loan
Plan to stay in your home for a relatively short period of time
Plan to pay off your mortgage in a few years
Expect your income to increase significantly
The right time for a No-Nonsense Adjustable-Rate mortgage? NOW.
NO UPFRONT FEES*.
Apply for a mortgage and lock in your interest rate and you will receive Lender Credits:
Up to $500 towards appraisal fee
Up to $300 towards application fee
Up to $400 towards processing fee
Savings total of up to $1,200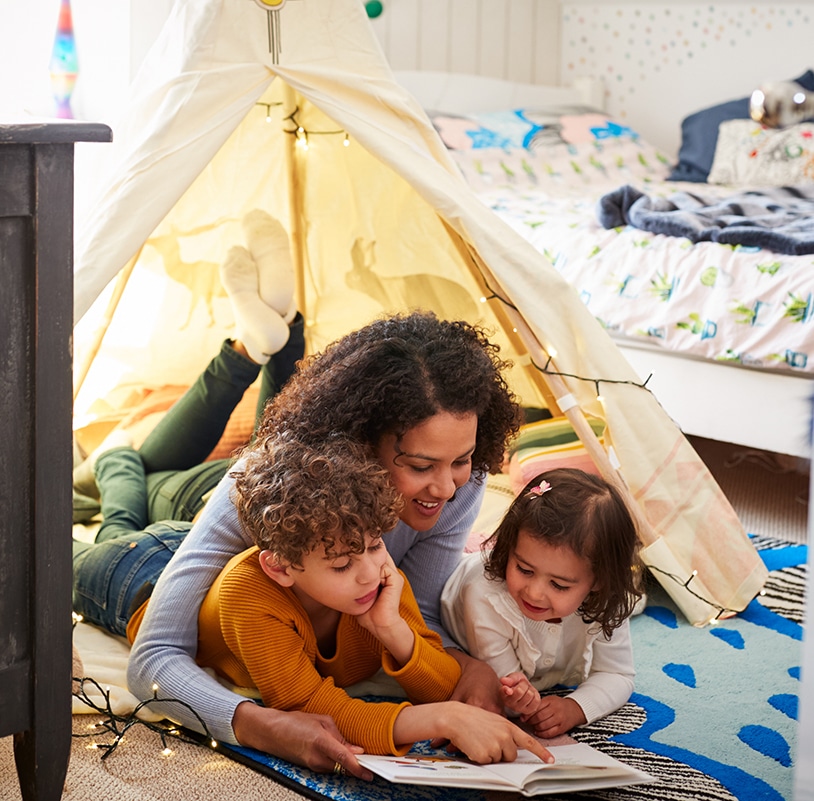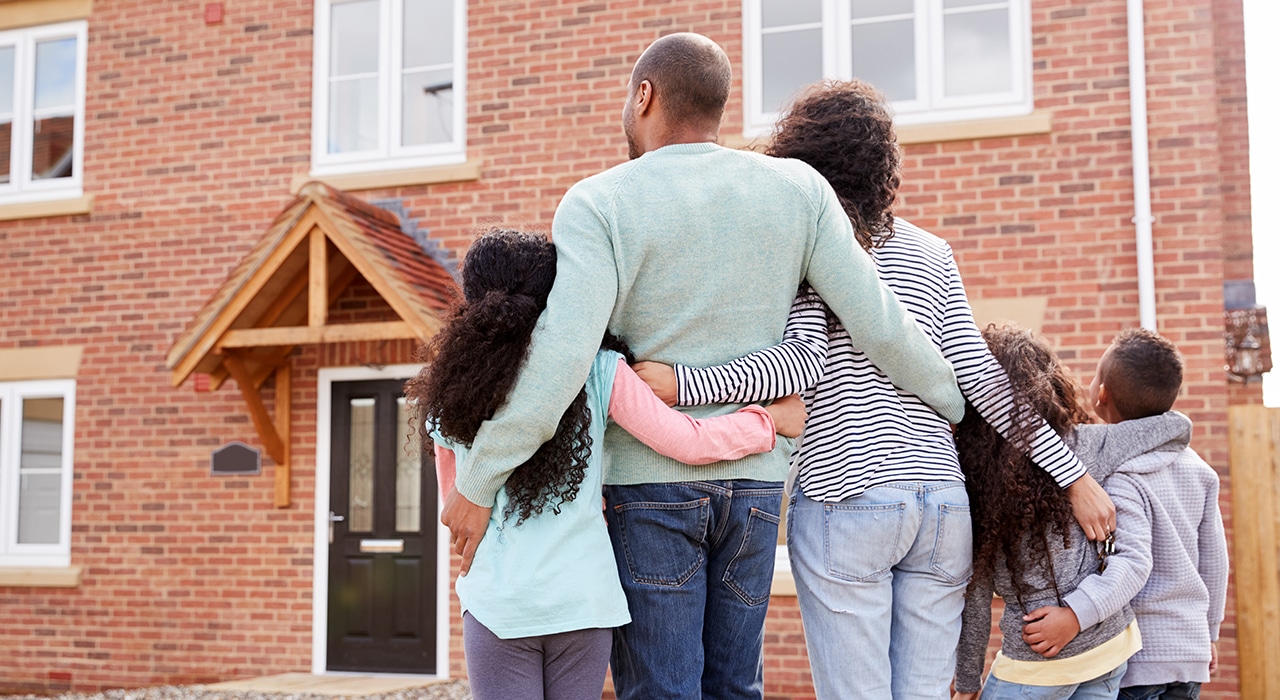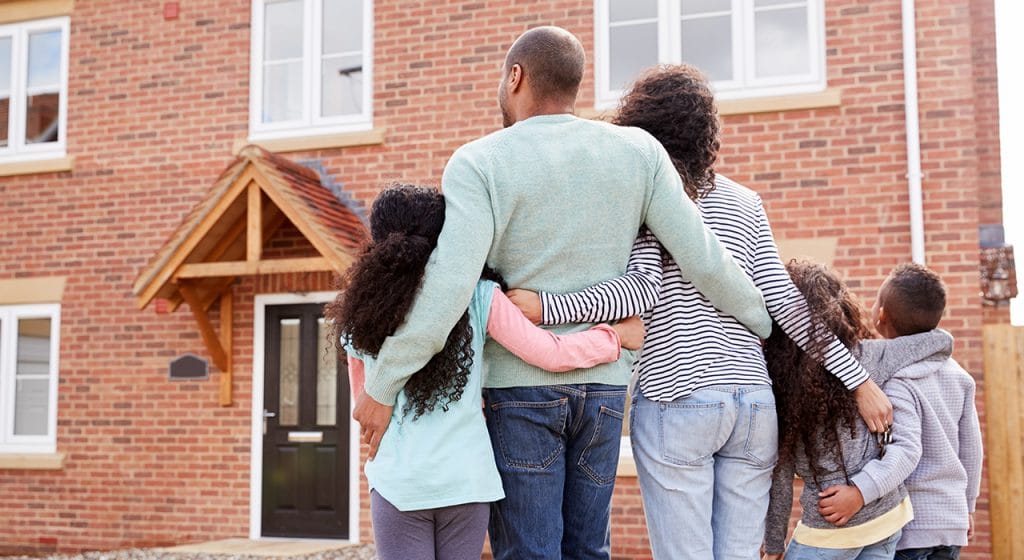 Apply in minutes
There's only one quick form standing between you and a pre-approved mortgage.
Apply Online and get pre-approved for your mortgage in less than 2 business days.
Call to make an appointment at 610.797.7440 extension 612.
What you need to know about ARMs.
Why would you want a higher rate later in your mortgage term? It depends.
Lower rates. Because ARMs are subject to rate adjustments later in the mortgage term, the initial interest rate is set lower than standard fixed-rates. This rate provides you with initial lower payments or increased purchasing power. Ideal if you only plan on being in your home for a few years.
ARMs are different. Our programs provide an initial fixed-rate from one to ten years before the rate adjusts. These are good options if you want added payment stability with lower monthly expenses.
Changing lifestyles. Consider an ARM if you're a first-time home buyer and don't plan on staying in your "starter" home for 30 years. Or you're an experienced homeowner planning to pay off your mortgage long before maturity date. You can choose an ARM with an initial fixed-rate period that corresponds to the amount of time your loan is expected to be outstanding.
More ways we can help you manage your money
A full range of products, services and tools to help you with everyday financial life.
Disclosures
Processing and underwriting for People First Mortgages are provided through our partner, First Heritage Financial, LLC.
*Members who apply for a mortgage and lock in their interest rate will receive Lender Credits of up to $500 towards appraisal fee, up to $300 towards application fee, and up to $400 towards processing fee; Total of up to $1,200. Rates cannot be locked on purchase loans until you have a signed sales contract on a specific property. All other standard fees will apply. Offer may end at any time. Offer on conventional mortgage applications only. Property must be a 1-4 family primary residence. Loans subject to credit approval and collateral conditions. Loan to value cannot exceed 90%. Property insurance required. Membership eligibility required. Cannot be combined with any other promotional offers. People First Federal Credit Union NMLS# 510017.