FIRST TIME HOMEBUYERS GRANT PROGRAM
Get help with a down payment or closing costs.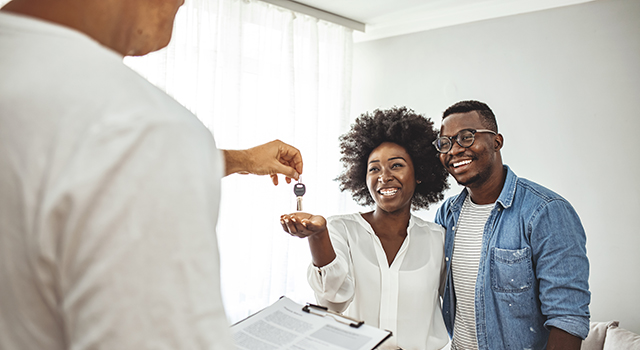 If you're a first-time homebuyer, you could qualify for a $5,000 grant to help you purchase your home.
It's called First Front Door (FFD) and your down payment could be matched 3 to 1. So for every dollar you put down, FFD will give you $3 in grant assistance for a total of $5,000. Here are the qualifications for a FFD grant:
Be a first-time homebuyer. That means you haven't owned a home within the past three years, or you owned a home only while married but not as a single person within the last three years. This also includes a married couple if either has not owned a home in the past three years.
Secure a first mortgage through People First.
Have an income at or below 80 percent of the area median income.
Not be a student working less than 30 hours per week.
Complete at least four hours of homeownership counseling before purchasing your home.
Agree to maintain the home for five years to retain the full amount of the grant. If a sale occurs before the five years expire, a portion of the grant may be required to be repaid.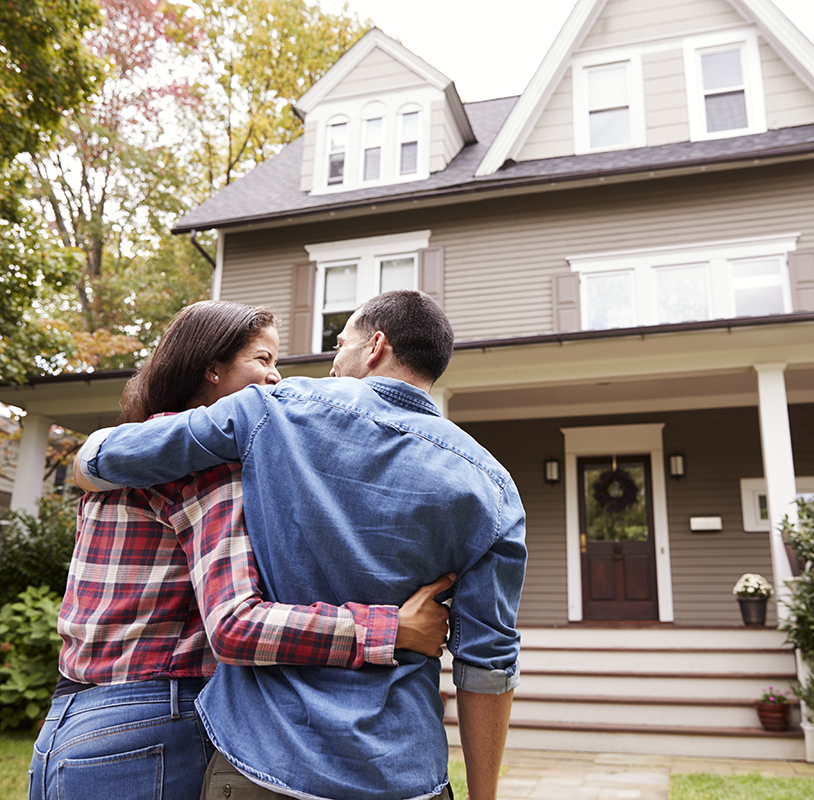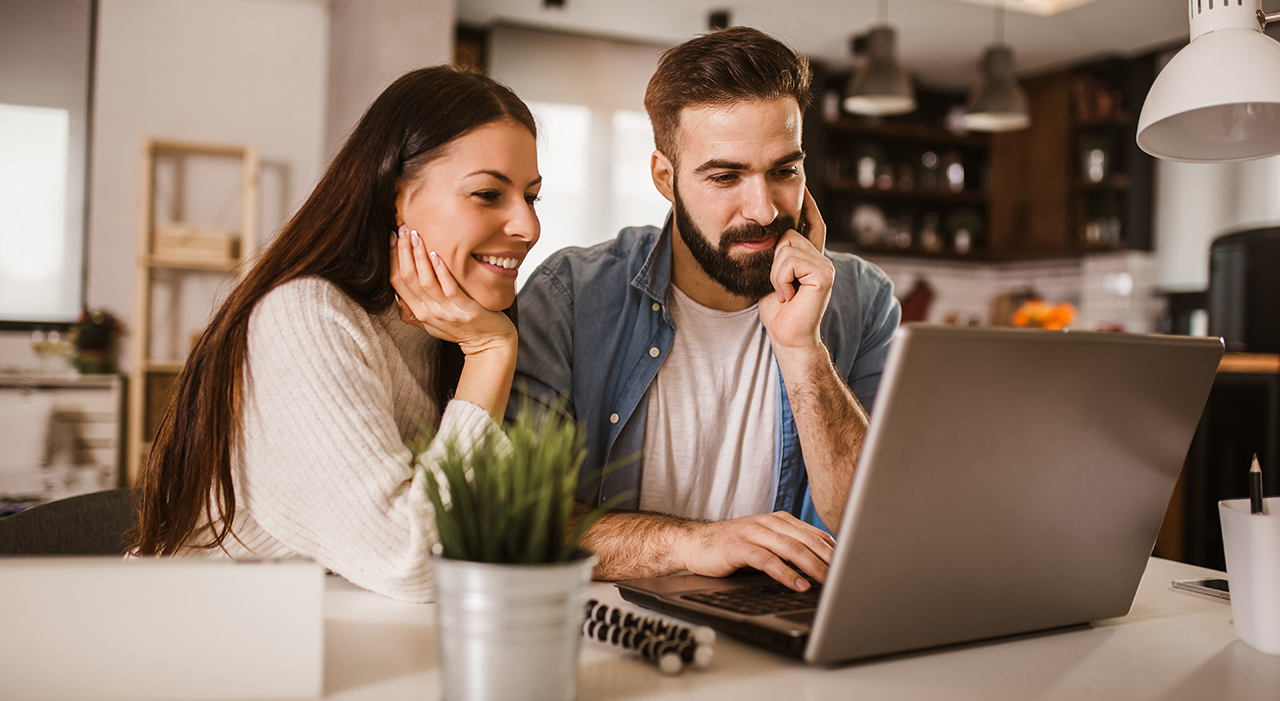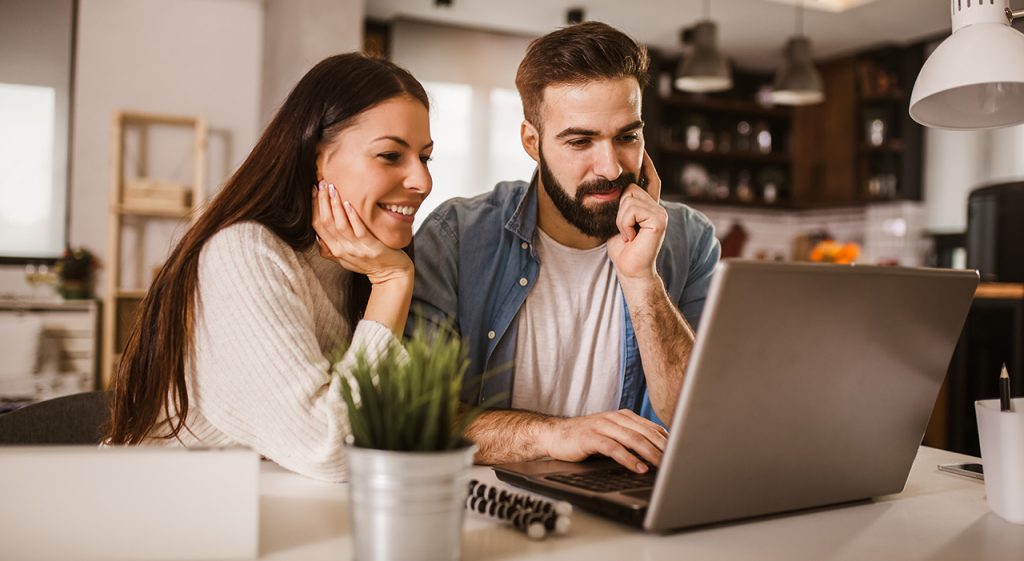 Applying for a First Front Door grant
Don't miss out on a grant that could get you into your first home.
Applications have closed for 2023. Please check back in early 2024.