LOAN OFFERS
We make getting a loan affordable with Home Equity rates as low as 5.99% APR for 120 months and Personal Loans as low as 8.49% APR. 
Apply Now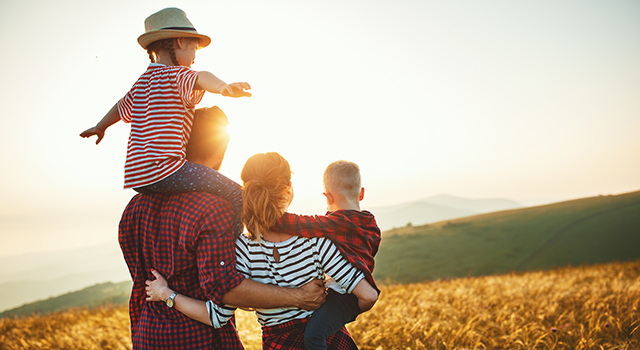 Whatever your lending need, People First has the solution!
Affordable lending solutions designed to help you save!
When you're a part of the community like we are, it allows us to do more for the people we serve rather than serving some faraway corporate office. Like offering low rates on new, used, or refinanced Auto Loans – with flexible terms and up to 100% financing. So, you can get behind the wheel of the car, truck, SUV or van you've been dreaming about. From Personal loans to Mortgage loans and more, we provide affordable lending solutions.
We even make the application process convenient and approvals quick. It's just one more way People First always puts you first.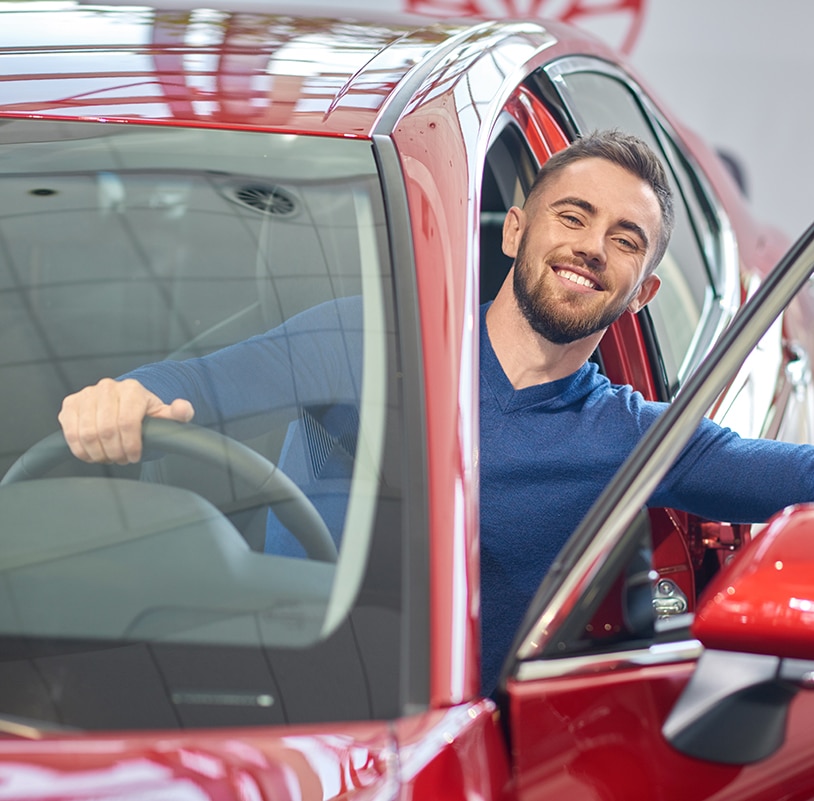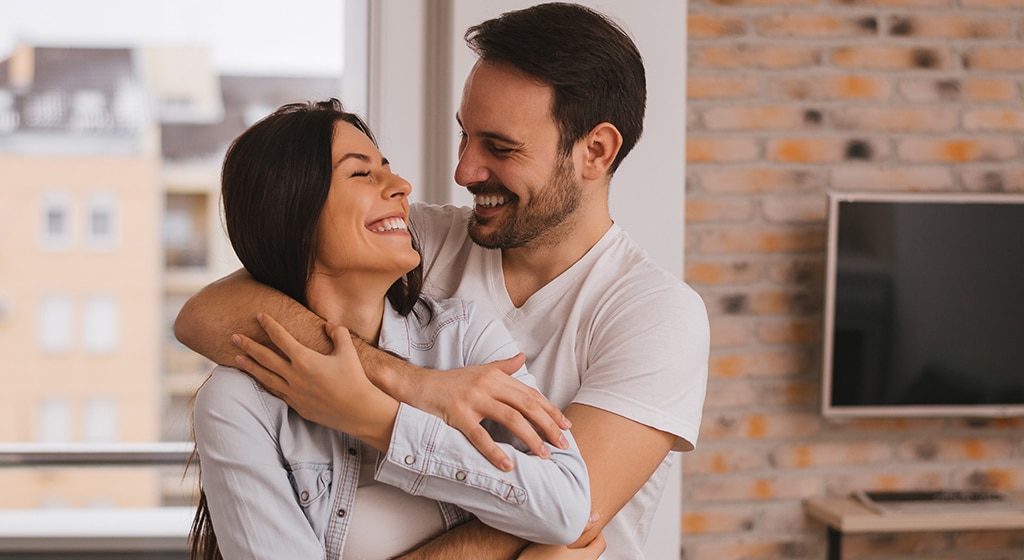 Home Equity1
With a People First Home Equity Fixed-Rate Loan, you can borrow as needed to cover big purchases, finance major projects, or even consolidate debt. With rates as low as 5.99% APR for 120 months, you can make all those big dreams come true.
No closing costs
No application fees
No points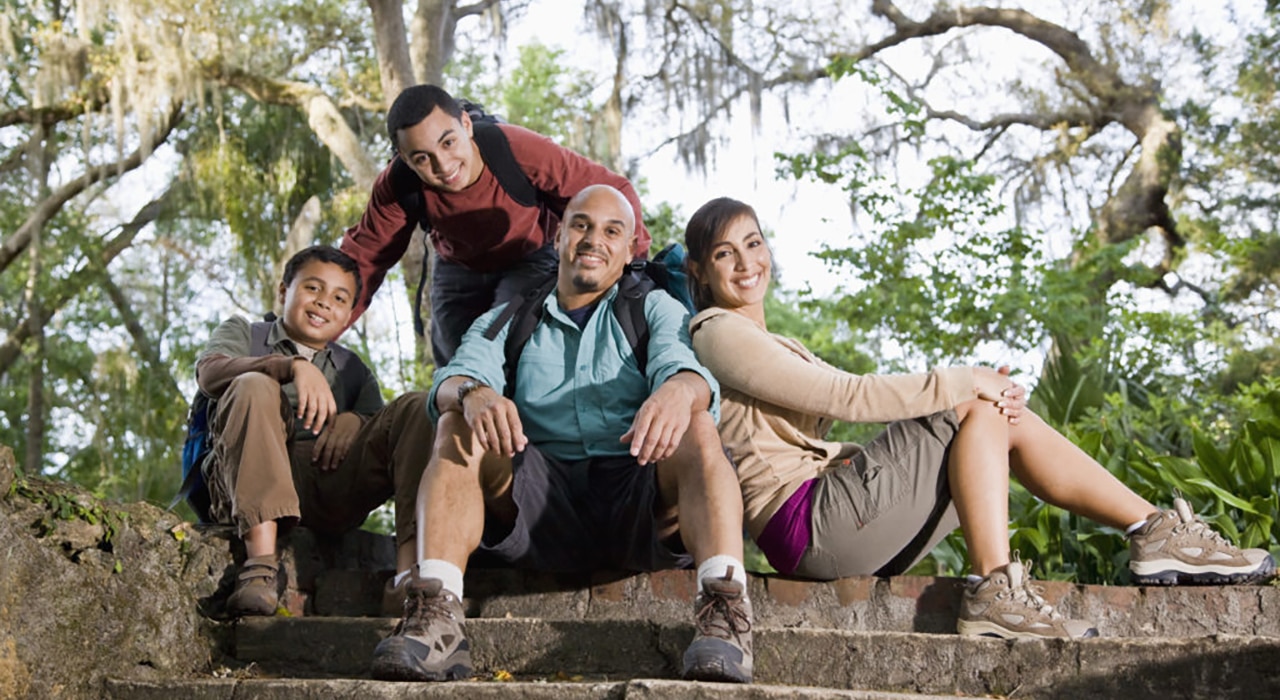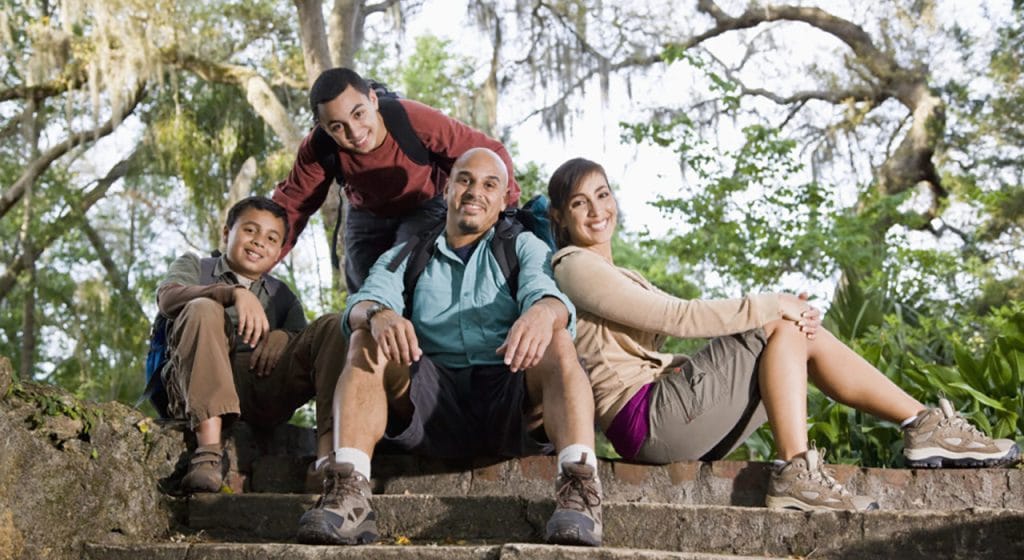 Personal Loans
Affordable financing for almost anything. Use it for consolidating your debts to buying an ATV to fixing your home to a great vacation. With rates as low as 8.49% APR our personal loans are exactly what you deserve.
Loans up to $25,000
No annual fees
Secured & unsecured options
Low interest rates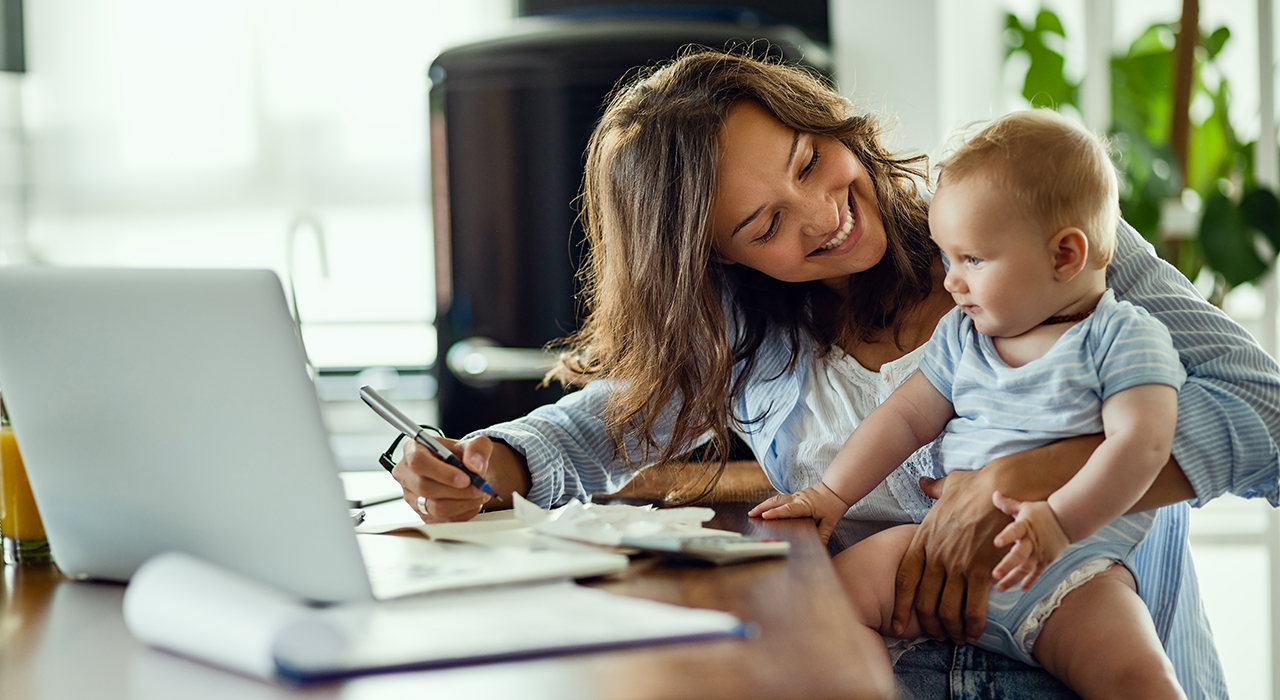 Disclosures
*APR denotes Annual Percentage Rate. Rates are subject to change without notice. Rates are based upon an evaluation of applicant credit. Must be at least 18 years of age to apply. All loans are subject to credit approval.
1Loans are on 1–4-unit family, owner-occupied residences in Pennsylvania and New Jersey. Property insurance is required. Flood insurance may be required. There are no application fees and no points for home equity fixed rate or line of credit loans. Minimum loan amount of $5,000.00 required.