PERSONAL LOANS
Get a personal loan designed for your lifestyle.
Fixed rates as low as 8.49% APR
Apply Now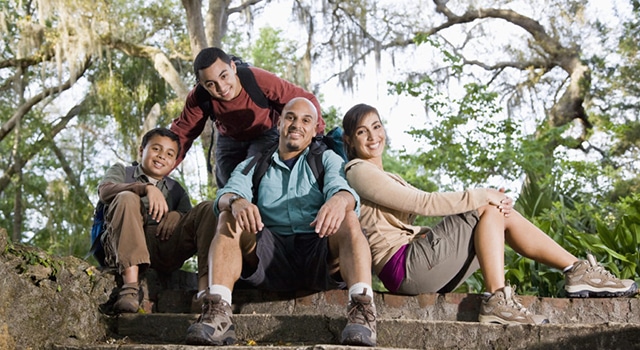 Live Life on Your Terms
Enjoy low interest rates and minimum payments
What would you do with a little extra cash? Whether it's a dream vacation, that new kitchen you've been longing for, or debt consolidation to give your finances a boost – we have the loan for you. Our personal loans are exactly what you deserve – personal.
Your Life. Your Terms. Our Loan.
We know that each of our members are unique, so we don't believe in one-size-fits all when it comes to loans. With both secured and unsecured options, our personal loans are designed to meet you wherever you are.
Loans up to $25,000
No annual fees
Secured & unsecured options
Fixed rates as low as

8.49% APR

Easy application & fast approvals
Hurry in before rates increase!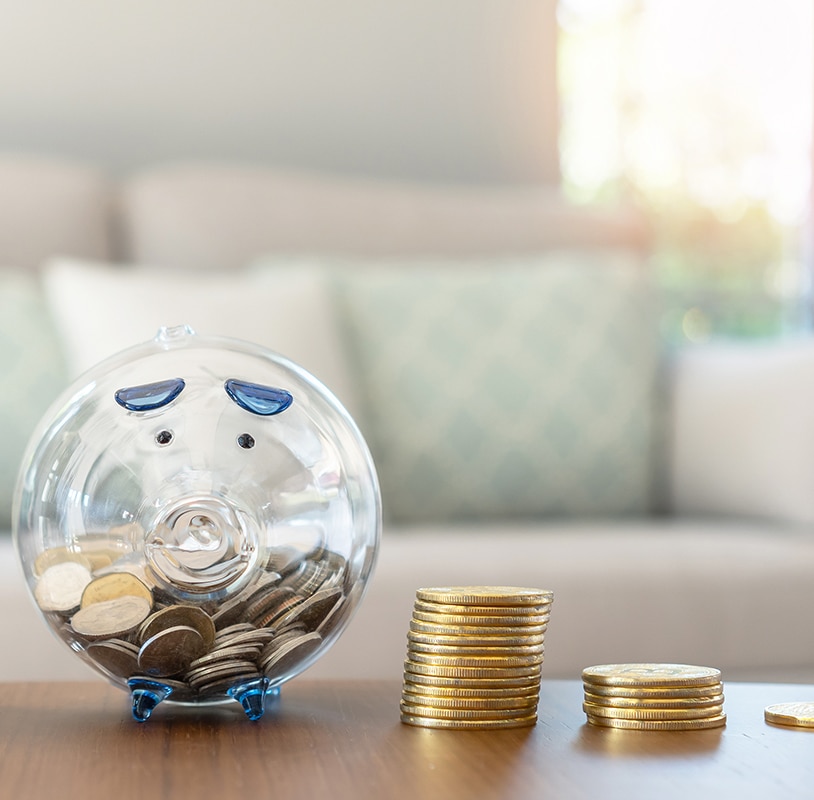 People First is your trusted lender for all life's big moments.
Personal Loan FAQs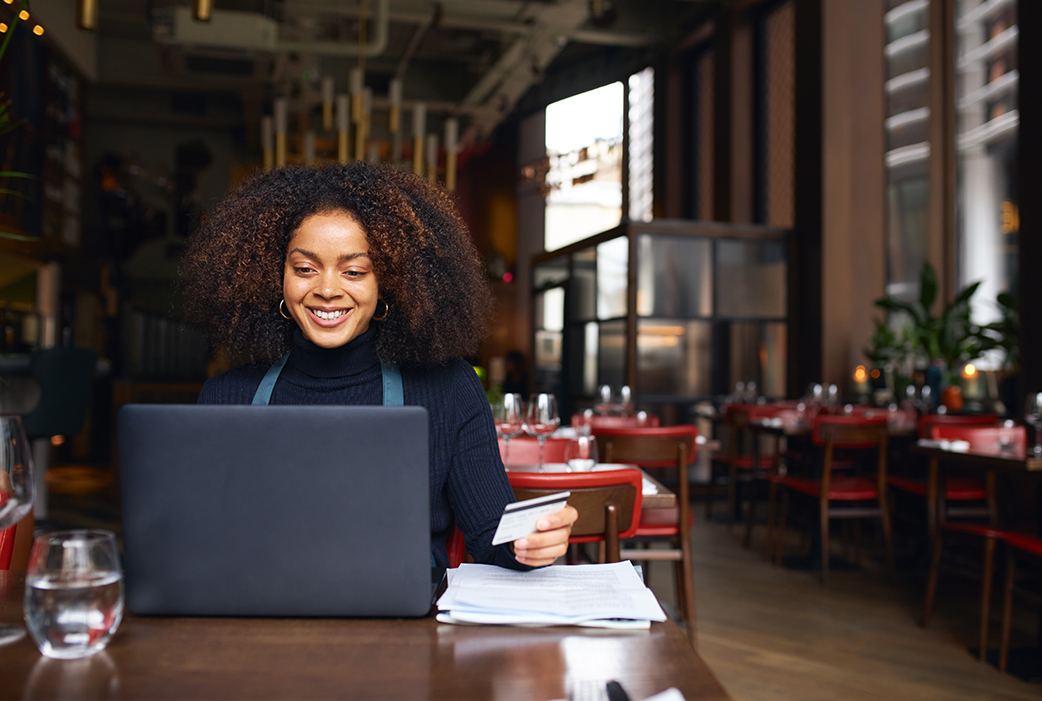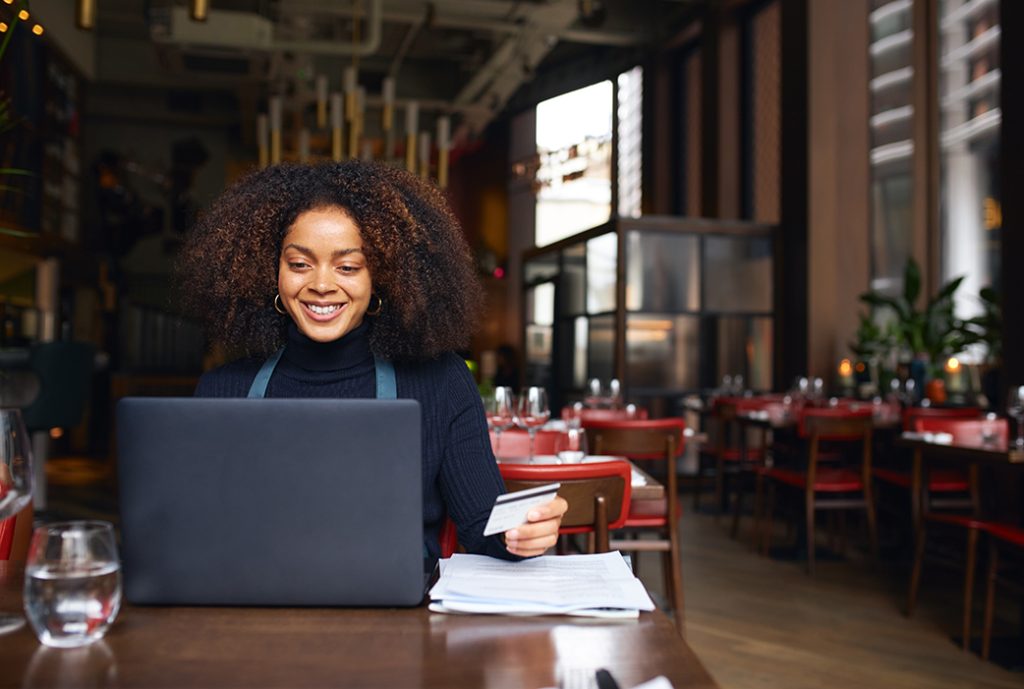 How long is the loan approval process?
Our goal is to process your loan request as quickly as possible. People First strives to get all members a loan response within 24 hours from the time you submit your application. Loan closings can usually occur within a week.
Do I have to be a member to apply for a loan?
Yes. Before applying for a loan at People First, you must qualify for membership and open a savings account with an initial deposit of at least $5.00. Immediately after opening your account, you can submit a loan application.
If I am denied, will it affect my credit report?
Although a denial will not directly affect your credit report, your report will indicate that People First inquired about your credit. If you have a large number of inquiries within a short period of time, it can negatively affect your credit score.
Disclosures
*Annual Percentage Rates (APR) and "as low as" are based on credit profile. All loans are subject to credit approval and membership eligibility. All loan rates, terms and conditions are subject to change without notice. All applicants must be at least 18 years of age to apply.