Hitting the road this summer? Start here.
By GreenPath Financial Wellness
Summer vacation season is upon us, and many families are excited to pack their bags after limited travel the past couple of years. Setting a spending plan for your vacation sets you up for success.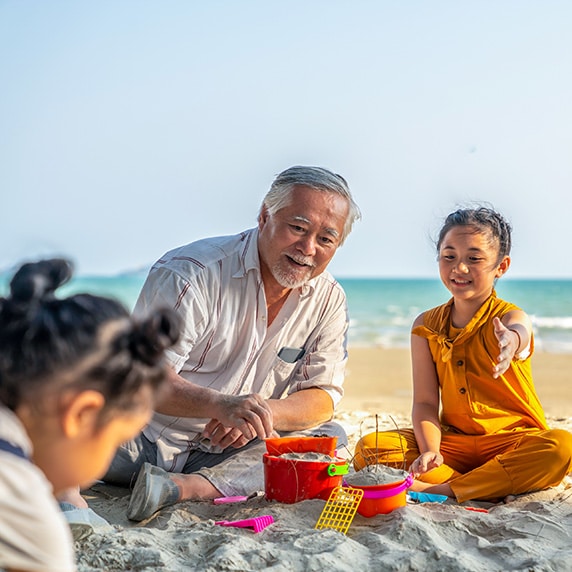 If you are planning a trip this summer, don't miss these vacation budget tips in a highlight video from the national nonprofit GreenPath Financial Wellness.
You can also download GreenPath's Budget Worksheet to help you plan.