TAP TO PAY
Making a payment with a contactless card is fast, easy, secure and touch-free. Whether it's picking up groceries or your morning coffee, a contactless card purchase is effortless.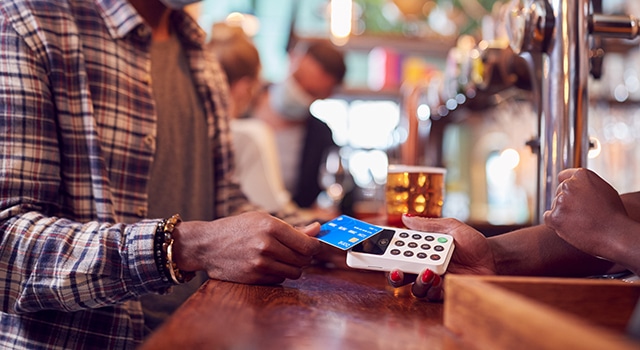 Tap to Pay for a fast, easy, and secure way to checkout.
Use your card everywhere contactless payments are accepted.
It's Fast
Find the contactless symbol when you are checking out and pay in seconds. It is faster than searching for cash.
It's Easy
No need to insert your card or swipe it. Simply tap your People First debit card on the contactless-enabled terminal is all it takes. Your payment is processed in seconds.
It's Secure
Contactless cards use the same trusted security as EMV chip cards. Each transaction is protected by dynamic encryption that protects your payment information.


Not sure if you have a contactless card?
Simply check your card for the contactless symbol. If you don't see 4 curved lines, you can insert or swipe your card at the checkout terminal.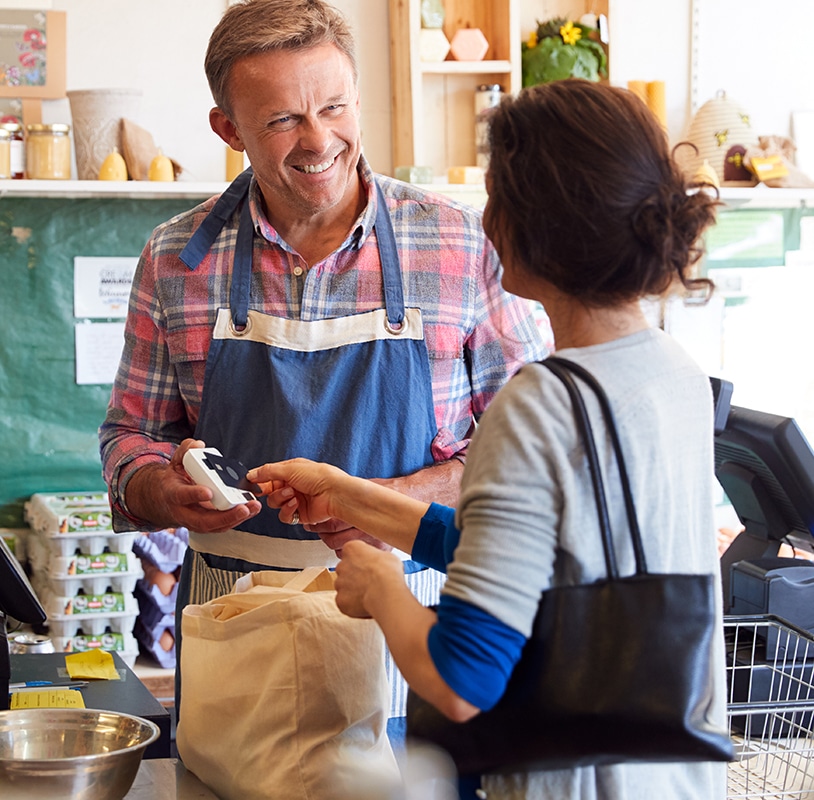 More ways we can help you manage your money.
A full range of products, services, and tools to help you with everyday financial life.
Tap to Pay FAQs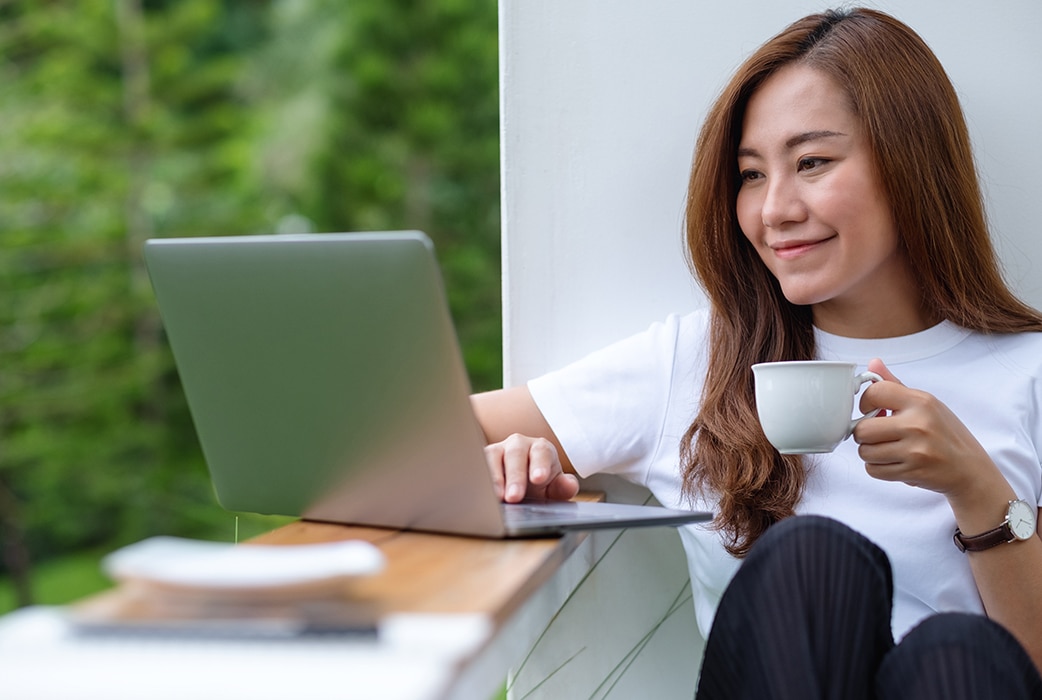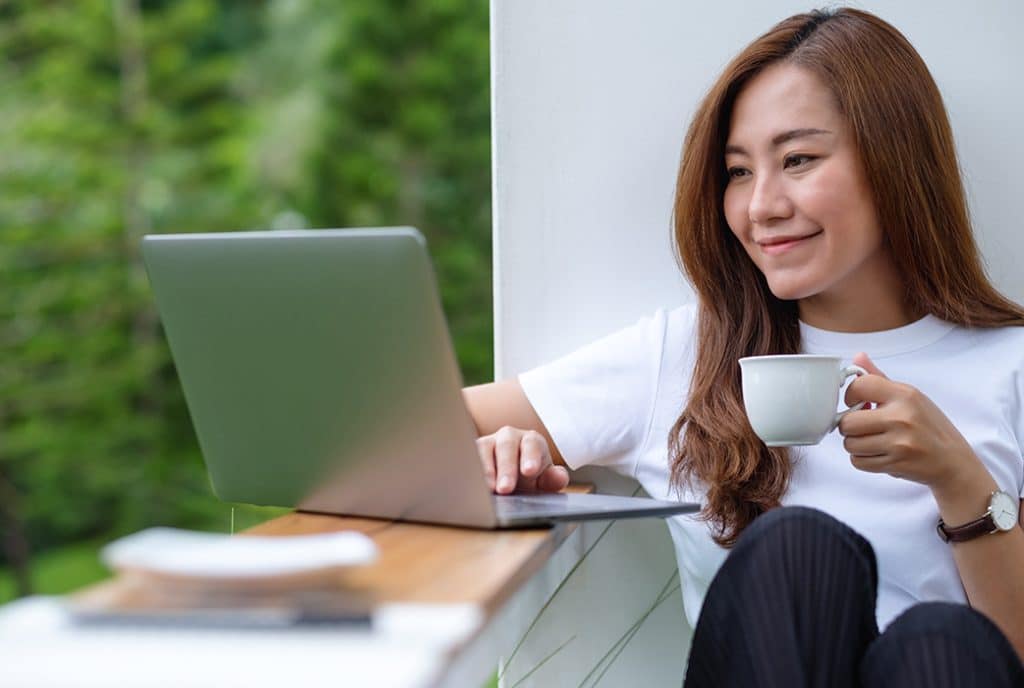 How do I know if a merchant terminal is contactless capable?
Look for the Contactless Symbol on merchant terminals to determine if they can accept contactless payments.
Are contactless payments secure?
Yes, the security level of a contactless payment is the same as EMV chip cards. Along with the account number, a one-time security code is sent from the card to the payment terminal to identify that transaction.
How close does my contactless card need to be to the contactless-enabled terminal?
Your card must be within 1 to 2 inches from the reader.