SECURED LOAN
We'll be able to help you with credit using a secured loan and a low, affordable rate.
Apply Now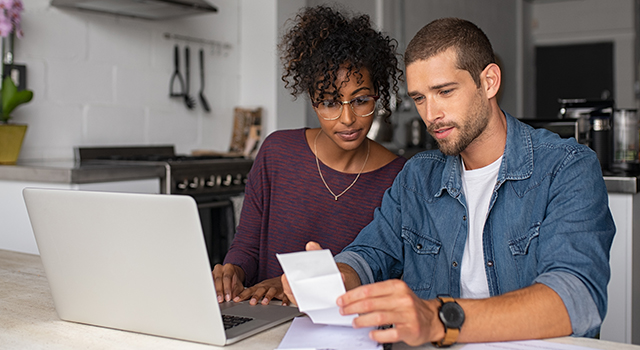 Borrow and build your credit.
An easy way to get your credit in order.
If you need to establish your credit or rebuild your credit, a secured loan could help. You put a specified amount in one of our savings accounts and use it as collateral or security against a low-rate loan with great terms.
SHARE SECURED LOAN
Share Secured Loan Rate
| Term | APR* as low as | Approx. Loan Payment1 |
| --- | --- | --- |
| up to 60 months | 6.99% | $19.81 |
Loan rates are effective: July 21, 2023
*APR denotes Annual Percentage Rate. Rates are subject to change without notice. Rates are based upon an evaluation of applicant credit. Actual rates may vary. 1Payments quoted above are based upon $1,000 borrowed. In order to obtain an estimated monthly payment for a specified loan amount, multiply the monthly payment factor listed above for the desired loan term by the number of thousand dollars borrowed or calculate your payment with our Loan Calculator.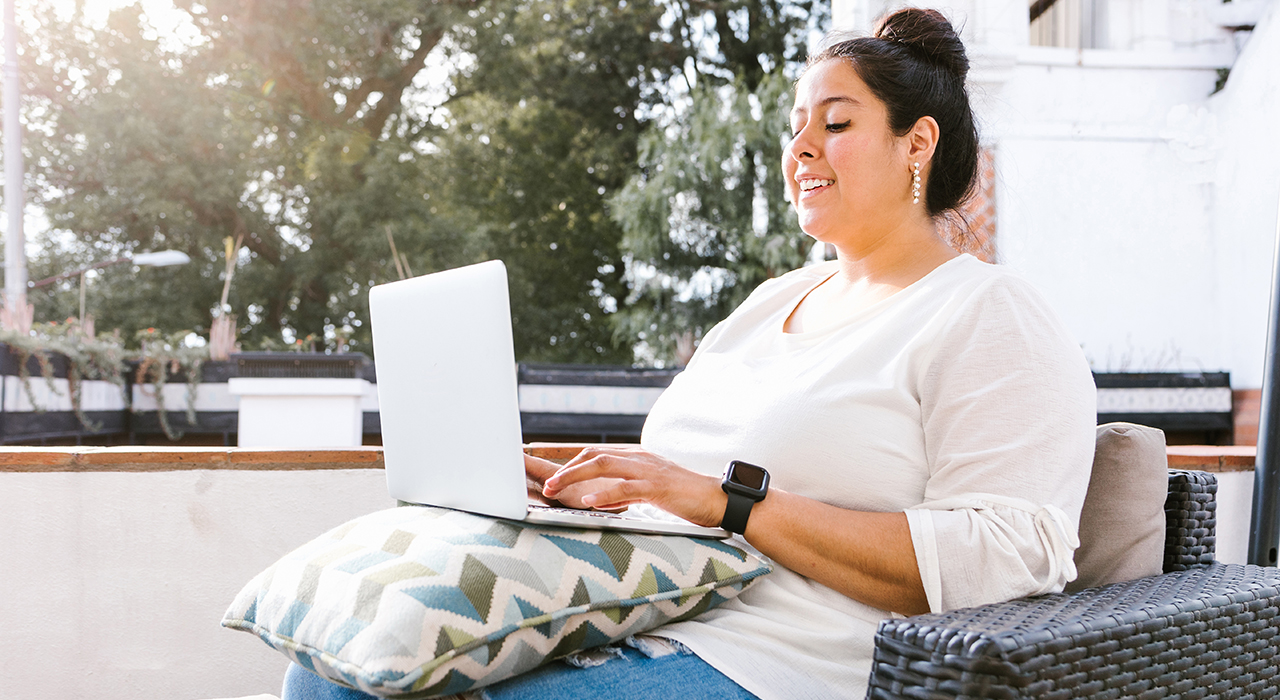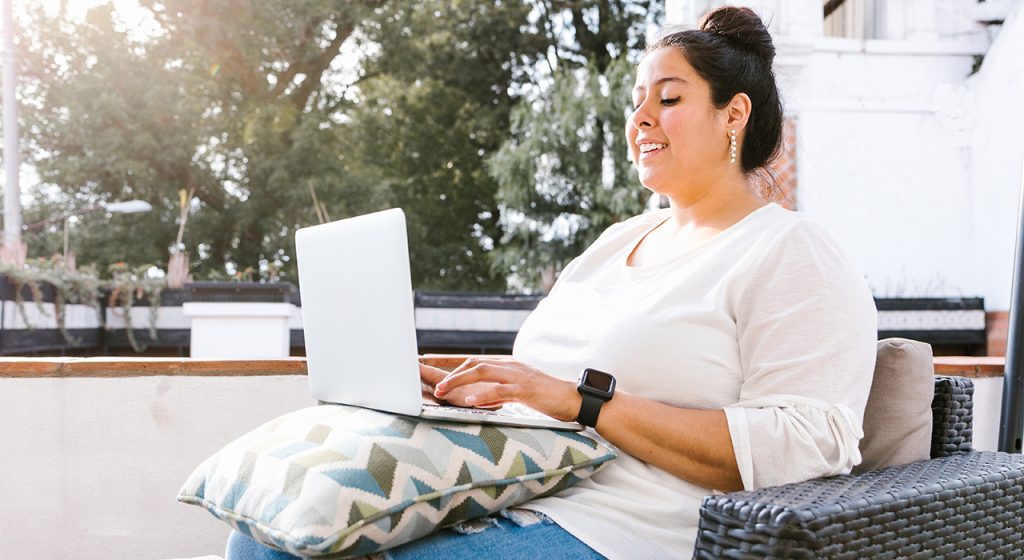 Apply in minutes
You're just one short form away from being able to help your credit.