MORTGAGES
Getting a mortgage can be challenging. But we help you every step of the way with experienced professionals who can guide you to the mortgage that's right for you. They work with all parties involved, including the appraiser, settlement agents, and real estate agents, to keep the process on track.
Apply for a Fixed-Rate or Adjustable-Rate mortgage and lock in your interest rate.
Apply Now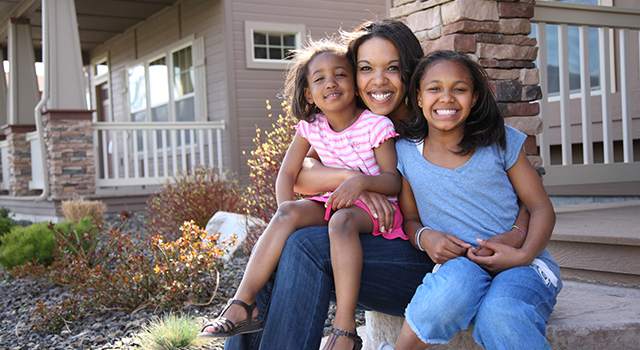 More ways we can help you manage your money.
A full range of products, services and tools to help you with everyday financial life.
FIRST-TIME HOMEBUYERS
You could qualify for a grant to help you with closing costs.



FIXED-RATE MORTGAGES
Enjoy a stable rate that keep your mortgage payment exactly the same over the life of your loan.


ADJUSTABLE-RATE MORTGAGES
Your interest rate changes over time but that could be a benefit to you. Find out how.
MORTGAGE RATES
Offering a wide variety of rates to make buying your home easy and affordable.


We have the right mortgage option for you.
We make it easy to help you make one of life's biggest purchases.
You need a mortgage that works for you. Your personal Mortgage Specialist will walk you through the process and help find a mortgage that fits your specific needs. We offer a wide range of mortgages including:
Programs for first-time homebuyers
Fixed-Rate Mortgages
Adjustable-Rate Mortgages (ARMs)
FHA Mortgages
Remodeling Mortgages
Construction/Permanent Mortgages
Refinance Mortgages
Hometown Heroes Mortgage Program*
We appreciate and honor those who are on the front lines in our communities. That's why we are offering a special mortgage program exclusively for you! As our Hometown Heroes, you can enjoy the following benefits:
Additional .25% off the rate.
$1000 towards closing costs OR rate buy down.
This incredible offer is available for properties located in Pennsylvania, New Jersey, Ohio, West Virginia, and People First may consider additional properties outside of these states1.
This exclusive offer is available to:
First Responders: Police, EMTs, and Firefighters
Teachers and Education Staff (including support and admin roles)
Medical Professionals (including support and admin staff)
Police and Law Enforcement agencies (public not private)
We value your service and want to show our appreciation by providing you with these exceptional benefits.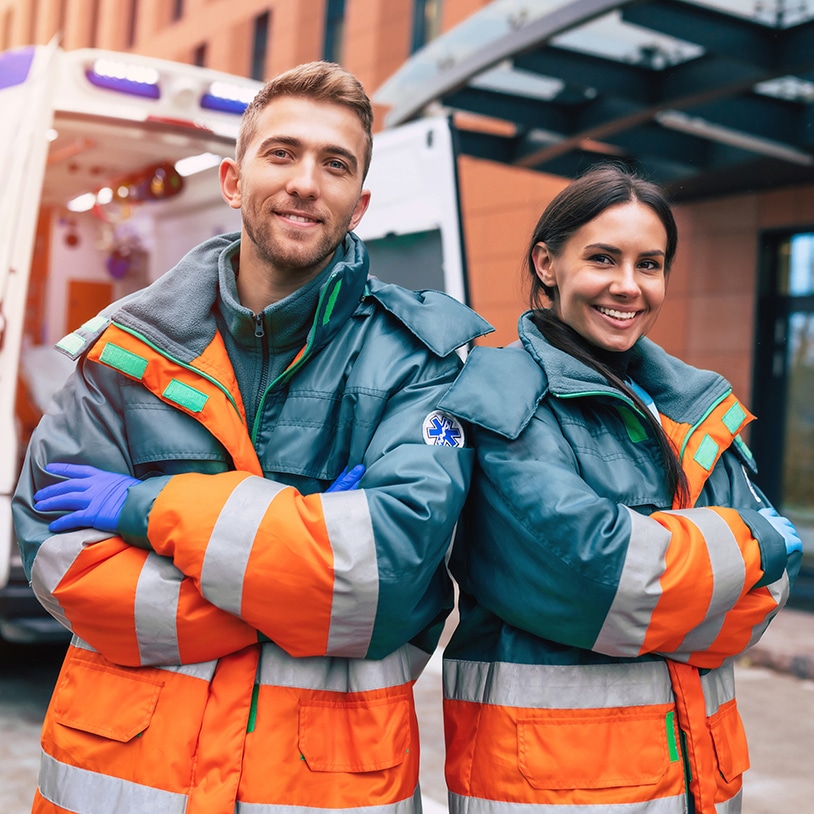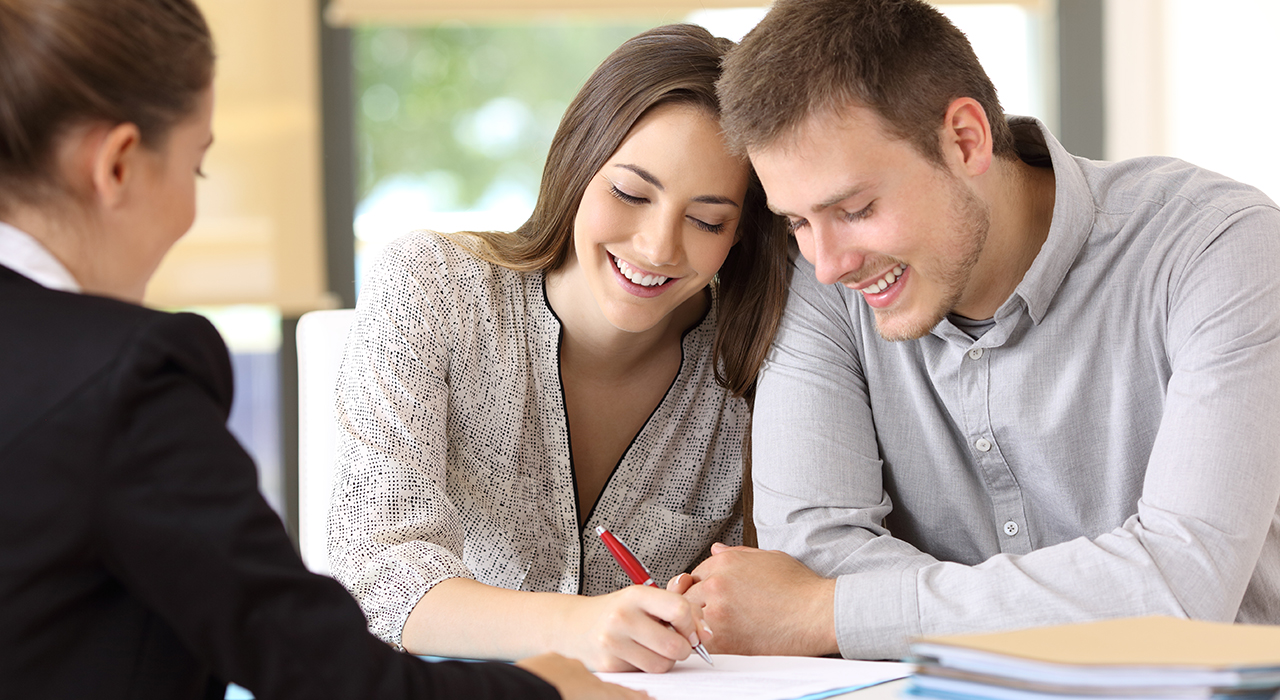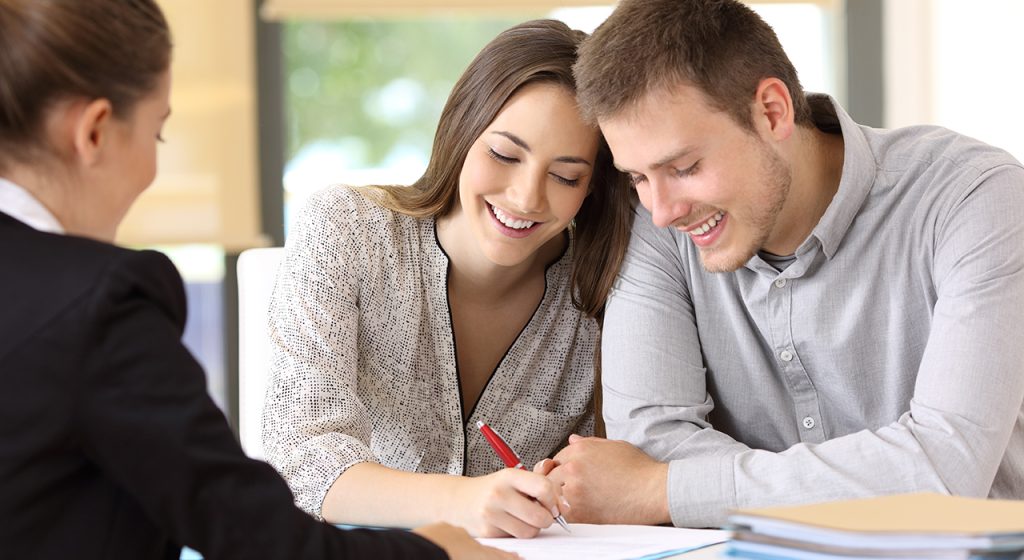 Apply in minutes
One quick form and you're done.
Apply Online and get pre-approved for your mortgage in less than 2 business days.
Call to make an appointment at 610.797.7440.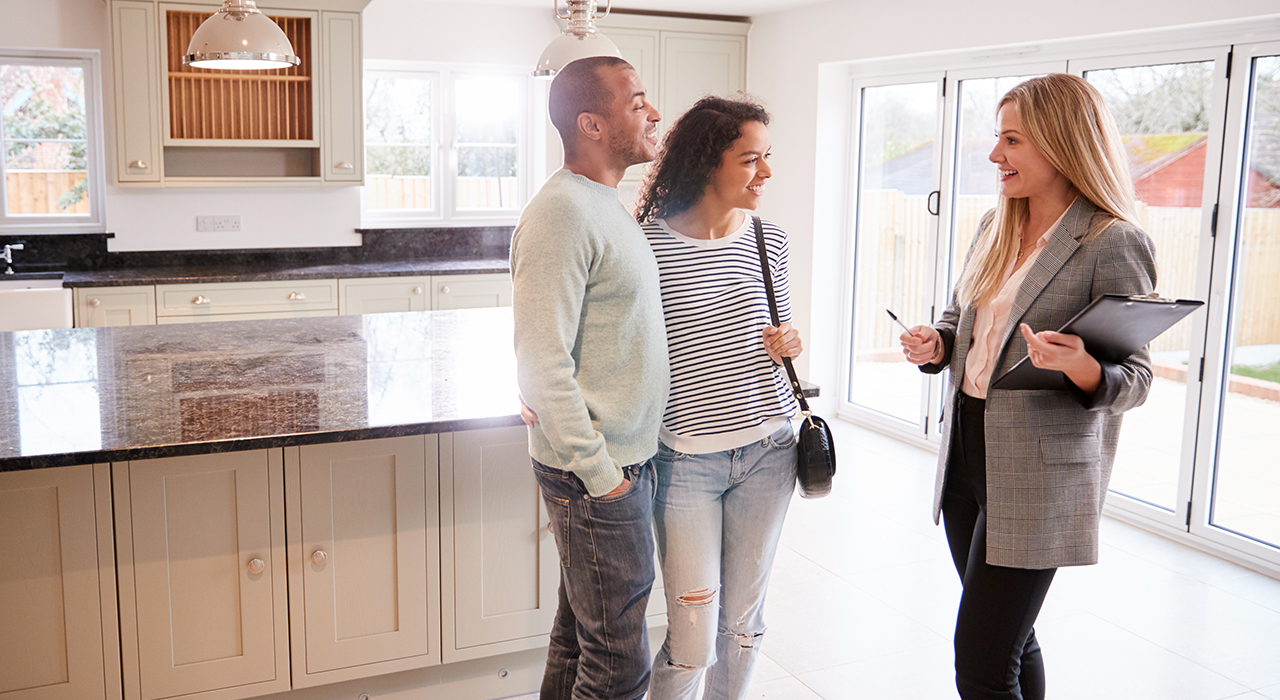 First Heritage Realty Alliance
Experienced agents you can count on. We work with First Heritage Realty Alliance to help you find the perfect home. They'll represent you through all stages of the purchase and contract process. When you're ready to sell your home, First Heritage helps you through every step of the process from property preparations for "curb appeal" to Open House showings to purchase negotiations.
When you're ready to start looking for a home, save time and money by calling one of our First Heritage Realty Alliance agents. Deb Confer will guide you through your homebuying or selling journey.
MORTGAGE FAQs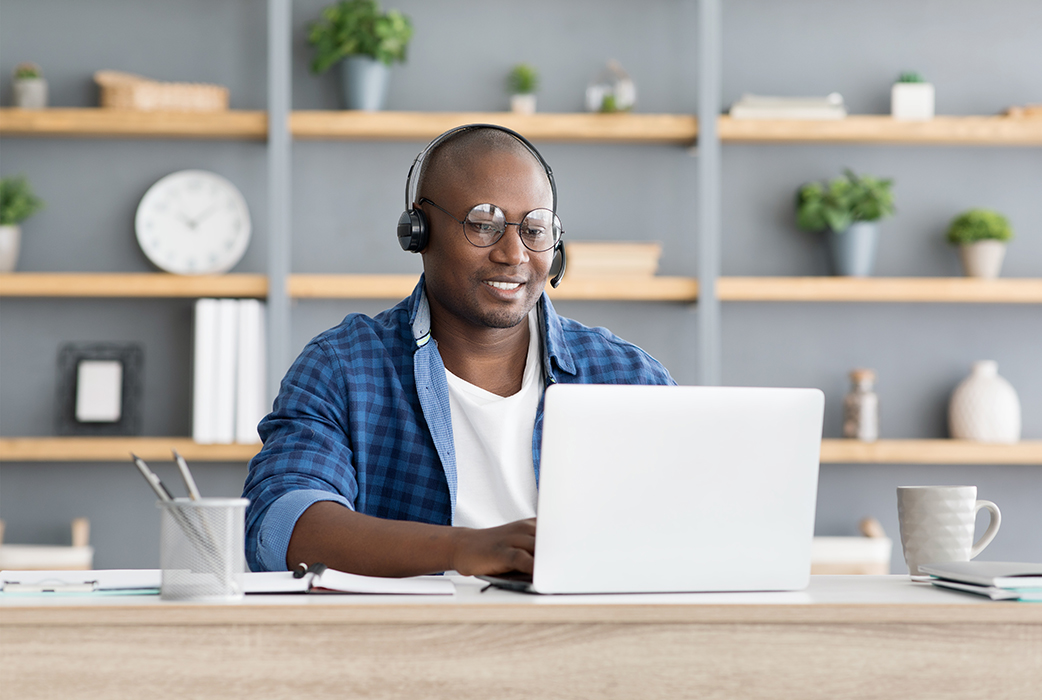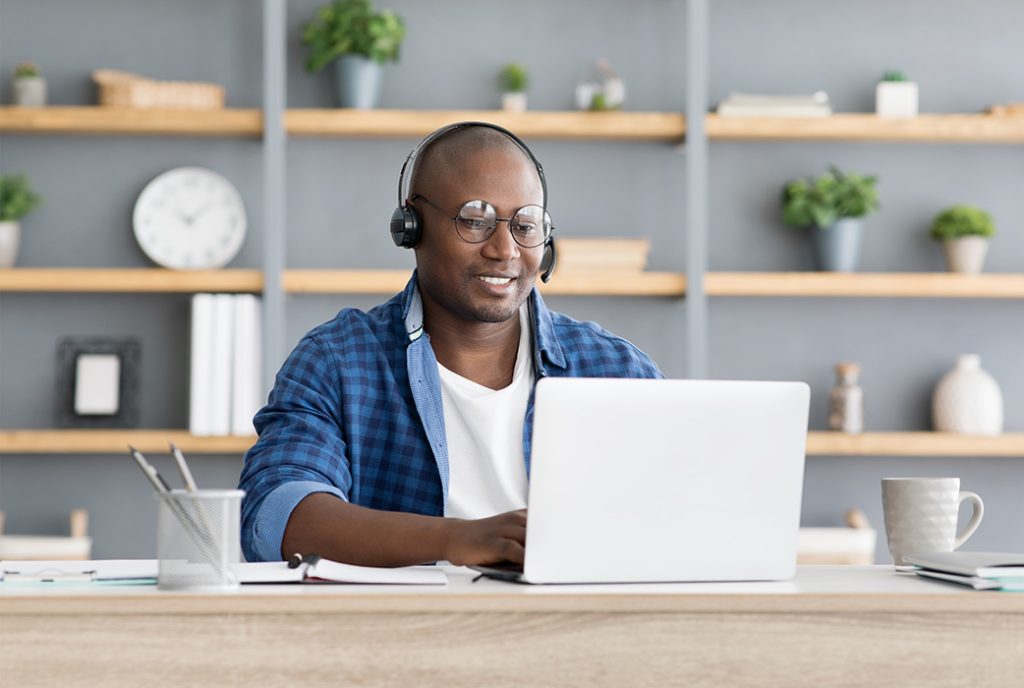 What do I need to bring with me when I apply for a mortgage?
At application, each applicant will need:

 • W-2 for last two years and one months' recent pay stubs
 • Place of residence for the last two years
 • Employer name, address, and phone number for the last two years
 • If this is a purchase, fully executed agreement of sale signed by both buyer(s) and seller(s)
 • Bank names, account numbers and balances
 • Most recent bank statements for the last month, all pages
 • An appraisal will be conducted for a minimal fee
 • If self-employed, last two years' tax returns with all schedules
  • Green card for permanent resident aliens
• Account numbers, addresses, balances/monthly payments on all open loans and credit cards
What are points?
Points, also referred to as discount points, are an upfront interest paid to buy a lower rate on the mortgage for the term of the loan. A point is expressed as a percentage of the total loan amount. For example, on a loan amount of $100,000, one point would be equal to $1,000 or two points would be equal to $2,000. This amount would be paid at closing in addition to the down payment and other closing costs.

Points are not beneficial to every borrower and need to be evaluated on a case-by-case basis. To determine if it is beneficial to you to pay points, you need to first calculate the principal and interest payment for the loan amount based on a rate with 0 points and then also, a payment based on a rate with points. The difference in the two payments is the amount you will save by paying points.

The next step is taking the total cost of the points and divide by your monthly savings. This figure shows you how many months it will take to recoup the costs of the points. If you plan on being in your home longer than it takes to recoup the costs and can afford to pay the points, then it is an advantage to you. However, if not, then you are better off to take a rate without points.
What is Private Mortgage Insurance (PMI)? Is it required for my loan?
Private Mortgage Insurance (PMI) is required for all mortgage loans with less than a 20% down payment. This insurance is included in your monthly payment and protects the lender in the case of default.
What is the difference between a fixed rate and an adjustable-rate mortgage?
With a fixed rate mortgage, the interest rate remains constant over the life of the loan. Whereas, with an adjustable-rate mortgage, the interest rate can either increase or decrease, based upon the terms of the loan. This could cause the monthly payments to increase in order to have the loan paid in full by maturity.
What is a lock-in rate?
The lock-in represents the interest rate you will receive on your mortgage and will be the interest rate used to calculate your monthly payment. The lock-in secures the interest rate during the process of your loan approval as long as your loan is processed and closed prior to the rate expiration date. This date is given to you when you lock-in the rate.

You can lock or float your interest rate at any time during the processing of your loan. The loan officer will discuss these options with you upon taking your loan application.
What is an origination fee?
The origination fee is charged by the lender and is typically 1% of the loan amount you borrow. This fee is used to cover expenses during the processing of the loan.
Disclosures
Processing and underwriting for People First Mortgages are provided through our partner, First Heritage Financial, LLC.
Property must be a 1-4 family primary residence. Loans subject to credit approval and collateral conditions. Loan to value cannot exceed 90%. Property insurance required. Membership eligibility required. People First Federal Credit Union NMLS# 510017.
*Hometown Heroes promotional program is available to qualifying first responders and employee support staff only. Qualified Members who apply for a mortgage and lock in their interest rate will receive a discounted rate of up to .25% from the qualified rate, and Lender Credits of up to $1000. Rates cannot be locked on purchase loans until you have a signed sales contract on a specific property. All other standard fees will apply. Offer may end at any time. Offer on conventional mortgage applications only. Property must be a 1-4 family primary residence. Loans subject to credit approval and collateral conditions. Property insurance required. Private mortgage insurance required over 80% loan to value.  Membership eligibility required. See People First Federal Credit Union or First Heritage Financial, LLC. for further details on eligibility for the Hometown Heroes promotion.  Cannot be combined with any other promotional offers. People First Federal Credit Union NMLS# 510017.
1Properties in other states may qualify, please contact People First for further information.