TAX PREPARATION
Get the tax help you need and special member savings with TurboTax and H&R Block.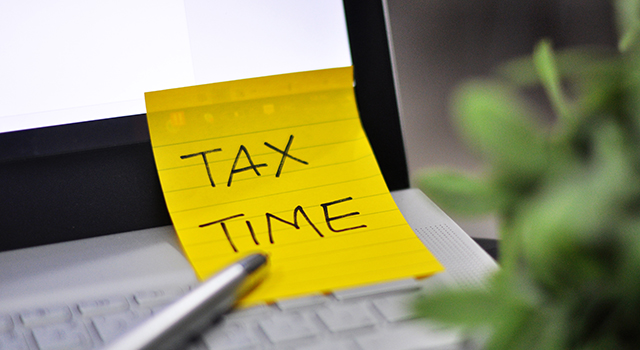 Do your taxes the right way for less.
As a member, you can make your tax preparation easier and more stress-free by taking advantage of a special members-only discount on TurboTax® and H&R Block®. Here are the details:
TurboTax® – File with the #1 best-selling tax software to help you get your taxes done right, and get your maximum refund, guaranteed. Plus, as a credit union member, you can save up to $15 when you file with TurboTax®. Get started with TurboTax today!
H&R Block® – Whether you want to meet with a tax pro in-office or send your documents virtually, let the tax pros do the rest. H&R Block® will always get your biggest possible refund, guaranteed. Plus, as a credit union member, first-time filers receive $25 off their expert tax prep, and returning customers get the Tax Identity Shield® add-on. Get your H&R Block coupon now and save!
TAX PREPARATION FAQs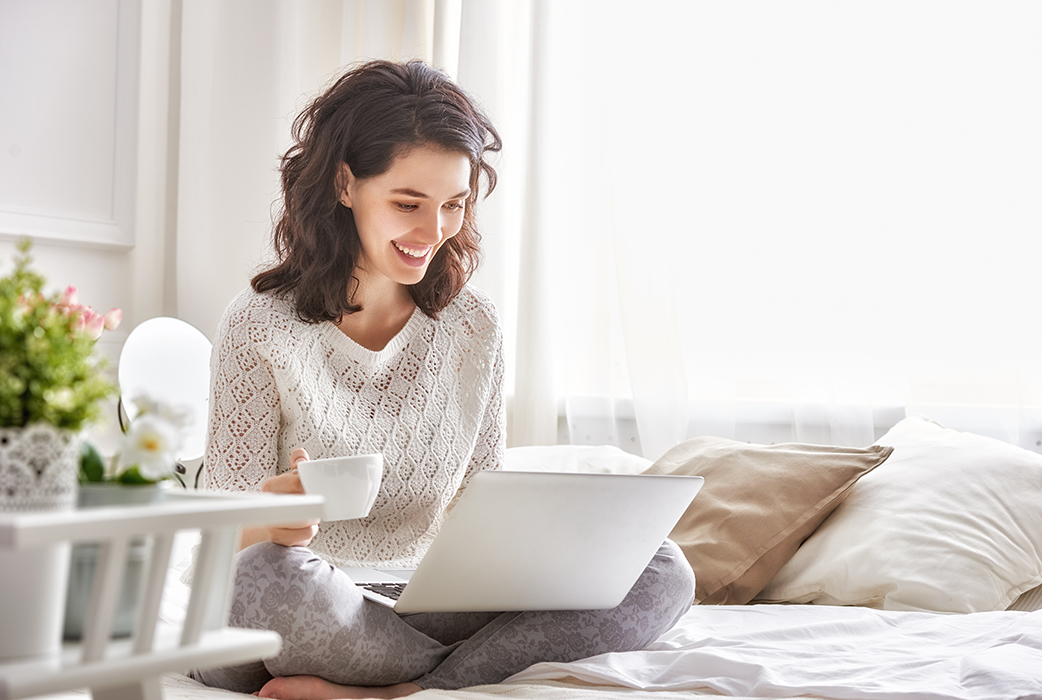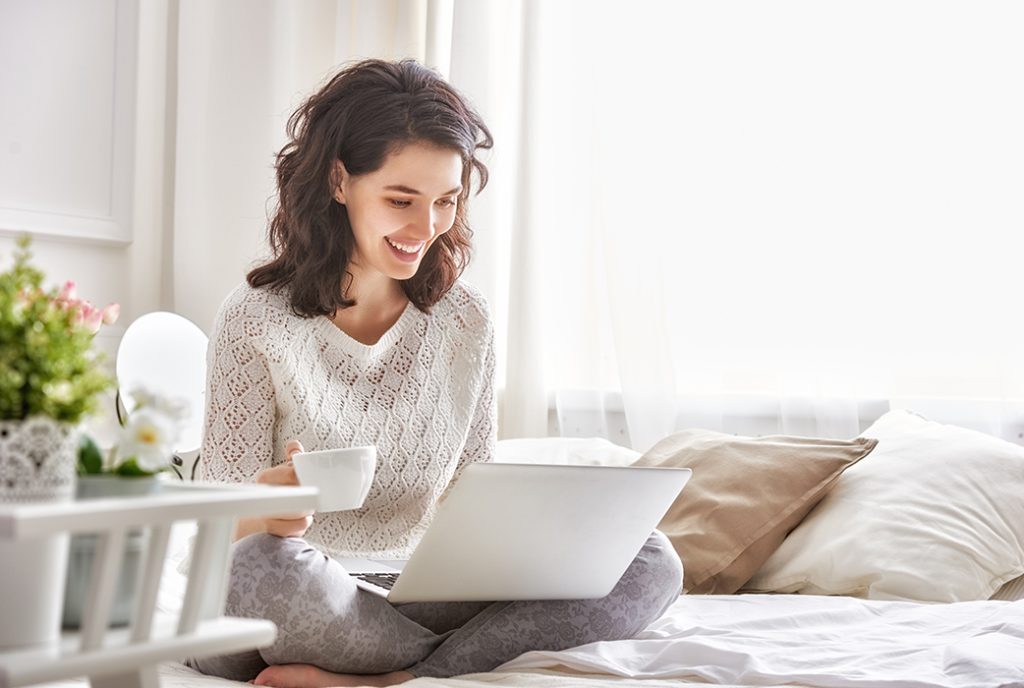 When are the tax forms available?
By law, these forms must be in the mail by January 31. You should receive your 1099-INT Statement for dividends earned on your account, and your 1098 Mortgage interest statement for interest you paid on your mortgage loan, near that date. 1099 forms are only issued if you earned more than $10.00 in dividends.
How do I Direct Deposit my tax refund?
Your refund can be deposited to your regular savings or checking account. Simply use your six-digit account number and our Routing/Transit Number of 231379115 on your 1040 form when you file your tax return.
What is the People First Routing/Transit Number?
The correct Routing/Transit Number is 231379115. This number is used for all branches, regardless of their location.
Will interest on my Home Equity Loan or Line of Credit be tax deductible?
Under current law, interest paid on loans secured by a primary residence may be tax deductible. Ask your tax advisor about your home and your personal tax situation to determine whether or not interest would be tax deductible. If you obtain a line of credit secured by your home, People First will provide you with a 1098 form if interest is over $600.
Disclosures
Visit https://taxservices.lovemycreditunion.org for TurboTax and H&R Block offer details and disclaimers.