---
INTRODUCTORY 2.9% APR* CREDIT CARD OFFER
All Purchases, Balance Transfers and Cash Advances will have a great, low introductory rate of 2.9% APR* for 6 monthly billing cycles!
Apply Now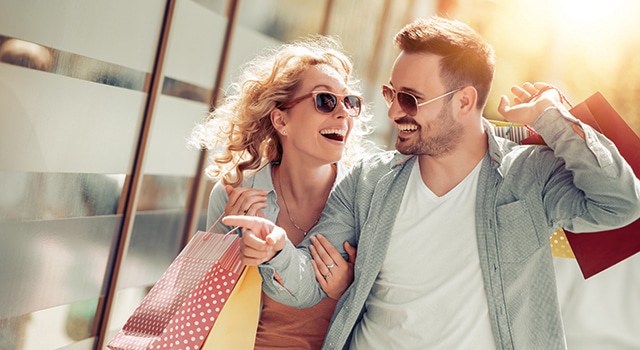 Transfer a balance for free to our low interest Visa® Platinum credit card.
Begin saving today with a People First Visa® Platinum Credit Card. Go out shopping or transfer your high-rate balances to start saving immediately.
Right now, new cardholders get a low introductory rate of just 2.9% APR* for the first 6 monthly billing cycles!
Save on all your purchases
Save when you transfer higher rate balances
Save on cash advances
Make purchases everywhere Visa® is accepted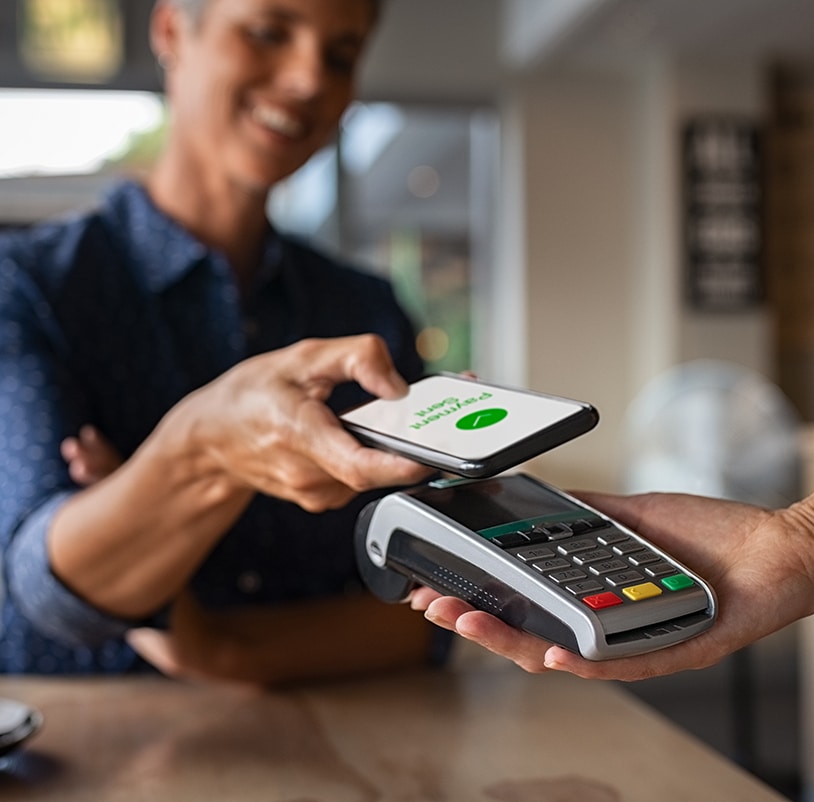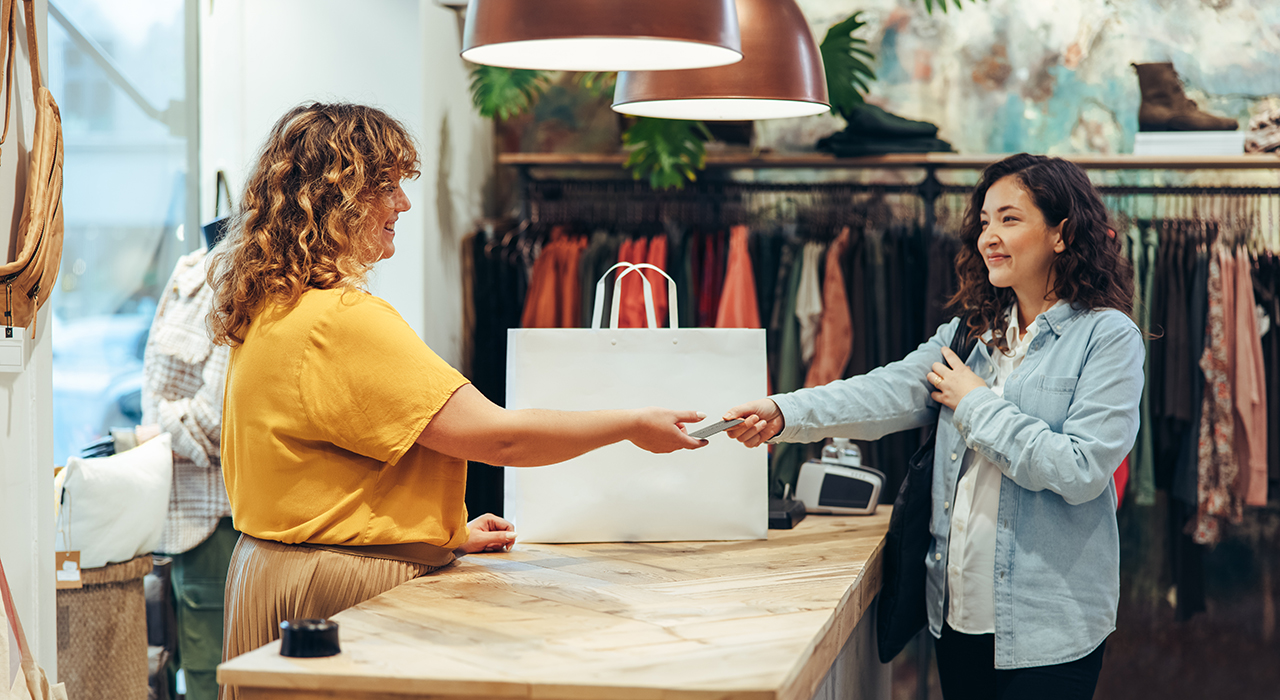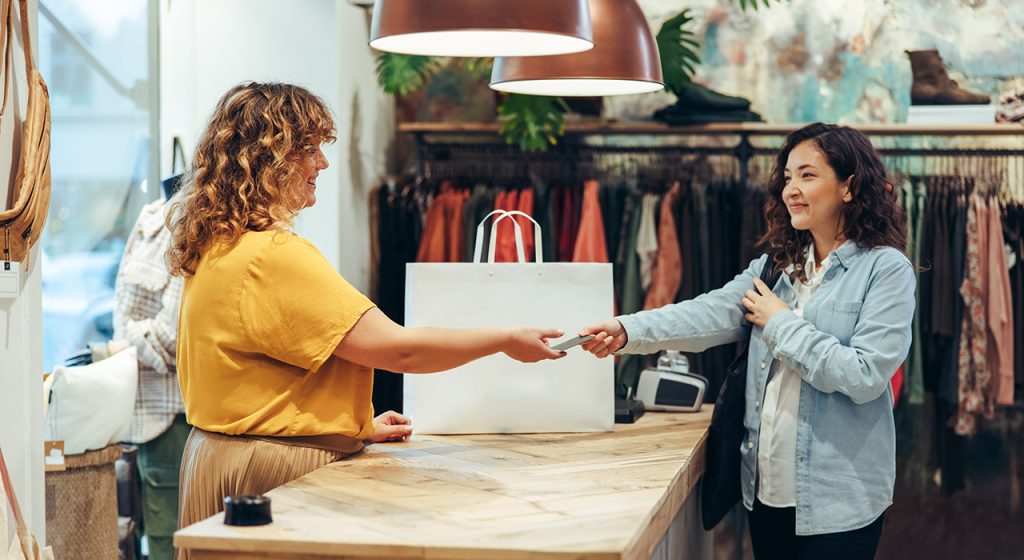 Act fast, this promotion is for NEW cardholders!
Apply. Apply for a People First credit card online or make an appointment at any of our convenient locations.
Transfer Request. Complete the Balance Transfer Request Form.
Drop Off. Drop off the Balance Transfer Request Form at:
Any of our branch locations,
Fax it to us at 610.791.1727, or
Mail it to: People First FCU, 740 Hamilton St, Suite 300, Allentown, PA 18101
Disclosures
* Annual Percentage Rate.
Promotional Period for Introductory Annual Percentage Rate (APR): The 2.9% Introductory APR for balance transfers, cash advances and purchases will apply to transactions posted to your new Visa® Platinum or Visa® Platinum Rewards credit card. Offer only available for new cardholders. Cash advances, balance transfers and purchases will accrue interest at 2.9% APR for six billing cycles from the Visa® open date; any remaining balance will begin to accrue interest at the qualified standard variable rate. Rates are subject to change. Payments will be applied as stated in your Visa® Consumer Credit Card Agreement & Disclosure. Any existing balances on current People First Federal Credit Union loan and/or credit card accounts are not eligible for the introductory APR.
Applicant's standard rate will be based upon credit evaluation. The Variable Rate is based on the highest Prime Rate as published in the Money Rates section of the Wall Street Journal on the last business day of each calendar month ("Index") plus a margin from 5.65 – 14.65 for the No Rewards card and a margin of 6.65 – 9.65 for the Rewards Card. The Index plus the Margin equals the Interest Rate. Changes in the Index will cause changes in the Interest Rate on the first day of the billing cycle that immediately follows any such change in the Index. Increases or Decreases in the Interest Rate will cause like increases or decreases in the Finance Charge and will affect the number of your regularly scheduled payments.
For more information, please view our Visa® Platinum Application and Solicitation Disclosure.