5 Resources to Build Financial Literacy
According to most definitions, the term financial literacy refers to understanding how to effectively manage household finances, handle debt, create a budget, and build savings.
Working toward financial literacy is the foundation of your relationship with money and can set you up for a lifetime of financial health and wellness.
As a trusted national nonprofit, GreenPath can be part of your lifelong journey to financial literacy, especially in the areas of managing personal finances, budgeting, saving, and managing debt.
Listed below are some financial resources to enhance financial literacy.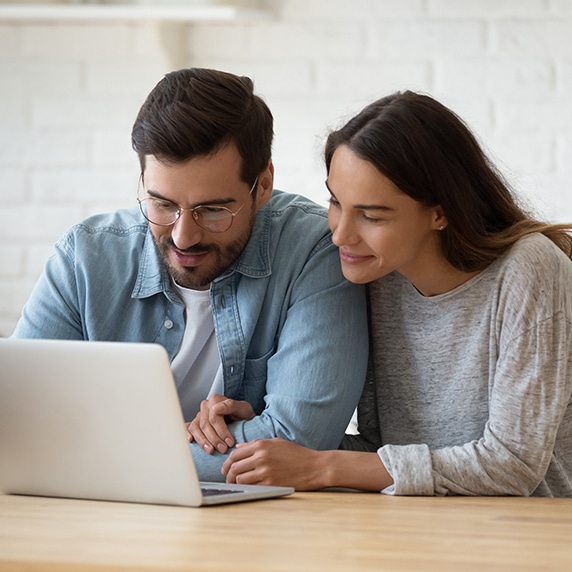 Key to Success
Financial literacy is the key to success when it comes to managing your money.
As a national nonprofit, GreenPath Financial Wellness provides free one-on-one financial guidance with certified counselors. You'll improve your financial literacy with credit card debt counseling, student loan counseling, housing counseling, foreclosure mitigation, and debt management counseling.