People First Federal Credit Union Promotes Steven Mertz
People First Federal Credit Union announces the promotion of Steven Mertz to Executive Vice President of Growth and Strategy. In his new role, Mertz will focus on building the enterprise value of the organization for the benefit of People First members and the communities it serves. Mertz most recently served as Chief Revenue Officer.
This role is integral in translating the corporate vision into our actionable strategic plan. Mertz will lead the executive team in the areas of finance, lending, marketing, and revenue generation ensuring that the core values of the credit union are prioritized in the achievement of our strategic objectives.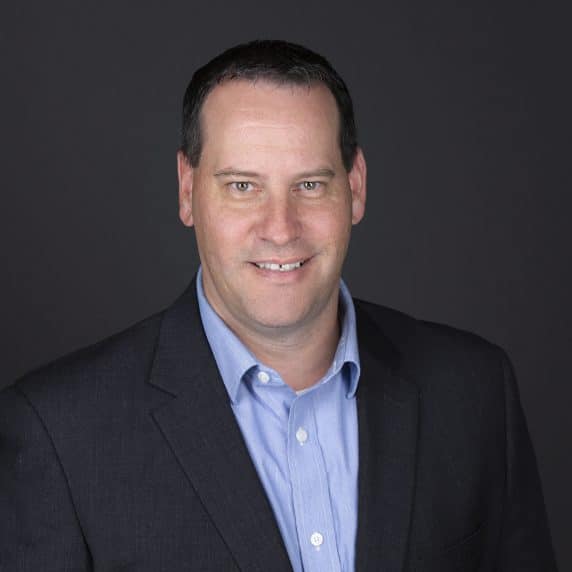 "Since joining our organization, Steve has done exemplary work leading his teams to surpass their business goals. He has also led the marketing team in transforming our brand," said Howard Meller, President/CEO of People First. "I am very proud of all that he has accomplished."
In his twenty years in the financial services industry, Steve built strong partnerships with business lenders, streamlined lending processes, and focused on strategic initiatives to drive organizational growth. He has a bachelor's degree in Business Administration & Finance from Kutztown University.
Steve's commitment to the community is directly in line with the credit union's mission of "People Helping People." He serves as Treasurer on the Board of Directors for Habitat for Humanity of the Lehigh Valley, and has spent several years raising awareness and funds for Cure SMA in their mission to help find a cure for Spinal Muscular Atrophy. He is also a Head Baseball Coach for Palmerton Towamensing Athletic Association.