People First announces mural winner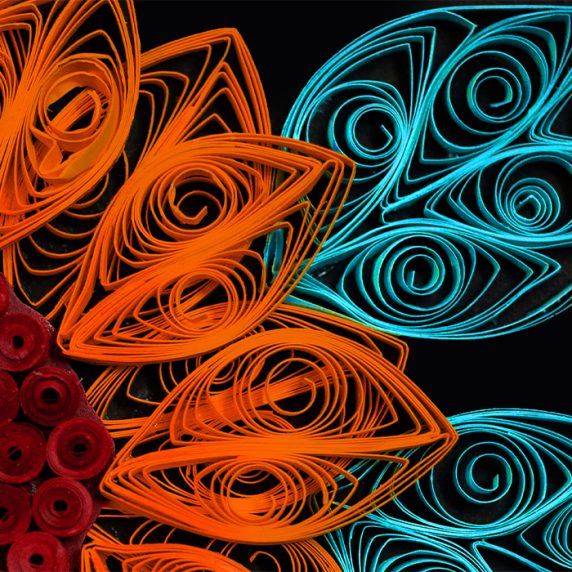 People First partnered with Allentown Mural Arts to hold an arts competition to help celebrate the upcoming opening of its new branch in downtown Allentown at 26 N. 6th Street on the ArtsWalk.
The contest was open to all Lehigh Valley residents with the intention of recognizing and encouraging the artistic talent in the region. We received thirteen submissions that were reviewed by a committee made up of People First Board of Directors and members of Allentown Mural Arts and the Allentown Arts Commission. The winner is Sarah Karess.
Karess' concept for the People First window mural was inspired by quilled paper art created by her mother, Gina Karess. Macro photography of the paper sunflower petals represents the importance of each member within our community. Her goal was to show our community the combined potential and beauty we can create together, and to recognize her mother's hidden talents combined with her design and layout skills. Together, we are beautiful, blooming, and thriving.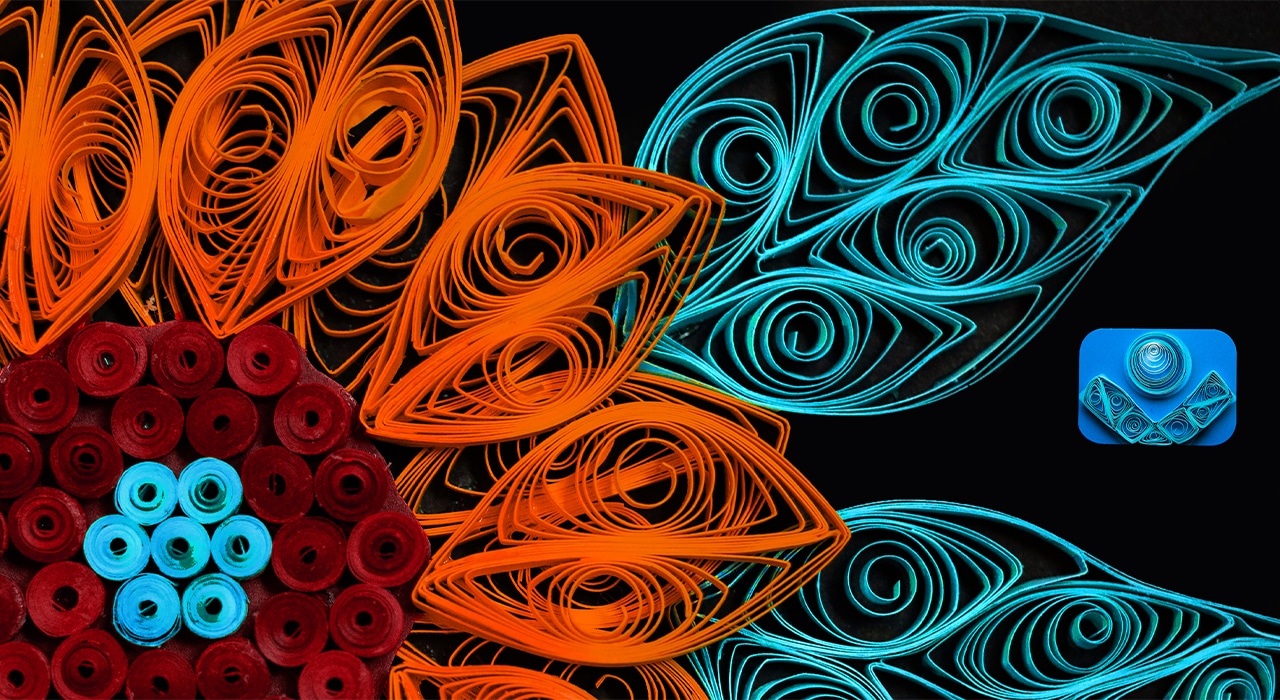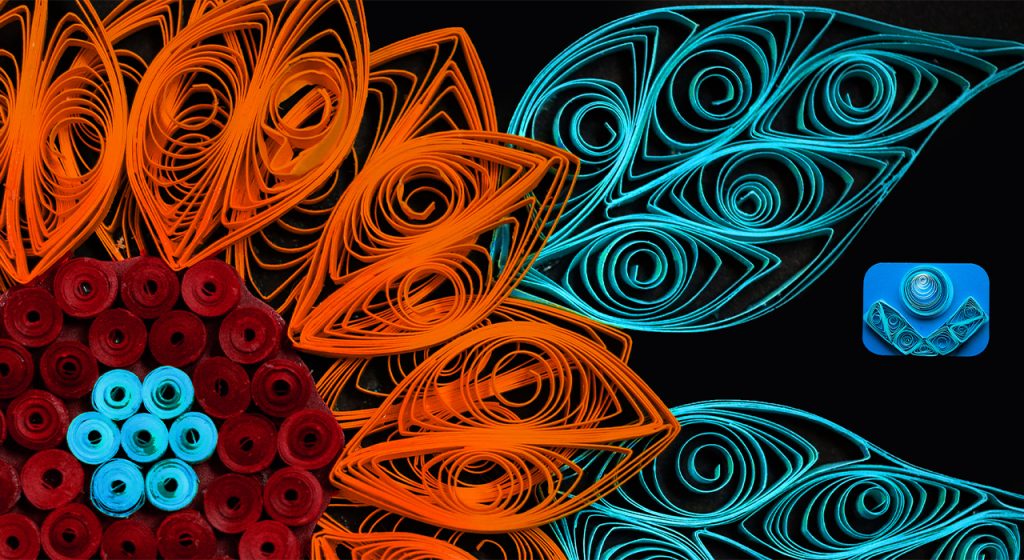 Sarah Karess is an Allentown-native graphic designer and artist who is actively involved in the arts community. By day, she develops creative digital marketing for an award-winning Lehigh Valley based agency, Citro Digital and has been building her design career since 2014. At night, she dedicates her time to the arts – creating everything from realistic portraits to large-scale murals.
Gina Karess, who created the sunflower, is a crafter at heart. Before, during, and after her 30+ years as a general internist with Lehigh Valley Physician Group and subsequently Maximus Federal Services, Gina flexes her artistic abilities in her free time. She learned how to knit at the early age of 5 and has since developed a love (and skill) for needlework, scrapbooking, card making, and many other paper and textile crafts. The winning artwork will be reproduced and displayed for one year in the People First windows, on our website at peoplefirst.com, and on social media. The winner will also receive a $2,500 cash prize. In support of Allentown Mural Arts, People First will also donate $2,500 to the non-profit.