People First Federal Credit Union Promotes Kelly Kern
People First Federal Credit Union announces the promotion of Kelly Kern to Chief Employee Experience Officer. In her new role, Kern oversees all aspects of Human Resources for People First. She works closely with the executive team to understand and execute the organization's human resource and talent strategy particularly as it relates to current and future talent needs, recruiting, retention, and succession planning.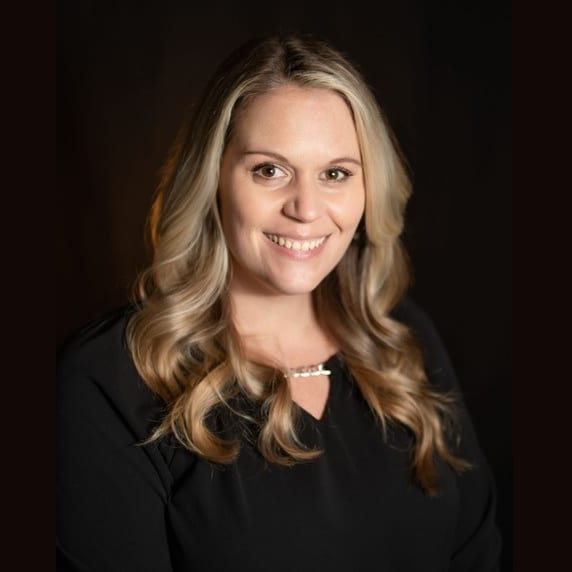 Kern has worked for People First since 2006 when she started in the Loan Support Department. She earned continual advancement opportunities at the Credit Union, most recently as the Director of Human Resources.
"Throughout her career at People First, Kelly has mastered many positions and proven herself to be a true leader," said Howard Meller, President/CEO of People First. "Kelly has advocated for all teammates in her most recent role, always making herself available to help. I am so proud of Kelly's work and am thrilled to welcome her as a member of the Executive Team."
Kern is responsible for developing comprehensive strategic recruiting and retention plans to meet the needs of the credit union and analyzing trends in compensation and benefits to ensure the best coverage for employees. She is also responsible for creating learning and development programs and initiatives that provide internal development opportunities for employees.