People First Federal Credit Union Golf Classic Raises $21,000 for Area Non-profits
People First Federal Credit Union held its annual Golf Classic on September 26, 2022 at Northampton Country Club to raise money for three local non-profits. This is the 12th year that the Credit Union has held the fundraiser. Led by the People First Board of Directors, the fundraiser has benefitted multiple charities in the region over the years including most recently, The Children's Home of Easton, Tails of Valor, Haven House and LifePath.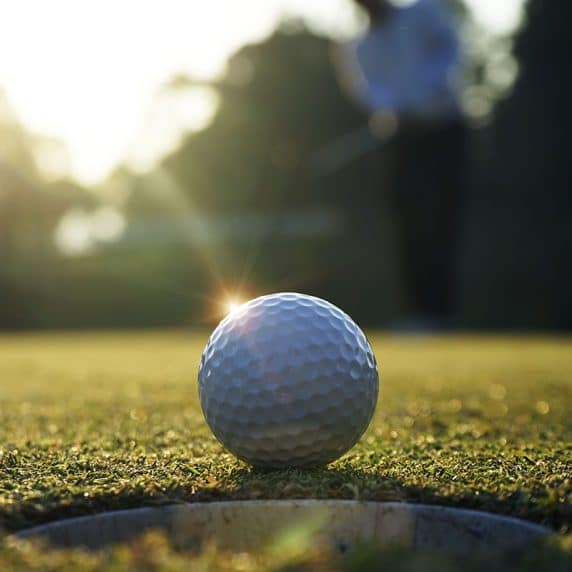 This year, People First raised a record amount with all proceeds going to Habitat for Humanity of the Lehigh Valley, The Literacy Center, and Battle Borne. The Board of Directors votes on the charities that align with the Credit Union's four key pillars for community engagement: Human Services, Youth Development and Education, Health including Mental Health, and Diversity, Equity, Inclusion and Accessibility.
"We're always looking to build, strengthen and lift the communities we serve. We do that in many ways, including our annual charity golf classic," said Howard Meller, President/CEO of People First. "It's all part of our mission to do everything we can for our community and be outstanding corporate citizens."
The Golf Classic was attended by 97 golfers. Co-Title sponsors were Allied Solutions, Gallagher, Interface and Strategic Resource Management. Prizes were awarded to the top three teams, as well as for the longest and straightest drives, the "Pot of Gold" closest shot to the pin, and the annual Hole-in-One contest.
About Battle Borne
Battle Borne's mission is to connect veterans with the resources needed to recover from their mental, emotional and physical trauma so they can restore their lives and reintegrate into society. They achieve this through a collaborative effort of like-minded individuals and, organizations by leveraging both internal and external resources to assist veterans in our community.
Their peer-to-peer groups and drop-in center provide access and referrals to the resources needed by our veteran community. Founded four years ago, they serve the more than 17,000 veterans of Northampton County and are now branching into Lehigh County as of July as well as Monroe County starting in June.
About Habitat for Humanity of the Lehigh Valley
Stable, affordable housing is critical to education, health, and economic success across our area. Habitat's unique homeownership program allows hardworking, low-income families to build and buy a home with 0%-interest mortgage after completing 250 sweat equity hours.
Once in residence, they make monthly mortgage payments. Since most of its families are new to home ownership, HLV stays in contact with them, guiding them and providing support to ensure their successful transition to home ownership.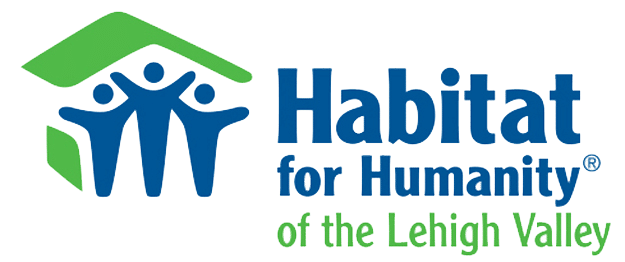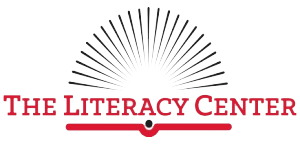 About The Literacy Center
The Literacy Center is a leader in community-based adult literacy education built on innovative, cost-effective instructional services that ensure excellence in student outcomes. Since 1977, more than 30,000 adults from nearly every country in the world have sought its expertise and help. Programs include English as a Second Language, GED, Workforce Development and Work from Home Certificate.
Today, The Literacy Center employs more than 20 full- and part-time employees, the majority of whom hold a master's degree. They have more than 30 dedicated volunteers who contribute their time and expertise to operations. In 2017, they expanded the number of classrooms from six to eleven. They also provide a state-of-the-art computer lab and a college access room for students.