People First Federal Credit Union Welcomes Steve Mertz as Chief Revenue Officer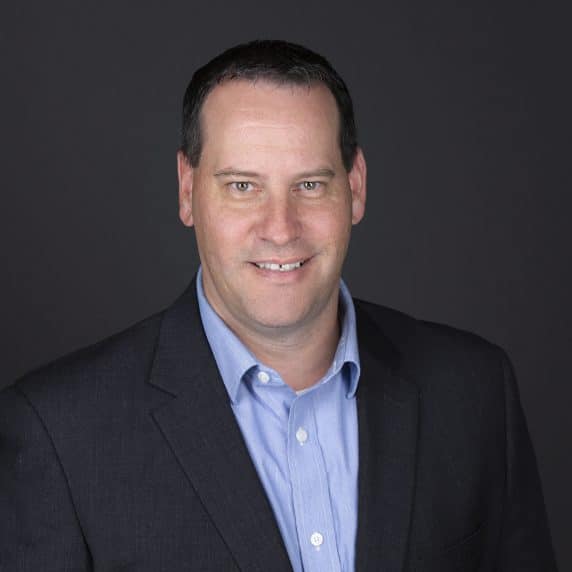 Allentown, PA, July 14, 2021 – People First Federal Credit Union announces the hiring of Steve Mertz as its new Chief Revenue Officer. Steve will focus on lending practices, revenue generation, and strategic growth of the institution. He will lead lending, business development, marketing, and all strategic growth initiatives.
In his twenty years in the financial services industry, Steve built strong partnerships with business lenders, streamlined lending processes, and focused on strategic initiatives to drive organizational growth. He has a bachelor's degree in Business Administration & Finance from Kutztown University.
"We are here to serve our members and Steve's focus on revenue generation, innovation, and growth will create new opportunities to serve our members and the community," said Howard Meller, President/CEO of People First.
Steve's commitment to the community is directly in line with the credit union's mission of "People Helping People." He serves as Treasurer on the Board of Directors for Habitat for Humanity of the Lehigh Valley, and has spent several years raising awareness and funds for Cure SMA in their mission to help find a cure for Spinal Muscular Atrophy. He is also a Head Baseball Coach for Palmerton Towamensing Athletic Association.