People First Names Howard Meller as Chief Executive Officer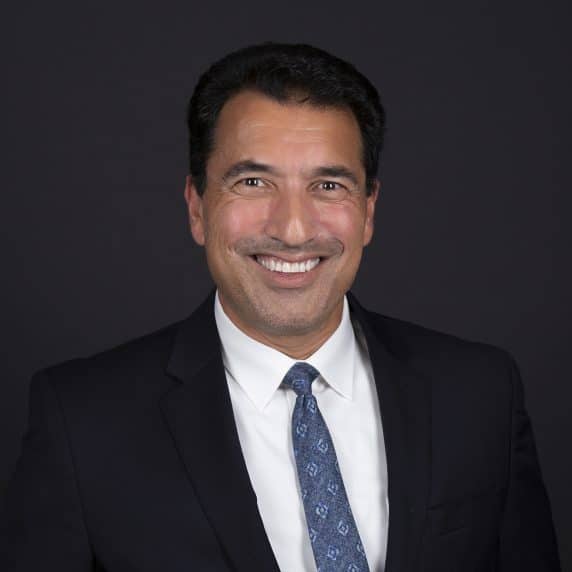 September 1, 2020 – The Board of Directors is pleased to announce the selection of Howard (Howie) Meller as our third President and Chief Executive Officer of People First FCU.
Howie previously served as the Chief Executive Officer with GHS Federal Credit Union in Binghamton, New York since September of 2013. Prior to joining GHS, Howie served as Senior Vice President at SunTrust Bank in Newport News, Virginia. His career also includes serving Bank of America as their Vice President – Consumer Market Manager as well as their Regional Market Administrator.
Howie holds a master's degree in Finance from St. John's University and a bachelor's degree in Economics from State University of New York at Binghamton.
With more than 25 years of experience in the financial industry, Howie will lead People First FCU into a new chapter of extraordinary member service and organizational growth. He is committed to ensuring that People First provides the best products and services of any financial institution in the Lehigh Valley and plans on enhancing electronic delivery channels to provide optimum service to members.
"I am honored the Board has provided me the opportunity to fill such a crucial role at the credit union,' said Howie "I admire People First, and its strong foundation and am confident that I will be able to build on that."
Howie, his wife and two daughters have relocated to the Lehigh Valley and are eager to become part of the community. With a strong history of volunteer board service, Howie is looking to strengthen People First's community involvement.
Since Howie has been at People First, his focus has been on making the organization member centric and easier to do business with. People First is currently implementing Artificial Intelligence to increase capacity to help members in this digital age.
Please welcome Howie and his family to People First and our community.