VISA® GIFT CARDS
Just visit any one of our convenient branches to pick up what is always a great gift for anyone.
Find a Branch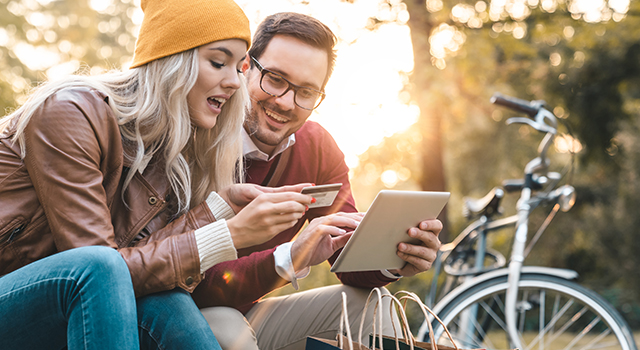 When you want to give money, put it on a card.
It's a perfect gift. The Visa® Gift Card is a prepaid card with spending limits set by you. Visa® Gift Cards are accepted at millions of retail stores and online merchants worldwide. They make great holiday, birthday and wedding presents. Or anytime you want to give someone some cash. There are so many reasons to use Visa® Gift Cards, including:
Card Value Options
Choose from several card designs and dollar amounts from $10 to $1,000.
Easy to buy
They're available at any of our convenient branches.
Give Confidently
When you give one of our Visa® Gift Cards, you're giving cash that can be spent almost anywhere and can be used to purchase exactly what the person wants. No second-guessing on your part about the right thing, size or color.
Flexible Spending
Millions of retail stores and online merchants accept Visa® Gift Cards. Unlike a store gift card, it can be used practically anywhere.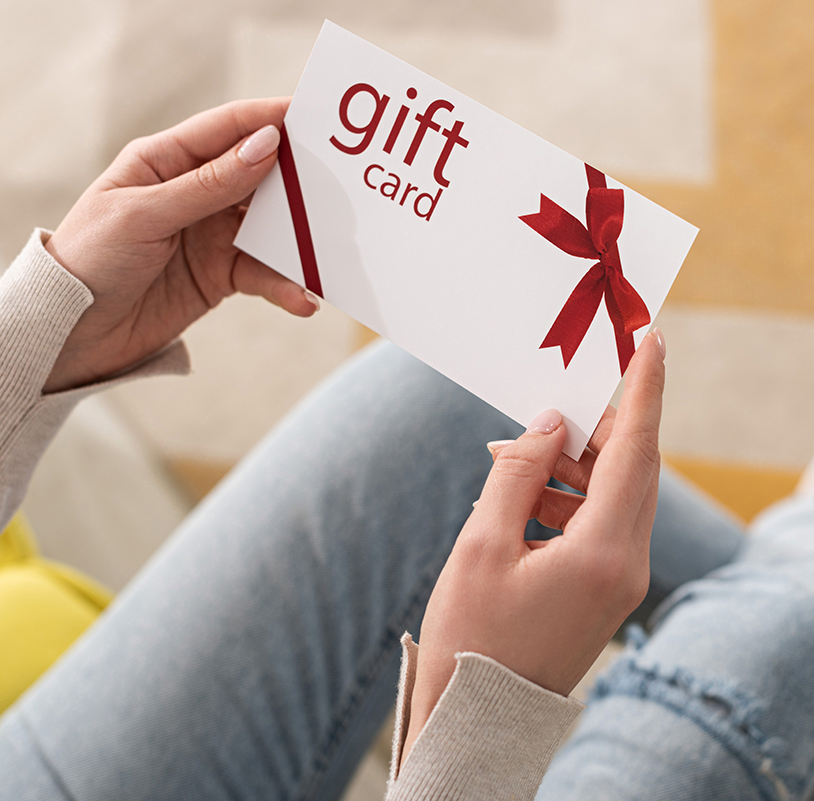 Disclosures
There is a processing fee of $4.50 for each card purchased. Visa® Gift Cards cannot be personalized. Cards cannot be used at the following locations: ATM, gas (pay at the pump), hotels and car rentals. For more information, view the Visa® Gift Cardholder Agreement.