OVERDRAFT PROTECTION
Sometimes you spend more than you have in your checking account. Lucky for you, there's help for that.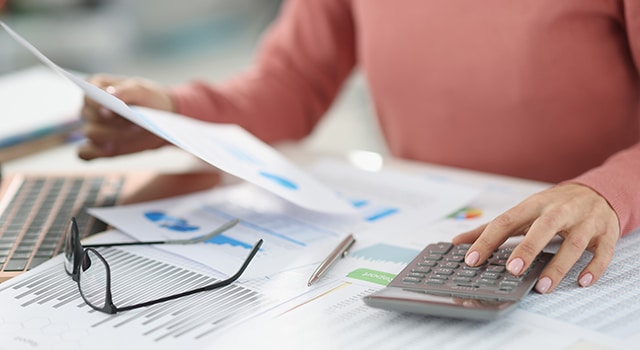 Three ways we help protect you from overdrafts.
Choose the best way we can save you money from being overdrawn.
An overdraft is when you try to pay for something, but you don't have enough money in your checking account to cover it. We can help protect you from overdrafts three different ways.
The first way is to use money in your savings account to cover overdrafts. If you have a couple of different savings accounts, you decide which one to draw funds from first.
The second is to get a Signature Line of Credit Loan. These lines of credit can range from $500 to $10,000 with a minimum transfer to your checking of just $50. You can even get cash from your line of credit at an ATM.
You can also protect yourself from overdrafts using our Courtesy Pay and Courtesy Pay Plus programs. Courtesy Pay may cover insufficient funds up to $500 for a specific fee per covered overdraft transaction. You have 30 days to bring your account current and pay back the covered transaction in full. So instead of having a check returned because of insufficient funds, we may cover the transaction, so you'll save on third-party charges, avoid the embarrassment of having an overdraft and protect your credit rating. Courtesy Pay Plus is an added level of overdraft protection that covers one-time debit card transactions and ATM withdrawals.
To be covered by Courtesy Pay Plus, you must opt-in through Online Banking (under additional services) or visit any branch location to sign the Courtesy Pay Plus Opt-In form. Eligibility for both Courtesy Pay services is required.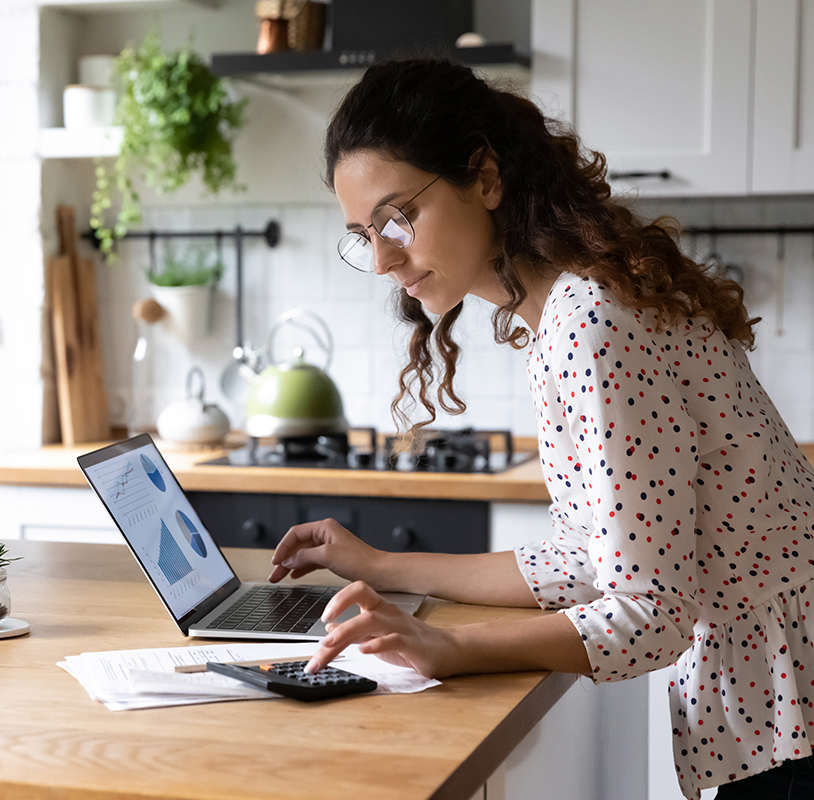 Three overdraft options that all keep you protected.
Access Method
Option 1: Savings
Option 2:
Signature Line of Credit
Option 3:
Courtesy Pay
Check
Yes
Yes
Yes
Pre-Authorized Payment/Debit
Yes
Yes
Yes
Point of Sale Transaction with a Visa® Debit Card
Yes
Yes
Yes – Courtesy Pay Plus opt-in is required
ATM Withdrawal
Yes
Yes
Yes – Courtesy Pay Plus opt-in is required
Overdraft Protection
PLEASE NOTE: Overdraft protection from a savings account or a signature line of credit is only available if you sign up for the coverage and there are funds available to transfer. Courtesy Pay is automatically turned on if you meet the qualifications for this service.
More products, more services, more of what you need.
OVERDRAFT FAQs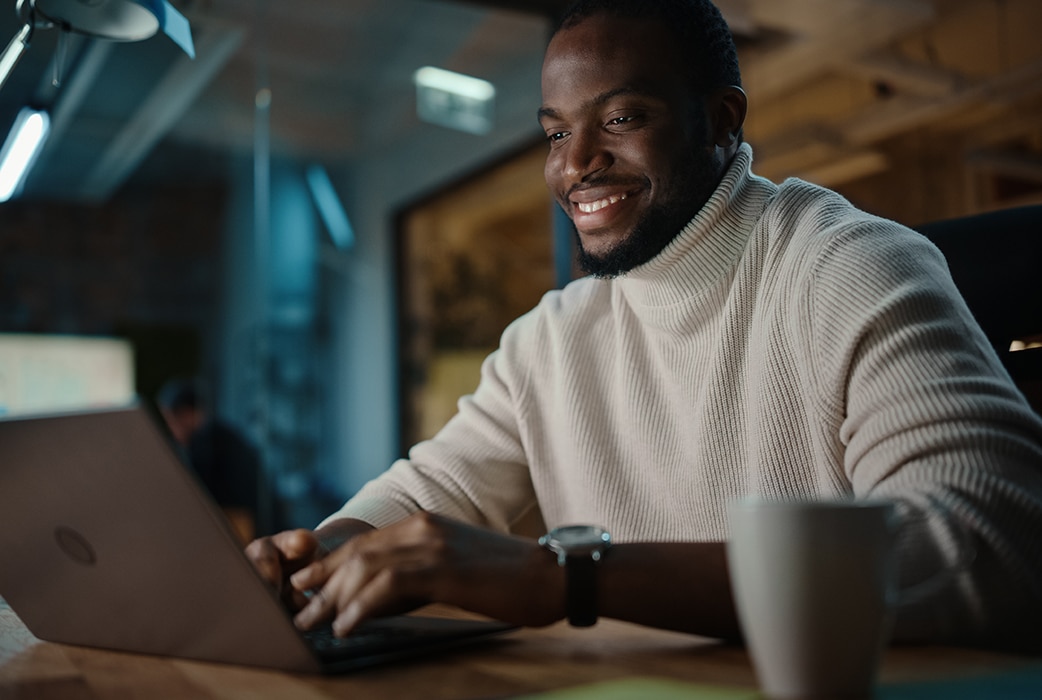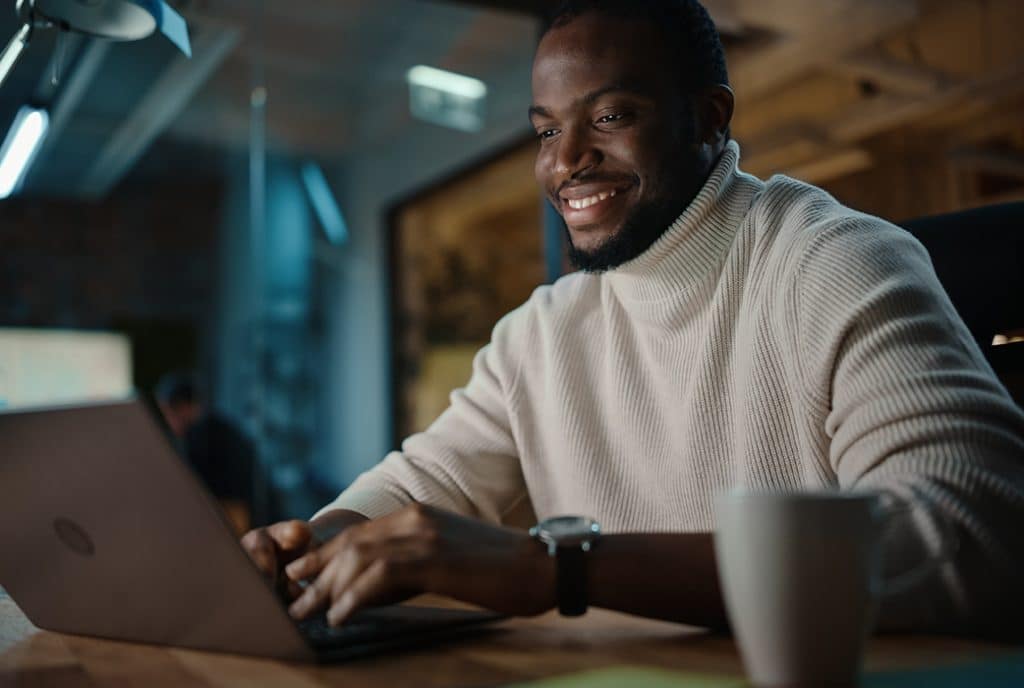 Do I have to apply for Courtesy Pay?
No. We require no applications or additional signatures. As long as you are 18 years of age or older and a member in good standing, which includes having an account with us for at least 90 days, you make regular deposits to that account, bring your account back to a positive balance regularly, loans with us are not more than 30 days delinquent, your account has a current mailing address, and there are no legal orders against the account, your Courtesy Pay privilege remains activated.

A signed opt-in form is required for Courtesy Pay Plus. This can be found in our online banking (under additional services) or visit any branch location to sign the form.
What transactions are covered by Courtesy Pay and Courtesy Pay Plus?
The following transactions are covered by Courtesy Pay:

• Paid Drafts (Checks)
• ACH Debits (One-Time & Recurring)
• Visa Debit Card Recurring Payments
• Examples of recurring payments are gym memberships, Netflix, Hulu, The Morning Call.

The following transactions are covered by Courtesy Pay Plus (Opt-in is required for this protection):
• One-time debit card transactions
• ATM withdrawals
What if I already have overdraft protection?
If you have established other overdraft protection methods, such as a line of credit or automatic transfer from your other accounts, we will always look to pay any overdraft by those other methods first before paying your overdraft utilizing Courtesy Pay and imposing a specific fee* for each overdraft we pay.
Disclosures
You are automatically signed up for this service as long as you meet the qualifications established in the People First Courtesy Pay Agreement.
Both Courtesy Pay and Courtesy Pay Plus services are offered as a privilege and People First reserves the right to return a check or ACH request when sufficient funds are not available in your account.