DEBIT CARD SUMMER PROMOTION
Start using your Visa® Debit Card for everyday purchases for a chance to win $500.*
Hurry this offer ends, August 31, 2022.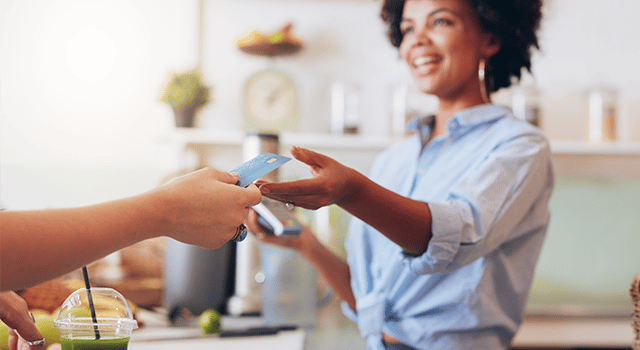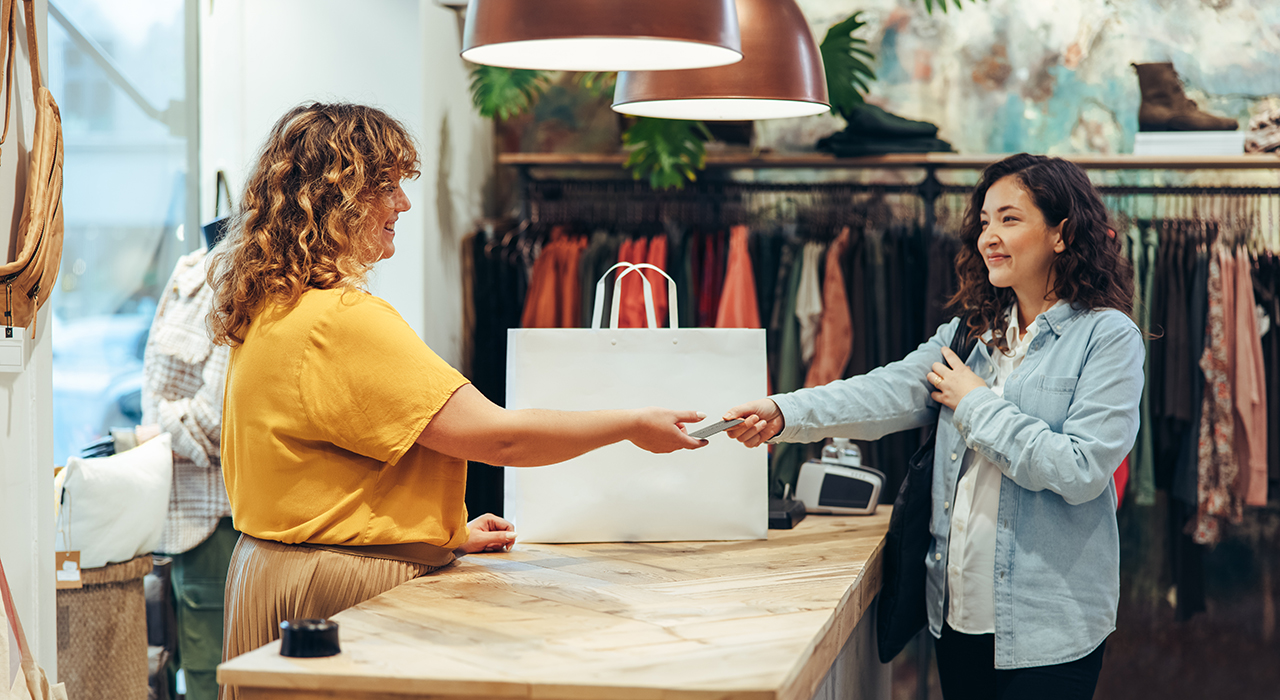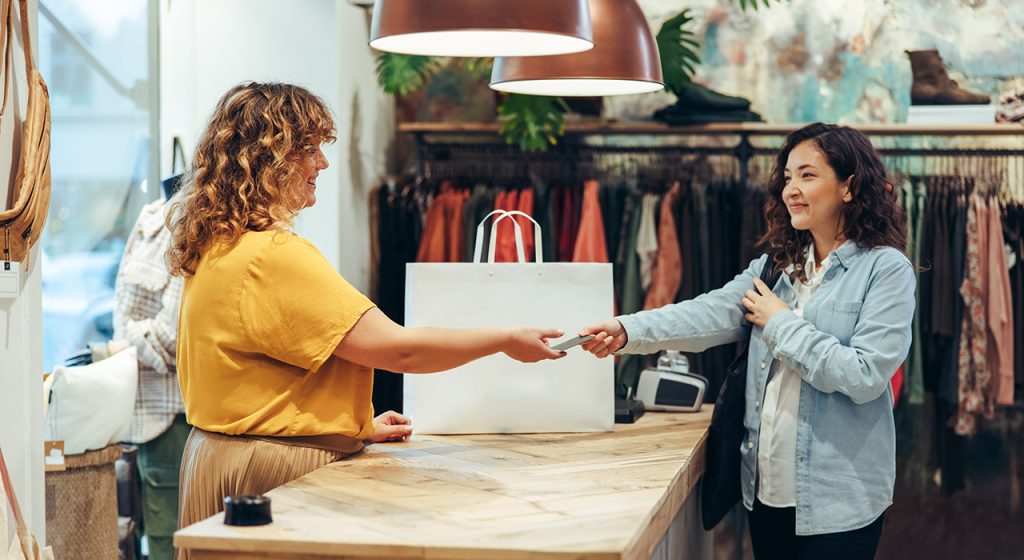 IT PAYS TO USE YOUR PEOPLE FIRST VISA® DEBIT CARD THIS SUMMER.
It's easy to use, secure and accepted just about anywhere you spend money.
Make your People First Visa® debit card your everyday go-to-card for groceries, gifts, gas, and more. Every time you use your Visa® debit card for point-of-sale purchases between July 1, 2022 through August 31, 2022 you are automatically entered for a chance to win $500*.
Don't have a People First Visa® Debit Card?
No problem! Make an appointment to visit a People First branch or download our Visa® debit card application and return it to any branch.
Our Visa® Debit Card makes paying for anything more convenient.
Our Visa® Debit card does double duty. It's an ATM card that lets you get cash at any ATM. It also lets you make purchases at the millions of merchants who accept Visa® worldwide. By using a debit card, you avoid having to carry cash or use a credit card and pay interest. Benefits include:
No annual fee
Free overdraft protection available from your savings and/or line of credit loan
Free transactions at People First ATMs
12 free non-People First ATM transactions per month¹ (withdrawals, deposits and transfers)
$2,000 purchase limit and a $500 withdrawal limit at ATMs per business day
A total of 20 transactions permitted per business day between purchases and withdrawals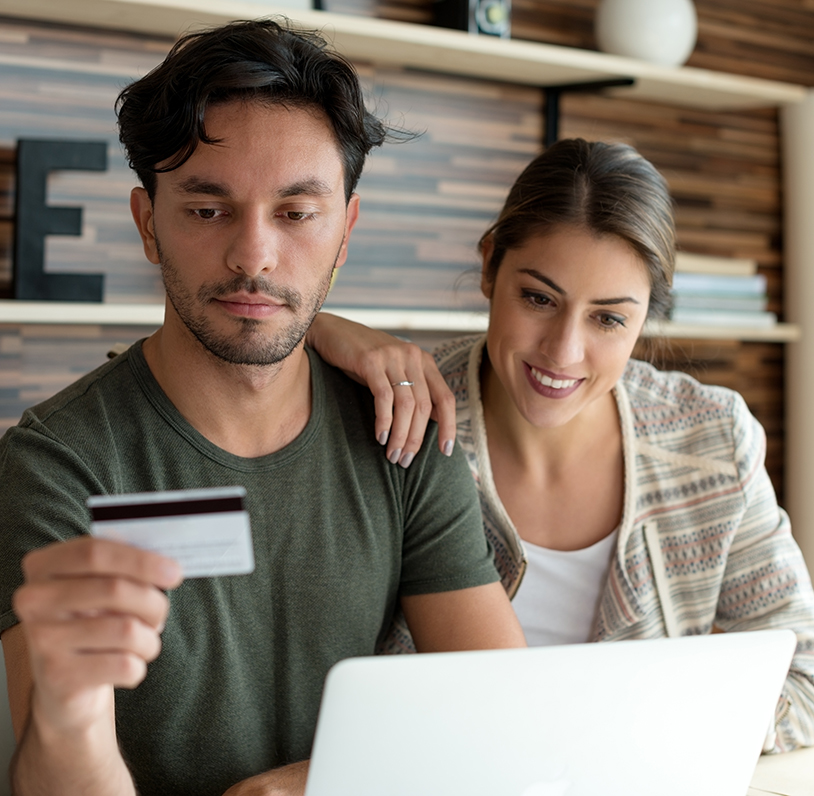 More products, more services and more of what you need.
Disclosures
* No purchase necessary to enter. You are automatically entered for the prize each time you use your People First FCU VISA® Debit Card for a point-of-sale purchase from July 1, 2022 through August 31, 2022. (ATM transactions are excluded.) All point-of-sale purchases are subject to a daily limit as set by People First FCU. This offer runs from July 1, 2022 through August 31, 2022.The drawing is subject to all federal, state and local laws and regulations. People First employees and members of their households are not eligible to win the prize. If you wish to enter without making a debit card transaction, please send a 3×5 card with your name/address/phone to People First Marketing Department: 740 Hamilton St., Suite 300 Allentown, PA 18101. Entry must be received from July 1, 2022 through August 31, 2022. By participating in the drawing, entrants agree to be bound by these Official Rules. Drawing is open to People First members 18 years of age or older and only to legal U.S. residents. Winners will be drawn by Friday September 16, 2022. There will be five (5) $500 winners. The prize amount will be deposited into the winner's People First share savings account. People First decisions are final in all matters relating to this drawing. The odds of winning will depend upon the total number of entries received from People First members. The winners may receive IRS Form 1099 from People First FCU for the value of the prize. There is no charge for obtaining a People First debit card. See a People First schedule of fees for other charges that may occur.
¹Does not include surcharge fees imposed by other financial institutions.