MedicareCU
Whether you are retiring or not, there are many Medicare options available to you and the right choice could save you hundreds of dollars each year.
People First is in partnership with MedicareCU, to provide you with free education and services regarding Medicare.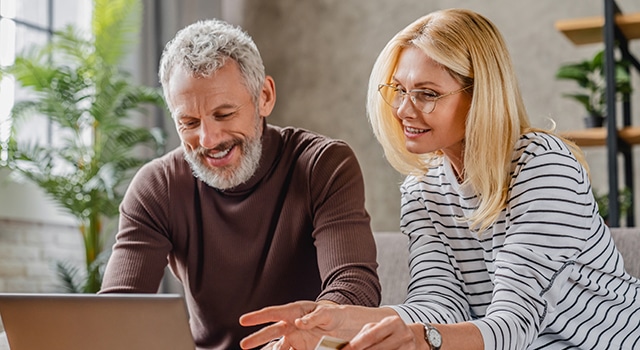 Medicare
Medicare is a federal health insurance program that was created in 1965 under the Social Security Administration. Now administered by the Centers for Medicare and Medicaid Services, these benefits are enjoyed by over 60 million people in the United States.
In order to qualify for Medicare, you must either be a United States citizen or a legal resident. Legal residents must live in the United States for at least five years in a row before enrolling in a program. You must be 65 or older or have a qualifying disability.
Your Initial Enrollment Period (IEP) is your first chance to sign up for Medicare. It begins 3 months before you turn 65, includes your 65th birthday month, and lasts 3 more months after your birthday month. So, you have a total of 7 months to enroll in Medicare.
We recommend enrolling during the first 3 months of your IEP. Coverage may be delayed if you enroll during your birthday month or later.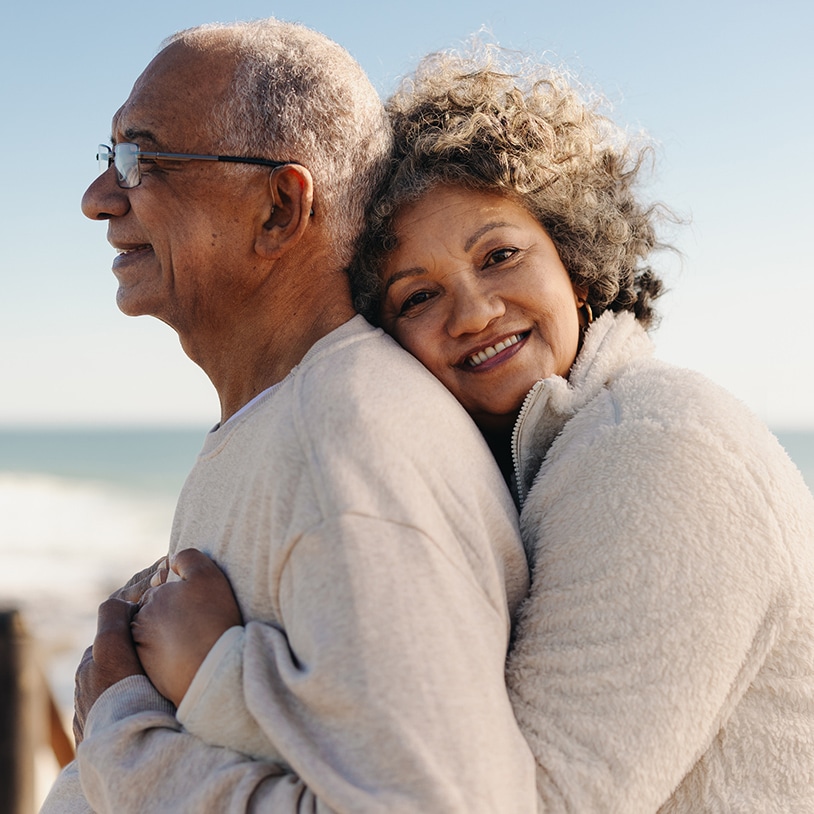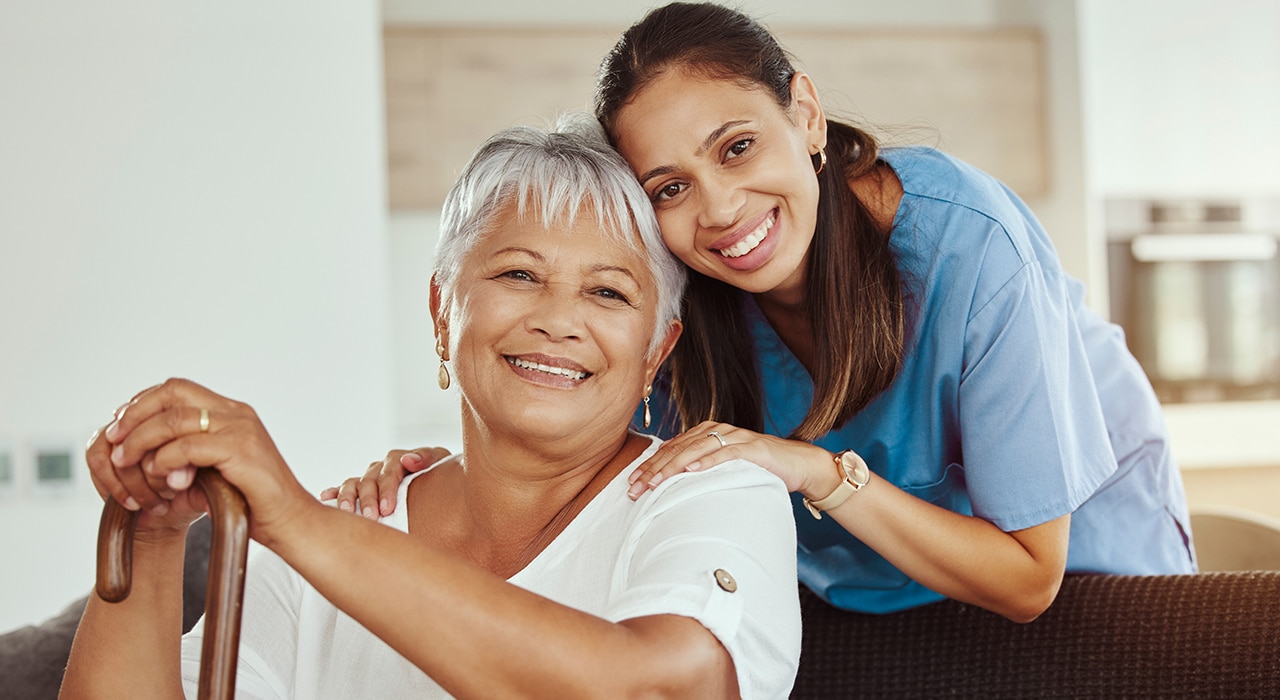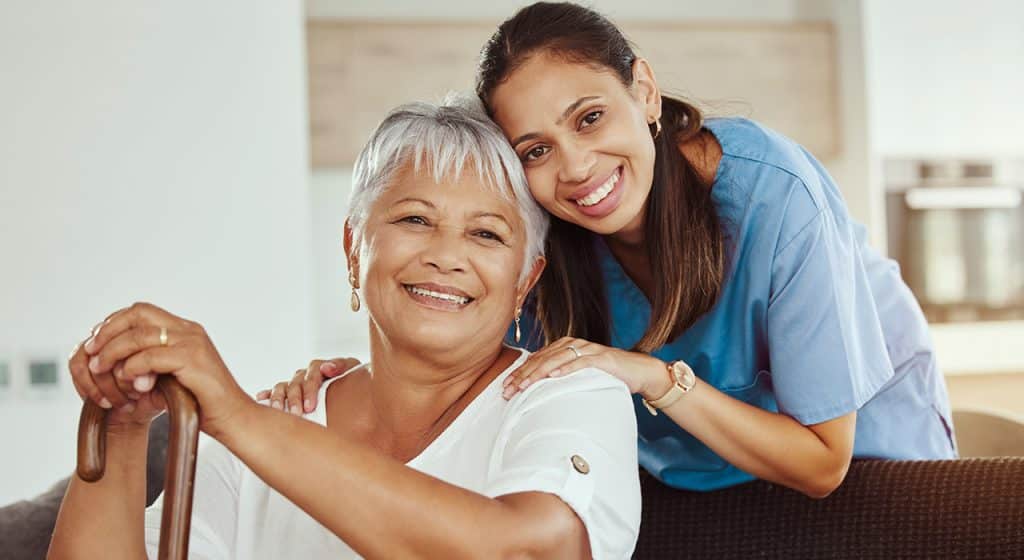 Original Medicare Plans
Original Medicare1 is made up of Part A and Part B. It's provided by the federal government.
Medicare Part A
Medicare Part A helps cover inpatient care in a hospital or skilled nursing facility. Most people get Part A without having to pay a monthly premium.
Medicare Part B
Medicare Part B helps cover outpatient care like doctor visits and preventive screenings. Your Part B premium is based on when you enrolled in Medicare and on your income.
Private Medicare Plans and Medicare Supplement
Medicare contracts with private insurance companies to offer more coverage choices to beneficiaries.
Medicare Part C
Medicare Part C, better known as Medicare Advantage, is an alternative to Original Medicare. Plans must provide the same coverage as Parts A and B. Many plans also offer additional benefits, like coverage for prescription drugs and routine dental and vision care, all in one plan.
Medicare Part D
Medicare Part D2 helps pay for prescription drugs. This coverage is not included with Original Medicare.
Medicare Supplement Insurance
Medigap is a private insurance that supplements or helps you pay for out-of-pocket costs that Original Medicare (Parts A and B) doesn't pay for. Plan availability may vary from state to state.
You must be enrolled in both Part A and Part B before you can join a private Medicare plan or a Medicare Supplement insurance plan.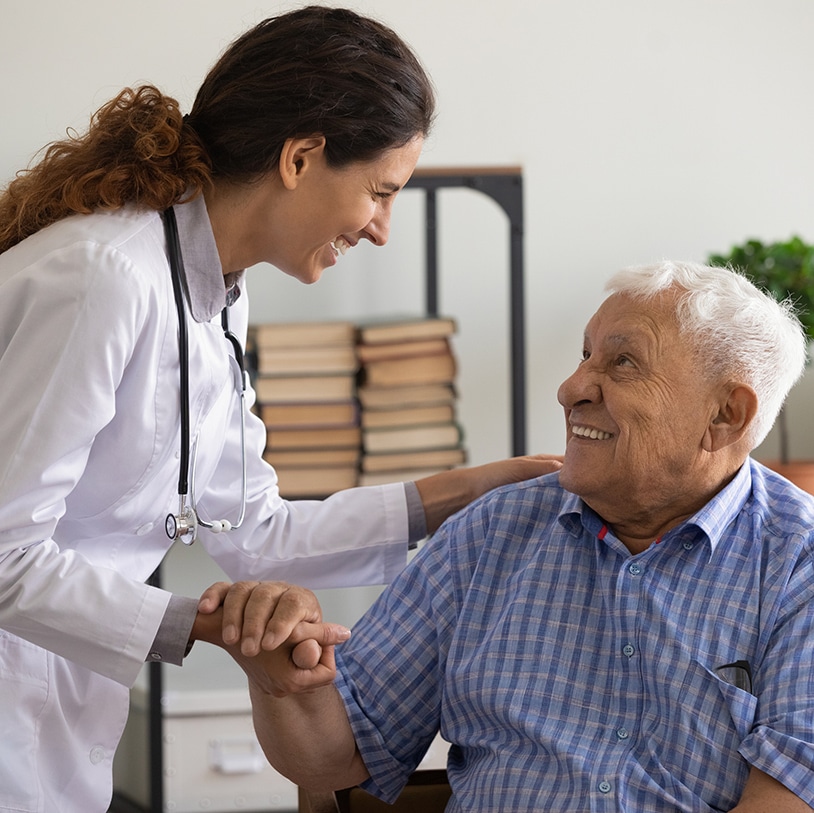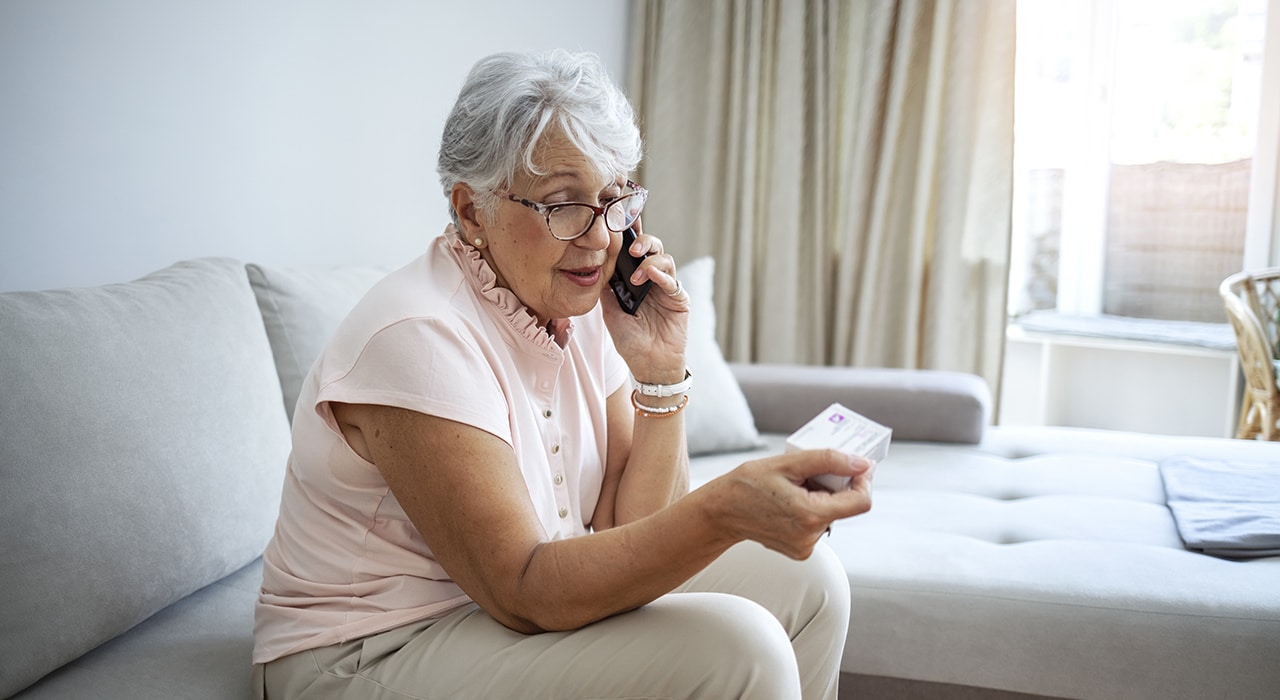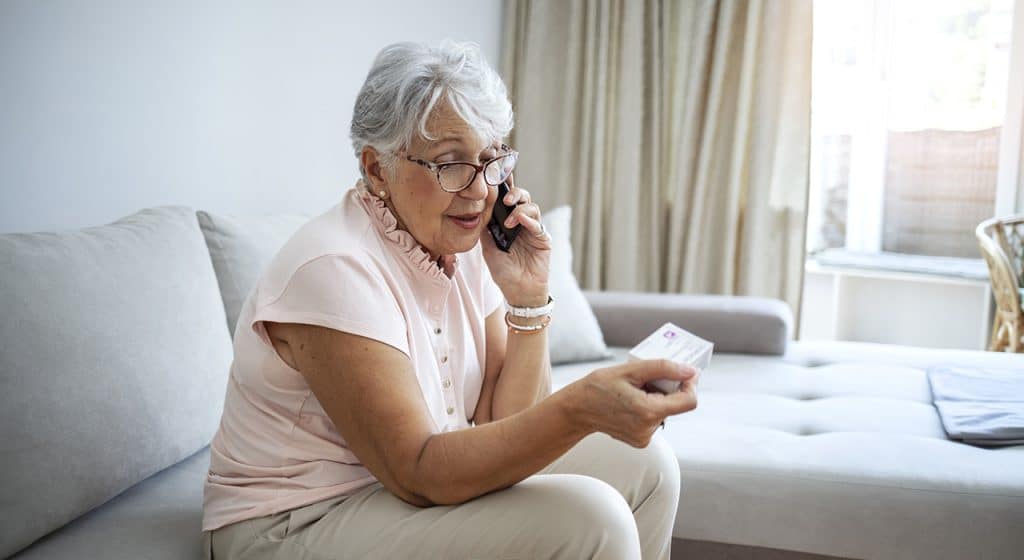 Enroll in Medicare
You'll be automatically enrolled in Original Medicare (Parts A and B) if you are getting Social Security benefits when you turn 65. You'll get your Medicare card in the mail several months before your birthday.
Otherwise, you may enroll yourself at your local Social Security office or Medicare.gov. Certain late enrollment penalties may apply if you miss or delay enrolling during your IEP.
Enrolling in Medicare is a big change in your life. You may feel overwhelmed with information and choices. A MedicareCU Licensed Insurance Agent can help you navigate your options and obtain the right plan for you!
We recommend you start early and take time to understand the options you have.
How to get started
Contact a MedicareCU Licensed Insurance Agent Today!
Our MedicareCU Licensed Insurance Agents will help you better understand Medicare and the options you have based on your specific needs. They will also coach you through signing up for Medicare so that you are covered correctly. Medicare can be very confusing and now you have a trusted source for information and help. Your MedicareCU Licensed Insurance Agent is ready to help!
If you are interested in meeting with a MedicareCU Licensed Insurance Agent to start planning for Medicare or you have any questions, reach out to:
Boyd Fotheringham3
Call or Text: 484-946-4088 or Schedule an Appointment
Shop Medicare Plans online.
Choose from a selection of Medicare Advantage plans and Medicare prescription drug plans. You can view Medicare plans available in your area, or answer a few simple questions about your health and medications and get an estimate of your costs for each available plan.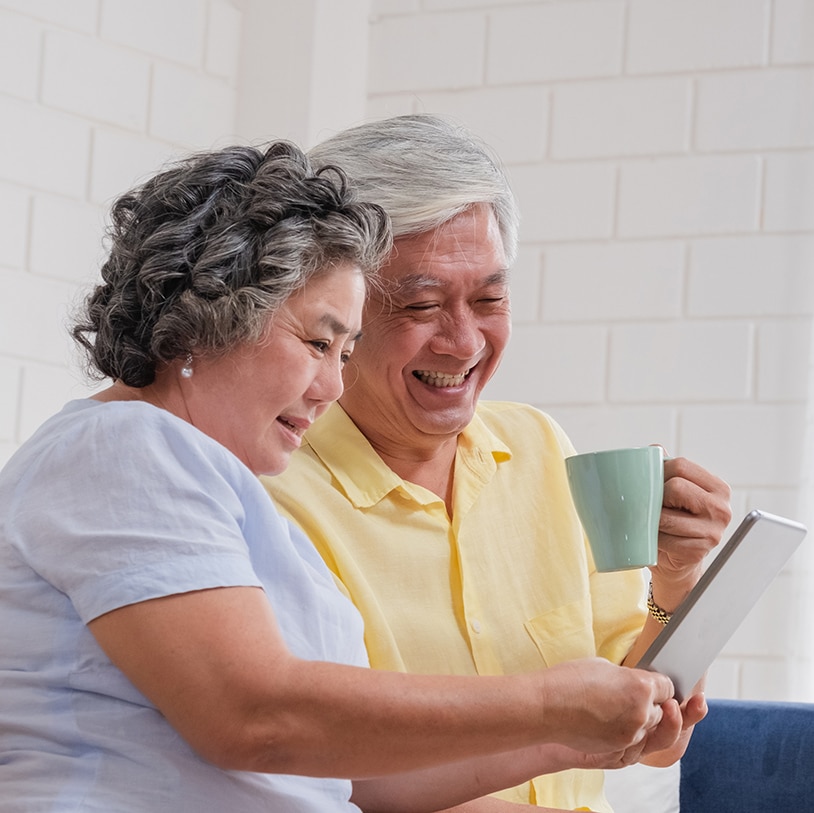 Disclosure
1Other out-of-pocket costs with Original Medicare may include deductibles, co-pays, and co-insurance.
2You can add drug coverage through a standalone Part D prescription drug plan. Or you may enroll in a Medicare Advantage plan with drug coverage included. You may have many private Medicare plans to choose from depending on where you live. Coverage premiums and out-of-pocket costs may differ from plan to plan. It's important to shop around if you want coverage beyond what Original Medicare provides.
3By contacting our Medicare Insurance Agent, you are providing express consent to receive marketing communications via automated telephone dialing systems, artificial or pre-recorded voices, emails, live phone calls, pre-recorded calls, postal mail, text messages via SMS or MMS, and other forms of communication regarding offers of Medicare Supplement, Medicare Advantage, Part D or other products from the agent/Company and/or one or more of its marketing partners to the number(s) and/or email you provide, including a mobile phone, even if you are on a state or federal Do Not Call and/or Do Not Email registry. The list of marketing partners may change. You understand that your consent to receive communications is not a condition of purchase and you may revoke your consent at any time by contacting the agent/Company.
"We do not offer every plan available in your area. Any information we provide is limited to those plans we do offer in your area. Please contact Medicare.gov or 1-800-MEDICARE to get information on all of your options."