LOAN PROTECTION
When the unforeseen happens to you, be ready with loan protection. It'll ensure that you and your family won't have to worry about loan payments or other costs.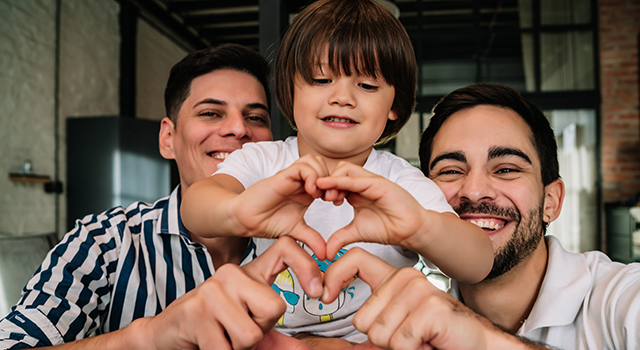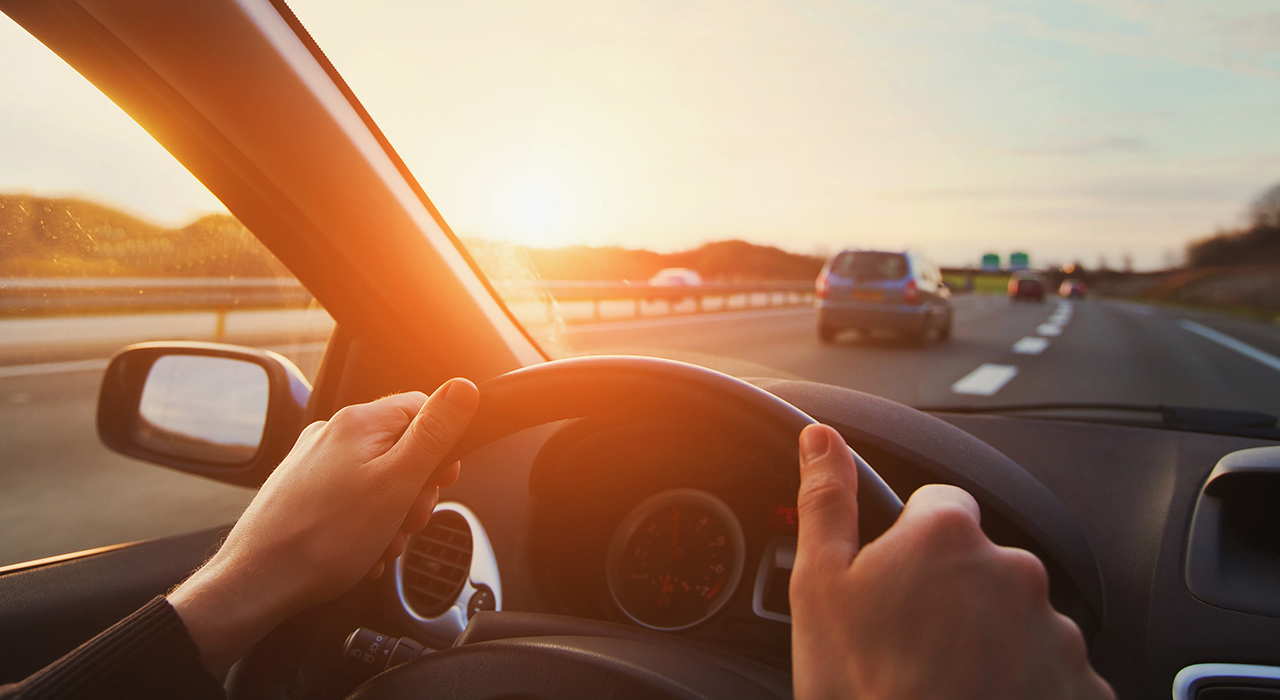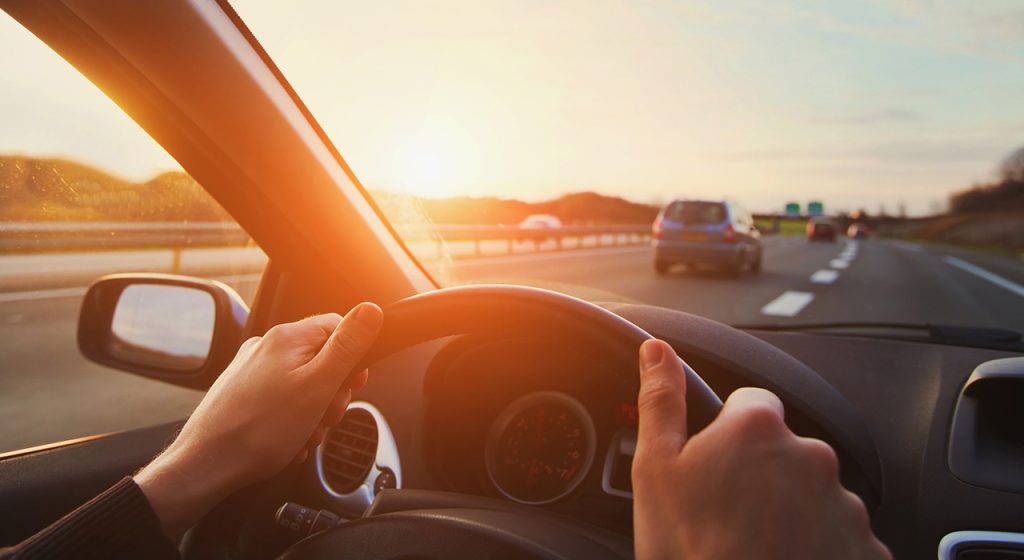 Guaranteed Asset Protection (GAP)
With Guaranteed Asset Protection or GAP, if your car is totaled or stolen and not recovered, GAP covers the difference between the value of the car your insurance pays you and the amount you owe on the loan. It's plenty of protection for a small cost.
When you sign up for GAP, you also receive Auto Deductible Reimbursement (ADR). It reimburses the deductible for any loss covered by the borrower's auto insurance policy for ALL passenger vehicles owned (i.e., titled or registered) and insured (i.e., Named Insured) by you.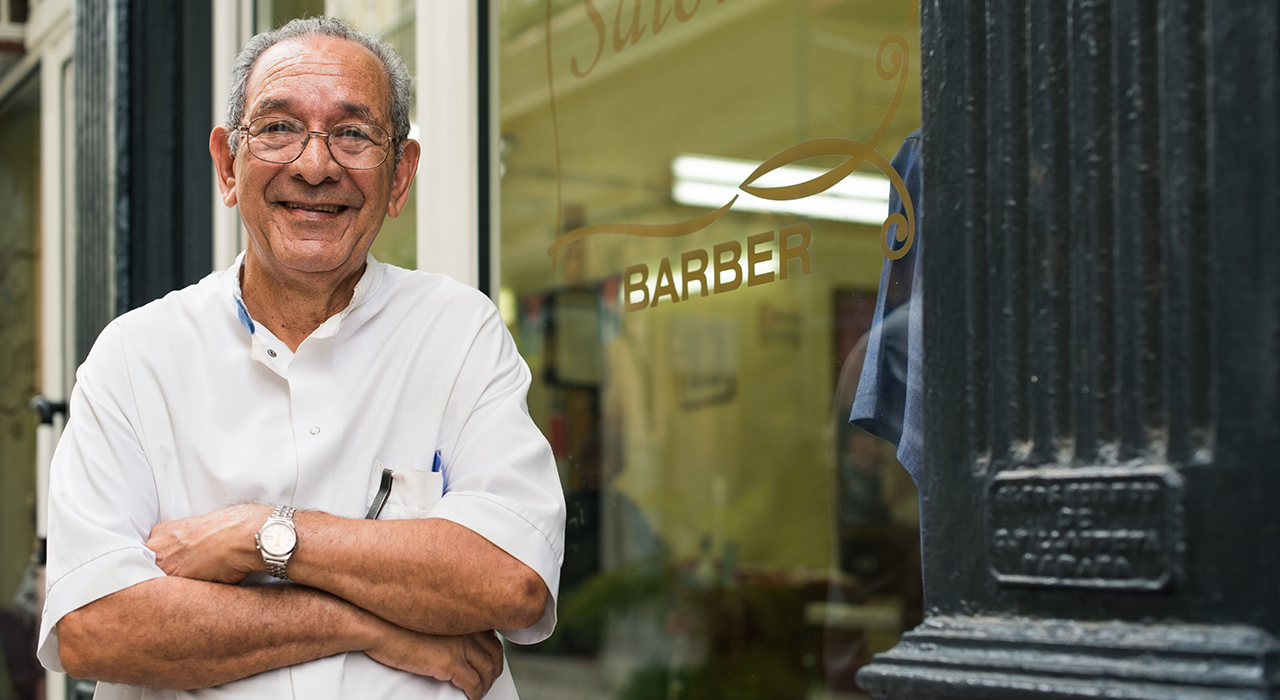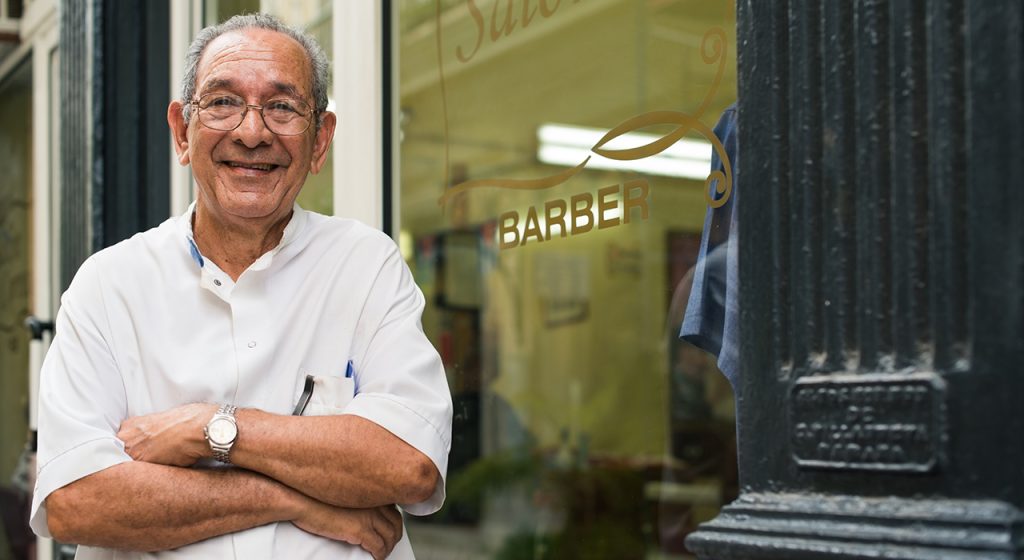 Debt Protection
Life is unpredictable. There are a wide range of unexpected events that could leave you and your family scrambling to pay monthly bills. In the event of death, disability or unemployment, you wouldn't want your family to worry about making your loan payments. Protect what matters.
With Debt Protection, your loan balance or monthly loan payments may be canceled without penalty or added interest.
In the event of death, it cancels the remaining loan balance up to a maximum in the contract.
If you become disabled, it cancels up to a maximum number of loan payments based on the contract.
If you are involuntarily unemployed, it cancels up to a maximum number of loan payments based on the contract.
LOAN PROTECTION FAQs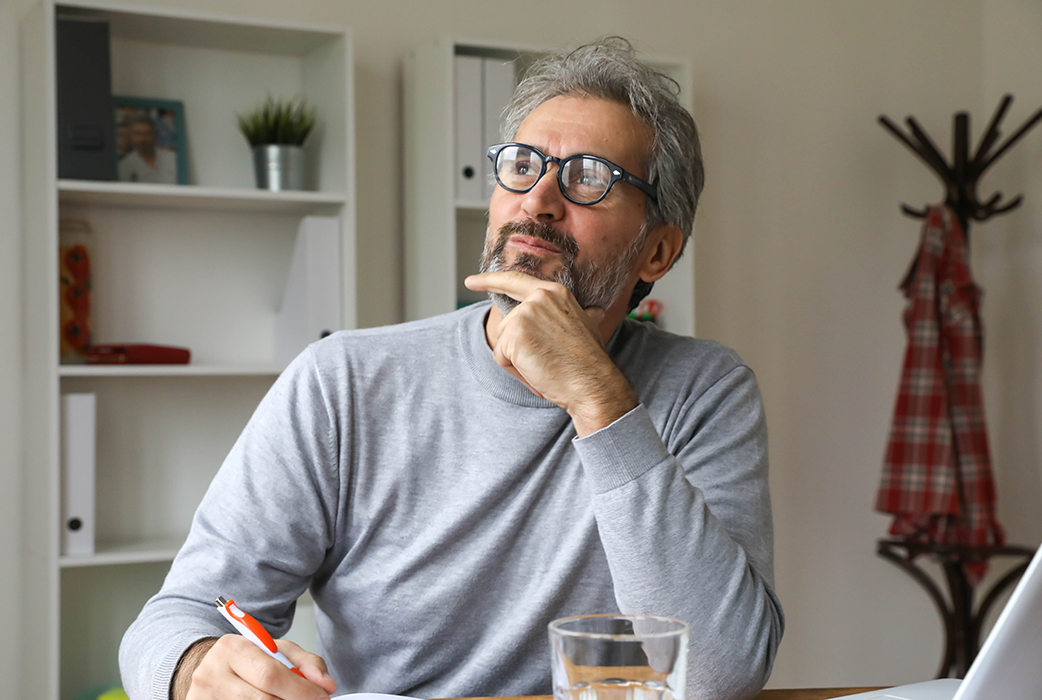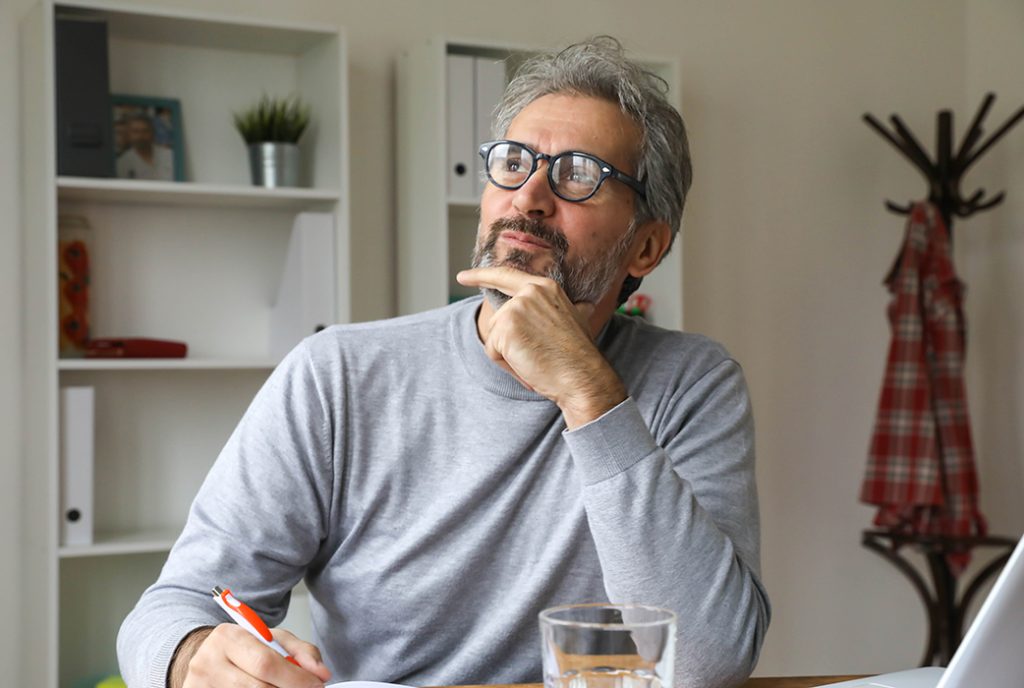 How does GAP work?
The actual cash value of your vehicle as determined by your primary insurance carrier could be less than the actual balance you owe on your loan. In the event of a total loss or theft, GAP waives the difference between your outstanding loan balance and the actual cash value (ACV) of the vehicle up to the maximum LTV %. GAP may also cover up to $1,000 of your deductible if there is a "gap" after the primary insurance settlement is paid. The deductible is covered as part of the deficiency balance settlement.

Loan Balance: $18,000
Insurance  Settlement: $15,000
GAP covers: $3,000
What doesn't GAP cover?
Refundable portions of credit life/credit disability insurance, late fees, unearned interest after the date of loss, and amounts added after the loan inception.
What loans are excluded from GAP?
Terms longer than 84 months and Recreational Vehicles (RVs) are excluded from GAP.
Can GAP be transferred to another vehicle?
No
Can GAP be added to an existing loan?
Yes. GAP may be added to an existing loan for up to one year from the original loan date.
Disclosures
To sign up for GAP after loan closing, contact People First. GAP is not insurance.
Your purchase of GAP is optional. Whether or not you purchase this product will not affect your application for credit or the terms of any existing credit agreement you have with us. We will give you additional information before you are required to pay for GAP. This information will include a copy of the GAP Waiver Addendum which will contain the terms and conditions of GAP benefit.
There are eligibility requirements, conditions and exclusions that could prevent you from receiving GAP benefits. You should carefully read your GAP Waiver Addendum Form for a full explanation of the benefits, rules, terms and conditions of the program. This webpage is not a contract. GAP is a loan/lease deficiency waiver and is not offered as insurance coverage. GAP is subject to limitations and exclusions, including but not limited to a loan-to-value (LTV) maximum.