IDENTITY THEFT PROTECTION
Once a thief has your identity, they have access to nearly everything. In fact, more than 27 million people in America have been victims of identity theft, and each year the number grows. We've put a variety of measures in place to protect your identity and keep your accounts safe from fraud.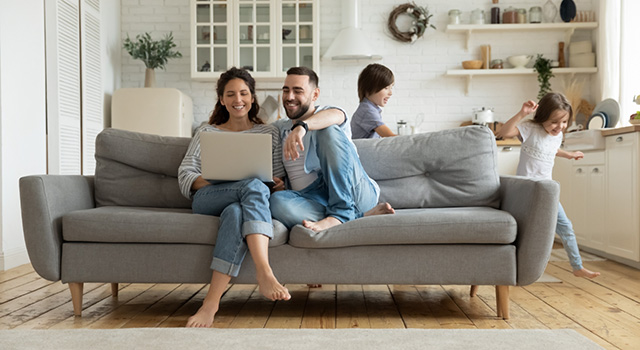 Ways to keep your identity safe and secure.
Identity Theft Prevention Tips
Take these measures to avoid becoming a victim of identity theft:
Invest in a document shredder and shred any papers with personal or financial information.
Never carry your Social Security number with you.
Never give out personal information over the telephone or by email, no matter who calls to solicit you or who they say they represent. See Fraud Protection for information.
Take all outgoing mail to a mail drop box.
Never preprint your Social Security number or driver's license number on your checks.
Insist that your ID be checked whenever you write a check or use your credit card; if it's not checked, complain to management.
Always sign the back of your credit cards; you can write "Check ID" next to your signature. If you don't sign your card, you void any protection rights you have with the credit card company.
Know what's on your credit report. You have the right to one free credit report per year.
To order your free annual report from one or all of the national consumer reporting companies, go to www.annualcreditreport.com, or you can call the toll-free number 877.322.8228.
FACT Act
The Fair and Accurate Credit Transactions Act (FACT Act) helps reduce identity theft according to the Federal Trade Commission. One provision requires the three major credit-reporting agencies to provide consumers with a free copy of their own credit report.
Are you a victim?
Here's a list of steps to take if you discover you've been a victim of identity theft:
Contact the fraud departments of each of the three national credit bureaus and ask to have a victim's statement inserted into your credit report, alerting creditors of the problem.
Contact your creditors to close any accounts fraudulently opened or accessed.
Report the loss to your credit union or other financial institution. Close checking and savings accounts and open new ones. Stop payment on outstanding checks.
File a police report and get a copy of it in case your bank, credit card company or insurance company needs proof of the crime.
Report your missing driver's license to the Department of Motor Vehicles and request a new license with a new number.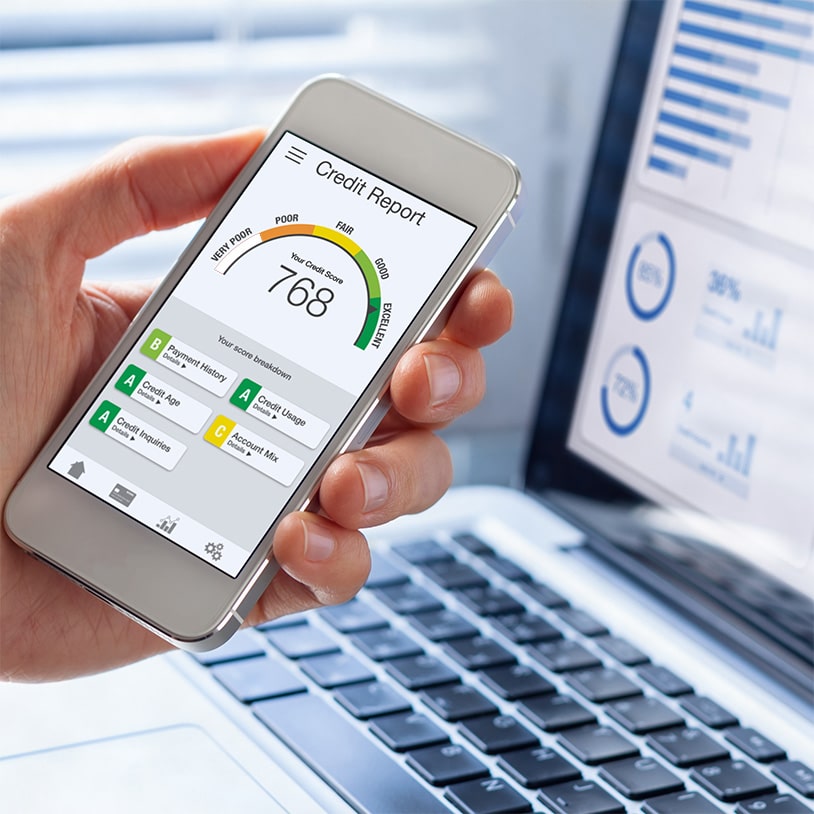 Turn to GreenPath™ Financial Wellness for help